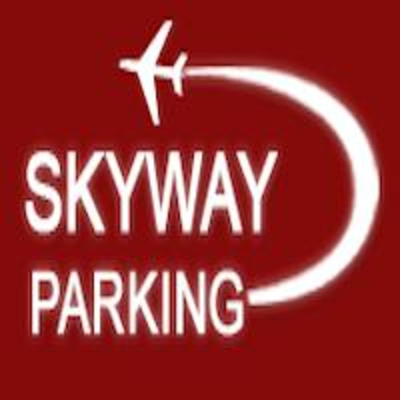 Overview
---
---
Location
20045 International Blvd. SeaTac Washington 98198 US

---
Details
Skyway Inn Hotel is located in a convenient spot not far away from the Seattle Tacoma Airport. Its International Boulevard parking facility is just 2.5 miles away from SeaTac, and provides valet parking services 24/7.
If you don't want indoor parking, this lot will do nicely for you with its spacious outdoor parking area.
The 2.5-mile route to the airport is covered by a fleet of shuttles which offer free rides to all customers. This service is available 24/7 and can be used conveniently by returning customers as well.
The airport parking garage level #3 has the courtesy phone (#13) which connects you to the hotel staff on your return.
Our customers like the secure parking lot, and prompt and affordable service offered by this hotel.
---
Select Parking Times & Parking Type
1. Parking Times
Select your parking check-in and check-out times
Parking Hours: -
Check-in: Check-out:
Edit
2. Parking Type
This parking lot has 1 parking type