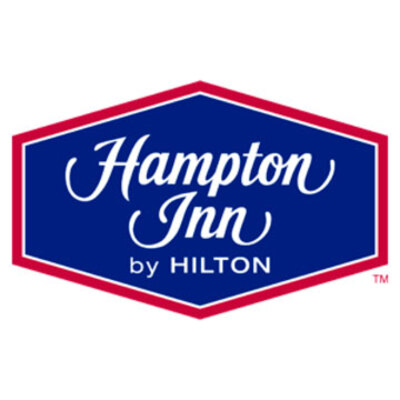 Overview
---
Amenities
Security Cameras
Open 24/7
Self Park
---
Location
10 Ulenski Drive Albany
New York 12205

---
Front Desk Hours
24/7
---
Details
The Hampton Inn Albany/Wolf Road provides a convenient and affordable parking solution for travelers flying in and out of Albany Airport (ALB). Our location is a very conveniently located just 1.5 miles from the airport. We offer complimentary shuttle service to & from the airport with every reservation. Daily shuttle service runs between the hours of 4AM - 11PM EST.

The hotel is in an excellent location near Colonie Center Mall and just six miles from historic downtown and the New York State Capitol. Guests may use the hotel amenities ranging from Wi-fi access and clean restrooms. The hotel is monitored and has staff present 24 hours a day.

Our self-parking area is well-maintained with many parking spaces to choose from. The shuttle service is a quick ride to the airport managed by friendly drivers who are able to assist with luggage. Shuttles run every half hour but we encourage travelers to inquire with the hotel directly to obtain the latest shuttle times.

---
Special Conditions
Customers who book outside of normal shuttle hours, must provide their own ground transportation to and from Albany Airport (ALB).


---
Shuttle Info Summary
4:00 AM - 11:00 PM: Shuttle runs every 30 minutes. Regular Shuttle Hours
11:00 PM - 4:00 AM: No shuttle.

---
Shuttle Info Details
Before parking your vehicle, please check in with the front desk upon arrival to the hotel.

When arriving at Albany Airport, please call 518-438-2822 to arrange for pick up and after securing your luggage, make way to the designated hotel shuttle pick up area.

---
Select Parking Times & Parking Type
1. Parking Times
Select your parking check-in and check-out times
Check-in: Check-out:
Edit
2. Parking Type
This parking lot has 1 parking type