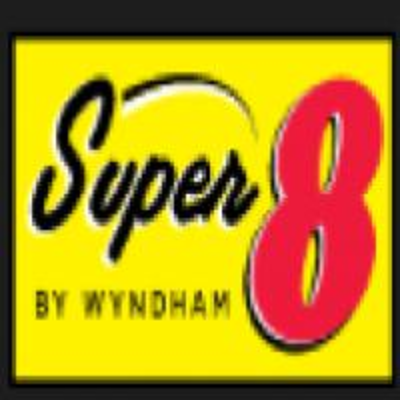 Overview
---
---
Location
16644 Snow Road Brook Park Ohio 44142 US

---
Details
Situated off I-71 and two miles from Cleveland Hopkins International Airport (CLE).

Super 8 by Wyndham Brook Park/Cleveland provides the perfect place to park at the airport, without paying the high costs of parking on air[port property.

It is convenient, affordable and efficient. Compare and see the difference compares to other parking options!
---
Select Parking Times & Parking Type
1. Parking Times
Select your parking check-in and check-out times
Parking Hours: 07:00 AM - 11:00 PM
Check-in: Check-out:
Edit
2. Parking Type
This parking lot has 1 parking type