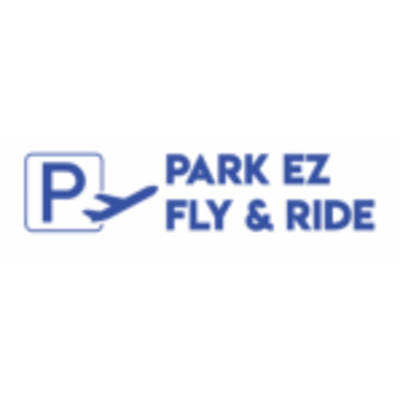 Overview
---
Amenities
Security
24/7 Shuttle
Valet
---
Location
1759 Airport Rd
Jacksonville, 32218, FL 32218

---
Front Desk Hours
24/7
---
Details
Located minutes away from Jacksonville (JAX) Airport, Park EZ Sleep offers professional 24/7 valet parking services to all travelers.
Simply arrive at location, show your parking confirmation and you will be taken care of. Your vehicle will be parked by an attendant and you will be able to board your 24/7 shuttle and be on your way to your terminal. On the way back, you may show your booking confirmation to the parking valet who will get your car, process any balance due and you can drive safely home.
Park EZ now offers full car detailing services. Ask your parking attendant for details
---
Special Conditions
---
Shuttle Info Summary
24/7 on demand to and from the airport
---
Shuttle Info Details
24/7 on demand to and from the airport.
This is airport parking only, no cruiseport parking.
Please present a copy of the parking reservation to parking attendant.
This location only allows a one hour grace period. If your vehicle exceeds the reservation by more than one hour you will be charged an additional day. Please book accordingly.
Airlines suggest arriving at airport 2 hours preflight; be sure to arrive at parking location before this 2 hour window.
---
Select Parking Times & Parking Type
1. Parking Times
Select your parking check-in and check-out times
Check-in: Check-out:
Edit
2. Parking Type
This parking lot has 1 parking type