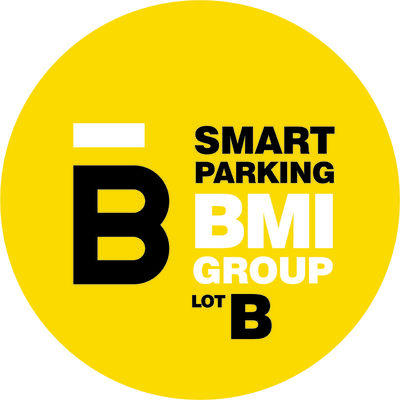 Overview
---
---
Location
6070 Laurel Valley Drive
Orlando, FL 32822

---
Front Desk Hours
24/7
---
Details
Located minutes away from Orlando International Airport. Free shuttle service to and from airport included with online purchase. No extra charge for full-size vans, pick-up truck and large SUV's.
BMI Smart Parking implemented a safety and sanitization plan in response to COVID-19.The driver will wear a face mask and gloves. Luggage assistance will still be available if you want it (and if you do, they'll use barriers to prevent the spread of germs). Limiting shuttle capacity to respect social distancing guidelines. Treating all shuttles with an antimicrobial application. Performing daily disinfectant cleaning of the shuttle and throughout the facility with EPA-approved materials

---
Special Conditions
---
Shuttle Info Summary
4 AM - 12 AM, every 15 minutes
---
Shuttle Info Details
Shuttle service runs 4 AM - 12 AM, to and from the airport every 15 minutes.
If you need assistance locating the shuttle at the airport, please call 407-704-2712.
Once you arrive, please scan your booking confirmation bar code. Once you are checked in, the driver will be notified. You can go ahead and find your parking spot and proceed.
---
Select Parking Times & Parking Type
1. Parking Times
Select your parking check-in and check-out times
Check-in: Check-out:
Edit
2. Parking Type
This parking lot has 1 parking type