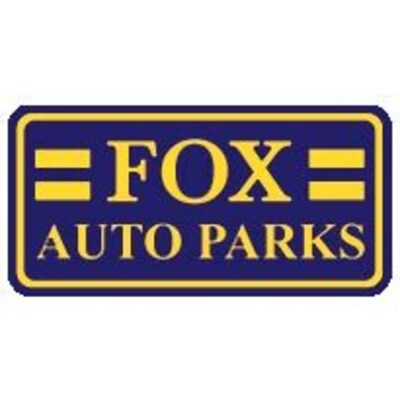 Overview
---
Amenities
---
Location
3630 California St San Diego CA 92101
San Diego CA 92101

---
Details
Fox Auto Parks has been serving LAX airport parking customers since 2001 with Valet Service
at Self Park Prices. They offer safe and secure parking with a professional team, ensuring a
high quality service with complimentary luggage assistance to support you on your journey.
The location is conveniently located just 1.9 miles from San Diego airport and is open 4am to
12:30am every day.
---
Special Conditions
Added charges for large vehicles will be collected on-site
Medium SUV/Trucks: $3/day, Full-size SUV/Trucks: $8/day
---
Shuttle Info Summary
4 AM - 12:30 AM, on-demand or every 25 minutes
---
Shuttle Info Details
Shuttle runs 4 AM to 12:30 AM, on-demand or every 25 minutes to and from the terminal
Upon return, For Shuttle Pick Up Please use E-Parking Link provided to you via text during check-in. Then proceed to the Shuttle Pick up area at the lower level and wait under the sign that reads: COURTESY VEHICLES
Fox Auto Parks can accommodate most passenger cars, trucks and SUV's. Add $3.00/day for Medium SUV's, Minivans and Medium Trucks. Add $8.00/day for Full size Trucks and Full-size SUV's. We do not accept trailers, campers, RV's, dual and oversize axle vehicles at Fox Auto Parks.
Additional charges for over-sized vehicles will be collected onsite.
---
Select Parking Times & Parking Type
1. Parking Times
Select your parking check-in and check-out times
Parking Hours: 4:00 AM - 11:45 PM
Check-in: Check-out:
Edit
2. Parking Type
This parking lot has 2 parking type(s)