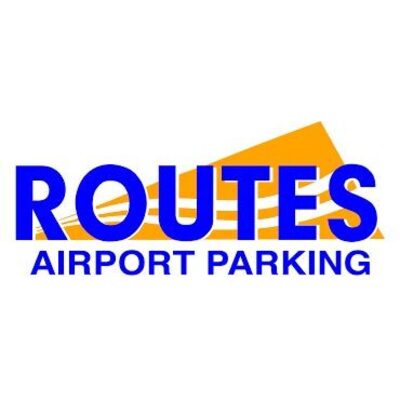 Overview
---
Amenities
---
Location
6585 Airport Road
Mississauga, ON L4V1E5

---
Front Desk Hours
7AM -11PM
---
Details
Located right next to the Toronto Pearson International Airport and running a frequent shuttle at convenient times during the day, Routes is a great valet parking location in the GTA.
Just show up with your prepaid parking reservation 3 hours before your flight so that you have enough time to get processed and board the shuttle
---
Special Conditions
Lot is LOCKED and inaccessible outside business hours (11 PM - 7 AM weekdays)
Saturday-Sunday Lot closes at 8 PM
---
Shuttle Info Summary
7:00 AM - 10:00 PM: Shuttle runs every 15 minutes.
10:00 PM - 7:00 AM: No shuttle.

---
Shuttle Info Details
Shuttle runs every 15 minutes to and from your terminal between 7 AM and 10 PM on weekdays.
SATURDAY-SUNDAY THE PARKING LOT CLOSES AT 8 PM
The parking lot is closed and locked outside business hours and customers will not have access to the car parking lot between 10 PM and 7 AM. So if your flight arrives at night and is at risk of a delay, we recommend choosing a 24/7 alternative, unless you're comfortable collecting your car the next morning.
If you are at the airport and require further info about the shuttle, please call 647-660-4420
---
Select Parking Times & Parking Type
1. Parking Times
Select your parking check-in and check-out times
Parking Hours: 7:00 AM - 10:00 PM
Check-in: Check-out:
Edit
2. Parking Type
This parking lot has 1 parking type