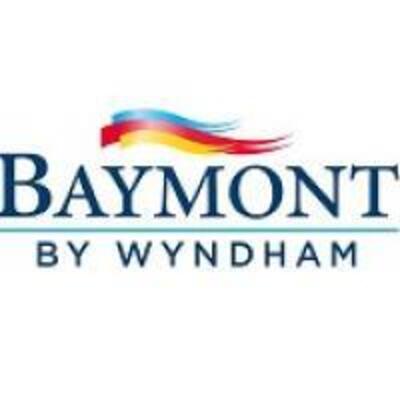 Overview
---
Amenities
---
Location
600 E Lake St,
Addison Illinois 60101 US

---
Details
Safety Measures

Face coverings/masks are required by guests and staff at all times.
Social distancing is to be practiced at all times.
Hotel facilities are consistently being wiped down and sanitized.
---
Reservation information
When you arrive at the Hotel, please checkin at the Front Desk with your printed reservation sheet or mobile receipt and prepare to pay the amount due.
You will be asked to fill out an information sheet about your car and your parking dates.
---
Shuttle descriptions
---
Select Parking Times & Parking Type
1. Parking Times
Select your parking check-in and check-out times
Check-in: Check-out:
Edit
2. Parking Type
This parking lot has 1 parking type