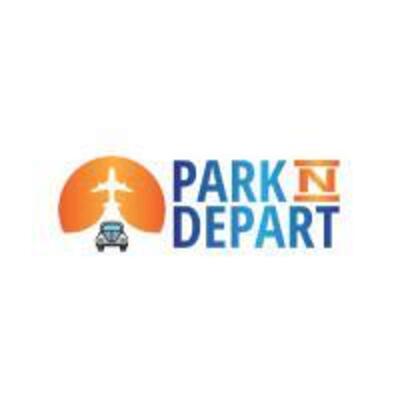 Overview
---
Amenities
Security Cameras
Gated
Security
Exterior fence
Self Park
Valet
---
Location
60-20 30th Ave.,
Woodside, New York 11377

---
Details
Safety Measures
- All our employees have been vaccinated and are required to sanitize their hands frequently. We love our team. Please deal with them politely.
Operation Hours
The parking lot and your vehicle is accessible 7 days a week from 4 AM to 10 PM
---
Reservation information
Arrival Info
After making a reservation, please text your reservation screen shot at 718-577-8200 to validate your reservation.
We are located at 60-20 30th Ave, Woodside, NY 11377, approximately 0.8 miles from LGA. Please take EXIT 43 off BQE (I-278) East, Make left on 30th Avenue after STOP sign Enter into the fenced lot along the BQE (I-278) West ramp. drive all the way to the end on 30th Ave. You will see a fenced parking lot alongside BQE West Ramp At check-in, please drive up to the lot entrance and be ready to show your reservation confirmation.
All customers must produce printed reservations at the time of checking in.
Park 'N Depart reserves the right to reject parking rights without printed reservation.
For customers with an SUV/ CROSSOVER/ SUBN CLASSIFIED/ EXTRA LONG/ EXTRA WIDE Altered Suspension vehicles, an additional fee of $5.00/day will be charged at check-in.
For customers with a COMMERCIAL/OVERSIZED vehicle, an additional fee will be charged at check-in (CASH ONLY).
ALL CLASSIC AND ULTRA-LUXURY VEHICLES ARE SUBJECT TO ADDITIONAL FEES DETERMINED AT LOT.
All changes/cancellations requests must be made prior to your check-in time. Cancellation requests made past check-in time will be denied. Reservations cannot be changed or modified after your vehicle is checked-in.
We are not partnered with your air carrier. We take no responsibility for canceled or delayed flight departure/arrival. All flight inquiry, claims, and feedback must be submitted directly to the airline.
This reservation is to park your vehicle for the time and date per your reservation only. We strongly suggest that only vehicle keys should be left with us. We are not responsible for lost keys other than a checked-in vehicle. If a customer takes the vehicle keys knowingly/unknowingly, the customer will be charged a $175.00 business interruption fee additionally for all expenses that occur to move a vehicle off the way. All dues must be paid before the vehicle is released.
---
Shuttle descriptions
Shuttle runs every 30 minutes - 7 days a week 6 AM TO 6 PM
We suggest that party of more than 2 passengers should be dropped off at the airport prior to check-in.
To accommodate all customers, Up to 2 passengers per reservation allowed for complimentary shuttle service.
Complementary Shuttle will provide transportation for pick up and drop off from LaGuardia Airport, Queens, NY ONLY
Customers requiring vehicles to be picked up from venue/Airport will be subject to additional fee.
Customers requiring to be dropped off at the venue other than LaGuardia Airport will be subject to additional fee TBD at check-in.
We also offer on demand pick up and drop off subject to additional charge and availability.
---
Select Parking Times & Parking Type
1. Parking Times
Select your parking check-in and check-out times
Parking Hours: 4:00 AM - 10:00 PM
Check-in: Check-out:
Edit
2. Parking Type
This parking lot has 1 parking type