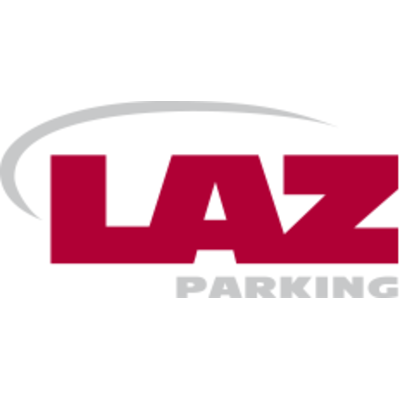 Overview
---
Amenities
---
Location
136-20 38th Avenue
Flushing, NY 11354

---
Details
Located minutes away from LaGuardia Airport. Free shuttle service to and from airport included with online purchase.
This is a prepaid reservation. If customer's length of stay matches the reservation presented, there will be no additional charge.

Parking spaces can accommodate regular sized compacts, sedans and SUVs. Extra large trucks, SUVs, vans and other over-sized vehicles may incur extra charges on-site.

ATTENTION: You will need to arrive at the parking location no less than 2 hours before your flight is scheduled to leave. Otherwise, we cannot guarantee you will make it to the airport on time.

---
Special Conditions
Parking is closed with no access 10 PM - 6 AM
---
Shuttle Info Summary
7:00 AM - 10:00 PM: Shuttle runs every 1 hour.
10:00 PM - 7:00 AM: No shuttle.

---
Shuttle Info Details
Please print your receipt and bring it with you to the parking lot; present to Valet Attendant at time of arrival. Failure to do so will not result in refund.

Shuttle departs ONCE every hour (on top of the hour) 7:00 AM - 10:00 PM
PLEASE DO NOT PARK HERE IF YOU NEED 24/7 ACCESS.

Airport shuttle wait times may vary depending on how busy travel is.
To arrange for a pick-up when at the airport, call 718-888-1234 "0"
Due to new traffic patterns in Flushing the shuttle will not be able to drive by Queens Crossing starting May 1st. Customers parking at Queens Crossing will have to walk over to the corner of Main Street and 38th Avenue in order to grab the shuttle. The walk is less than a block.
---
Select Parking Times & Parking Type
1. Parking Times
Select your parking check-in and check-out times
Check-in: Check-out:
Edit
2. Parking Type
This parking lot has 1 parking type