There is nothing complicated about making your trip on a budget. A little planning and knowledge of a few savings secrets are all you need to do this. Airfare, hotels, visas, transportation, food, and communications - you can reduce costs if you try a little harder on all of these things. That's why we're sharing with you eight valuable tips on how to travel cheaply. So hurry up and find out!
1. Travel by Yourself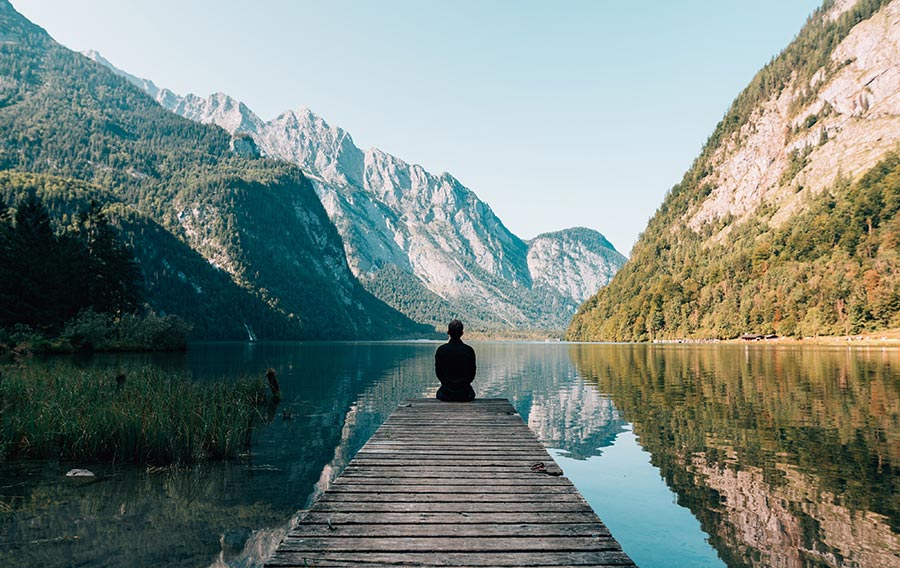 The first and most important law: do not be afraid to travel on your own. It's easy, it's interesting, it's cheap. Some people do not even realize that you can go abroad without the involvement of agencies and other organizations. They believe it is the only way to guarantee their safety. And as a result, they either get a boring vacation mostly lying around or spend unimaginable amounts of money on a more or less unconventional vacation. Traveling individually is not only possible but necessary! Only independent travel can be considered a real trip - everything else is a tourist vacation. Everyone can organize a great trip - you just need to be a little independent.
In our opinion, it is exciting to travel by car (personal or rented) - complete freedom of movement! However, as an option, you can also consider traveling by motorcycle - it is no less impressive!
2. Find the Cheapest Airfare
Knowing how to find and book airline tickets at the lowest price is the most necessary skill for budget travel. The main rule to always remember is that the earlier the purchase is made, the better the chance of finding an attractive price.
3. Find Out in Advance about Airport Transfers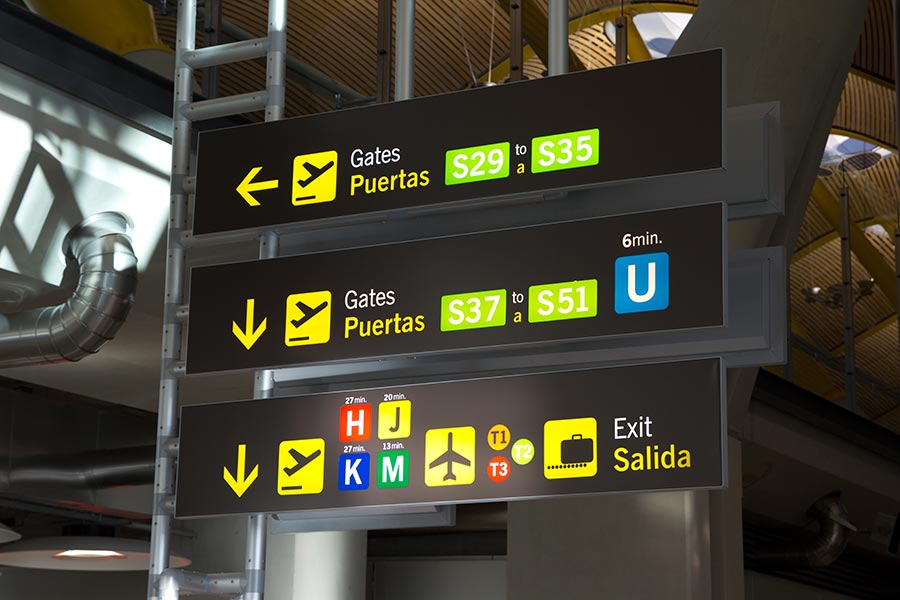 Cabs are always the most expensive way to travel. It is much more advantageous to use public transport: bus, subway, train. Read about all the options to get from the airport to the city before you fly - so you can save a lot of money.
The most economical option is to use your car if you have one. In this case, for those who get to the airport by car, it will be helpful to know where you can leave it for the duration of the trip.
You can always find parking spaces right at the airport to which you are going. However, keep in mind - the prices for such parking are often very high. So then, how can you save money?
We recommend you pay attention to parking lots around the airport. They are often priced much lower, so it is another excellent opportunity not to "kill" your budget.
How to get from the parking to the airport, you may ask? There is a solution - you can always book a shuttle for the time you need, which will take you directly to the airport.
Learn more about airport long-term parking fees,
airport parking offers
, and long-term parking airport costs on our website.
4. Do the Visas Yourself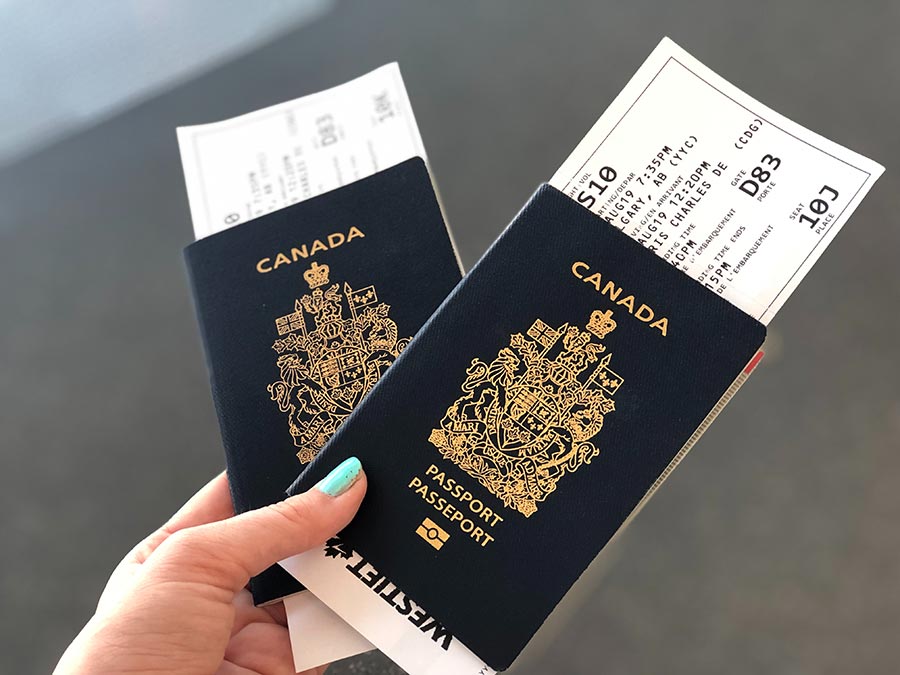 Why do you need to resort to an intermediary and pay him twice or triple the amount? You don't go to an agent if you want to buy something in a supermarket, so you don't need to do it here either. You're going to travel economically, not to improve the welfare of strangers.
Please find information on the Internet about the nearest consulate or visa center of the desired country, gather all the necessary documents, and go there. Many people think it's safer to go through an agency because it's less likely to get your visa denied. However, it is a misconception since the entire mission of these intermediaries is that they will take the documents to the consulate instead of you. You can easily find tips on properly gathering the forms to increase your chances of getting a visa on the Internet.
5. Look For and Book Lodging Correctly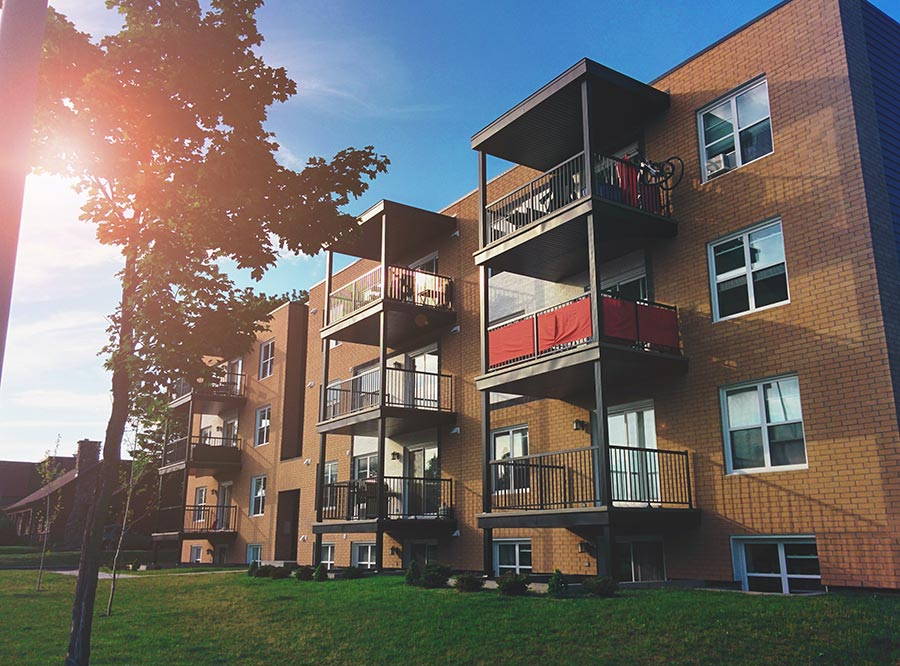 To make the trip cheap, you need to find inexpensive accommodation. You can use meta search engines and choose the right hotel according to your criteria and at a reasonable price. These resources compare prices among different booking agencies and find the best deals.
An alternative to hotels are popular private rental services. Try to find an apartment or house for your trip. It's much more comfortable and often cheaper (especially if traveling with a group or family). In addition, these services have a vast selection of unique accommodations (beautiful apartments, villas, and even residential boats and castles), living in which will make your trip much more pleasant and memorable.
And for those who generally want to live for free, it is vital, for example, a resource Couchsurfing, where you can find people willing to shelter travelers after registering and creating a personal profile. The network reaches millions of users around the world.
6. Travel Light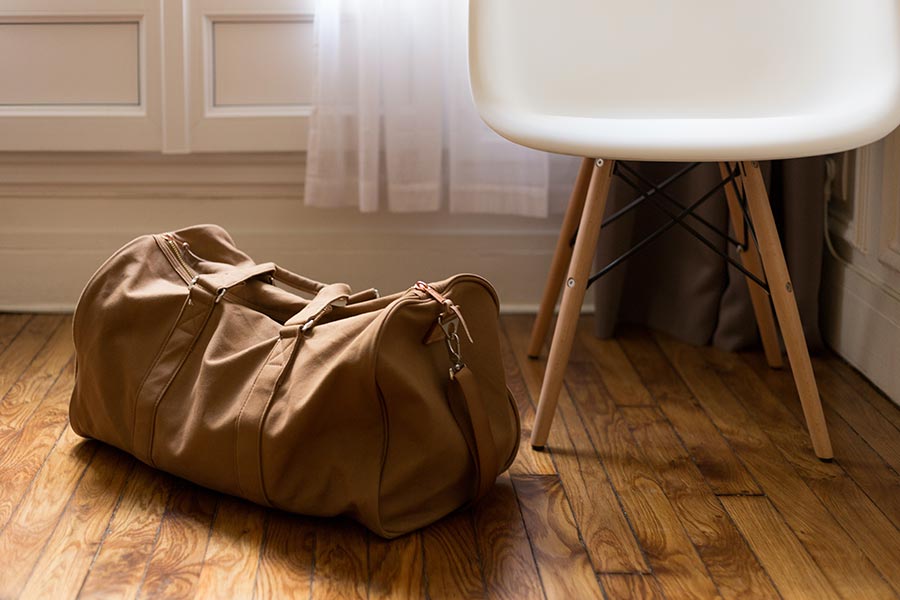 Take only what you need - don't burden yourself with unnecessary luggage. It results in several advantages: no need to wait long hours for the luggage claim, no risk of losing it, no need to pay for excess luggage (and the low-cost airlines always pay separately and can cost you up to a hundred dollars) and to move around the airport. In addition, it will be much easier and more pleasant if you do not have to drag along a giant suitcase and bag to the destination.
Also, read our tips for packing for the trip and creating a travel kit. By the way, we recommend shopping at Aliexpress (there you can order travel gear, equipment, and many accessories) - it turns out much better than shopping at usual stores. But, again, pay attention to reviews to choose the best product.
7. Organize Your Own Excursions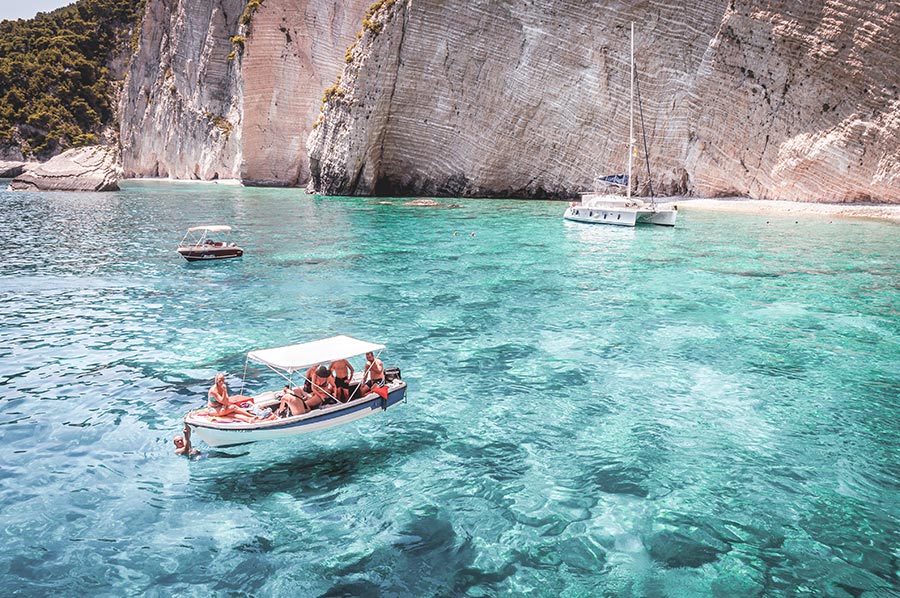 It is always cheaper to get to the place you are interested in without agencies and guides. In addition, you make your own program of visits - no need to adjust to a given schedule and rhythm.
8. Eat at Local Establishments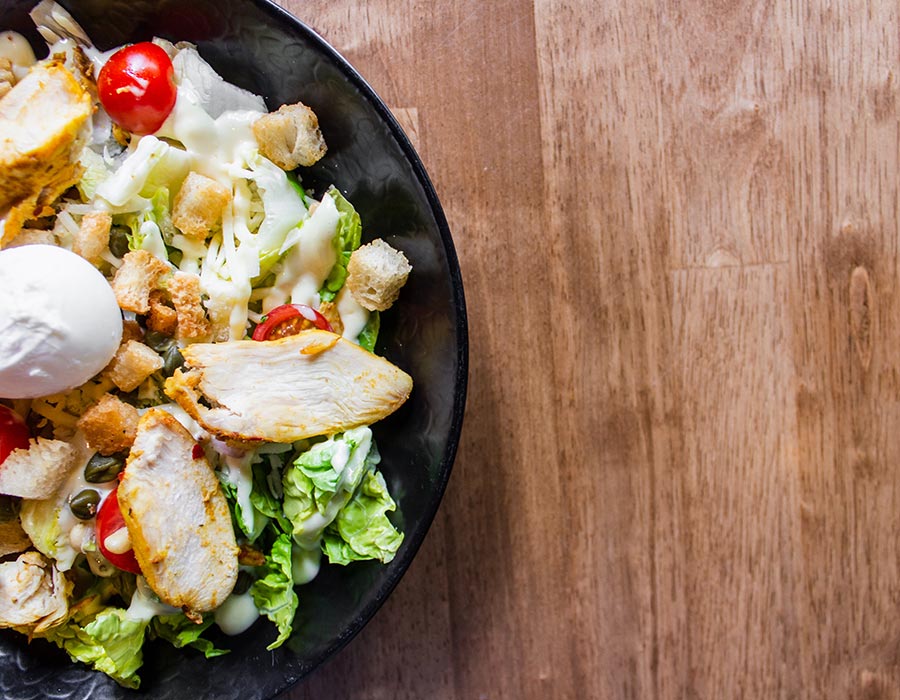 Eat on your travels both cheaply and deliciously! Restaurants catering to tourists are constantly raising prices. And in places favored by locals, you'll find authentic local food, minimal costs, and the tastiest dishes. If you see many local people in a restaurant or a cafe, it means they have great food, and you should come too!
9. Use Travelcards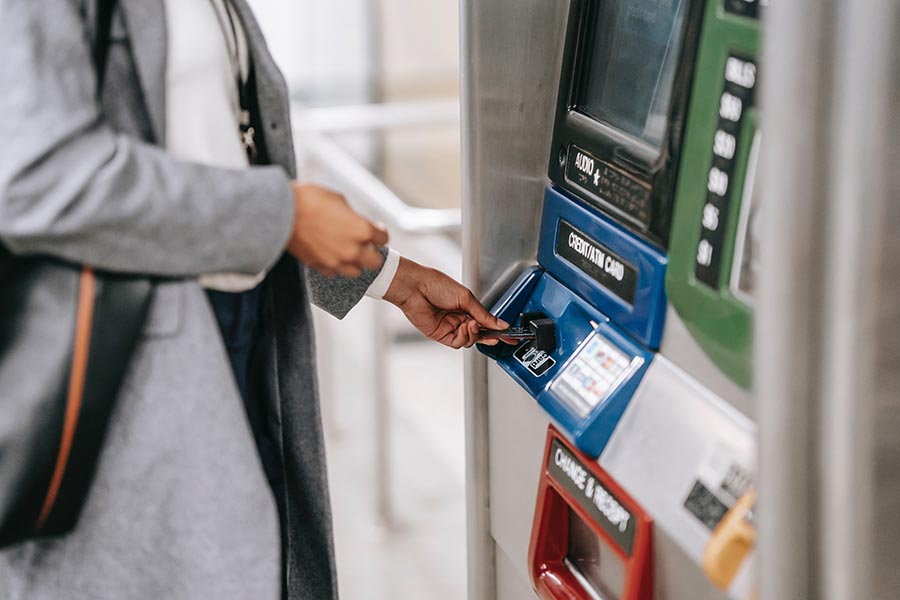 Find out about the public transport ticket system. There are usually many different types of passes, depending on the mode of transportation, validity period, and travel zones. Think about what type of ticket is best for you. If you want to save money or decide to dodge the fare, keep in mind that the penalties for stowaways are very high in many countries (especially in Europe).
Also, in many popular tourist cities, unique museum cards offer discounts to visit attractions and allow you to avoid standing in line.
10. Use Discounts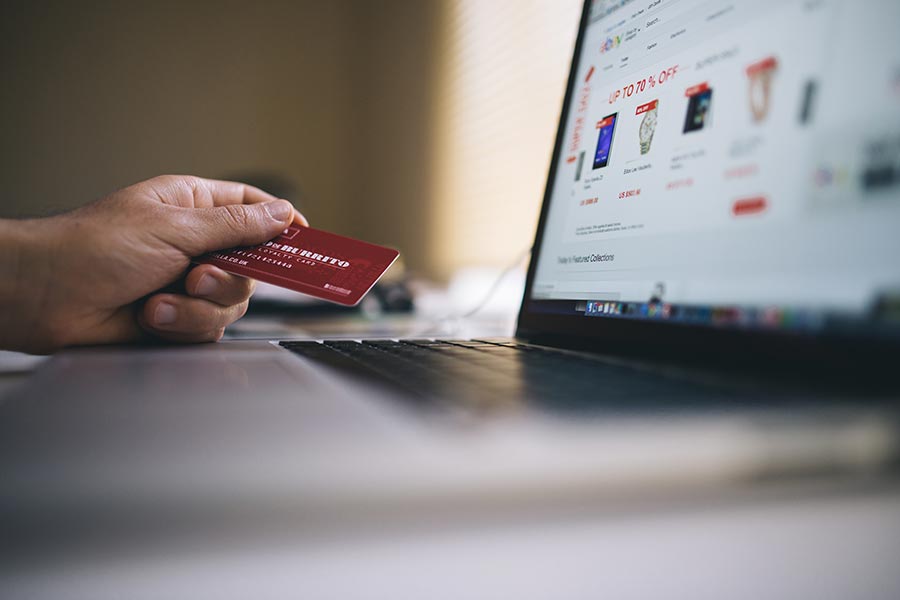 Groupon allows you to buy significantly discounted coupons for various things and activities: restaurants, stores, entertainment, attractions, outdoor activities, etc. So if you are a student, a young teacher, or just under 30, it makes sense to get yourself an ISIC, ITIC, or IYTC card. With these cards in Europe and North America, you can get good discounts in various places - from cafes to museums.