People used to say that if you want to get to know a person better, go on vacation with them. Traveling together is a great chance to check your feelings and make sure that your partner is the right one! More precisely, that you two are on the same wavelength. That's why we analyzed the experience of many couples traveling together and prepared for you seven excellent rules that will help to keep your love and strengthen it.
Traveling together will be pleasant if you know in advance how to avoid conflicts and not to let irritation and discontent into your journey.
Rule No 1: Discuss the Budget in Advance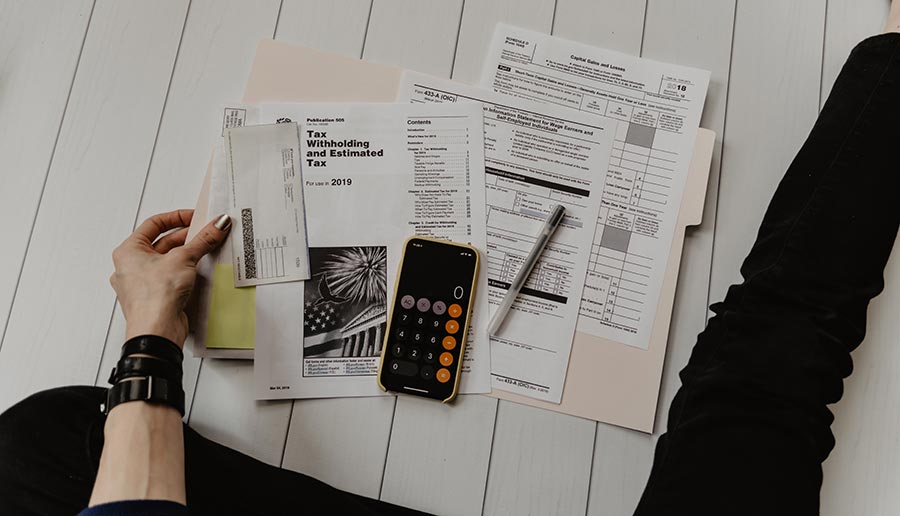 One of the reasons for quarrels during vacation can be extra expenses. Therefore it is worth discussing the budget of the trip in advance, setting certain limits:
how much you can spend on a hotel (you choose a place to stay based on that);
how much you can spend on food per day;
how much can you spend on shopping, souvenirs;
how much money you can spend on excursions.
Such planning will help to avoid unnecessary spending and resentment if something has to be abandoned. After all, both partners were involved in discussing the budget.
Also, think about how you and your partner will get to the airport. Of course, the most convenient option would be to take a cab, but the most economical is public transport or driving your own car.
If you have a car, you'll probably want to know where and how long you can leave it. Almost every airport has its own parking lots for such cases, but if you want to talk about going over budget, this is the easiest way as it's always relatively high. We recommend you pay attention to cheap parking, which is often located a few miles from the airport.
Of course, the main advantage is the price, and it's a good option for those who want to save money. If you're worried about getting within a few miles of the airport, it's simple - you just need to take a shuttle, and it will take you directly to the airport.
Rule No 2: How to Share Expenses?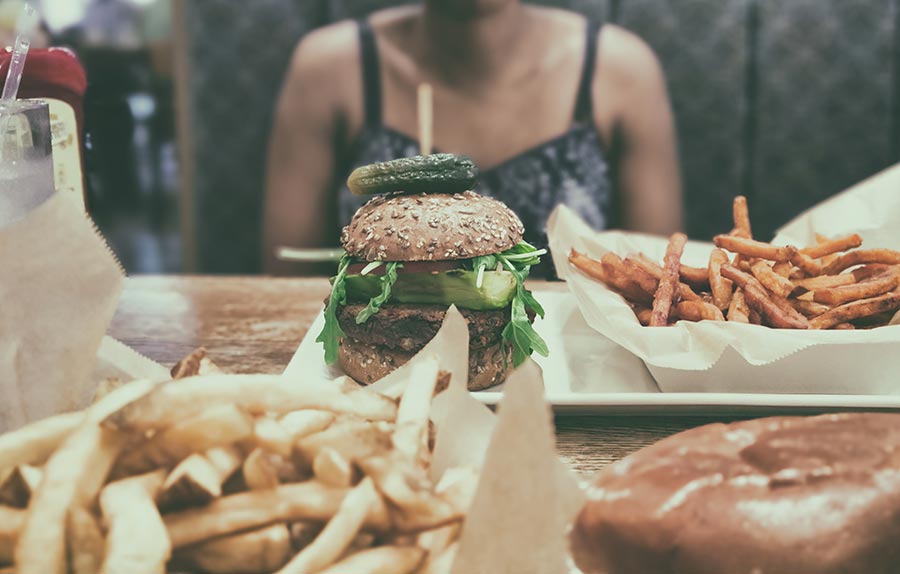 This tip is relevant for couples who do not have a joint budget yet. To avoid misunderstandings and ideas that one partner pays more than the other, you should create in advance a total budget from which ordinary expenses will be paid - for example, for a hotel room, a romantic dinner, etc. The rest of the costs are spent by the partners themselves.
Rule No 3: Solitude Time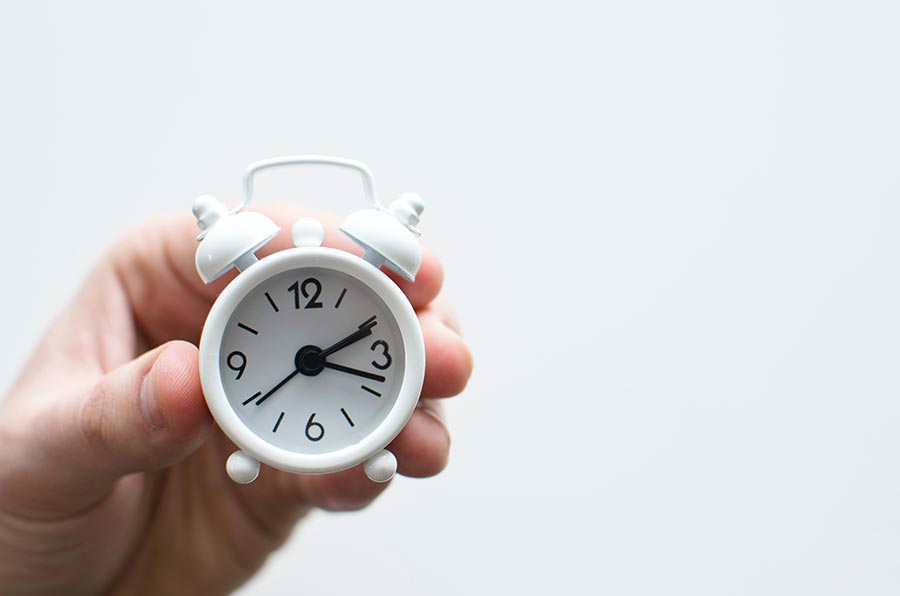 You don't have to be together all the time, especially if the trip is long. Be sure to find opportunities to spend some time apart from each other. Especially since each of you may have your own interests - someone wants to lie on the beach, and someone wants to go to the store.
Rule No 4: Find New Friends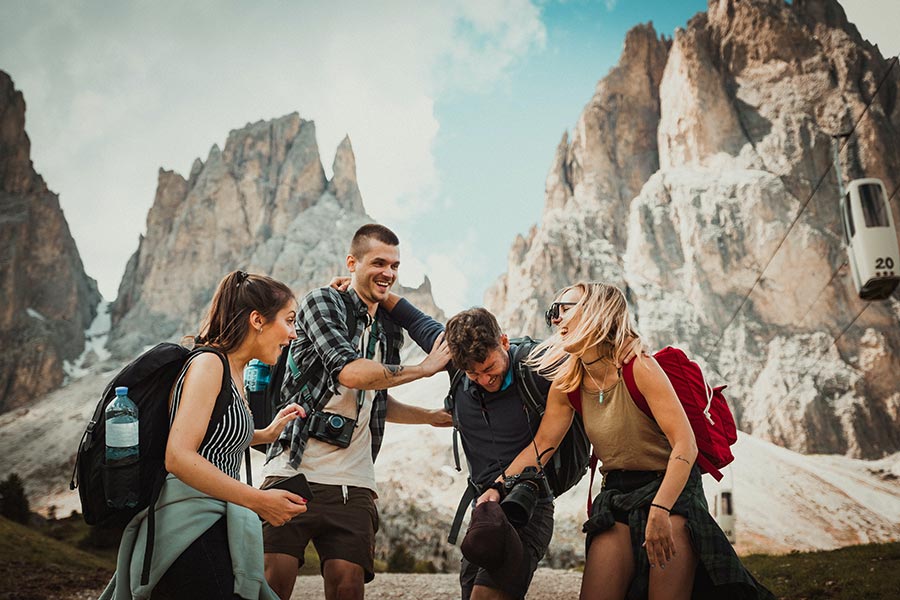 Don't "hide" from people and try to immerse yourself in each other. Seek out new friends - this will allow you to:
avoid getting tired of each other;
have new experiences with each other;
and get to know interesting people.
It is also because partners sometimes are silent a lot. New acquaintances will allow them to unwind and get out of their comfort zones.In addition, such friendships, which emerged during the trip, can become incredibly strong in the future.
Rule No 5: Remember Your Partner's Strengths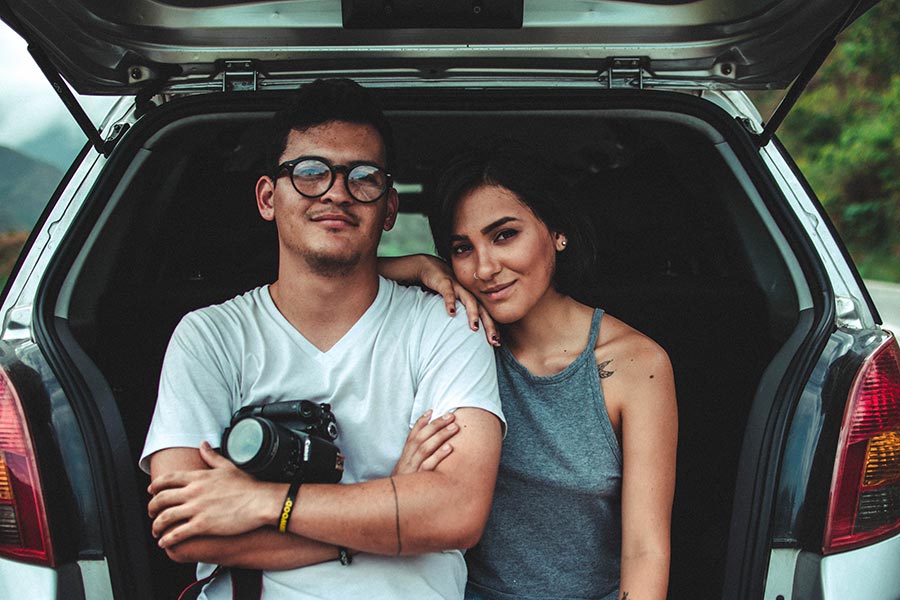 To make the trip together as pleasant and exciting as possible, remember the strengths of your partner. For example, does your lover like to take pictures? Allow them to be your "travel" photographer!
Especially since you most likely have completely different strengths. In the end, if they are perceived and accepted, you will become the ideal partner for your trip.
It's essential to properly put each other's talents into practice and not abuse them. If you succeed, your trip will be great!
Rule No 6: Just Count to Ten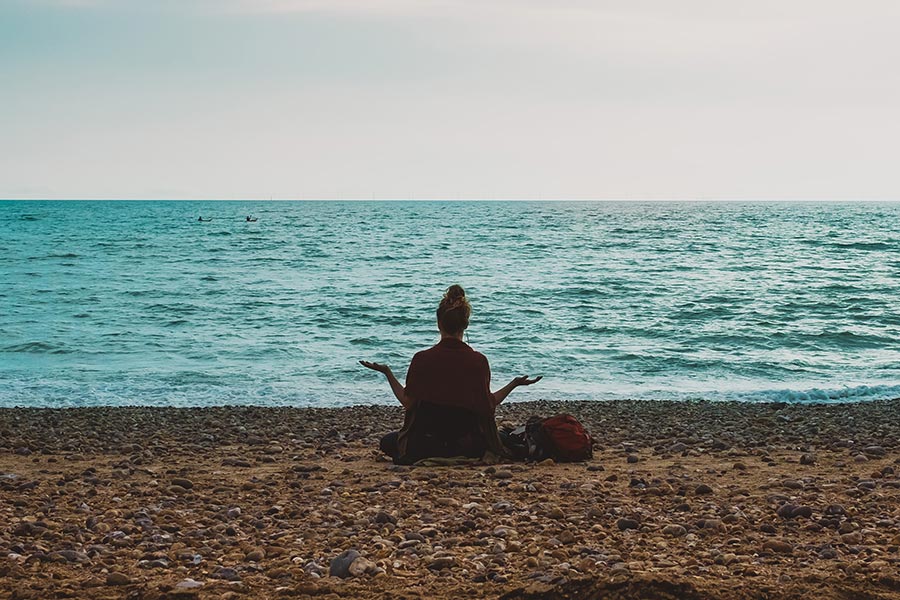 Is there a problem? Calm down, breathe deeply and count to ten. Whatever happens, you should not throw out your annoyance on your partner. After all, it's not his fault that the airline employees went on strike, and the flight was delayed.
Of course, small quarrels and disagreements are likely. Especially if you do not spend that much time together at home. However, it is vital to calm down in time and not forget to apologize.
Rule No 7: Keep a Sense of Humor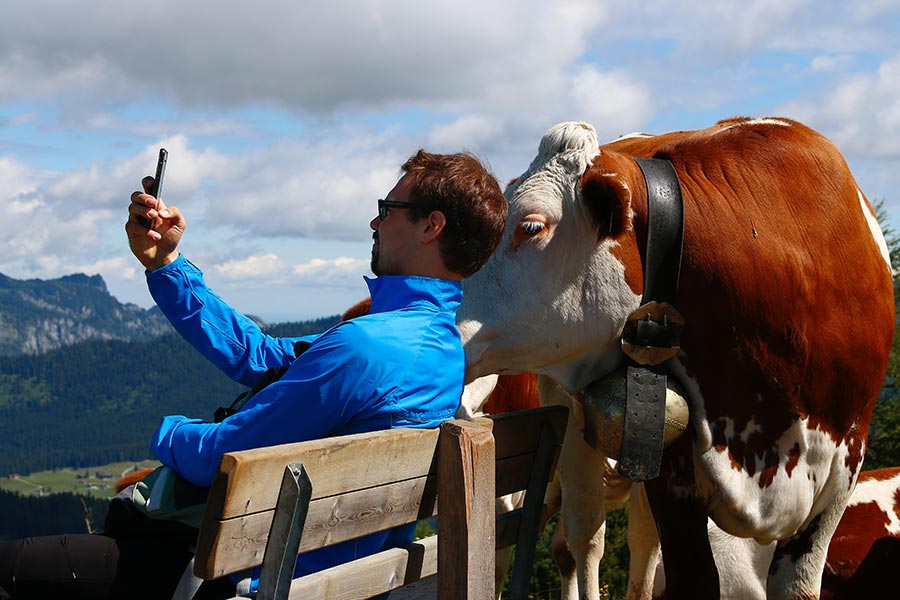 Unfortunately, we need to admit that on any trip there can be troubles and misunderstandings. However, the best way to respond to them is to treat them with humor! After all, the purpose of your tour is to relax and enjoy life.
Conclusion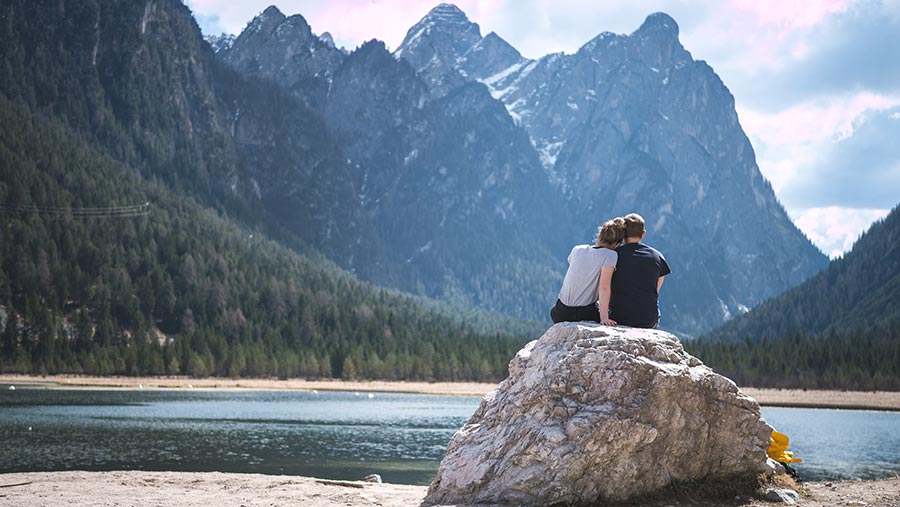 Now you know how to make the trip together pleasant and happy. Stick to our tips, and you can keep your love and tenderness!