When a person is going on a vacation or business trip, he always faces the question of how to get to the airport. This time our article is about Omaha airport. We have compiled all of the information on what types of transportation you can use to get to the airport. This article will be helpful to anyone who lives in Omaha and surrounding communities.
Public Transportation
Public transportation is the most affordable way to get to Omaha airport. The cost of public transportation ranges from $2 to $35. The biggest problem is that such transportation is scarce, so it won't always be available to you.
Cab
This is an excellent option for those who do not own a car but cannot or do not want to use public transportation. If your flight leaves early in the morning and you need to leave home at night, this is a great way to get from home right to the airport terminal door. It is good to get to the airport in the morning and at night, but if you leave during rush hour, the journey will take longer, and you will probably also spend more money. The time you spend on the road will depend on what part of town you will be traveling from. It is also better to leave in advance, as the demand for cabs in the daytime can be higher and you will have to wait a long time for a car.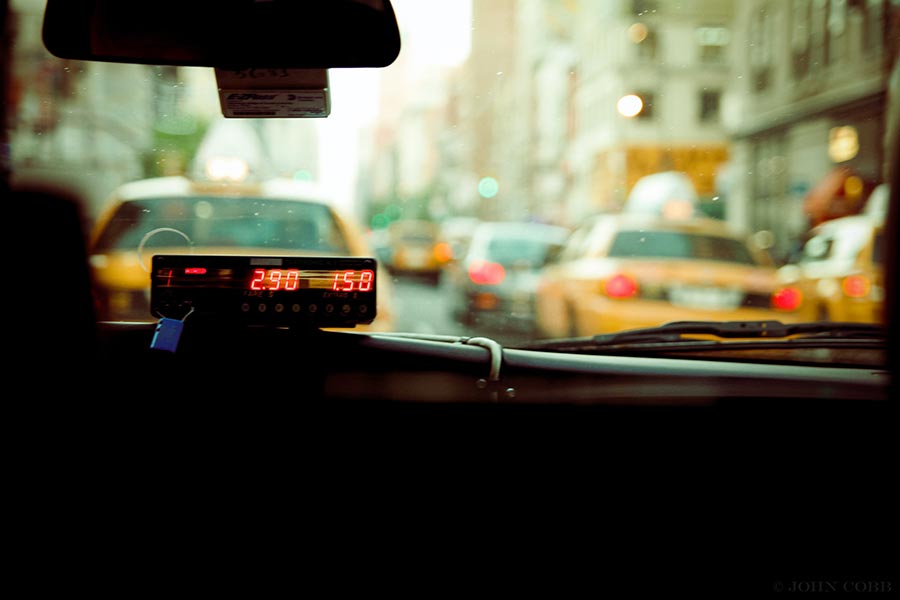 Private transportation
For most travelers, using your own car is probably the preferred mode of transportation. Of course, if you have your own car, you can schedule when you are getting out, and it is up to you how fast you can get there. Plus, in a pandemic, it's probably the safest option to choose. With that however, there is a question of where to leave the car.
Omaha airport parking
is the most apparent option you can choose. Of course, it is very convenient, because you drive from the door of the house directly to the airport. However, if you see the prices of Eppley airport parking, you may doubt that it is the most suitable option. Therefore, you should be aware of the fact that you have a great alternative. You can avail of Eppley airfield long term parking services, which is close to the airport. This kind of parking will be a reliable protection for your car while you are away. In addition, this option is much cheaper. If you want to know how you can get to the airport, it is straightforward. There is a regular shuttle service from this parking lot to the airport that will take you there with your belongings.
Whichever variant of transportation you end up choosing, we're sure your trip will be great. Plan your trip to the airport ahead of time, and then everything will be perfect.