Traveling with children was not always an easy feat, but thankfully over the years, it has become much more streamlined and easier for parents to fly with the rest of their family.
For those traveling with a child for the first time, it's totally normal to have anxiety and stress. You might fear that your child will get sick, become unruly or disgruntled by the cabin pressure, or just annoy the rest of the passengers on board the flight.
This article has collected five valuable tips to help you prepare for a trip with a child.
Vacationing With Babies is Much Different Than Before They Were Born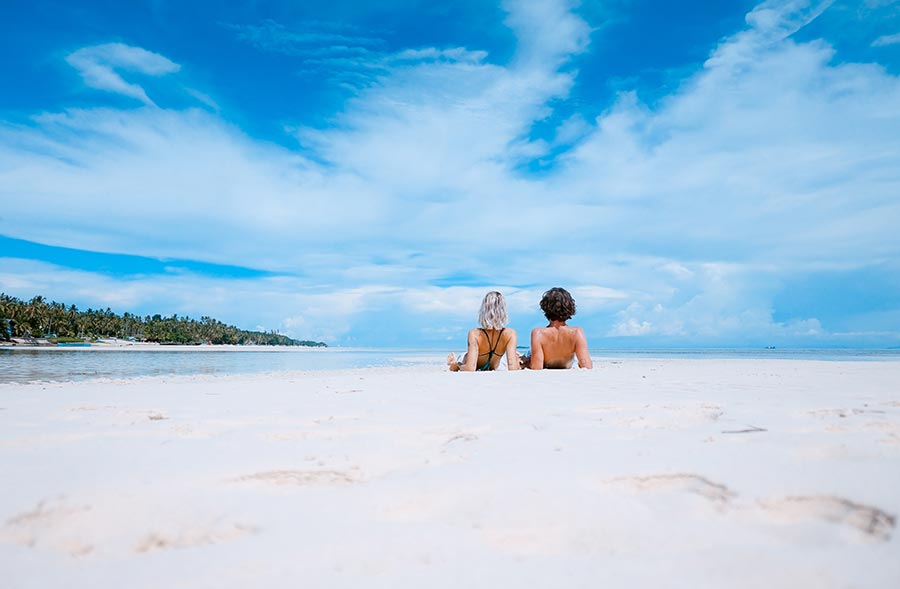 The sooner you acknowledge this, the better your trip will be! You likely won't have the same time you once did to indulge in your favorite beachside activities like reading a book or magazine. It's possible you won't even have enough time to hit off every bullet on your itinerary. We suggest making a realistic plan in advance of what you want to see and evenly scheduling the excursions so you don't overwhelm yourself, or the rest of the family!
Treat Travel as a Part of Life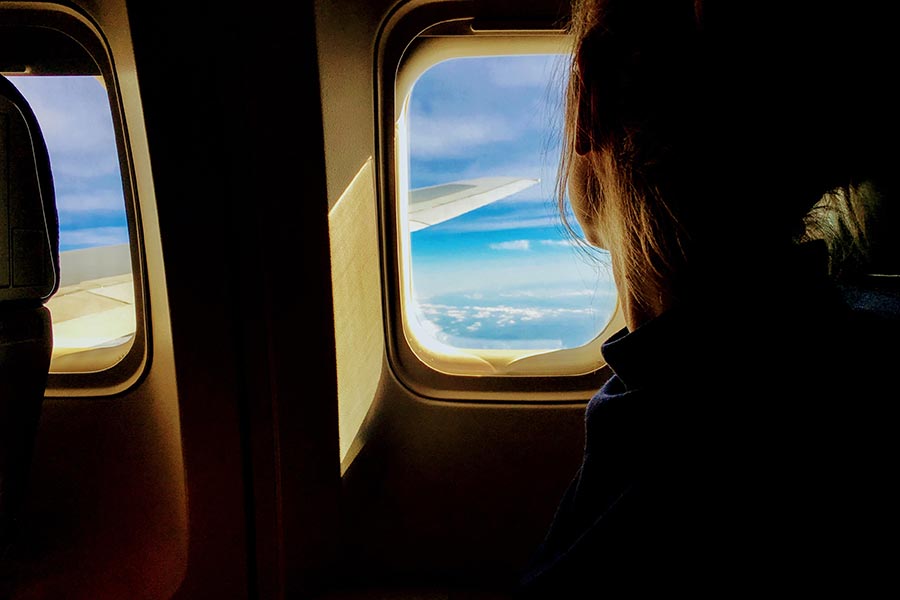 When you take your child on a trip, don't think of travel as a temporary inconvenience. Thoughts like "Oh, we just need to survive the flight," or "We'll go somewhere else and then come home, and everything will be fine" will not give you confidence. On the contrary, you are just waiting for everything to be over and for you to be home. Nor should an airplane trip, car ride, or train ride be just a time-lapse in which your body simply travels from point A to point B - it's life just like anything else.
By the way, think ahead about how you will get to the airport. The best option for traveling with a child is a car if you have one. So firstly, you will not depend on anyone or anything, and secondly, you can quickly and easily get to the airport.
Surely you know that you need to leave the car somewhere to stay for the duration of your trip. And that's why you can search for "long-term parking near me" in your browser. Don't worry about it - you can find all the information about parking near airports, its advantages and airport parking prices on our website. We only recommend you choose exactly
airport long-term parking
because the prices for this type of parking are much lower. And you can easily overcome a few miles separating the parking and the airport if you use the shuttle service.
Gather a Good First-Aid Kit and the Health Insurance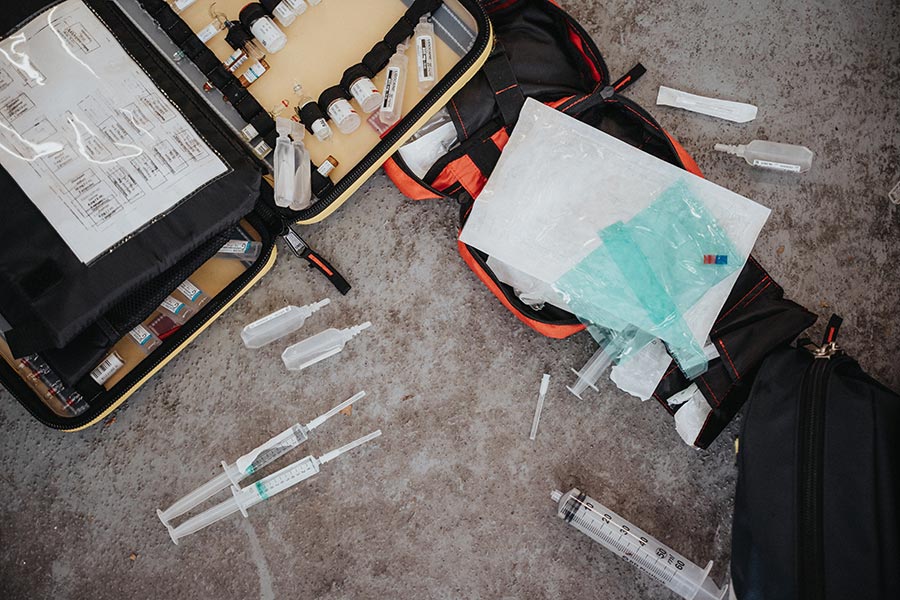 Look into travel insurance and also reach out to your child's healthcare provider to see which call centers it cooperates within the place you'll be visiting. Find out where it is located and how to get there. Don't forget to take any medications you may need if you or your child gets sick.
Think In Advance about a Set of Toys You Will Take With You on the Plane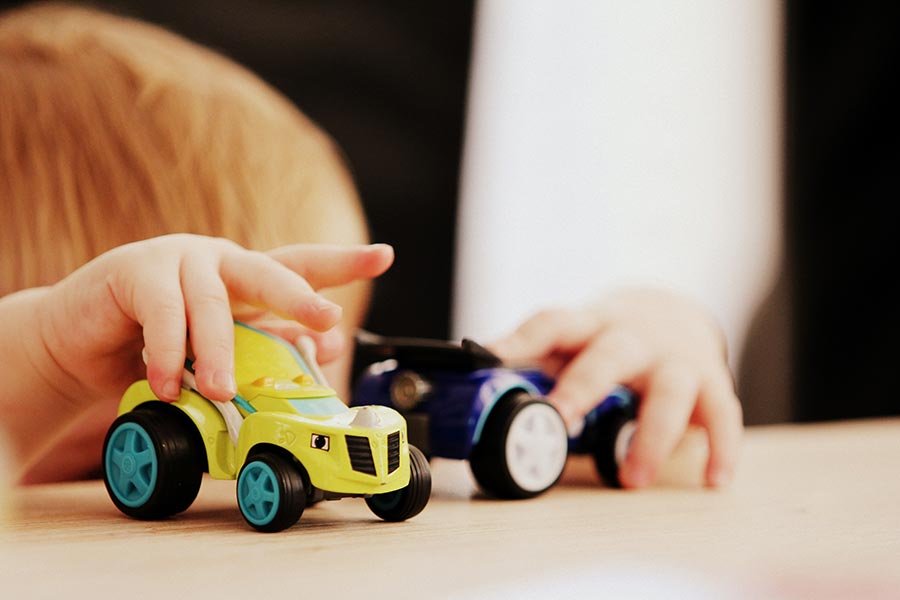 Another immutable rule: you can never have too many toys on the road. Organizing and thinking up activities for the child on the plane is an essential task for a parent. All children are different, and only you can know what will suit as entertainment for your child. During the trip, you have to become a bit of a magician who can pull out a new notebook, car, mini constructor, stickers, or pencils at the most unexpected moment.
Prepare Your Baby for the Trip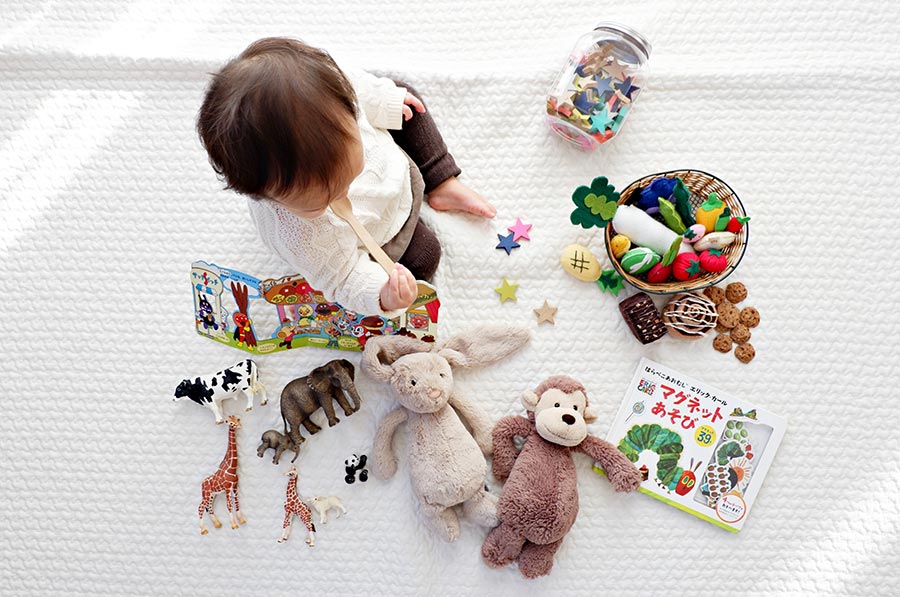 Of course, this point does not apply to infants under a year old. But with older children, it is worth talking about the upcoming trip. Explain where and why you are going, what you are going to do there. Show your child pictures or videos of the sea, mountains, city, or tell an exciting story about the new place. Be sure to talk about the airport - you can find a beautiful hidden picture book or other books on the subject.
Conclusion: Remember that Children Feel Good Everywhere if Their Parents Are Calm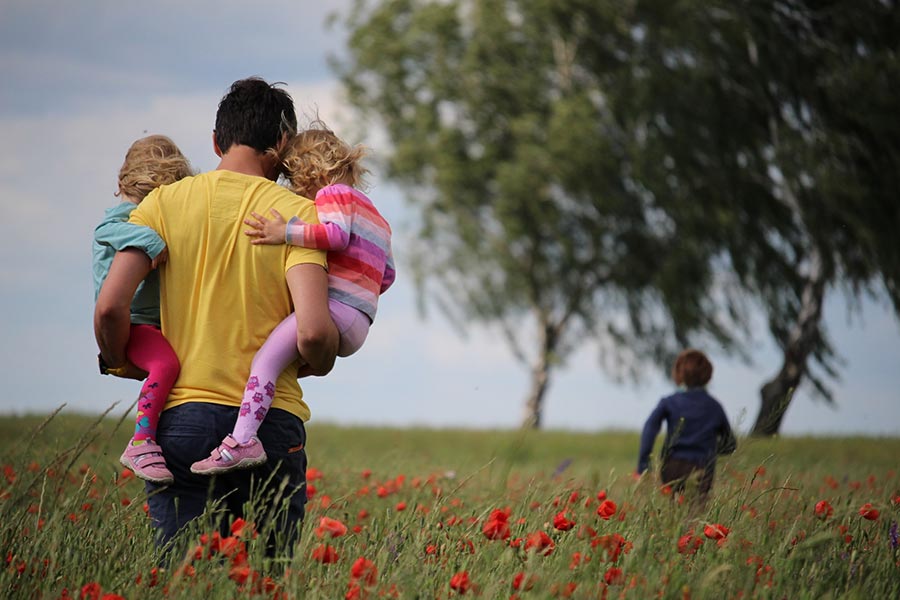 Children instantly sense their parents' state and moods. Like a sponge, they absorb what we are experiencing and begin to behave in the same way. You probably know it by experience: if you're stressed, the child picks it up immediately, starts to be cranky, and stops hearing you. So tune in beforehand on a positive note, think that the trip is not about rest but a change of scenery and new pleasant experiences. Then you will thoroughly enjoy the journey in the company of your beloved family.