The U.S. Federal Aviation Administration at the U.S. Department of Transportation will award $8 billion in grants to airports across the country to help deal with the aftermath of the pandemic. Among them are John F. Kennedy International Airport, McCarran International Airport, O'Hare International Airport, Dallas Fort Worth International Airport, Hartsfield-Jackson International Airport, etc.
This news was reported in an official press release from the agency. Here's what the U.S. Transportation Secretary Pete Buttigieg said:
"Airport grants help save jobs and rebuild the aviation sector while more and more Americans get vaccinated and start traveling again. These grants are part of the administration's commitment to rebuilding a better and safer transportation system across our country."
The allocated funds will be used to pay salaries to employees and to implement construction projects, the document specifies. The grants can also be used to reduce rents for retailers working in the terminals.
According to ABC News, to qualify for financial assistance from the FAA, the airport must retain at least 90 percent of the workers it had before the pandemic.
This will be particularly challenging for one of the busiest airports around the world, Hartsfield-Jackson International Airport. Because passenger traffic at this airport is extremely high, it is pretty challenging to make sure that everyone follows the rules necessary to stay healthy.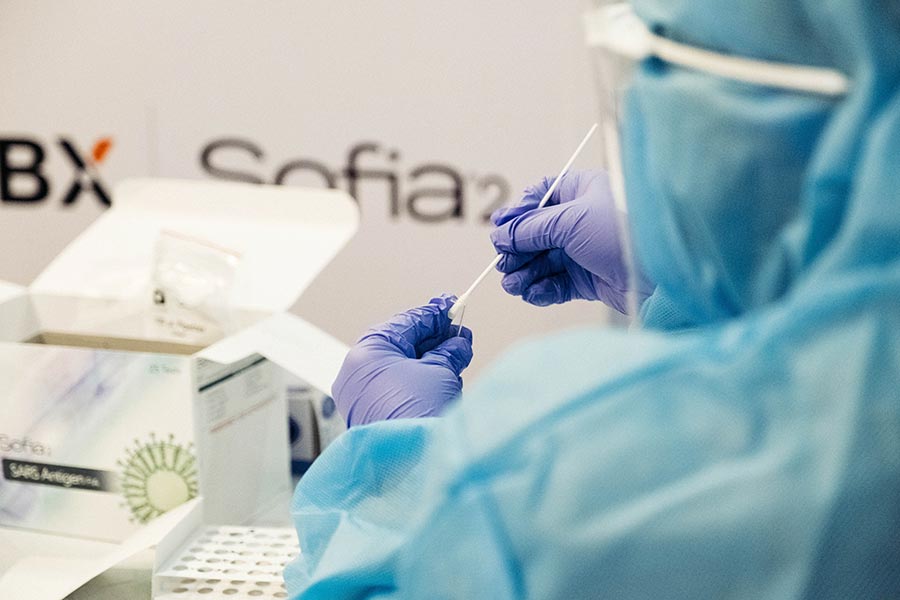 According to this information, as of June 15, the number of deaths due to coronavirus infection in the United States exceeded 600 thousand. However, more than 150 million people have already been fully vaccinated - it is 45% of the American population.
If you want to avoid contact with other people as much as possible but don't want to say no to traveling, we recommend driving your own car to get to the airport. In this case, it's better not to use public transport or cabs. If you do not have one, you can always rent a car.
Let's take Hartsfield-Jackson Airport as an example. Before you travel, be sure to do a coronavirus test. Even if you are fully vaccinated, you may be required to have the result. Otherwise, you may simply be denied boarding.
When you arrive at the airport, you will need to leave your vehicle somewhere. There is a solution - you can use
Atlanta long-term airport parking
. However, look for parking lots close to the airport rather than parking at Atlantic City Airport. The prices for this type of parking are usually much lower, so you will have an opportunity to save money.
You can find more about Atlantic Airport parking rates and deals, parking near airports of America, and the advantages of this parking type on our website.