Every day, hundreds of planes and thousands of people fly out of New York City, however, this article is about the city of Omaha, and the airport near the capital. Continue reading if you're interested in knowing about some of the most exciting places in Omaha.
Omaha is a City of Surprises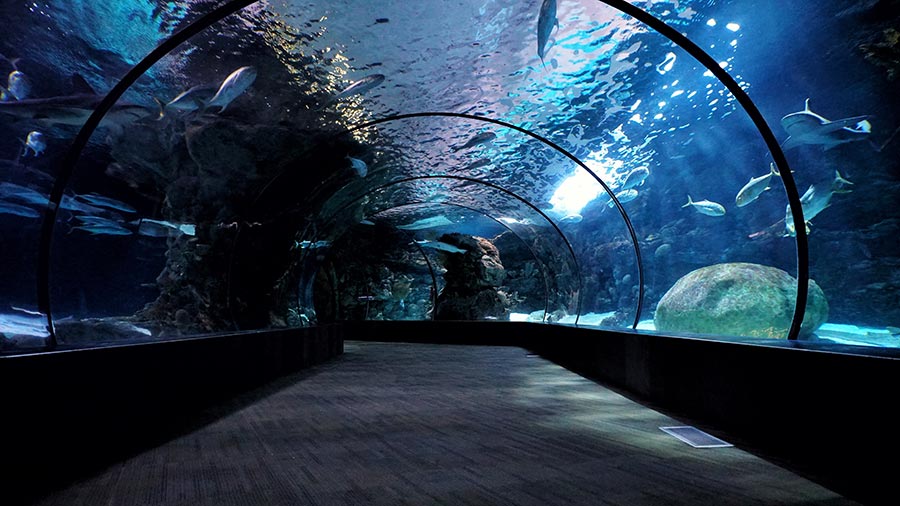 Many people think of Omaha as a simple country town. Sure, it's not as big and bustling as New York City, but a lot is going on all the time.
If you happen to find yourself in this beautiful city, make sure you plan a visit to the Omaha Henry Doorly Zoo and Aquarium. It's famous for having one of the largest geodesic domes, as well as a stunning indoor desert. This is a perfect attraction for adults and children.
Another fun tourist attraction is the Bob Kerrey Bridge. It connects Nebraska and Iowa, and many tourists come here to take pictures of them straddling the two separate states!
As you walk around the Dundee area, you may notice commemorative plaques near the main square. This is because, during World War II, a Japanese bomb exploded over the area. This event has become an integral part of the city's history.
It's no secret that Nebraska is a land of farms. That's why we recommend that you check out the local restaurants when you're in Omaha. These establishments are known for their fresh produce and delicious food. You definitely won't regret going to one of the popular establishments for a bite to eat.
If you are a fan of indie rock, then this city is definitely for you. So many well-known bands perform here, and you're sure to find a mate who shares your fondness for this music, among the bands that have performed here are Bright Eyes, Cursive, Rilo Kiley, Azure Ray. You can check out their shows if you're near The Waiting Room, the Slowdown, Reverb Lounge, and Sokol Auditorium.
Even though the city itself isn't vast, it has its advantages. For example, if you are late for your flight, chances are you can get to the airport in just 20 minutes.
How to Get to Omaha Airport?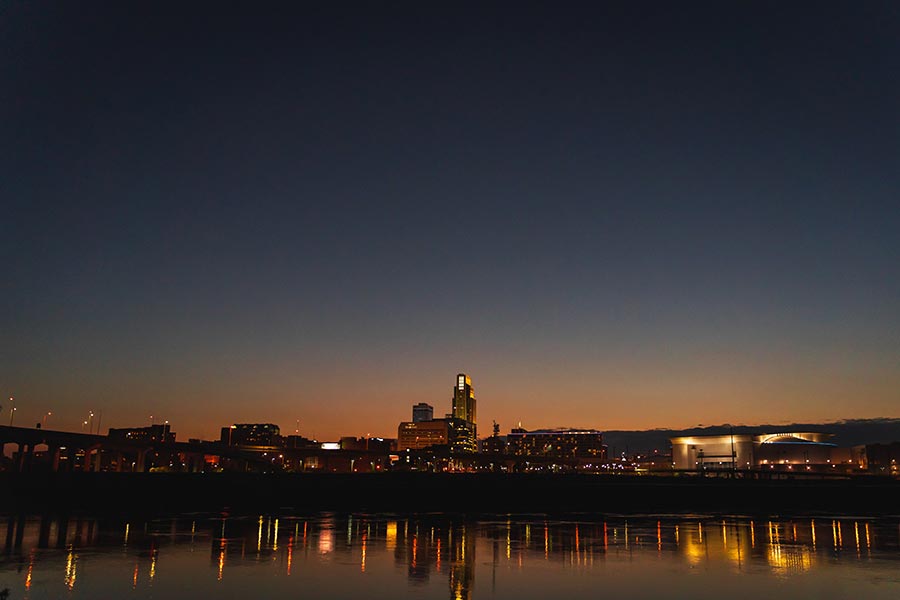 If you are a tourist, you have two ways of getting to the airport for your flight. The easiest way is to call a cab. The car will pick you up from your hotel and take you to the entrance of your terminal.
If you're flying out at the start of the day, you can take the shuttle, which only costs two dollars. We should warn you though, these busses run pretty infrequently and only very early in the morning.
For those who are residents of the city, another option is available and that is driving yourself! You can leave your car at
Omaha Airport Parking
for the duration of your trip, but this is a costly option. Alternatively, we would recommend Eppley Airfield Parking Coupon, which is an affordable off-site airport parking that is quite close to the airport and offers fantastic pricing for travelers. This way, you can save money and know for sure that your car is safe. In addition, approximately every 15 minutes, a shuttle runs from the parking lot to the airport to take you and your luggage to the doors of Eppley airport.
The city of Omaha is not as simple as many people think. We're sure this place will charm you and make you want to come back. And thanks to our article, you now know exactly how you can get to the city and back to the airport. Travel with comfort and always think through your trip in advance.