Lots of people have put their vacation plans on pause since COVID-19 came into our lives. Flash forward one year, and our situation has vastly improved, with fewer restrictions each day. Time to resume those travel plans!
If you want to know how you can travel a lot and save money simultaneously, you came to the right place. Today we're going to tell you what Points & Miles are, how they can be connected with your credit card, and how to earn and use such bonuses correctly.
What are Points & Miles?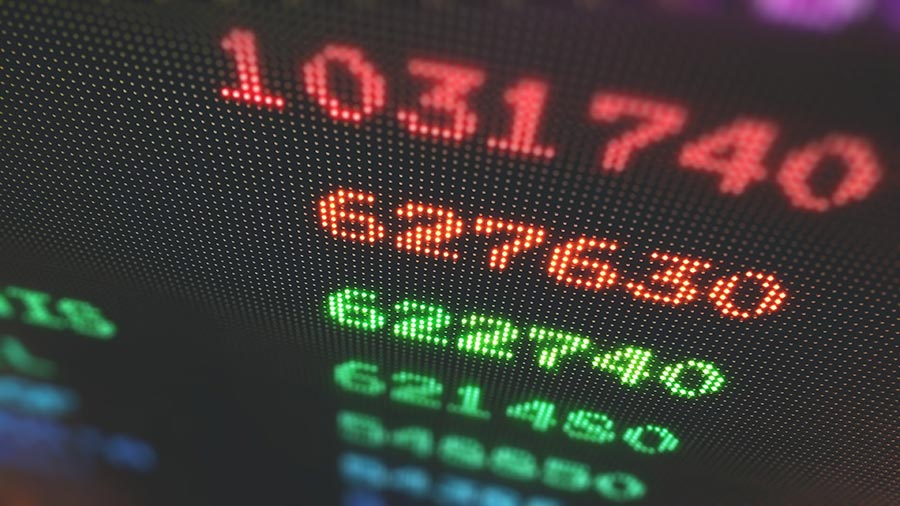 So, let's start with the definition of the Points & Miles. Points & Miles are kinds of currency in the whole "Airworld". So what is the sense, you ask? The thing is that you first spend money from your credit card, receive these bonuses, and then you can change all the Points & Miles for the tickets and other exciting things. So with the help of this currency, you can travel around the world almost for free!
It should be noted that there is also an advanced level for people, who travel a lot and for a long time. If you achieve this level, you can transfer your points to your friends and redeem them for award flights or hotel stays. Everything is straightforward - the more you travel, the more opportunities you will have.
How does it work?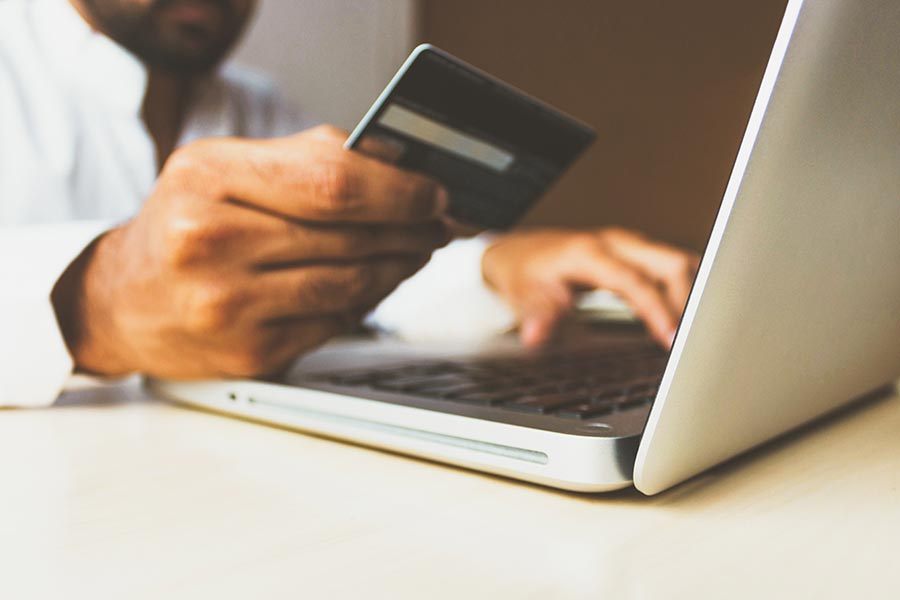 Every time you pay for shopping online, eating out, groceries, toiletries, etc., you're earning valuable points and miles you can use on your next vacation. However, it's important to remember that this is related only to the credit card, not to any debit card.
There is one more essential rule, which you shouldn't forget: you should pay your credit card bills on time and in full every single month. Please never try to pay more if you don't have this possibility at the moment. It's also better to use the card with the lowest interest rate (we mean not the one that earns the most rewards) if you need to lean on your card for things you can't afford with cash.
Which cards can you use?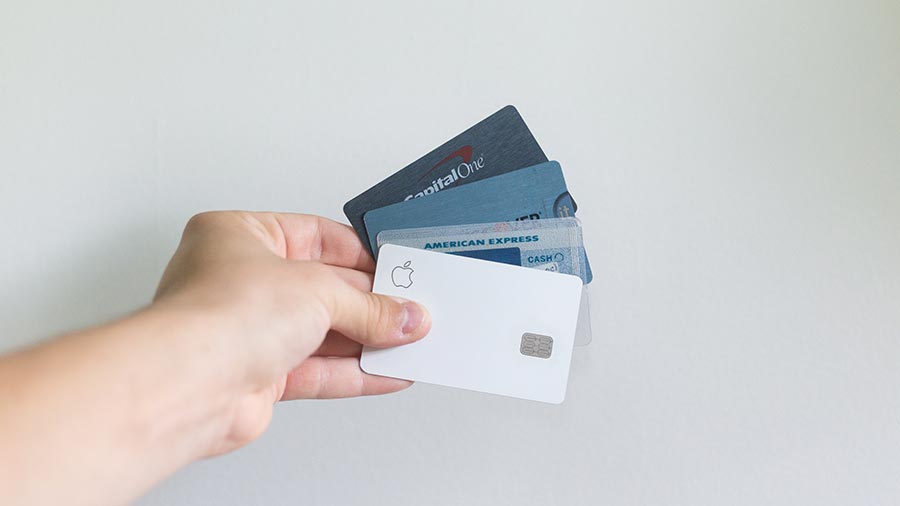 Obviously, there are several different credit cards, and it's not so easy to choose the right one for you. So let's see what cards are the best and which one will fit you better.
For example, if you travel mainly to Europe or Asia, the Southwest credit card won't do you much good, even if there's a great sign-up bonus. The key here is to choose a rewards card based on your travel needs and spending habits. So we recommend you select the place you want to visit and only then decide which card will accept all your conditions.
When we speak about the choice from the list of different cards, you can see the following:
Chase: It is a very popular credit card issuer, which cooperates with notable partners such as British Airways, United, Hyatt, and Marriott.
American Express: This has lots of solid cards to choose from, as well as an excellent rewards program and transfer partners, such as Delta, JetBlue, and Marriott.
Capital One: With Capital One, you will have the ability to transfer miles earned on the Spark and Venture card families to airline partners.
Citi: The biggest rival of Chase and American Express.
Of course, there are many other cards, but we decided to give you the list only with the most popular of them. Please don't also forget to read up on your eligibility for the card before applying.
How to earn Points & Miles?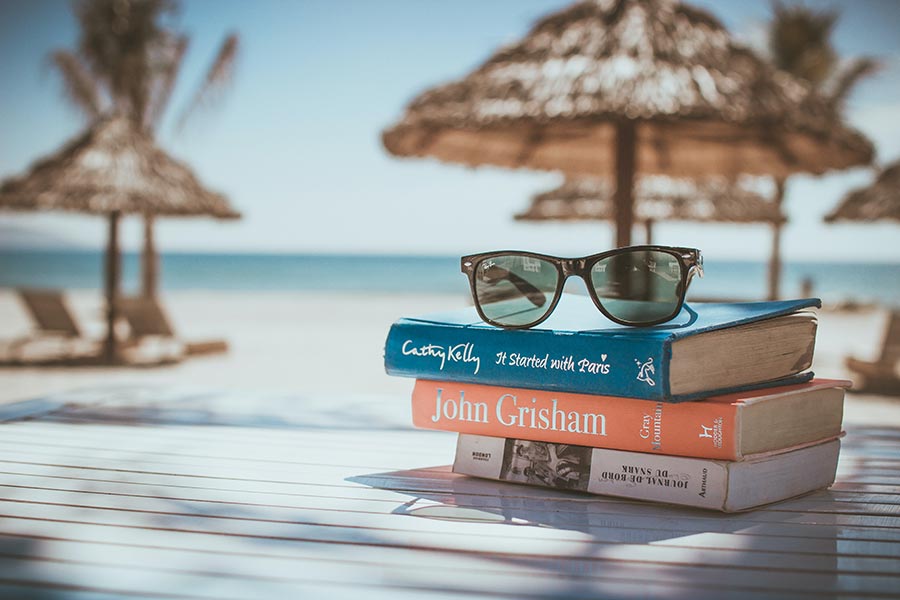 After you understand what the Points & Miles are, we can tell you how to earn them.
Actually, there is not only one way, but many. You can choose the most convenient of them from this list:
Sign-Up Bonuses: The easiest and most comfortable way to earn Points & Miles is to get sign-up or welcome bonuses. Rules vary from card to card, and each card comes with pros and cons to it - a sign-up bonus is just one part of the pie.
Everyday Spending: As was already mentioned, you can get Points & Miles with the help of daily expenditures. And it doesn't matter what exactly you buy. It can be something from dining to groceries, gas, cell phone bills, you name it.
Shopping Portals: How does it work, you ask? We will explain. Instead of beginning directly on a retailer's site, you can start on an airline's shopping portal, which will then direct you to the retailer's site. You still buy the same things directly from the merchant, but you'll earn a bonus because you started at the shopping portal.
Buy, Fly & Stay: It is the most attractive option because you cooperate directly with the airline or the hotel. You can earn Points & Miles every time you fly with any given airline or stay in any given hotel. The only thing you need to do is to sign up for their loyalty program.
How to use your Points & Miles to travel the world?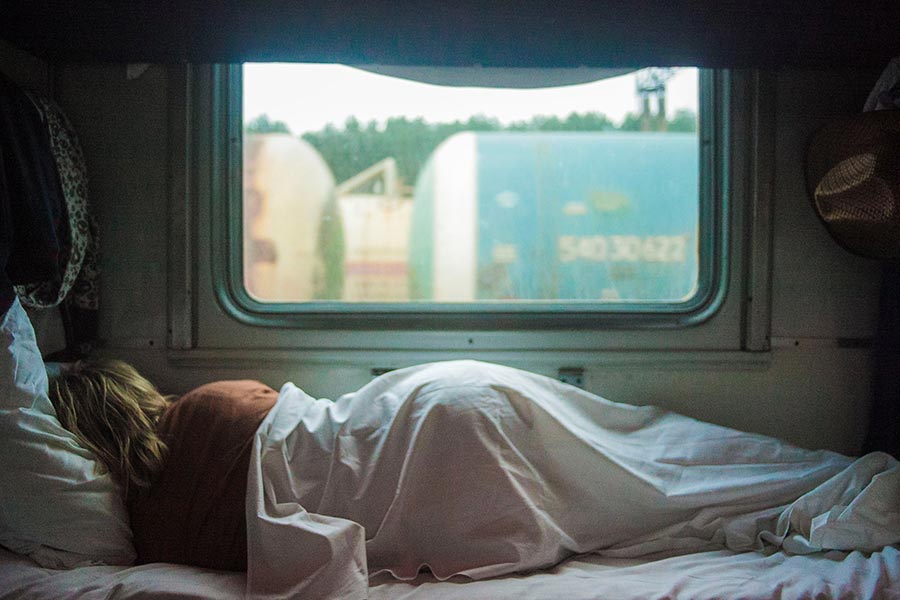 The industries of credit cards, airlines, and hotels are closely intertwined. So it means that your aim is to use these currencies and travel the world.
How to use your points? Again, everything is simple. Just look at the following examples:
Using airline miles for airline tickets: for example, if you have United miles, you can use them for flights with United and its several partners.
Using hotel points for hotel stays: the same situation as with the airline. For example, you have Marriott points. It means you can use the earnings for free nights at the Marriott.
Using credit card points directly for travel: here, everything is straightforward - you just need to use all of your Points & Miles during your travels.
By the way, if you still want to save as much money as possible, we can give you a word of advice.
If you get to the airport by car, you should find a place to leave your vehicle. Would you mind paying attention not only to parking at the airport you need but also around it? The advantage of this parking is its price - these parking lots are often much cheaper. Unfortunately, our parking lots and
international airport parking
are usually separated by a few miles. Still, you shouldn't worry about this - you can always take the shuttle, which can take you from point A to point B.
You can learn more about the benefits of this type of parking and airport parking fees and the best deals on our website.
How do you get started?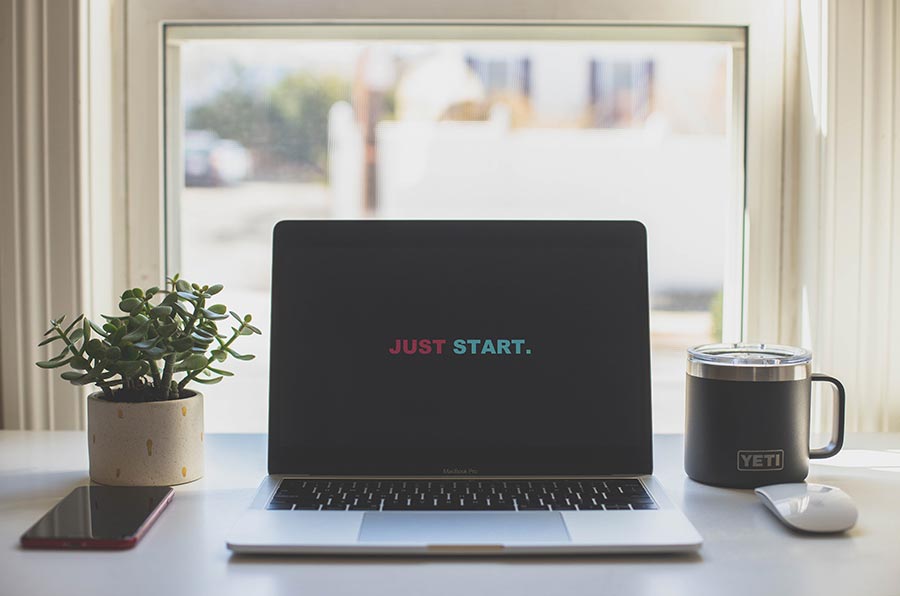 Now, after you learned all the necessary information about the Points & Miles, you can start earning and using them. The first step to the start will be signing up for the loyalty program of the airline you usually use, which will allow you to earn these bonuses. And please, don't forget about the most important rule we have mentioned at the very beginning: don't pay more for a flight in points or miles than if you just paid for it outright with your credit card. There's a method to the madness here.
Conclusion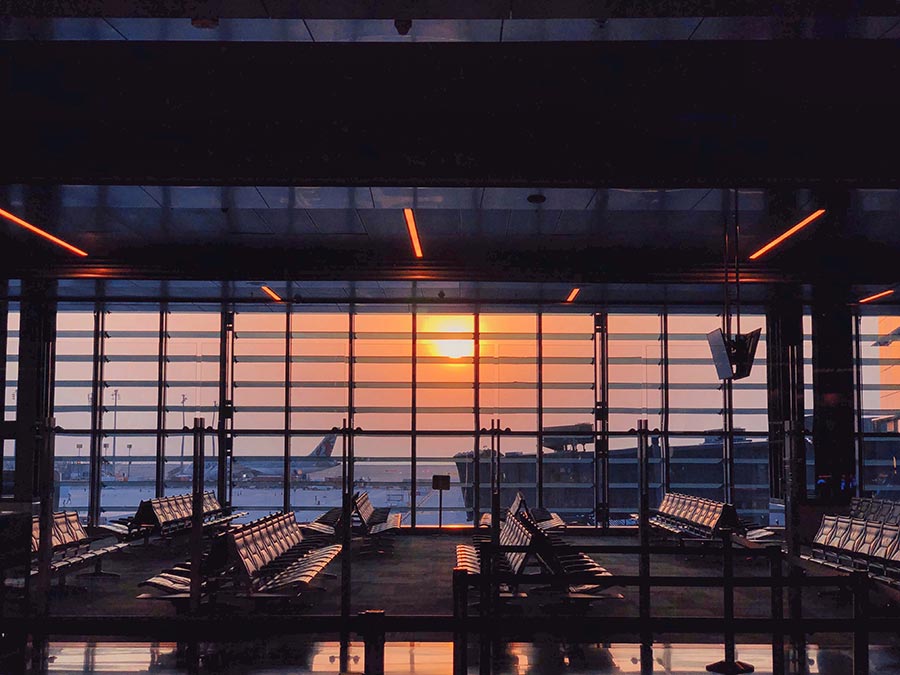 We hope that now you know everything you want about the Points & Miles, how to earn and use them, and how to get started with this. So save your money and enjoy your travels! And remember: you can always return to this page and refresh necessary information about these bonuses in your mind if you need it.