It is the US government's plan to introduce new airline policies regarding bags fees. As a result of passenger complaints, this offer has been made. The Transportation Department will propose that airlines refund fees if they fail to deliver bags on time.
Why did bag fees appear?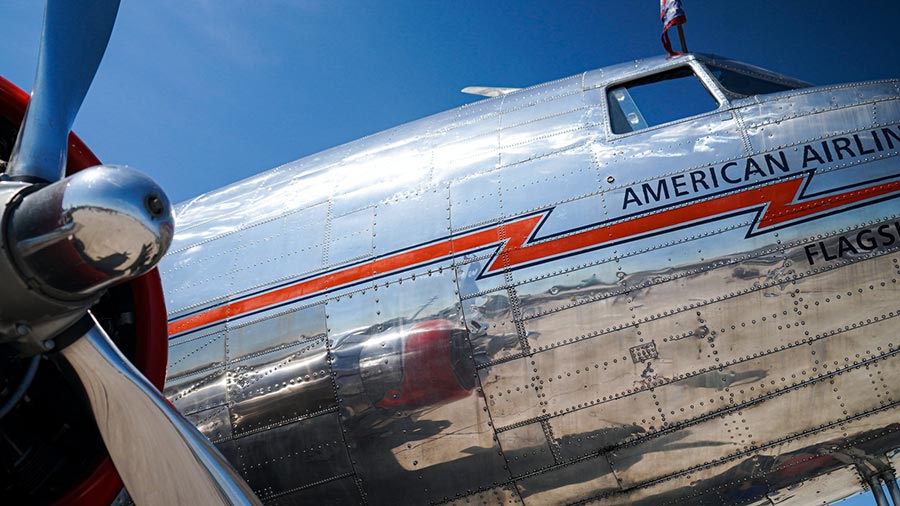 Earlier it wasn't fees on checked baggage. But after the financial crisis of 2008, airlines included fees on checked luggage. It happened because the number of passengers has declined sharply. Thus they found other financial flows. Of course, the US overcame the crises, but the payout has remained.
How much do airlines make on this?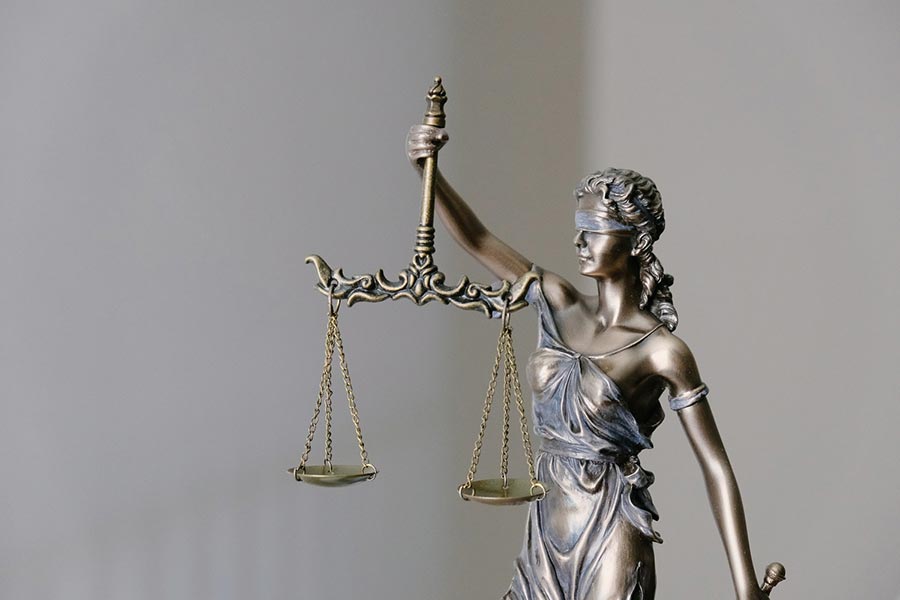 On the Transportation Department statistics, airlines got $5.76 billion in 2019. This amount only includes fees on checked luggage. After the pandemic spread, this number has fallen to $2.84 billion. And we know that in most situations, companies don't reimburse money to passengers for delayed baggage. This state of affairs does not suit a large number of tourists.
American Airlines got $2 billion from checked baggage fees over the last two years. United Airlines and Delta Air Lines got around $1.5 billion. Other smaller companies make less money. But, despite this, their percentage of revenue from the fees is more.
How does the Transportation Department want to fix existing company policies?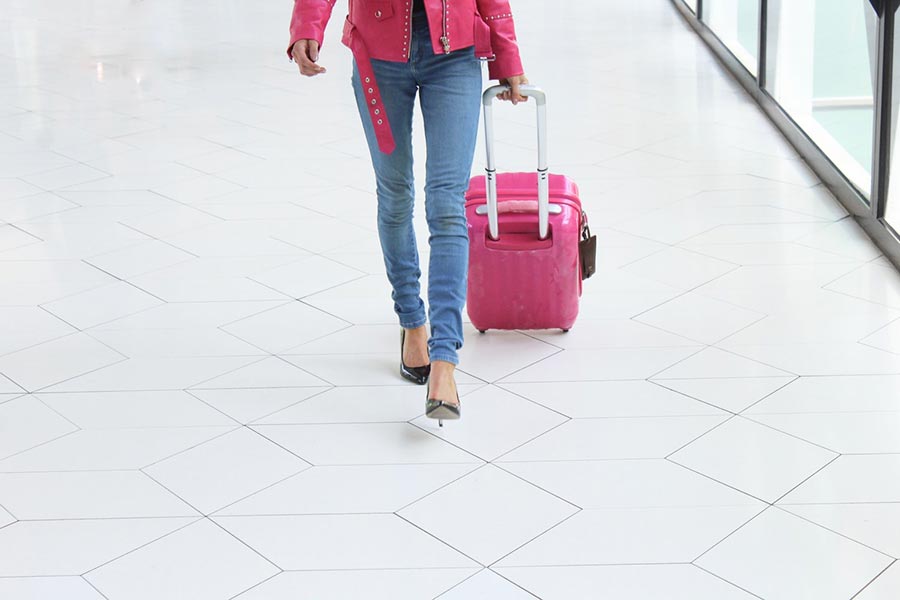 At this moment, the Transportation Department is going to transform this system. According to the new rules, all companies will have to reimburse money if they delay baggage. It will enable you to get money on checked luggage that wasn't delivered in 12 hours after the US flight touched down. A similar rule also applies to an international flight, but in 25 hours after the flight touches down.
Such measures should reduce the number of complaints from passengers. Around 100.000 people brought proceedings before the Transportation Department in 2020. The biggest problem is money-back.
Now this project is still in development. But, according to the plan for the following year, rules enter into force. All we can do is wait and monitor changes.
On-time delivery of luggage is your comfort. But, if you want to make your trip maximally convenient, the way to the airport is also essential. Most of the time, your own car is the best option. If you go to the JFK airport in your vehicle, you can't feel terrible about safety. In respect of such, you need to use JFK Terminal 5 parking. But, it isn't the best option of JFK long-term parking. If you want to save your money, you should use
cheap JFK parking
near the airport.