There is only one way to learn about how an airport operates - ask those who work there. On the other hand, you can read about them online, which gives you some fascinating insight into their work. Here we have gathered the most exciting ones and would like to share them with you.
Fact No. 1: Are the scanners safe?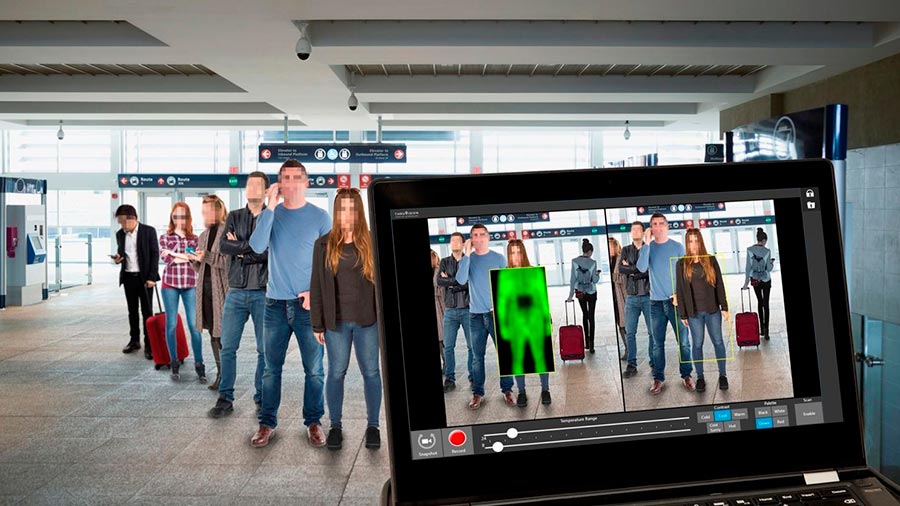 The scanners you go through at the airport are safe for your health.
Fact No. 2: Unusual gifts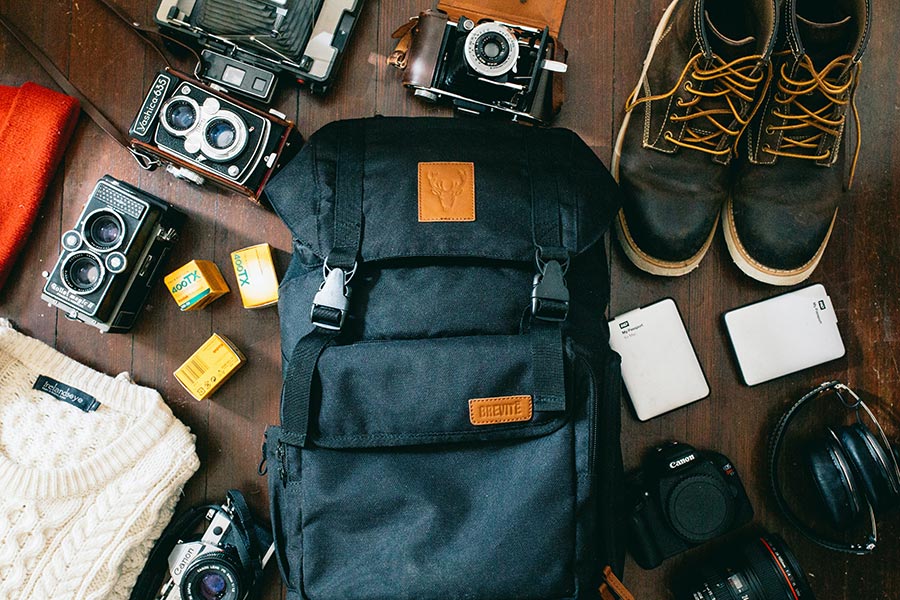 People often buy at special auctions different items, which were confiscated while checking baggage.
Fact No. 3: Is it allowed to take with you water?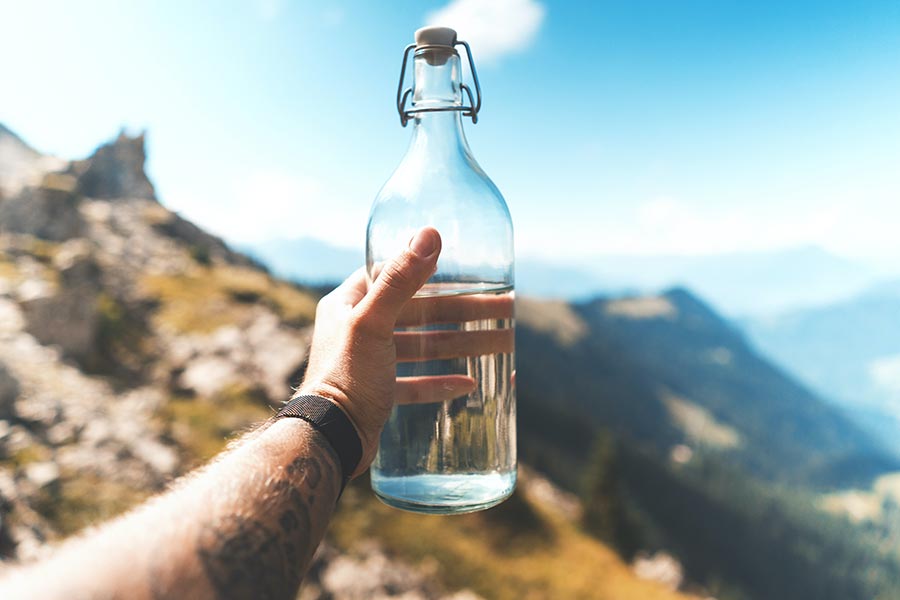 Some airports have unique water fountains, from which you can fill your bottle with water and take it with you.
Fact No. 4: Dollars & Euros in Duty-Free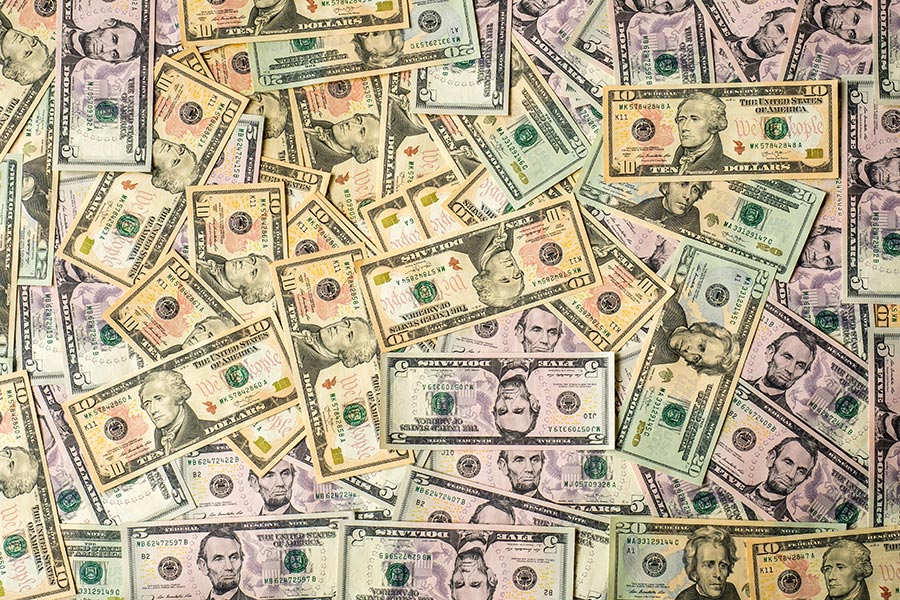 If you want to buy something in Duty-Free, the best way to do it is to pay in euros or dollars.
Fact No. 5: What to do with the external batteries?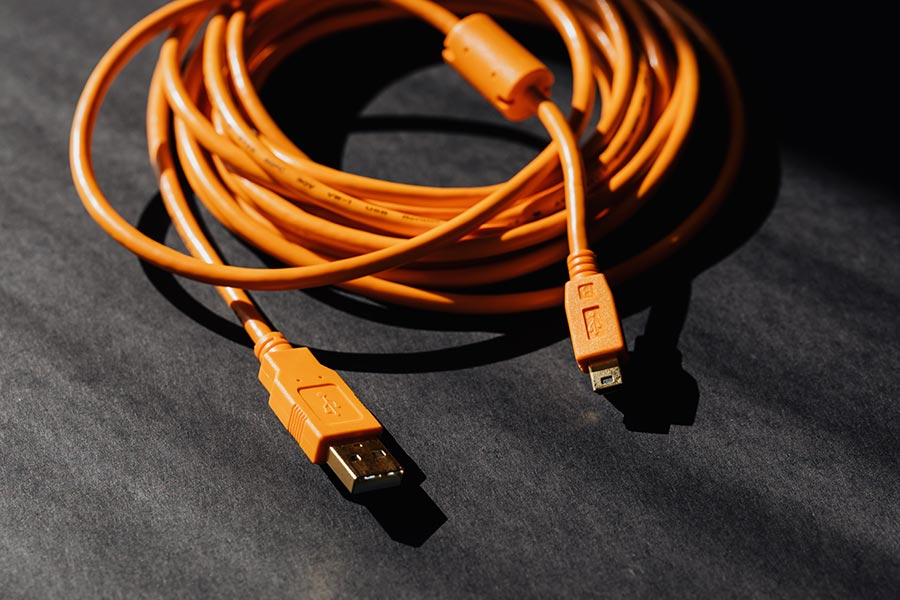 It isn't allowed to put the external batteries in your baggage.
Fact No. 6: What can you buy in the vending machines?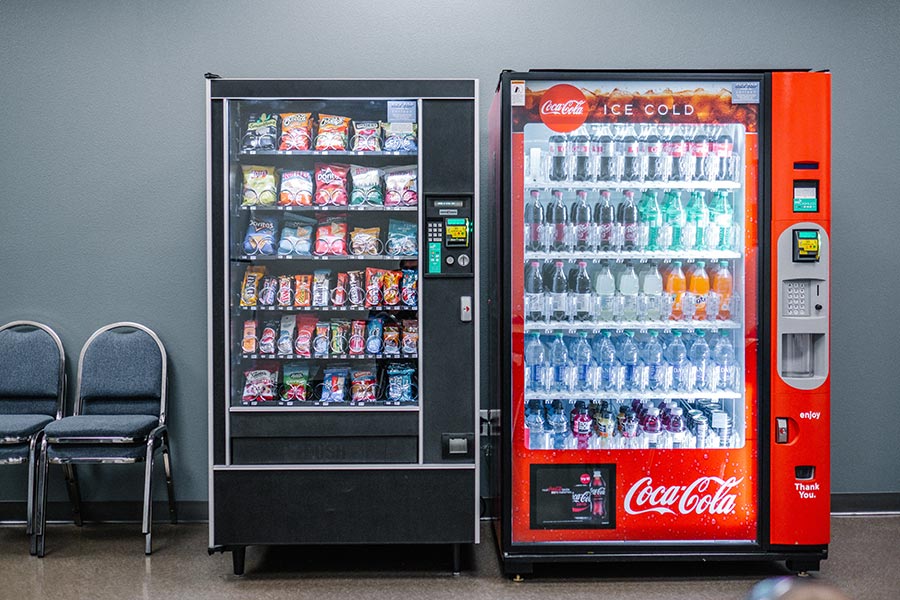 Some airports have vending machines. There you can buy things such as disposable underwear, hygiene products, phone chargers, and other items at a reasonable price.
Fact No. 7: Airport map & Parking lot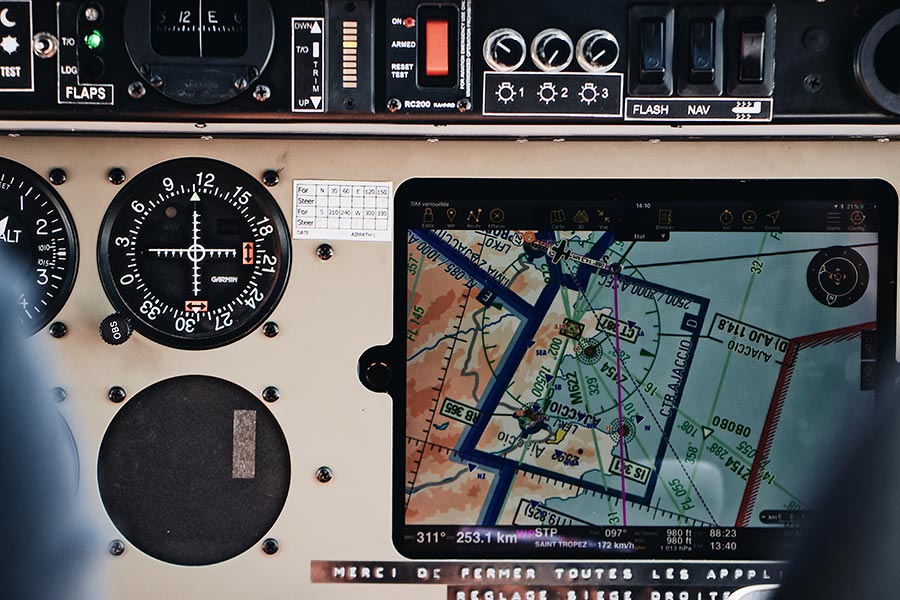 It can take a while to find the appropriate terminal in some airports because they are so large. It is recommended that you review the airport map ahead of time.
Please allow us to offer one more piece of advice. Parking near the airport should be considered in advance if you arrive by car. We have the answers to all of your questions, so don't worry if you have some difficulties.
Many airports have their own airport parking lot. However, the thing is that this type of parking is pretty expensive. So what should you do then?
On our website, you can find information about parking near airports. What does it mean, you ask? The difference is that the price for this parking type is much more inviting. All these parking spots are located a few miles from the airport, which is the only drawback. The solution to this problem is to take a shuttle that can take you directly to the airport at the time you need.
It doesn't matter which option fits you better - short-term airport parking or maybe long-term
airport overnight parking
. You can always learn more about all the advantages, airport parking charges per day and the best deals on our website.
Fact No. 8: Free Wi-Fi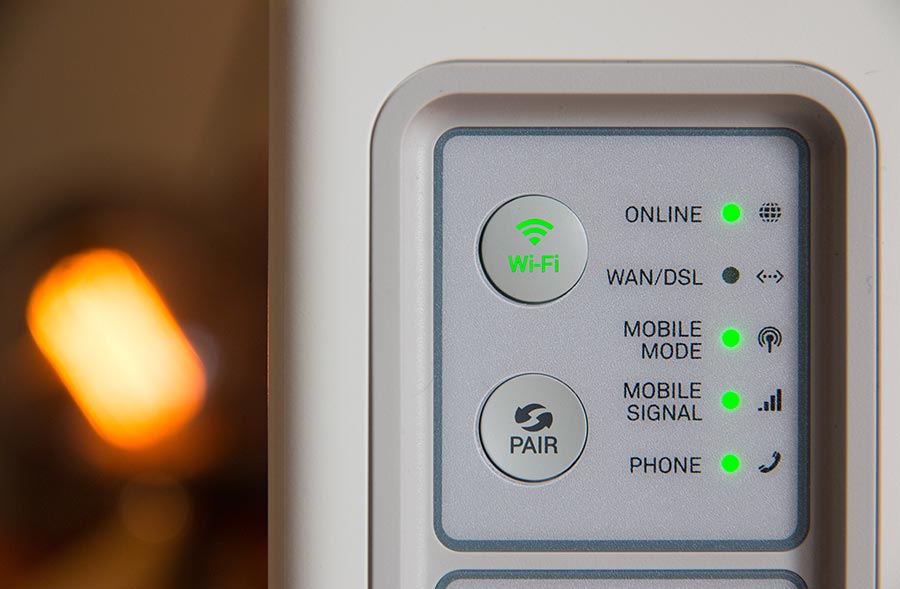 There is often free Wi-Fi in airports.
Fact No. 9: Use underground tunnels with trains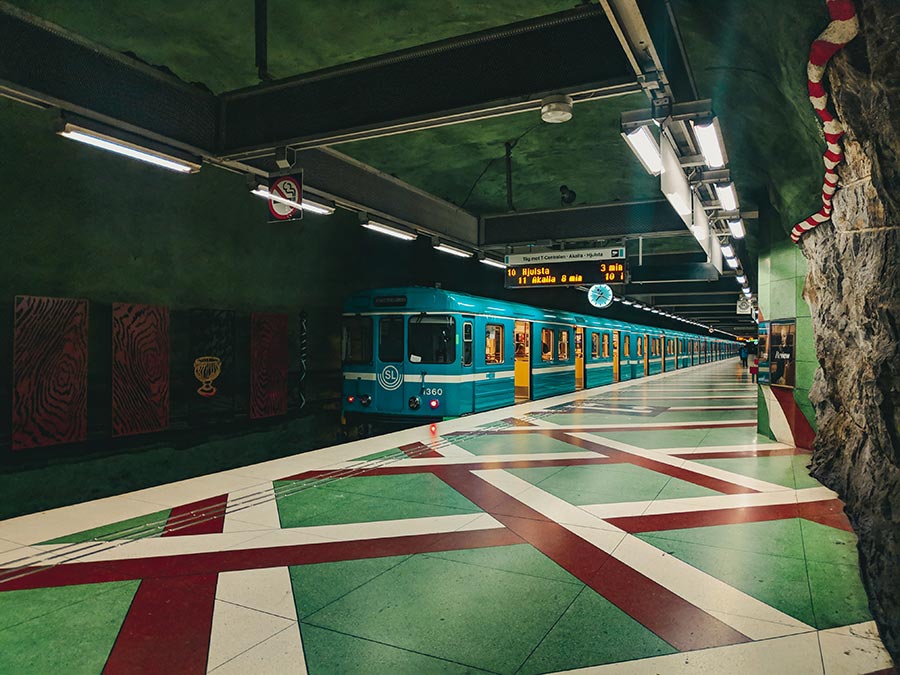 Trains can travel through special underground tunnels for fast connections between terminals.
Fact No. 10: Access to VIP areas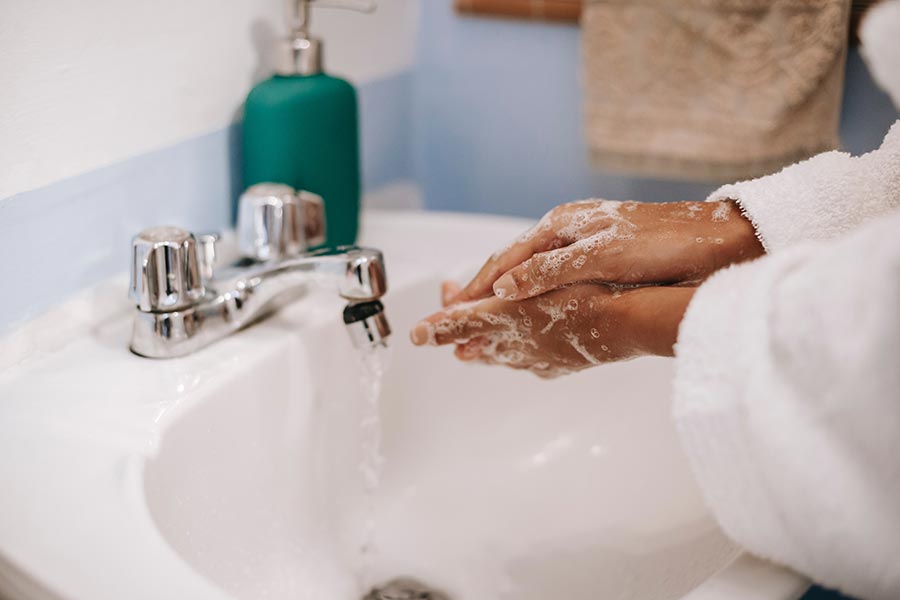 In most major airports, you can buy access to VIP areas that have showers and restrooms.
Fact No. 11: Who are profilers?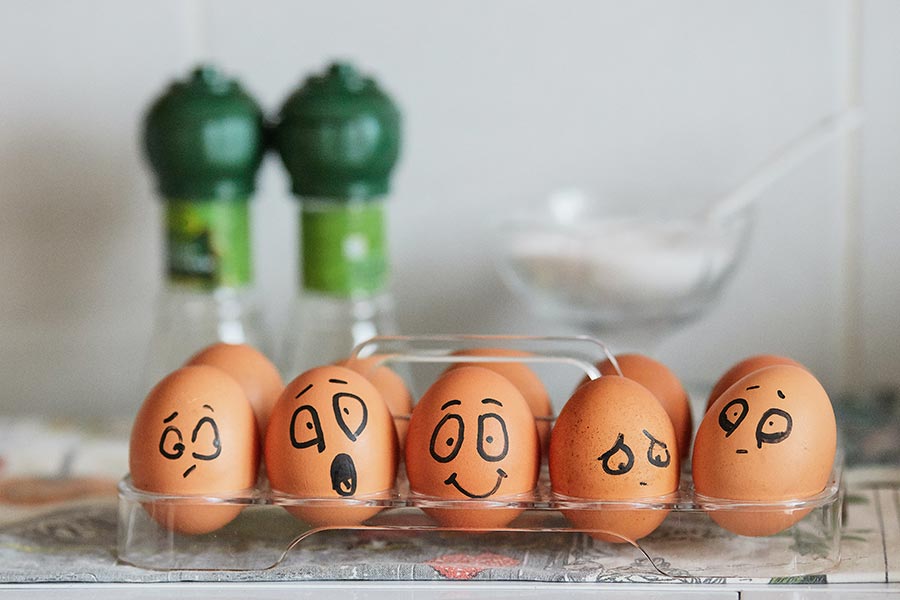 Some airports have profilers - specialists who pay attention to passenger gestures, facial expressions, and behavior patterns. Based on this, they identify potentially dangerous ones.
Fact No. 12: No special entrance for airport's employees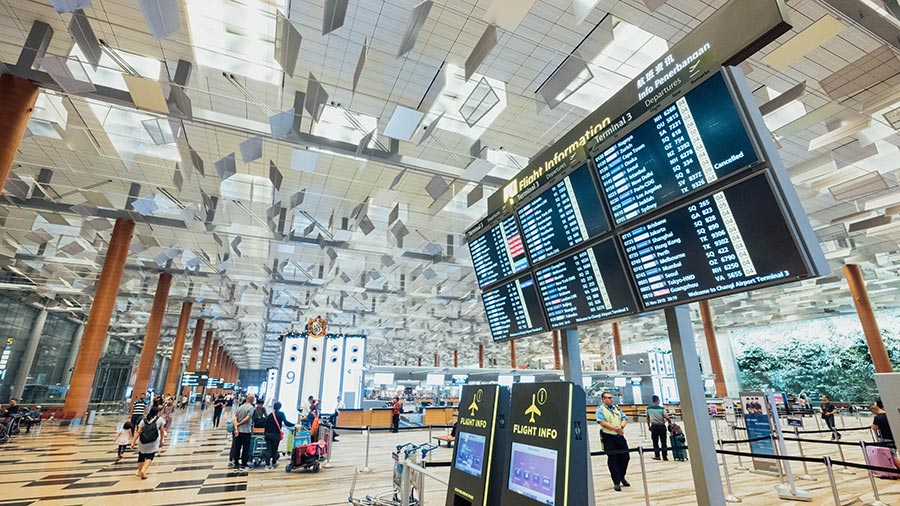 There is no special entrance to the airport for employees, flight attendants, and pilots. They all go through the same screening procedures as passengers.
Fact No. 13: Automatic sorting system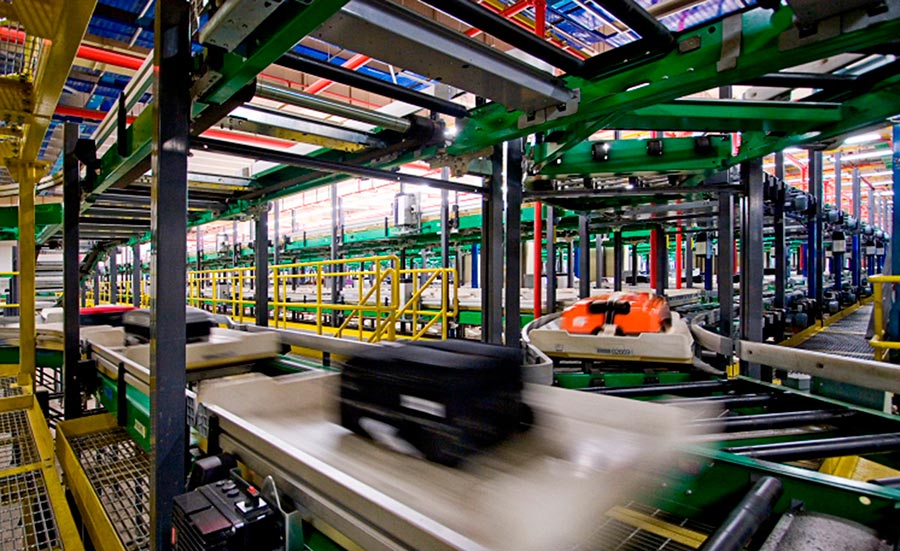 Baggage sorting at significant airports is fully automated. The sorting system recognizes your luggage by a unique barcode and directs it to the appropriate flight.
Fact No. 14: Should I remove a barcode after the landing?
If you forget to remove the barcode sticker from the previous flight, your luggage might go to the wrong place.
Fact No. 15: Suspicious baggage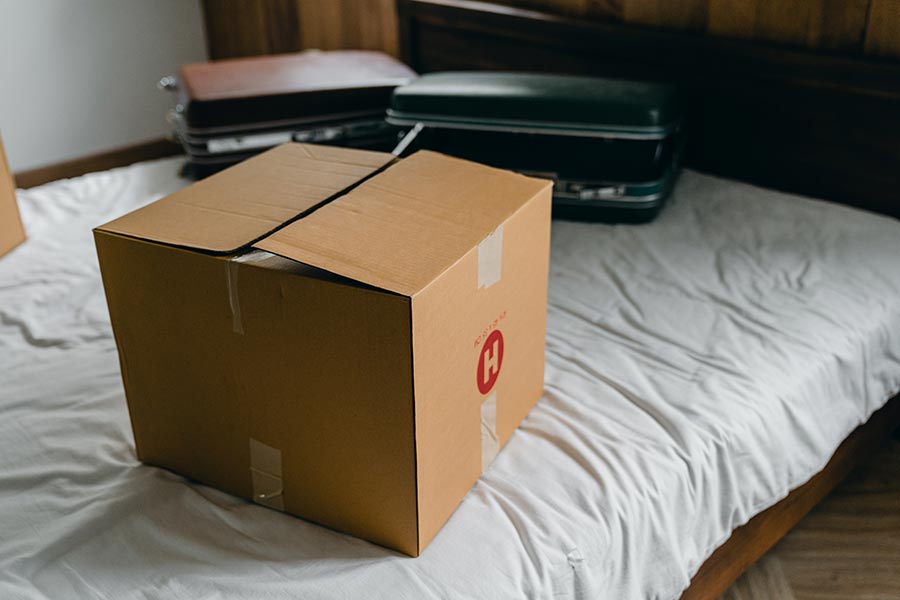 If your baggage seems to be suspicious, it will be opened and inspected manually.
Fact No. 16: High traffic in significant airports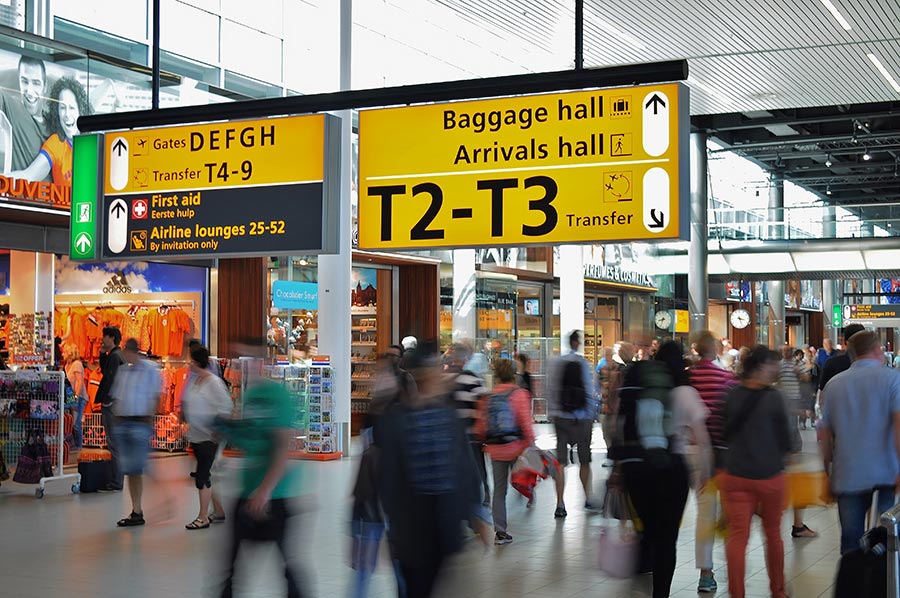 At large airports, planes take off and land every minute.
Fact No. 17: Where does the staff check your visa?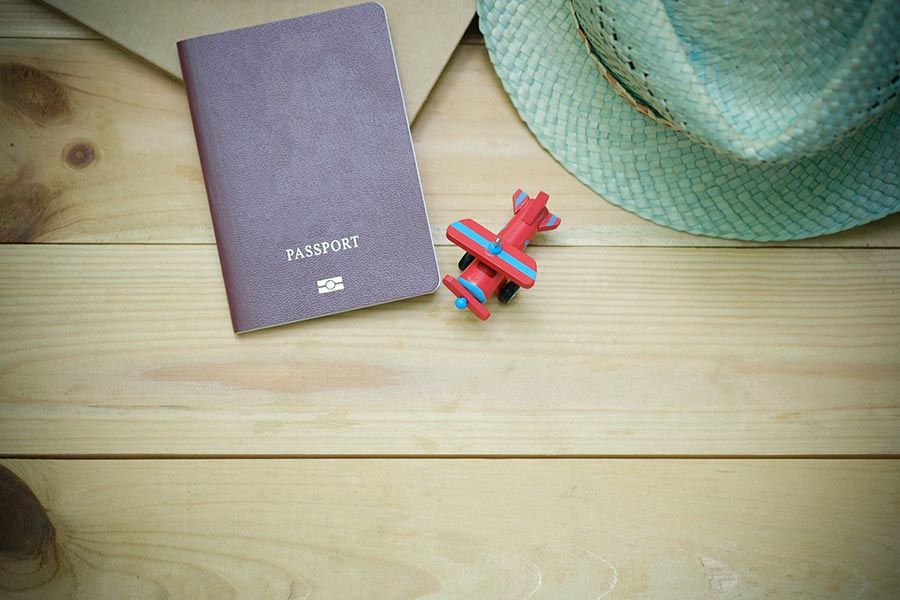 Your visa isn't checked at the border control. Instead, the staff does this at the check-in desk. The border guards are only interested in the legality of your stay in the country and the possible prohibition to travel abroad.