New aircrafts are on the way for United Airlines. They ordered a large number of commercial airplanes. What effect will this have on the company's operations? How will the quality of service change? We will answer these and other questions in our article.
How many planes is United Airlines planning to buy?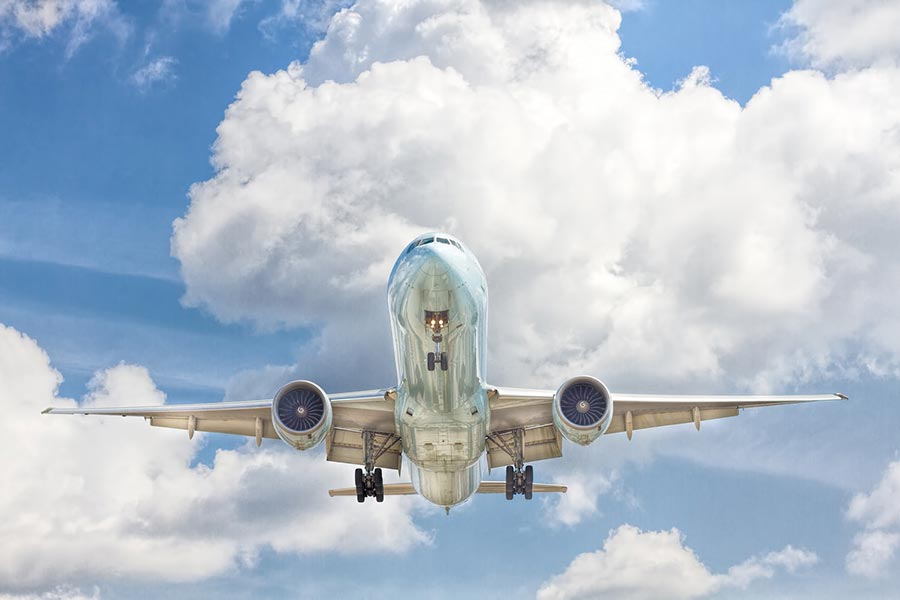 This is a staggering number. In the midst of the pandemic, they decided to make a deal for 270 planes. Boeing will provide 200 aircraft, and Airbus will provide 70. The goal of such a project is to update and expand the fleet. The company is striving to achieve new heights.
The deal is valued at about $30 billion. These figures are justified by the high cost and number of aircraft. However, we must realize that the airlines get a considerable discount. Thus, the amount of the contract is reduced to about $15 billion.
Such a transaction is beneficial to both parties. However, after the beginning of the pandemic, the companies that built the planes suffered significant losses. Due to a drastic decrease in flights, these results occurred. Boeing and Airbus would benefit greatly from an order of this size.
What risks can the company face?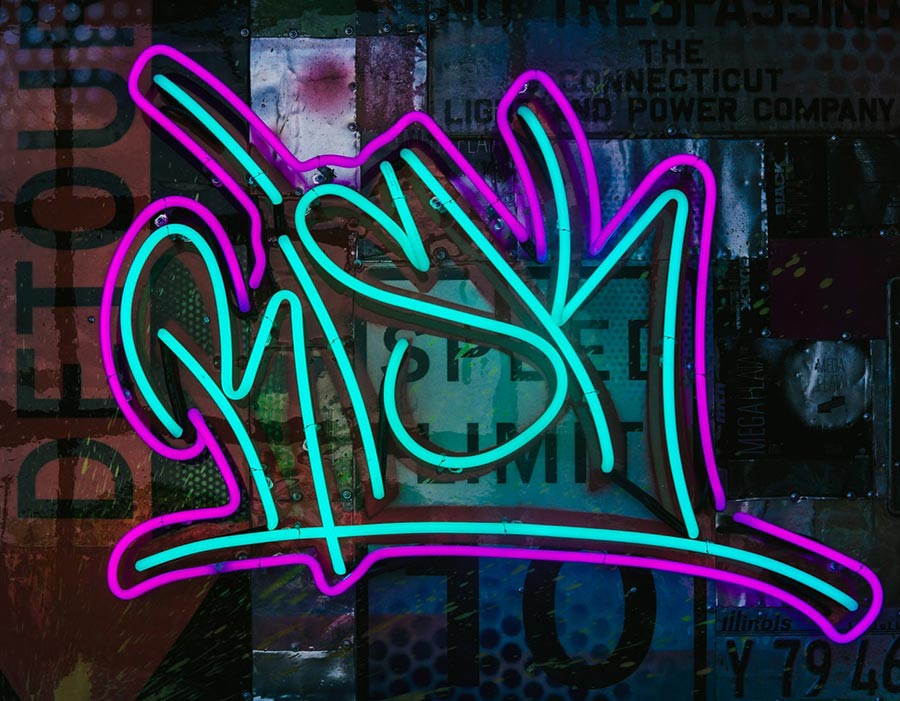 Many consider this decision of United Airlines to be reckless. At the moment, the passenger flow at all American airports is around 2 million a day. But, of course, compared to last year's statistics, this number is impressive. Last year at this time, the flow was about 100,000 passengers a day. However, such values are not benchmarks.
United Airlines expects that people will fly more this summer, and they can make a profit. Once the quarantine regulations are eased, they hope that the number of flights will increase.
What impact will such changes have on United Airlines' passengers?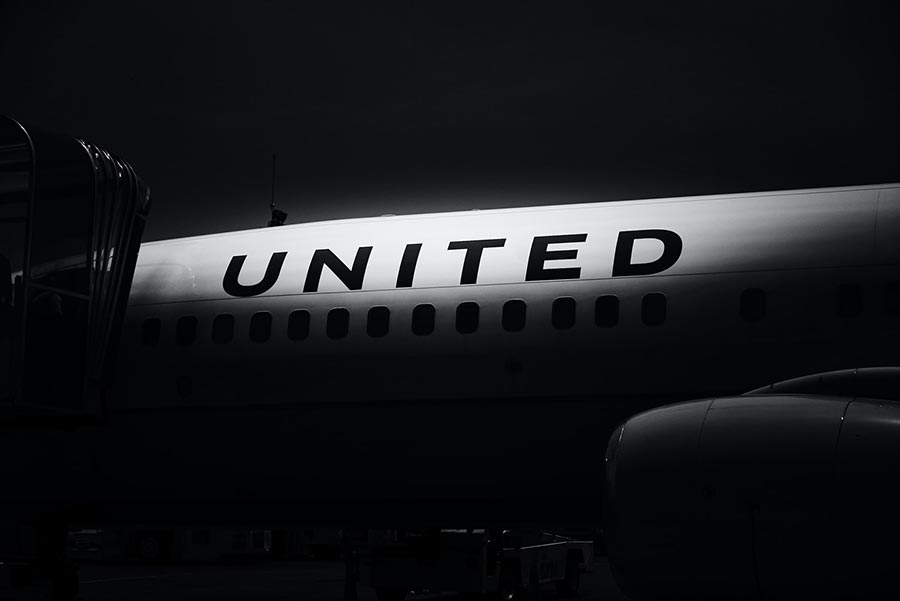 And now we get to the fun part. We will tell you what will change for the fellow travelers.
First and foremost, most of the old planes will be replaced by new ones. So you can rely on a comfortable flight. There will be new, bigger, and more advanced planes. There is a plan to offer WiFi and entertainment to all passengers during the flight.
Travelers departing from San Francisco and Newark can look forward to having more space on bigger planes. Such changes are essential because it is impossible to increase the number of flights at the airports of these cities.
These are just a few of the benefits the company's passengers will receive. We will find out about all the rest when the new planes are put into service.
If you book a flight on United Airlines or any other airlines departing from San Francisco Airport and plan to drive yourself to SFO Airport, your vehicle must be parked while you travel. You can use park SFO, which is located inside the airport, but there's a better option for you to consider. We are talking about the SFO parking garage, which provides adequate parking with reasonable prices and all the amenities you might need.
SFO parking
near the airport is a great option for you.
There is absolutely no reason to worry about the few miles that separate the airport from the parking. You won't have any troubles getting to the terminal at San Francisco airport with the free shuttle service provided by parking.
We hope that United Airlines's plans remain sound and the company will regain its strength.