Recently, one of the tourism types - Babymoon tourism - has become more and more popular. It is often used even among celebrities: Kim Kardashian went to Paris, Kate Middleton went to Mustique, etc. But what is actually Babymoon, and why is it so popular nowadays? Let's deal with this.
What is Babymoon?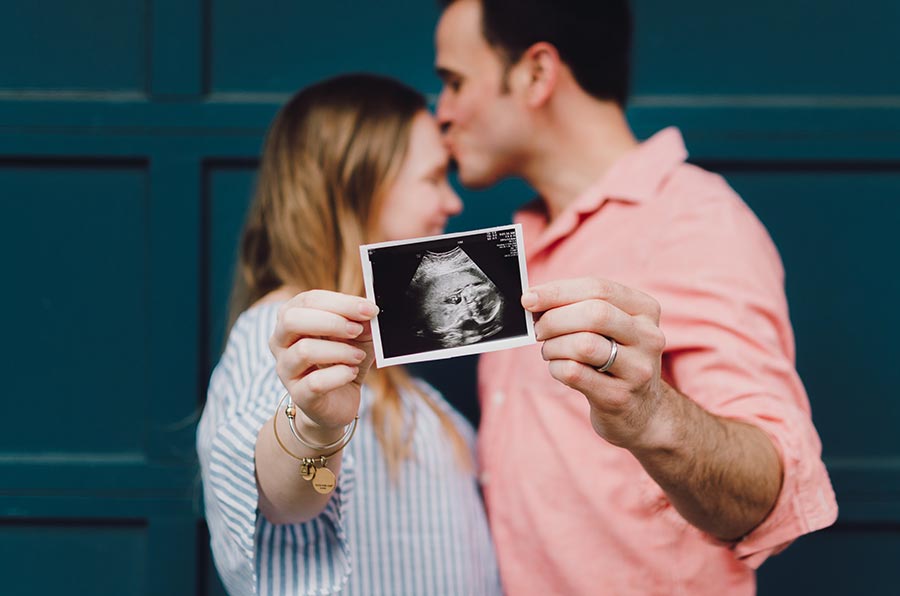 A Babymoon is a holiday that is taken just before the birth of a child - it is usually in the second trimester. This type of tourism is seen as the last chance to relax and take a break before the arrival of a baby.
A Babymoon is especially popular among those who live in the United Kingdom, Australia, and the United States. The best and most popular destinations to rest include areas that are not too hot and don't have mosquito-borne viruses such as Zika and Malaria.
The growth in Babymoon tourism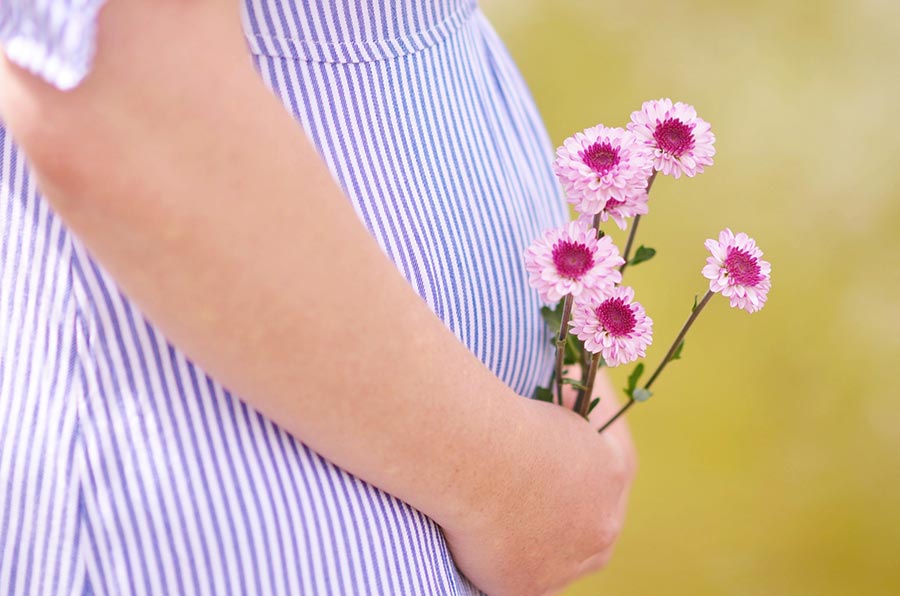 It is clear that Babymoon tourism is prevalent. However, there are no official statistics to prove this.
The only one evidence that you can find now is a Google trends graph. It shows that the number of searches for the term "Babymoon" has increased significantly throughout the past decade. You can see it here.

Why should I go on a Babymoon?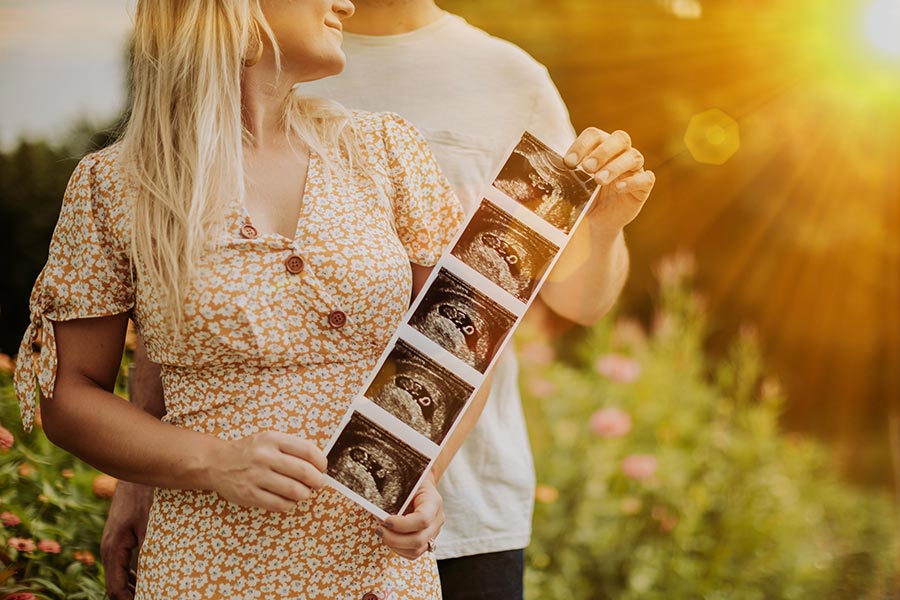 First of all, it is an excellent chance for young mothers to relax a little bit before the baby's arrival. But, of course, this trip will be a little different. You might not be able to drink your favorite alcoholic cocktails, go deep-sea diving, or indulge in that rare-cooked steak at your favorite holiday restaurant. However, you can have a perfect last holiday without children.
Here are some more reasons why you should try it:
You will have a chance to relax.
You will have enough time to spend a holiday with your partner. When you have children, it is much more complicated to achieve this.
You can enjoy an adult-only holiday.
Having time for a break is essential for your mental and physical well-being.
What should you remember when taking a Babymoon?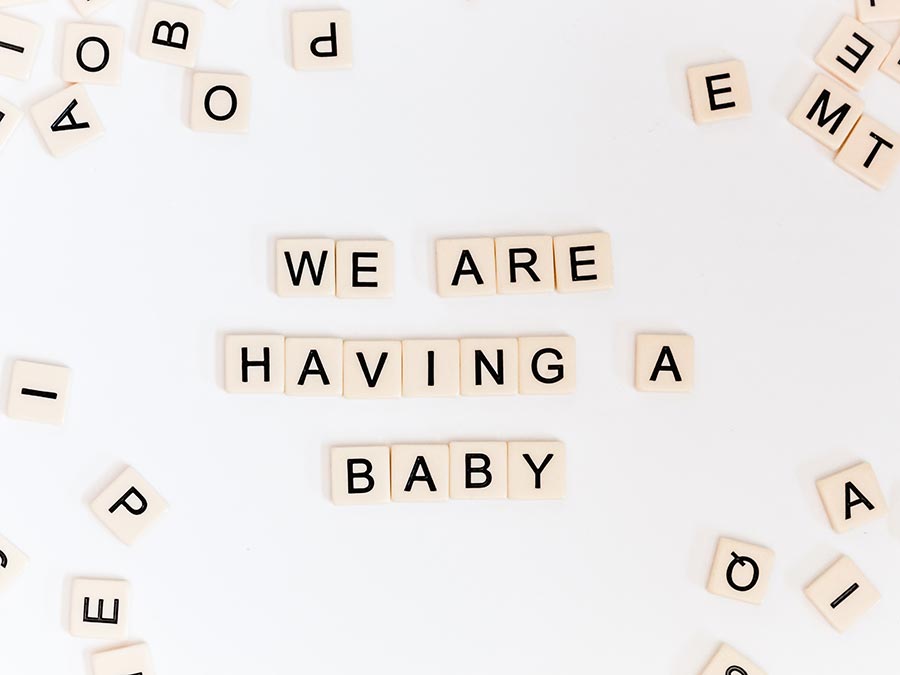 Although it looks like a great idea to have a perfect trip, there are some things you should consider. Let's take a closer look at them.
Pace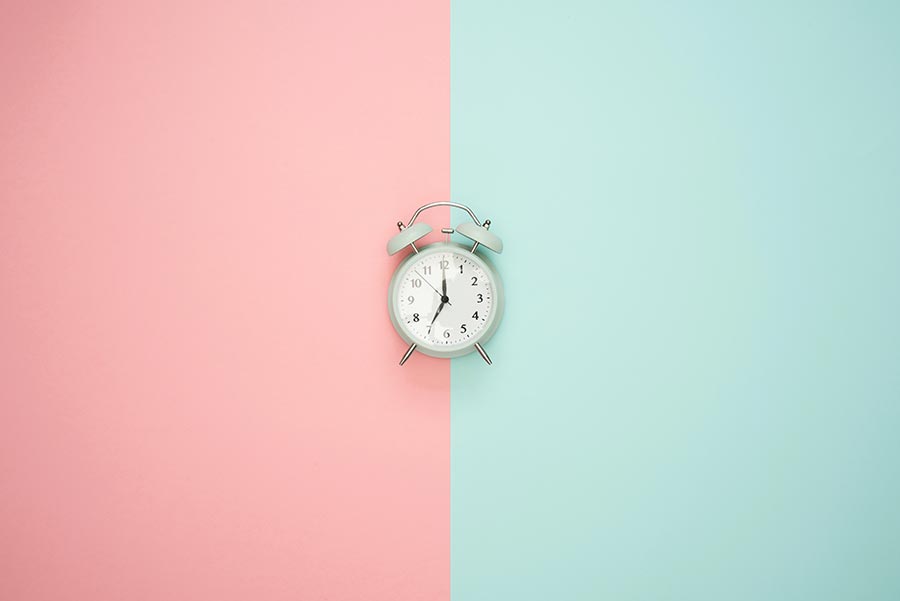 Firstly, you should pay attention to the tempo of your trip. We recommend you take things a little bit slower than you might before. When a woman is pregnant, she feels tired and can be a bit slower. So it is imperative that you allow for this and don't overdo it.
Food care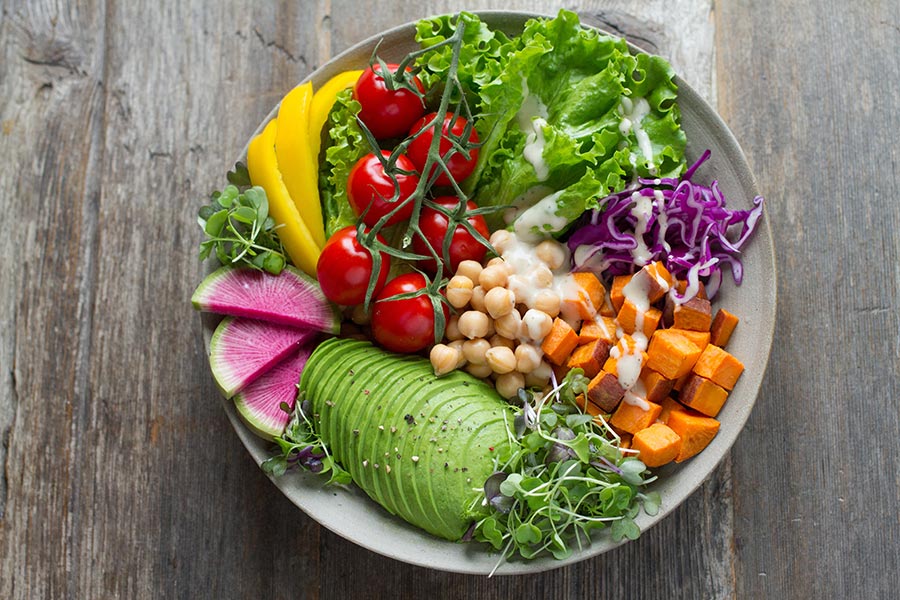 There are some products that you are not supposed to eat while pregnant. We also recommend you check the quality of the things that you eat. So be careful, as your physical well-being is vital for both you and your child.
Drinking water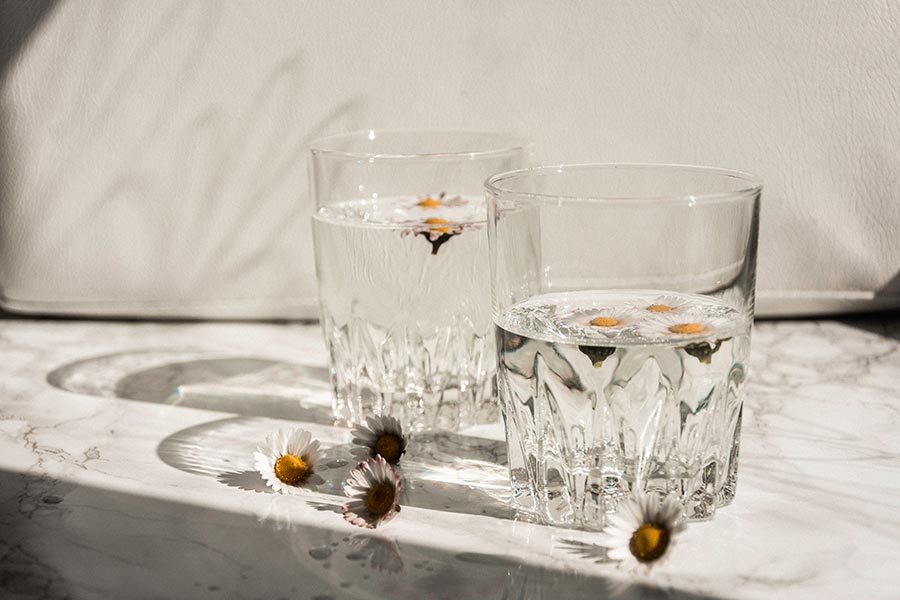 Sometimes we all drink tap water, even though it isn't always recommended. However, it is absolutely forbidden while pregnant.
It is also recommended to drink at least eight glasses of water a day. If you become dehydrated, it often causes contractions, which can bring on premature labor.
Heat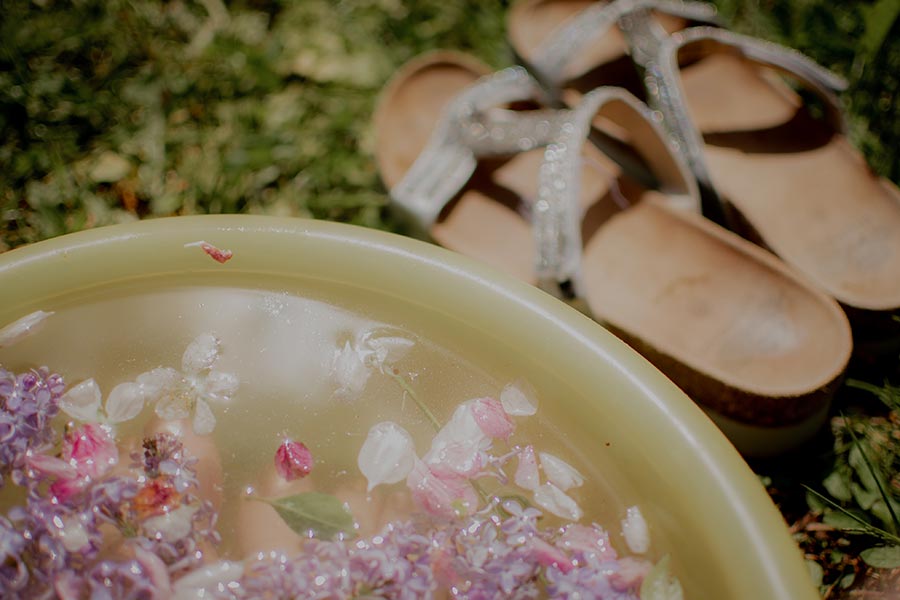 When a woman is pregnant, she feels the heat more. It happens because blood volume increases by 50% throughout pregnancy and becomes closer to your skin surface. That's why you should choose the countries where it isn't boiling.
Zika virus & Malaria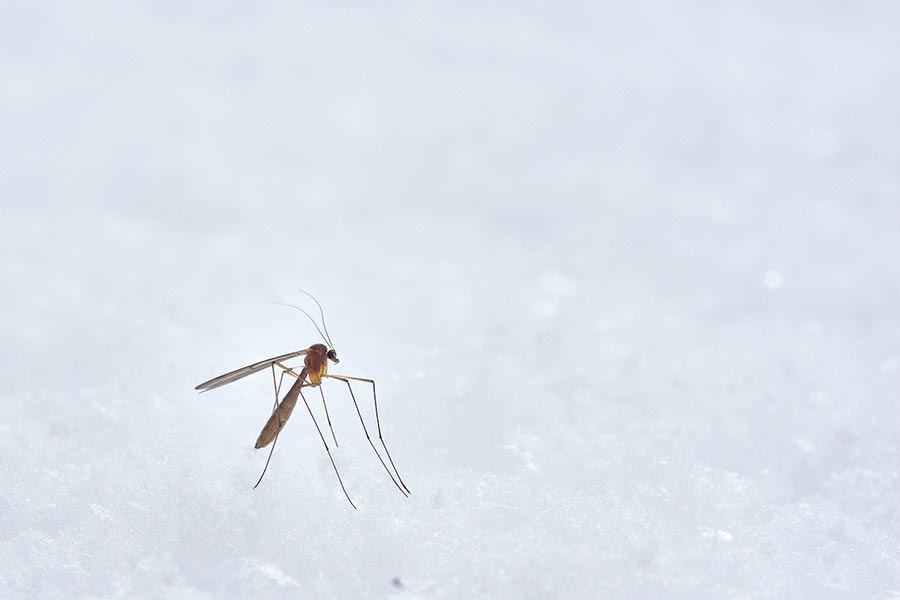 When choosing a destination that will be perfect for you, it is essential to check if there are any nasty viruses or diseases you cannot be exposed to while pregnant.
For example, there is the Zika virus, which is spread by mosquitoes. It's not so dangerous for adults but can have severe consequences for an unborn child.
When we speak about Malaria, the situation is the following. It isn't also recommended to choose a destination where you can get this infection. Many doctors say that some Malaria tablets are ok for pregnant ladies. However, the general advice is not to take any pills unless absolutely necessary.
Flight time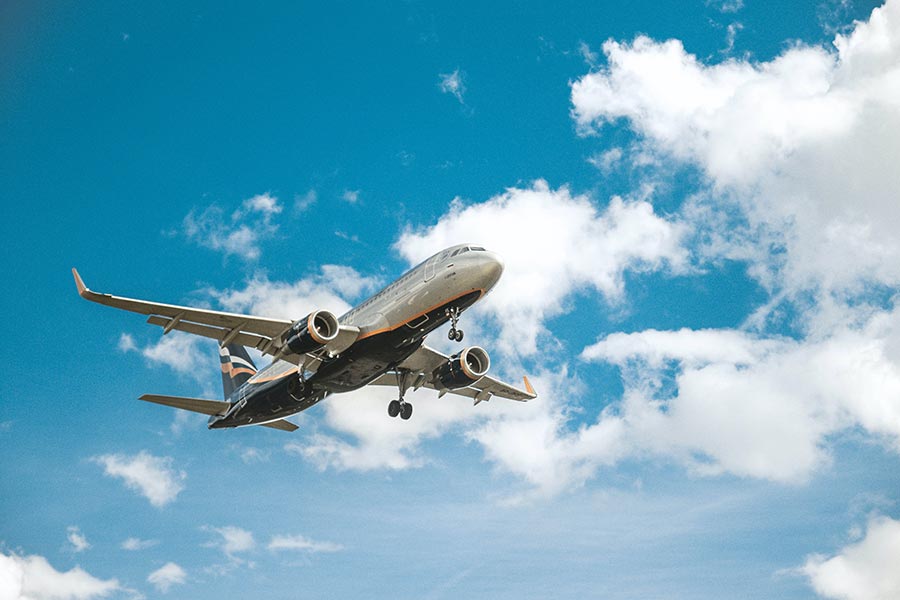 It's one more important point. Long flights can become very uncomfortable when pregnant, particularly in those last few weeks. So that's why you should take it into account.
Insurance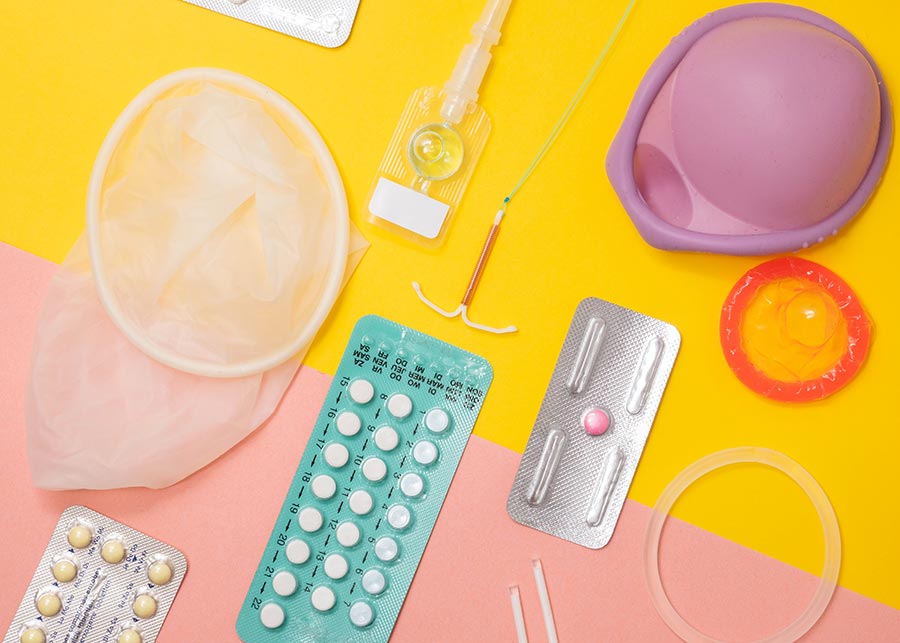 You never know when you might need your medical insurance. So it's essential to have one with you while traveling. Most insurance companies will cover pregnancy. However, keep in mind that they often do not cover labor and birth or high-risk pregnancies (twin pregnancies, those with pre-eclampsia or other conditions).
The best way to get to the airport you're flying from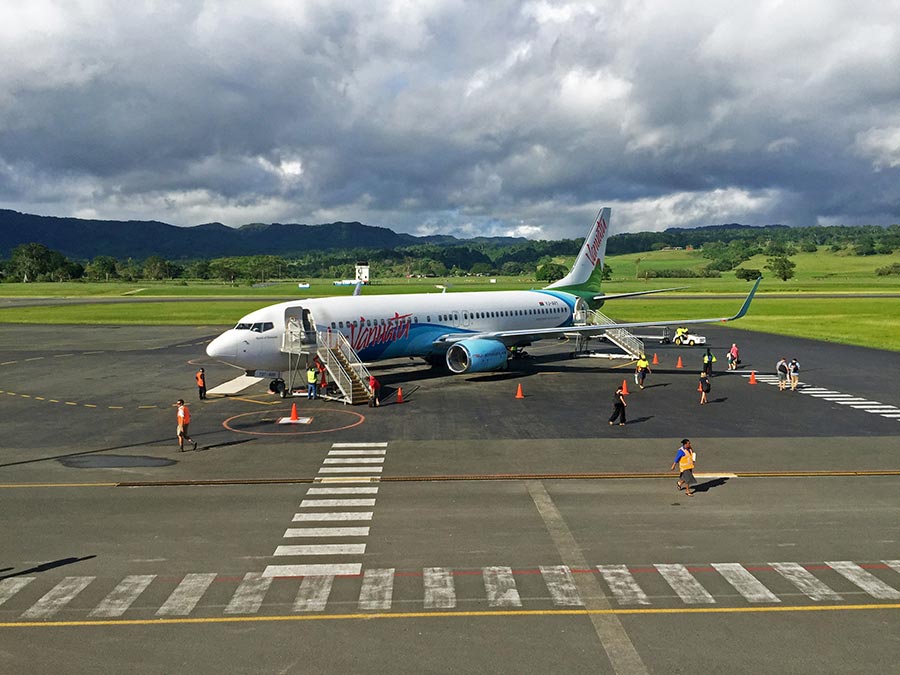 When a woman is pregnant, it is also vital for her to have a comfortable drive. So if you would like to reach as much comfort as possible, we recommend you use your own car.
Here we would like to give you a piece of advice. If you have chosen this option, we might see such a phrase as "car parking long term near me" in your browser. Please don't worry about this, as we'll give you all the information you need to know.
People who prefer to get to the airport by car always need to leave their vehicle while traveling. It's also better to choose parking, which is not too far from the airport you're flying from. However, people don't want to spend a lot of money on the airport's onsite parking, as it is costly most of the time. So what should you do?
We recommend you take a closer look at the parking near airports. The main advantage of this parking type is that it is much cheaper. So if you need to park your car, not for a long time, it's better to choose short-term parking. If you need to find a parking lot for, for example, five days, you can use
long-term covered parking
. Also, the parking facility provides a free shuttle going from the parking lot to the airport terminal and vice versa.
So if you're flying, for example, from New York, you can find the best deals for
parking around JFK airport
on our website. Thanks to this type of parking, you can save money and enjoy a comfortable drive at the same time.
The best time in pregnancy to take your Babymoon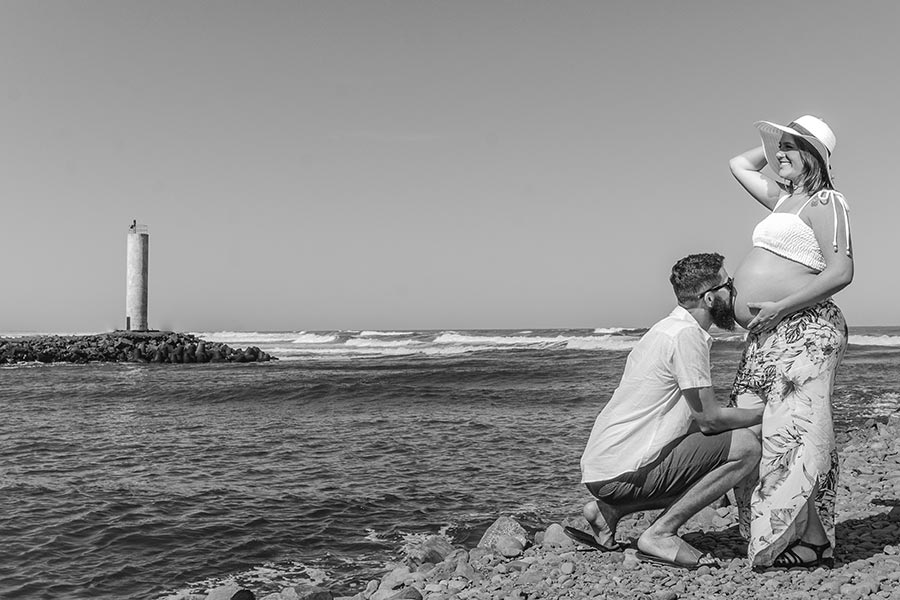 The best time to take your Babymoon in pregnancy is the second trimester.
During the first 12 weeks, you can feel tired and ill. The risk of miscarriage is also high at this time. Even though traveling won't cause a miscarriage, you might prefer to be close to home if you feel bad.
Generally, people prefer to choose to take their Babymoon between 12-30 weeks. It's the best time to travel as most pregnant women feel their best and have the most energy.
Top Babymoon destinations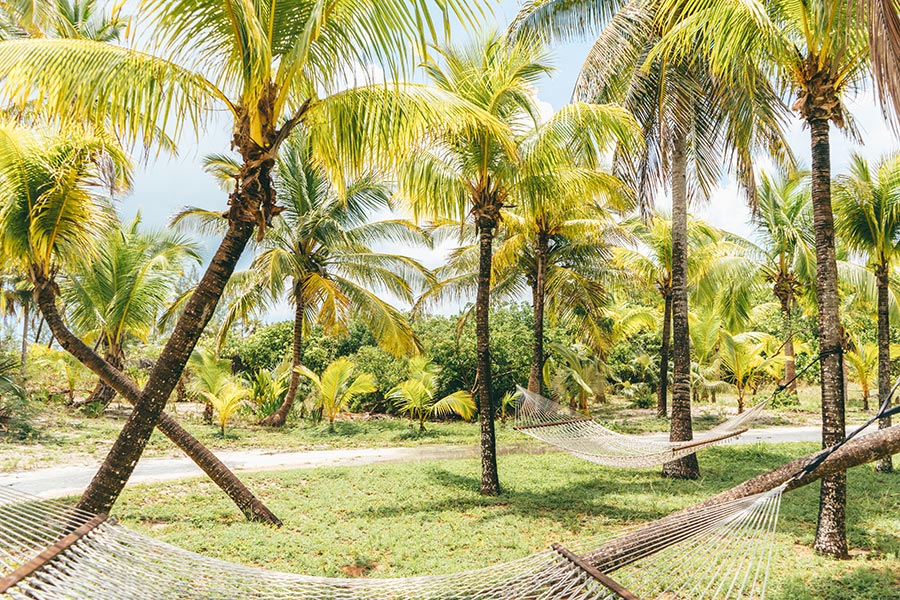 To help you with the choice of destination, we collected the best places for visiting while pregnant.
Canada,
The Bahamas,
Greece,
The United Arab Emirates,
Italy.
Conclusion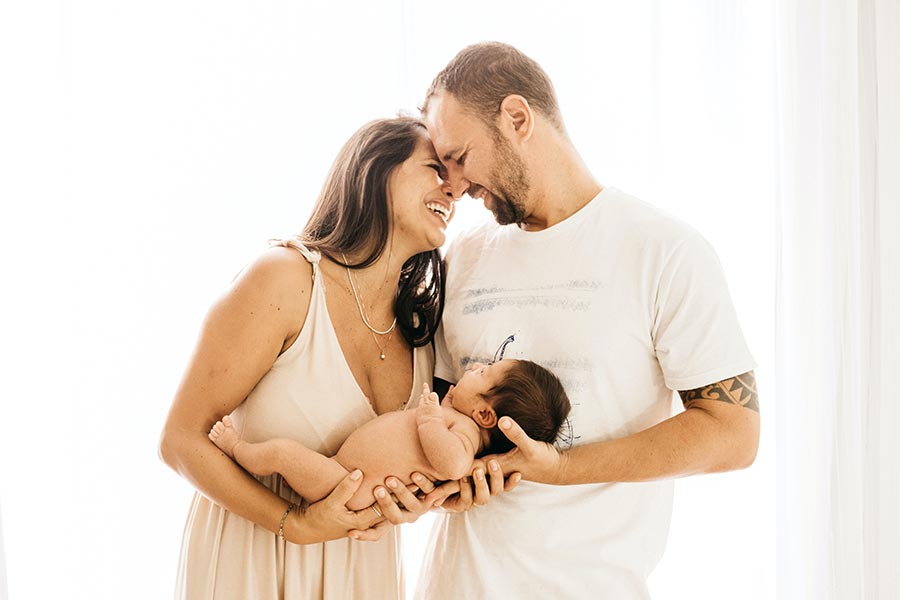 We hope that our article helped you to understand what Babymoon is, why it is so popular now, what you should never forget to stay healthy even during the trip and which destinations are the best for pregnant women in such conditions. So enjoy your last holiday without children and stay safe!