According to security experts, you can put your personal data at risk if you use Wi-Fi during the flight.
A British satellite telecommunications company - Inmarsat - says that 80 percent of people would use inflight Wi-Fi if it were available on their next flight. More than 65 percent of people who had access to it used it in the last year.
However, according to experts, security on these inflight hotspots is falling short. A digital privacy expert at NordVPN, Daniel Markuson, says that travelers should be careful when hooking up to them in the sky even though these hotspots are very convenient.
"This is because inflight Wi-Fi networks are the prime targets for hackers because many of them fall short even with the most basic security measures," he explains.
So, although such a thing is handy for both business and leisure travelers during the flight, it is essential to take specific steps to ensure security while using these networks.
How can you protect yourself?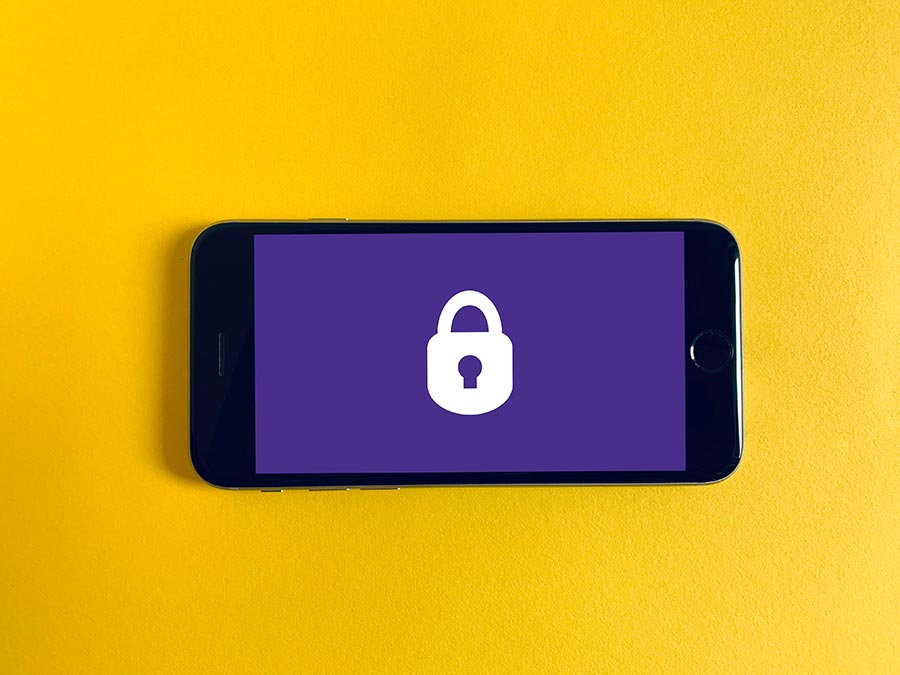 Disable automatic connections. If you often use public Wi-Fi, you can be automatically connected with an open network. To avoid such a situation, you can switch off this function.
Don't log in to any sensitive accounts. When connecting to the open network, please don't access any accounts, which contain your data. In this way, hackers can pick up necessary details for them.
Connect to an official airline or network provider. Be sure that you are connecting to the Wi-Fi offered exactly inflight.
Check the legitimacy of the website when entering any sensitive data. Before you enter any confidential information, such as personal data or bank details, check if the website or payment gateway has an HTTPS URL. This 's' means that it is a secure protocol, and your data is protected.
Use a VPN. Using VPN when browsing on inflight Wi-Fi will provide you with encryption on the go, as it sends your traffic through a protected "tunnel" that makes it extremely difficult to decipher or intercept.
What else should you know?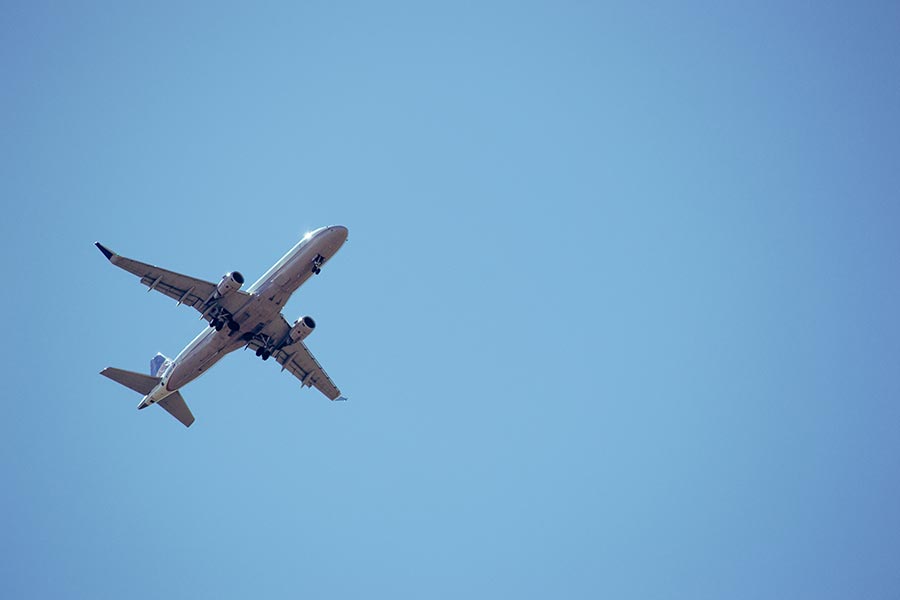 We would like to give you one more helpful tip.
People who prefer traveling by air often use their own car to get to the airport as it is the most convenient way to do this. However, using a car, it is also essential to park it safely for the period of a trip. In most cases, airports offer the services of on-site parking, where you can leave your vehicle. However, people aren't ready to spend a lot of money, as this type of parking is pretty costly. So is there any solution?
We want to tell you about the best option - off-site parking. Have you ever heard something about it? If not, we will notify you a little bit.
Off-site parking has many advantages. Firstly, it is much cheaper than on-site parking. In this way, you can save money even at the beginning of your trip and spend it on things you really want to try or see while traveling.
Secondly, the services of the off-site parking are faster. You probably think it will be quicker to park your car at the airport, but actually, it's not true. Thanks to off-site parking, you will get the following convenience: when you drive directly up to the pickup station, staff members park your vehicle. Then they pull your luggage out of your car for you and load it into the van or bus to take it to the airport. Sounds great, right?
Thirdly, it's much more convenient. If you choose off-site parking, you are using the assistance of a private company that caters to all the needs of travelers. Such services can make your trip much more comfortable when you arrive at the airport and return home.
Let's take a good example. Imagine that you'd like to visit NYC. If you're flying, for example, from San Diego, you can use SAN airport parking. If you're coming from Nevada, Las Vegas, you can choose
LAS long-term parking
. In the same way, if you live in New York and are planning a trip around the country, you can use the services of
cheap parking near JFK airport
. Everything is straightforward.
You can find all the information about the best deals for US and Canadian airports on our official website.