A United Airlines flight was evacuated before takeoff at San Francisco International Airport on Thursday after a teenager sent a gun photo to other passengers on board via Airdrop. This iPhone feature allows sharing information between other Apple products.
As the flight to Orlando was preparing to land, several passengers received a photo of a realistic-looking toy gun, which caused alarm, KNTV reported.
All of the passengers were forced to leave the plane and go through security screening again. The teenager was not allowed to return to the flight.
Airport spokesman Doug Yakel told the outlet that the teenager did not have a gun with him, and it turned out that the photo had been taken earlier elsewhere. He said the evacuation was "out of an abundance of caution."
"United Airlines Flight 2167 departing from San Francisco to Orlando was delayed due to safety concerns related to a passenger on board," United Airlines told Fox News via email in response to an inquiry about the incident.
"Law enforcement has been notified, and our staff is working with them on this issue. As a precautionary measure, all customers were deplaned and rescreened before departure."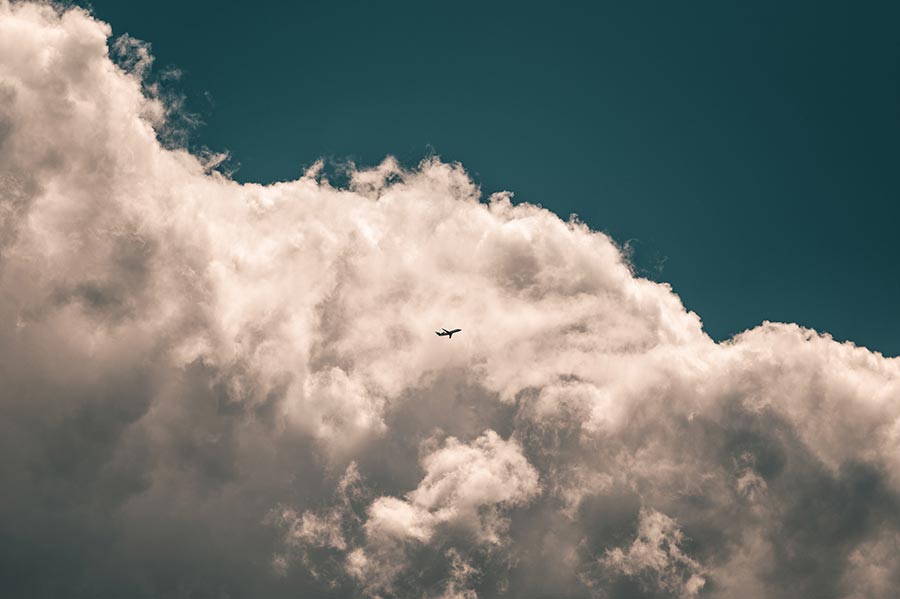 By the way, a few words about traveling, this information will be especially relevant for those who prefer doing this by air.
You probably know that the fastest and the most convenient way to get to the airport is to use your own car if you have one. However, then you need to leave your vehicle somewhere and do it safely, not too far from the airport you're flying from.
Almost every airport has its on-site parking. Therefore, you may have to choose between short-term and long-term airport parking, depending on the duration of your trip. However, such a parking type is quite costly, and people would like to save money rather than spend a lot at the beginning of their vacation. So what should we do then?
Our booking platform, ParkingNearAirports.io, offers travelers online reservations for parking just outside airports that are affordable and convenient. Our experienced team is dedicated to providing travelers parking options at over 100 airports in the U.S. and Canada. The app allows customers to search and compare parking rates at up to 70 percent savings compared to the cost of on-site parking at all major airports.
What is actually off-site parking, and which advantages has this parking type, you may ask? So let's take a closer look at this question.
Affordable Rates. Depending on the duration of your trip, you can choose between short-term and long-term airport parking. Anyway, an off-site airport is much cheaper, so you can save your money and spend the most considerable amount on things you really want to see or try while traveling.
Fast service. In contrast with on-site airport parking, which can take quite a long time, off-site parking offers you the convenience of driving directly up to the entrance and having a staff member pull your luggage out of your vehicle and load it into the shuttle. Then they will park your car for you. After your baggage is loaded, you can take your seat in the shuttle, which will bring you and your bags to the airport. It is a hassle-free option that is usually faster.
Convenience. When people travel, they may be stressed about making it to the airport on time. If you use off-site parking, you will definitely make your travel experience more convenient, as you use the service of a private company. Even though you may be able to park on-site at the airport in a short-term or long-term airport parking lot, consider using an off-site parking lot service.
So let's take a good example. If you're flying from Atlanta, Georgia, you can always use
Hartsfield Jackson airport parking
services. Also, if you have a special coupon, please don't forget to use it. Thanks to this coupon, the price for parking will be even two times less.
If you live in any other state or city but would like to visit Atlanta, the situation is the same. Flying from, let's say, New York? Then choose
EWR airport parking
. Everything is straightforward. Just remember that you can find all the necessary information about parking near U.S. and Canadian airports on our website: the best deals,
airport parking fees
, and much more.