Is it a good idea to park at the airport before you fly? Airports hope you will answer "yes," but frequent travelers like John White are skeptical. It is rarely a good idea to park at the airport.
When he returned from trips, he found dents, scratched doors, and cracked windows. So if he doesn't rideshare to the airport, he looks for a safe, off-airport option in NYC.
"The Crowne Plaza JFK has offered some great deals in the past," he says.
Is it a good idea to park your car at the airport? Perhaps not. Saving money has never been easier.
It's not good for airports if you read this.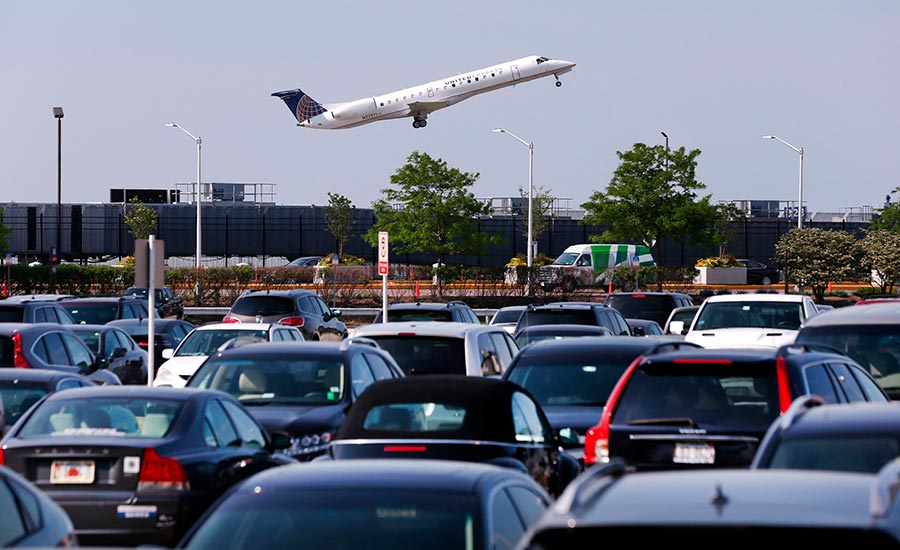 Airports hope you won't continue reading this story. Recent studies show that parking and car rental revenues account for $3.7 billion in U.S. airport revenues or about 41% of their non-aviation revenues.
Parking fees at large hub airports bring in an average of $63 million a year. In addition to airline revenue, it is the single largest source of income for airports, which may explain why they sometimes try so hard to convince passengers to use their parking facilities.
In some cases, airport parking can cost more than your airfare. According to a recent survey, the most expensive parking in the world is in London, where you can spend as much as $244 per week. Additionally, Boston's Logan Airport ($136) and San Francisco's ($131) rank highly.
There are, in fact, many alternatives to parking at the airport beyond ride-sharing and mass transit. The company ParkingNearAirports.io that John White uses to find discounted off-site parking uses advanced computer algorithms.
In summary, airport parking is seldom a good idea. Usually, there are better alternatives.
Airport parking is expensive. So are there any ways to save money?
Here's why you shouldn't park at the airport. According to experts, you should never park at the airport:
Airport parking is almost always more expensive than off-airport parking.
Off-site parking at the airport is a better option for saving time.
In a remote lot, your vehicle might be damaged.
Away from the airport, parking rates (and perks) are much more competitive.
Is ride-sharing a better option to get to the airport? Not necessarily, say experts.
How about ride-sharing?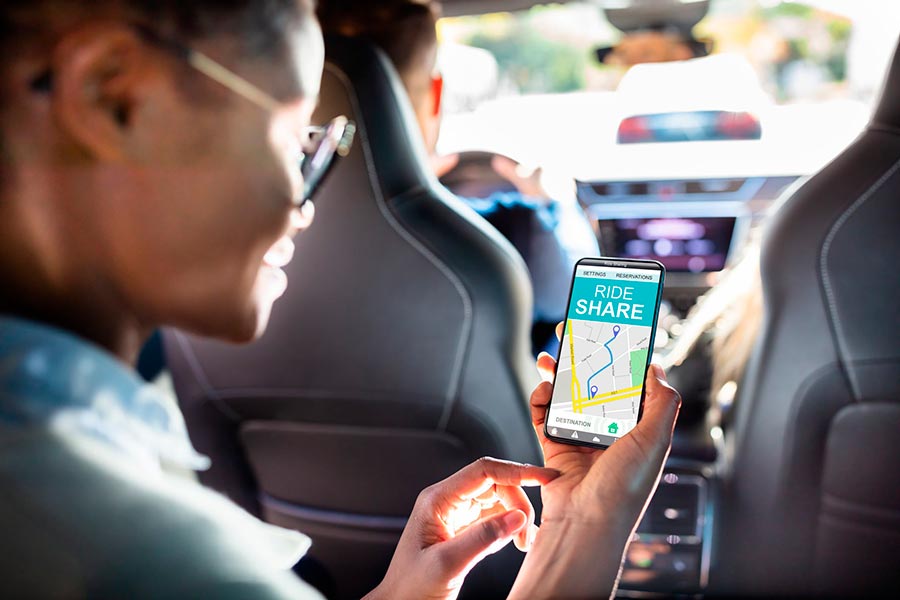 Wait a minute. Doesn't ride-sharing to the airport save money and the environment at the same time?
Well, that's what we think. According to California Air Resources Board research, ride-sharing may actually increase traffic and pollution. Recent studies by ParkingNearAirport.io have found that parking near the airport is less expensive than ride-sharing. Most travelers at San Francisco International Airport spend less money by parking off-airport 80 percent of the time.
The key is having lots of off-airport choices, experts say. Fortunately, there are plenty of off-airport parking vendors vying for your business.
"Once the decision to drive is made, drivers have even more to consider: shuttle schedules, luggage, distance, time, weather, and traffic," says the manager at ParkingNearAirports.io. "These factors mean that, above all, drivers need options for every trip."
Look for deals across a wide range.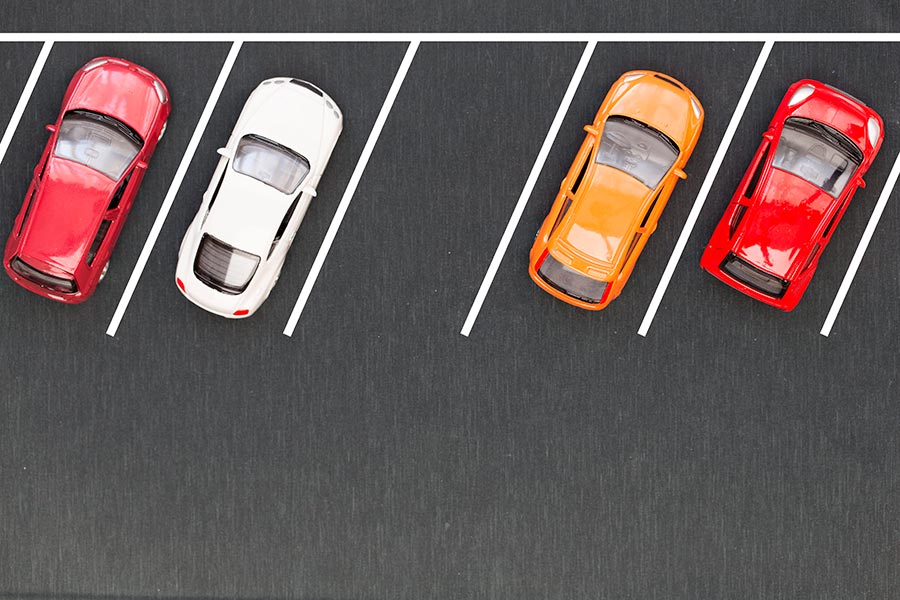 It pays to do thorough research on airport parking, not just at a national level but also at a local level.
If you want to park at JFK International Airport, the average daily price is $40. The cost of staying off-airport is about $15 a day.
And most hotels offer only parking since they already offer free shuttles to and from the terminals.
There are new ways to find inexpensive airport parking.
Finding spare parking spaces is made easier with this site!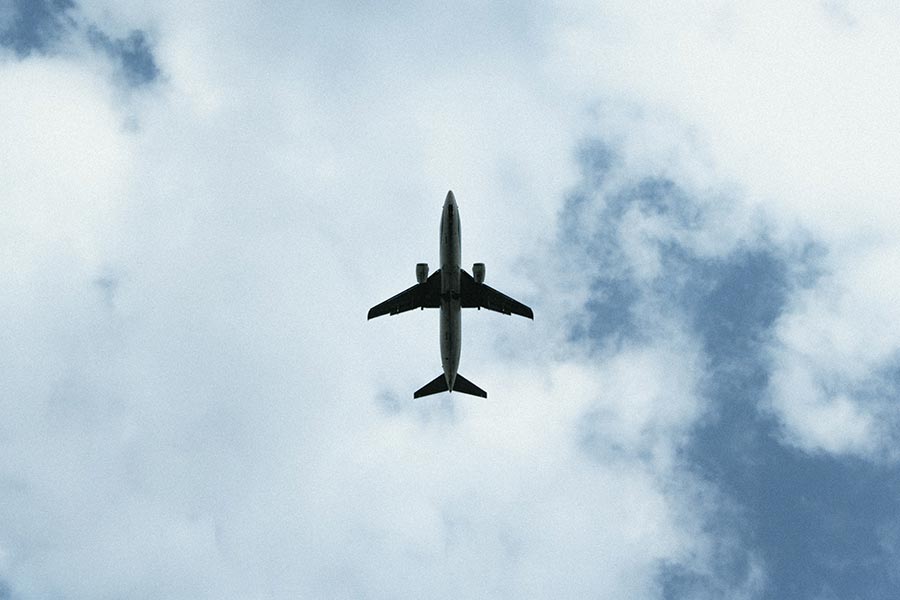 It's easy to find parking near the airport if you prefer. It is possible to park off-airport (online airport coupons are readily available to reduce the price). Sites like ParkingNearAirports.io negotiate parking deals with vendors across the country, too. Choose a reputable, covered parking spot with a trusted parking provider for the best results.
However, there are other ways to avoid airport parking. For example, when Sandra Mitchel and her husband needed a parking spot at Newark International Airport for a few days, they worried about the cost. As budget-conscious travelers, they usually rideshare to the airport or ask friends to drop them off. And they were nervous about parking their van just anywhere.
ParkingNearAirports.io helped them find unused parking spaces near the airport.
"When we showed up at the hotel with our parking voucher, we identified ParkingNearAirports.io as an official partner, making it much easier to park."
She estimates she would have paid $30 a day to park at the airport. However, ParkingNearAirports.io cost was just $20 a day.
You don't have to overpay for airport parking. Here are a few strategies.
What do you need to know about airport parking?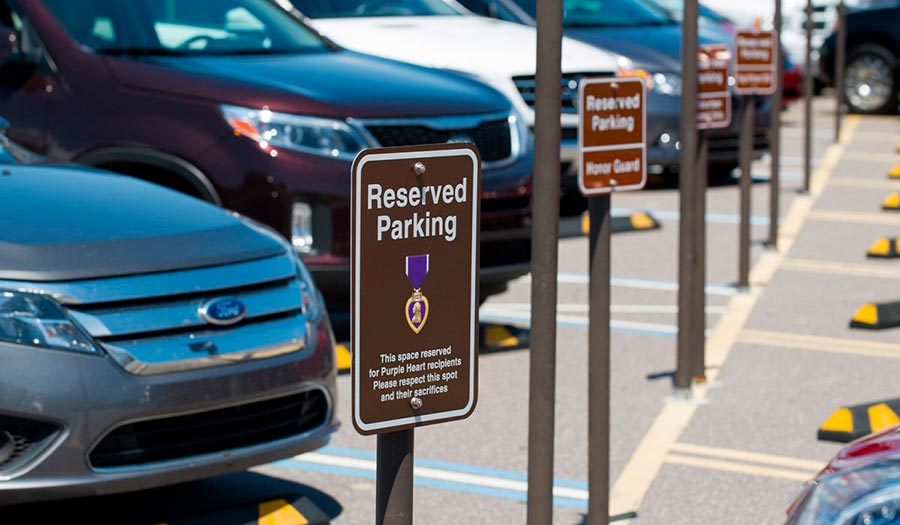 Find the best spot near the airport with these expert tips.
You need to make a reservation. If you're flying during a busy season, parking can fill up quickly. During the holiday and peak tourist seasons, on-airport parking options are usually crowded, and the cheaper options are complete. Airport parking rates will increase for off-airport parking due to the increased demand, so travelers should reserve their airport parking before this occurs.
If you've read this far, your local airport isn't happy with you. As a result, you'll save money on parking and avoid high airport rates. It's as simple as finding the best deal for your next flight and always doing your math.