About 2 million passengers go through airport security every day, and U.S. airline flight attendants face many unruly, pandemic-weary passengers.
Sarah Nelson, a president of the Association of Flight Attendants-CWA, told Yahoo Finance Live that flight attendants reflect on their sleeplessness, how long the day is, how crowded the flights are, how screwed up the operation is, and whether it could be a day when they might get punched in the face.
A recent survey of 5,000 flight attendants found that 85% had to deal with misbehaving passengers, and one in five had suffered injuries.
"This is the most hostile environment we have ever encountered. And I want to be clear: it's a small group of people, but they're more frequent than ever," Nelson said.
Second-quarter earnings reports from airlines like Delta Air Lines, Southwest Airlines, and United Airlines all called to the post-COVID-19 rebound in leisure travel demand that in some cases are higher than 2019.
"No one thought it would come slamming back like this," Sara said.
However, the airlines that have added capacity to keep up with demand are struggling to hire workers. Delta needs 5,000 employees, Southwest plans to hire 25,000 by 2026, and Delta offers $500 in bonuses to employees who recruit new staff.
"We're going to operate with minimal staff. We're going to operate with shorter days, generally shorter nights because there are fewer flights to schedule us more efficiently," Nelson noted.
"Everyone is fed up with this"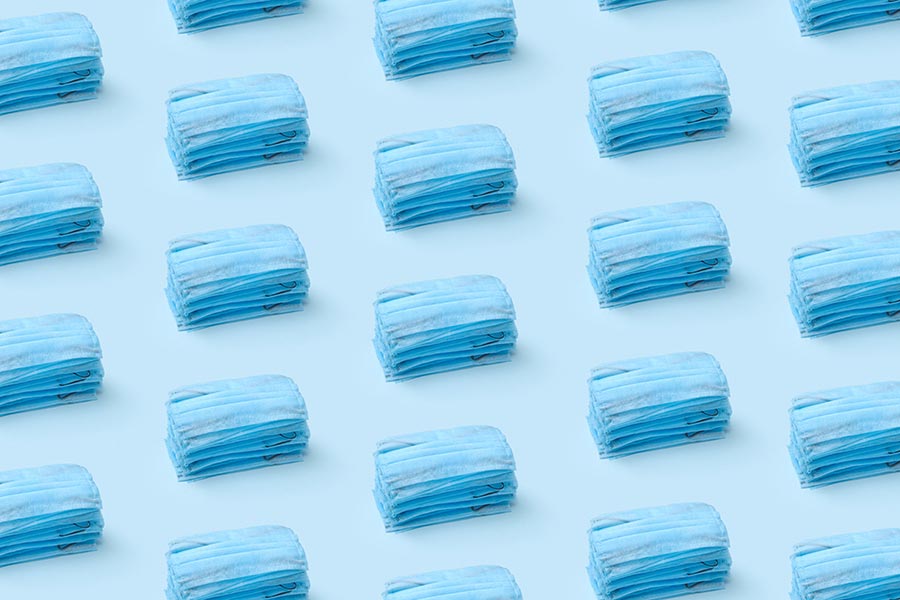 The Federal Aviation Administration says undisciplined passengers are fined more than $1 million now. According to an agency press release, the FAA has received about 3,889 reports of unruly passenger behavior, including nearly 2,867 reports of passengers refusing to comply with the federal mandate to use masks since the beginning of this year.
"Everybody's sick of it," Nelson said, referring to the pandemic. "Passengers don't want to wear a mask for a couple of hours during a flight. Think about the flight attendants who work 14- and 15-hours every day."
She noted that attendants are supposed to follow safety rules, but some passengers won't comply.
After fumbling with two flight attendants, passengers aboard a Frontier Airlines flight recently helped a flight attendant tape a man to his seat. After the incident, United Airlines issued a memo to its employees to avoid using restraining tape, but Nelson called the note an added insult. She said the following:
"While the restraining tape is the only restraint on some other airlines, United decided to remove the restrictive tape from planes in 2014."
"I think it was incredibly disrespectful of United Airlines to send out this memo because it hasn't been on United planes for seven years," Nelson said. "My understanding is that marketing people wrote it to get an advantage over competitors. And I think it actually backfired on them because the public is saying, look, we don't want to take any tools away from flight attendants if it's going to keep the rest of us safe."
Sara said airline employees were on a "real roller coaster" during the pandemic. Adding to the difficulties is the current surge in new COVID-19 infections. As a result, the Centers for Disease Control and Prevention has told airlines that the mandate for mandatory masks will be extended past the Sept. 13 expiration through Jan. 18. Nelson supports this extension.
"The way to stop it is to get everybody vaccinated. And in the meantime, stop the spread by wearing these masks when you're in a confined space with other people," she said.
What else should you know?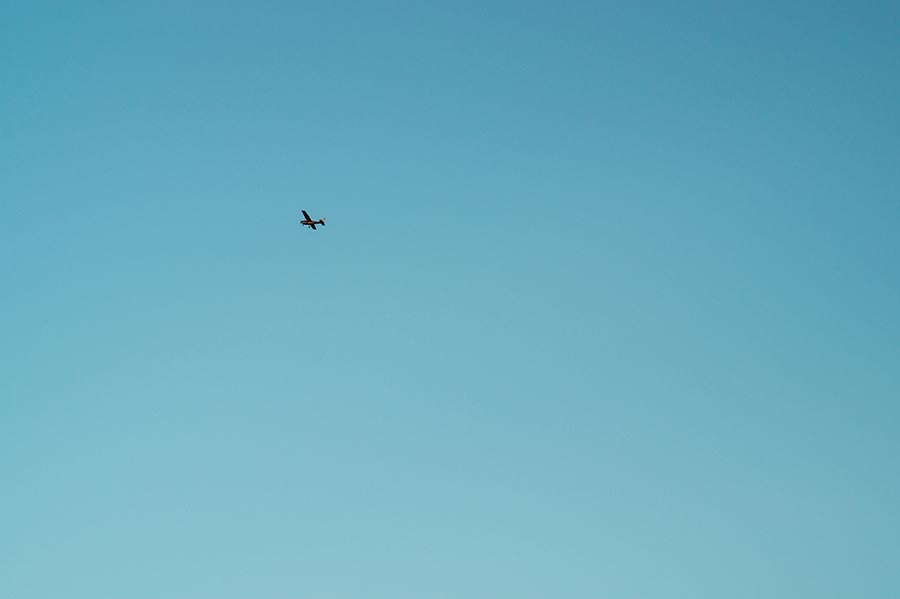 We would like to give you one more helpful tip. It is also connected with traveling, so such information will be handy for those who prefer doing this by air and getting to the airport by their own car.
Everyone knows that it's vital to find a safe parking space for a vehicle and drop it off for the duration of a trip. However, in most cases, people aren't ready to spend a lot of money on this. It is a common problem among travelers, as they know that on-site parking (it may seem that it is the best option for this case) is pretty costly. So what can we do then?
We are glad to inform you that our booking platform, ParkingNearAirports.io, offers travelers online reservations for parking just outside airports that are convenient and affordable. Its experienced team is dedicated to providing travelers parking options at over 100 airports in the U.S. and Canada. In addition, the app allows customers to search and compare parking rates at up to 70 percent savings compared to the cost of on-site parking at all major airports.
Being nearby doesn't always mean convenience when it comes to airport parking. Being in terminal parking is not convenient at all. Travelers have to find a spot in a crowded lot, carry their luggage throughout the parking lot, and pay high fees without great service. The off-airport parking provides excellent service with their award-winning customer service representatives available 24/7. In addition, the app looks for lots that offer baggage assistance and 24-hour security for peace of mind.
With our platform, it only takes a few clicks in the app to reserve a parking spot. Guests receive a booking confirmation and a guaranteed parking space upon arrival at the off-airport parking. In addition, the app helps customers locate the most convenient lots to the airport. Cancellations are easy if plans change with hassle-free, refundable cancellations.
Off-airport parking lots often provide free shuttle going back and forth between the parking lot and the airport, removing any worry of traveling to and from the airport or getting stuck in traffic on the way to the airport during peak hours. Arrive on time for flights and receive significant savings with airport parking.
Besides this, we also offer services for top cruise ports in Florida, Louisiana, Maryland, New Jersey, and Texas.
Let's take a good example. If you're living in Cincinnati and planning a trip to another country, you can choose cheap
parking near CVG airport
. If we're talking about traveling within the country, you can use any other affordable parking near airports - it depends just on where you are flying from.
Also, please don't forget about the
airport parking coupons
. Such a coupon can easily help you save money at the beginning of your trip, making the price for parking almost two times less. So, for example, for parking near Cincinnati airport, you can use a special CVG parking coupon.
You can find the best deals, airport parking fees, and other information connected with parking near U.S. and Canadian airports on our official website.