Obviously, nobody wants to wait for an hour in the security line just to spend even more time on the plane to the next destination. The same goes for the long customs line, which can be especially exhausting after a long international flight. That's why most people say that the smoother airline travel can be, the better.
So is it possible to avoid such difficulties? We are happy to answer "yes," as there are some perfect options: TSA PreCheck and Global Entry. Fortunately, both of them can significantly cut the time you spend at the airport.
Today we're going to give you the answers to the following questions:
What are TSA PreCheck and Global Entry?
How much does it cost to get TSA PreCheck and Global Entry?
What do I need to do to get TSA PreCheck and Global Entry?
Can kids use Global Entry and TSA PreCheck?
So let's get to the point!
What are actually TSA PreCheck and Global Entry?
TSA PreCheck and Global Entry are the trusted traveler programs. These programs were developed to provide low-risk, eligible travelers the perks of speeding through typical, time-consuming processes at the airport.
Who can claim to receive such perks?
People who are U.S. citizens or lawful permanent residents who have none of the disqualifying offenses, including previously committed treason, espionage, or murder, and being on the terrorist watch list are able to claim to get such perks.
What are the advantages of TSA PreCheck?
You can use TSA PreCheck for flights departing within the United States. The following is allowed:
You don't have to take off your shoes, belt and light jacket;
You don't have to take your laptop and liquid objects out of your pocket.
However, if security asks you to be searched, you must agree.
What else should you remember?
After you go through the TSA PreCheck application process, you'll get the Known Traveler Number. So don't forget to add this number when you make your booking to use the line.
What about Global Entry?
Global Entry is almost the same as the TSA PreCheck program. So you're eligible for Global Entry if you don't have any disqualifying offenses we described above.
Global Entry allows passengers returning to the United States to have expedited re-entry to the country after their trip. How does it work? Global Entry members go to specific kiosks to scan their passports and fingerprints and answer questions on the screen. Then one takes the printed receipt to the agent on the usually much shorter line and heads out.
How much does it cost?
The price for such programs is the following: TSA PreCheck program costs $85, Global Entry - $100. Both of them will give you a five-year membership.
However, there is one crucial difference. If you want the TSA PreCheck, you should know that Global Entry provides the TSA PreCheck advantage and expedited customs screening. So it may be worth spending extra money if you plan international travel in the future.
How can I get TSA PreCheck and Global Entry?
To become a member of such programs, you need to do the following:
TSA PreCheck program. You can apply online for TSA PreCheck if you're a U.S. citizen or permanent resident with none of the disqualifying offenses on the official programs' website. There you can find an enrollment center near you and schedule an appointment to meet an agent and complete the process.
Global Entry program. In this case, you'll have to do the same: you'll fill out the application, pay a fee and attend the interview. After that, if all were done successfully, you'll get your Global Entry Card. However, remember that such a process can take a few months.
Can kids use Global Entry and TSA PreCheck?
There is no age requirement for TSA PreCheck. Nevertheless, depending on the age of the child, it's worth waiting for their own consent. Children under the age of 12 who travel with a parent or guardian who has TSA PreCheck can go through the expedited line with them. However, if a child is 13 or older, they must use the regular safety line, even if their parents use TSA PreCheck.
There is also no minimum age requirement for Global Entry. However, no matter the age of the person you are traveling with, every member of your party must also have Global Entry to profit from the program.
How else can you save your time at the airport?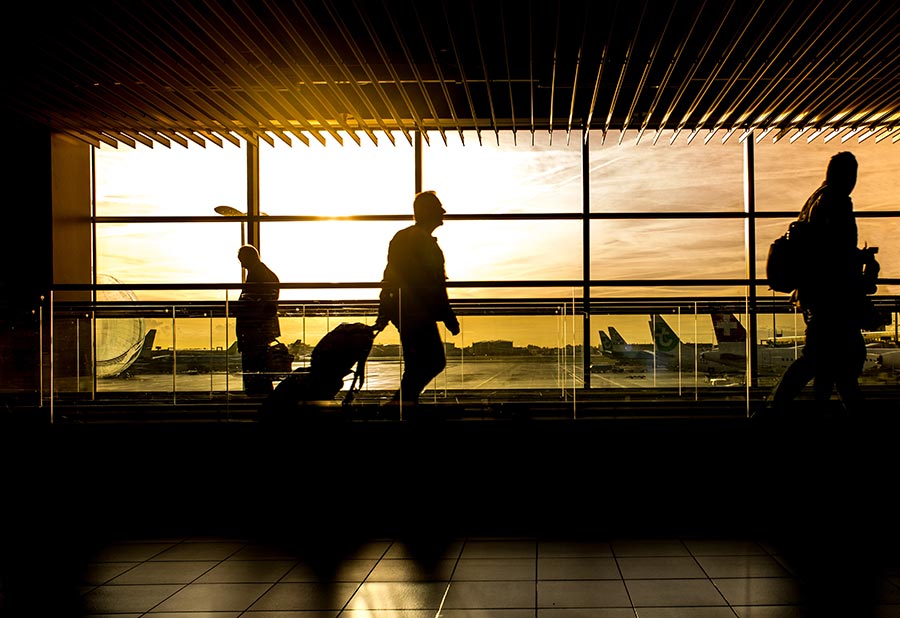 Have you ever heard something about off-site parking? If not, we recommend you take a closer look at this part of the article, as this information will be handy for those who prefer to travel by air and get to the airport by their own car.
Most people suppose that parking at the airport is the fastest and most convenient option for them. However, it's not actually true. We'll explain to you why.
To be true, being in a terminal parking lot isn't convenient at all. Although on-site airport parking is the nearest place where you can leave your vehicle for the period of a trip, you can face the following difficulties:
You will need to find a spot in a crowded lot,
You will need to carry the luggage all the way through the parking lot,
You must pay expensive fees without great service.
Sounds not good, right? However, we found an excellent solution for you - in this case, off-site parking can become a savior for you. So if you're trying to find a parking spot with great service nearby the airport you're flying from and don't want to leave there the most significant part of your budget, pay attention to this option.
How does it work?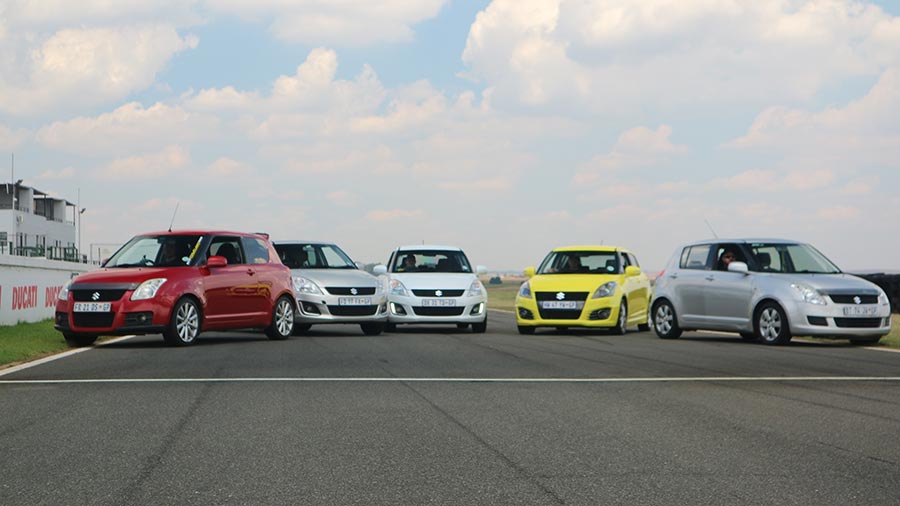 Obviously, people who chose a car as a way to get to the airport want to leave their vehicle safely while traveling and not to face the problems we described above. So what can off-site airport parking offer its customers?
Although a few miles usually separate such parking from the airport, you shouldn't worry about this. Off-site parking provides free shuttles going back and forth between the parking lot and the airport. Thanks to this, it removes any worries about getting stuck in traffic on the way to the airport during peak times. So all you need to do is choose the best time for you and inform the parking lot staff.
How does it work? Actually, everything is straightforward: when you come to the entrance, the staff will remove your luggage from your car and load it onto the shuttle, which will take you and your bags to the terminal. Then, the vehicle will be parked securely.
In addition, this type of parking is much cheaper, and this is good news, as nobody wants to waste money. Therefore, off-site parking is the perfect option to receive excellent service and save money at the same time.
Want to find some great offers? You don't need to go somewhere - just find it right here!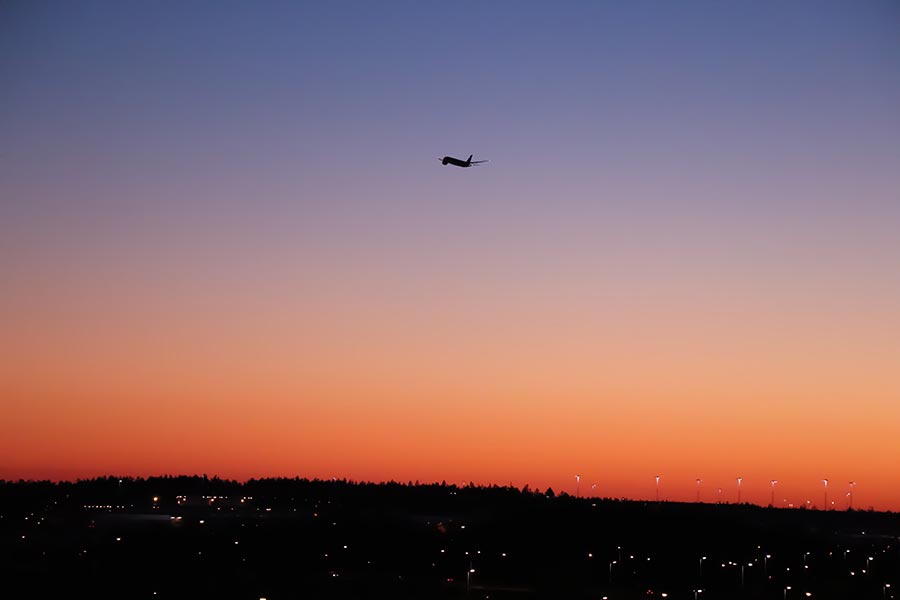 We're glad to inform you that you can find this solution right here. Our booking platform, ParkingNearAirports.io, offers the best prices on airport car parking and bundles hotel and parking packages. Besides, we provide the services for top cruise ports in Florida, Louisiana, Maryland, New Jersey, and Texas.
Our platform allows you to reserve a parking spot through a few clicks within the application. As a result, customers receive a booking confirmation and a guaranteed parking spot upon arrival at the off-airport lot. Besides, cancellations are easy if plans change with hassle-free, refundable cancellations.
To understand it better, we would like to give you an example. Let's imagine that you live in Knoxville, Tennessee. If you're planning a trip to New Orleans, Louisiana, you can use the services of cheap
parking near Knoxville airport
. If you're coming from New Orleans, the situation is the same - you can choose affordable
parking near MSY airport
. So it just depends on the place you're flying from.
Also, ParkingNearAirports.io offers its customers special
airport parking coupons
. With the help of these coupons, you can make the price for parking even two times less. So don't forget to use them to save as much money as possible.
You can find all the necessary and helpful information connected with the off-site airport parking on our official website. Enjoy traveling!