Unfortunately, the ongoing pandemic is still with us: the number of new cases increases, and there's always the possibility of yet another surge. That's why millions of travelers around the world periodically cancel their flights and the whole vacation.
But how to do it correctly, you may ask? If you're interested to know how professionals call the whole thing off, you've come to the right place. Today we'll take a closer look at the best tips, which will definitely help you avoid any mistakes. So let's get to the point!
1. Avoid using your phone.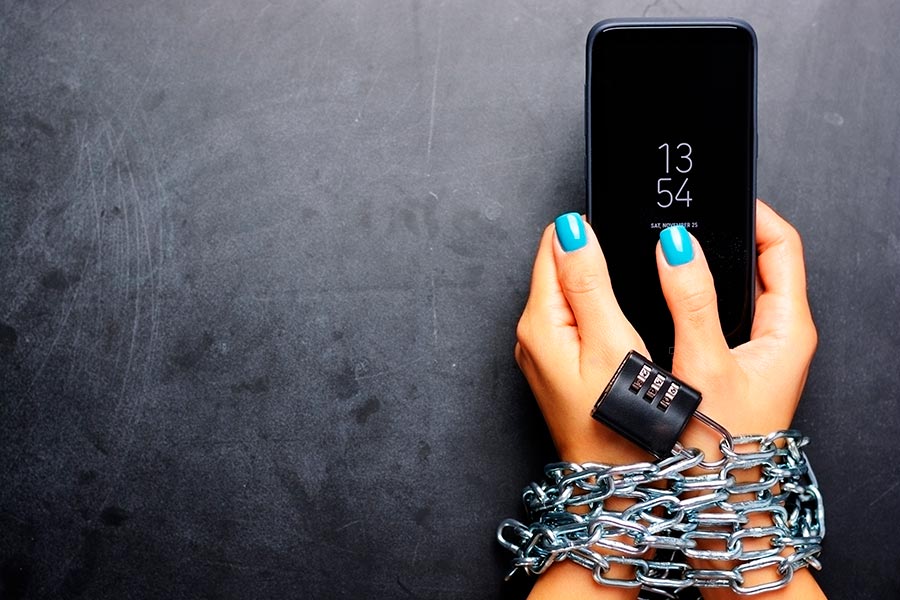 If you've already decided to scrap your trip, we recommend you not to use your phone. "Why? It's the easiest way to solve such a problem!" you can say. Actually, it's not true, and we'll explain why.
The thing is that this option takes a lot of time. Many travelers say that sometimes, they have to wait up to half a day to talk to someone. So instead, professionals recommend using an email or cancel online. In this case, it's quick, and you'll get an email confirmation, essential to ensure that the cancellation has been processed.
Of course, if you have enough time to wait, you can try to do this by your phone. But what for, if you have other, most convenient options, right?
2. Learn about the terms and conditions.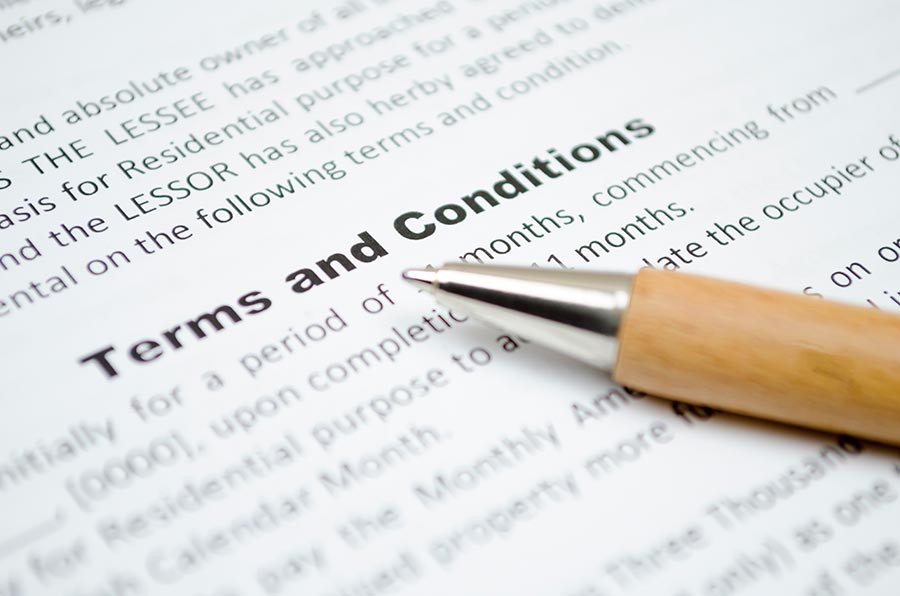 Matthew Kondrup, a president of Matty K Travel Group (a travel agency in Wantagh, New York), says the following:
"The best way to cancel an already booked trip is to check the terms and conditions and read the fine print for penalties."
It means that you'll learn your cancellation rights in the fine print of your purchased policy. So don't ignore this rule and try not to be lazy to read the necessary information.
3. Know your rights.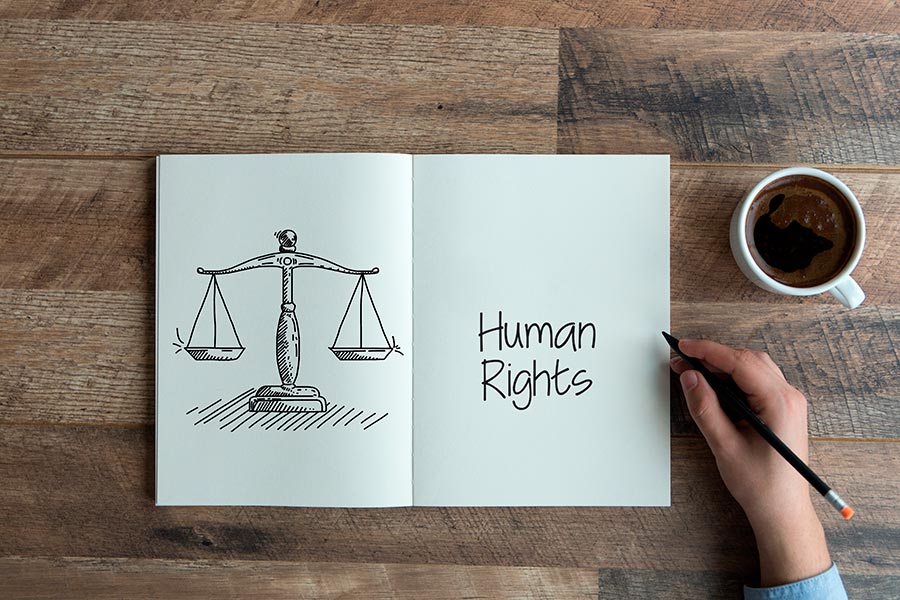 This tip is the continuation of the previous one.
If you cancel planned travel, you always have to pay a fine. However, if a company cancels your trip, you'll be able to ask for a complete and fast refund. In most cases, people have no idea about this and accept a credit when an airline or cruise line cancels.
Kunal Sawhney, CEO of the Kalkine Group, says the following:
"Most Americans don't know they can usually get a refund when an airline cancels. Your rights to a refund are spelled out in the airline's contract of carriage or the cruise line's ticket contract. So it's definitely worth reading before trying to cancel."
4. Call your travel insurance company.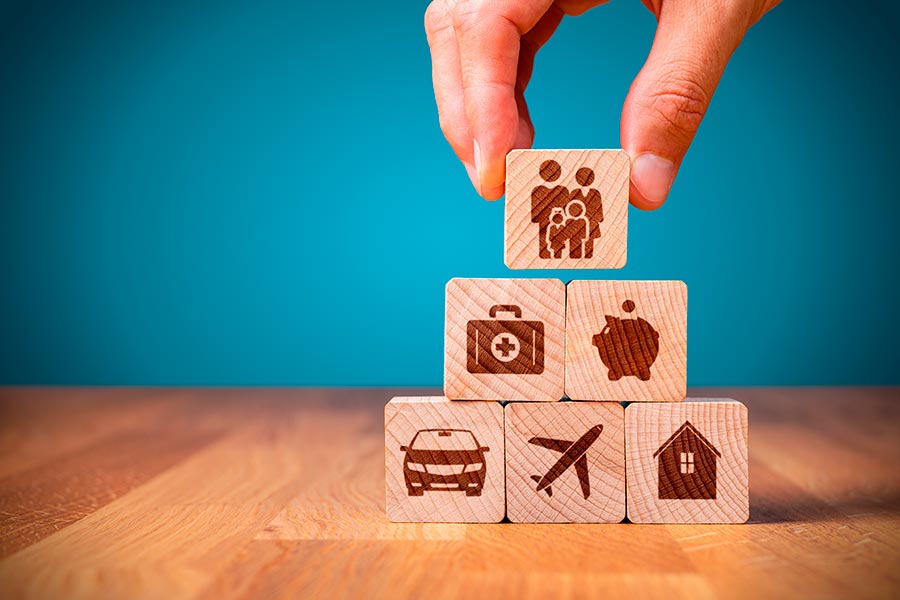 Your travel protection should cover any part of your vacation that the tour operator, cruise line, or airline won't refund. Toni Gault, a travel adviser with Cruise Planners, always recommends his clients purchase a good travel insurance policy to minimize the financial impact of trip cancellations.
How to simplify your trip cancellation?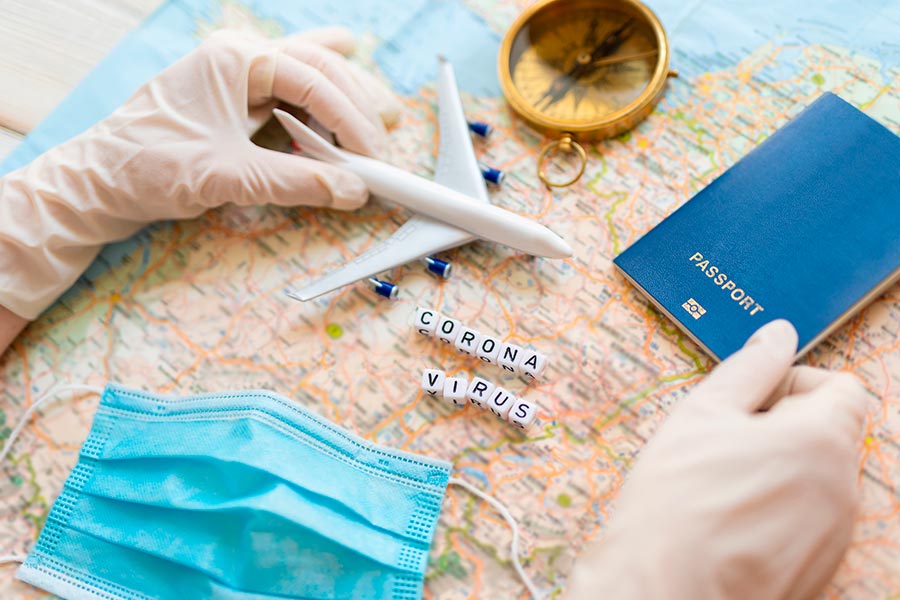 Cheaper = less cancelable. Carolyn Paddock, a founder and CEO of the luxury travel advisory service In-Flight Insider, advises paying attention to the costs. In her opinion, lower prices can be for the nonrefundable or partially refundable rooms. People may not understand that, but it's true.
Timing is everything. "The best way to make your vacation more cancel-friendly is to book your travel insurance at the same time you make your first deposit for your trip," said Tim Dodge, Arch Insurance vice president of marketing. If you wait too long, you could miss the possibility of having maximum coverage of your trip. Insurance companies usually require you to purchase the policy within 10 to 21 days of booking to get full coverage.
Think about a "cancel for any reason" travel insurance policy. It's expensive - usually between 10% and 12% of the trip value. "With 'cancel for any reason', travelers don't just cancel for the reasons listed by the insurance provider," explains Jeremy Murchland, president of Seven Corners. "Instead, they have the ability to cancel a trip for whatever reason they choose, including fear of being exposed to Covid-19 and its variants."
More helpful tips for travelers are here!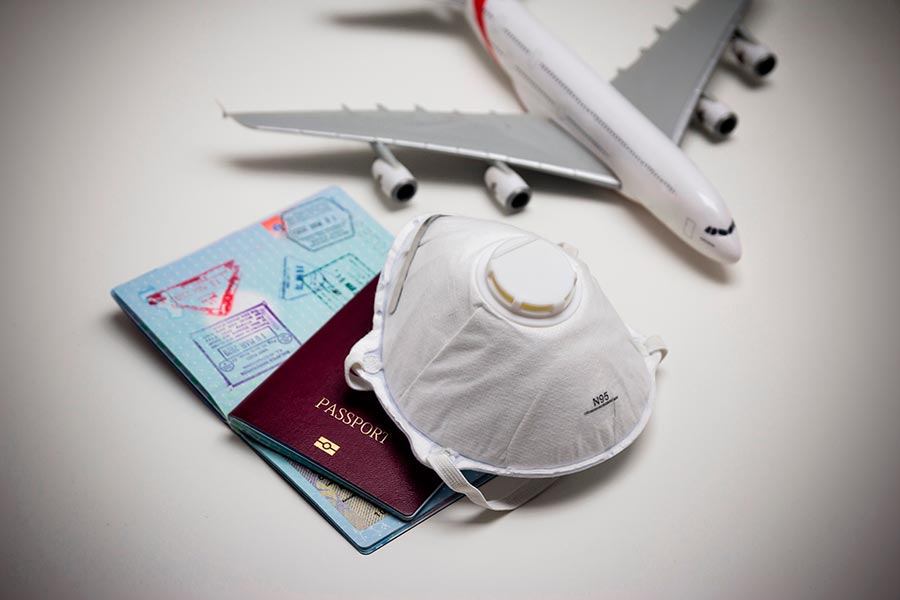 Have you ever heard something about off-site parking? If not, we recommend you take a closer look at this part of the article, as this information will be handy for those who prefer to travel by air and get to the airport by their own car.
Most people suppose that parking at the airport is the fastest and most convenient option for them. However, it's not actually true. We'll explain to you why.
To be true, being in a terminal parking lot isn't convenient at all. Although on-site airport parking is the nearest place where you can leave your vehicle for the period of a trip, you can face the following difficulties:
You will need to find a spot in a crowded lot,
You will need to carry the luggage all the way through the parking lot,
You must pay expensive fees without great service.
Sounds not good, right? However, we found an excellent solution for you - in this case, off-site parking can become a savior for you. So if you're trying to find a parking spot with great service nearby the airport you're flying from and don't want to leave there the most significant part of your budget, pay attention to this option.
How does it work?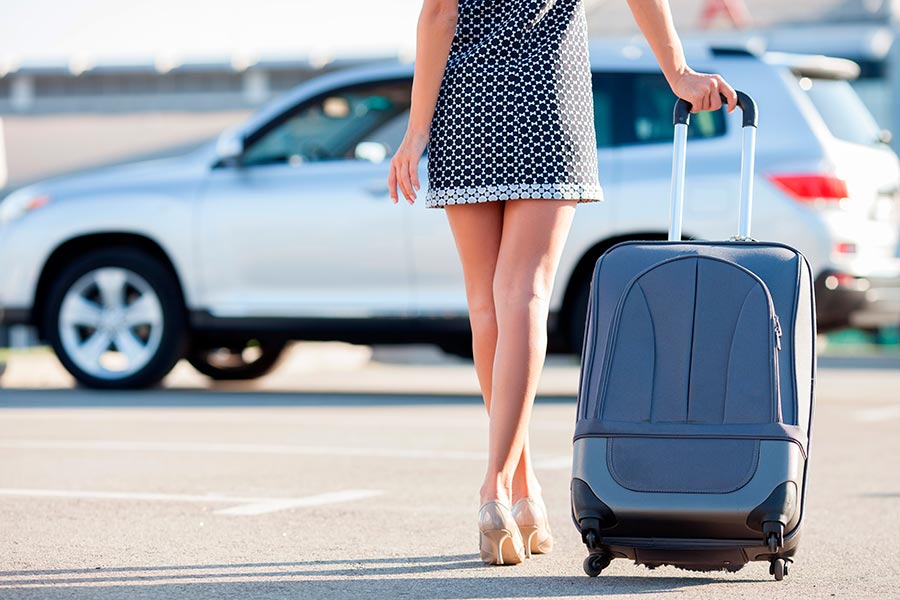 Obviously, people who chose a car as a way to get to the airport want to leave their vehicle safely while traveling and not to face the problems we described above. So what can off-site airport parking offer its customers?
Although a few miles usually separate such parking from the airport, you shouldn't worry about this. Off-site parking provides free shuttles going back and forth between the parking lot and the airport. Thanks to this, it removes any worries about getting stuck in traffic on the way to the airport during peak times. So all you need to do is choose the best time for you and inform the parking lot staff.
How does it work? Actually, everything is straightforward: when you come to the entrance, the staff will remove your luggage from your car and load it onto the shuttle, which will take you and your bags to the terminal. Then, the vehicle will be parked securely.
In addition, this type of parking is much cheaper, and this is good news, as nobody wants to waste money. Therefore, off-site parking is the perfect option to receive excellent service and save money at the same time.
Want to find some great offers? You don't need to go somewhere - just find it right here!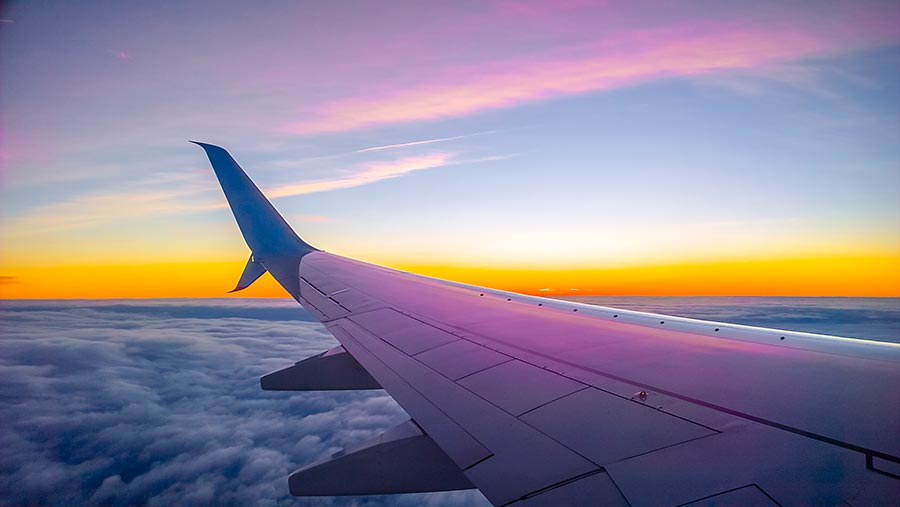 We're glad to inform you that you can find this solution right here. Our booking platform, ParkingNearAirports.io, offers the best prices on airport car parking and bundles hotel and parking packages. Besides, we provide the services for top cruise ports in Florida, Louisiana, Maryland, New Jersey, and Texas.
Our platform allows you to reserve a parking spot through a few clicks within the application. As a result, customers receive a booking confirmation and a guaranteed parking spot upon arrival at the off-airport lot. Besides, if plans change, you can cancel hassle-free and receive a refund.
To understand it better, we would like to give you an example. Let's imagine that you live in Buffalo, New York. If you're planning a trip to Chicago, Illinois, you can use the services of cheap
Buffalo NY airport parking
. If you're coming from Chicago, the situation is the same - you can choose affordable
Chicago ORD parking
. So it just depends on the place you're flying from.
Also, ParkingNearAirports.io offers its customers special
airport parking reservations coupons
. With the help of these coupons, you can make the price for parking even two times less. So don't forget to use them to save as much money as possible.
You can find all the necessary and helpful information connected with the off-site airport parking on our official website. Enjoy traveling!