Airline stocks were in high demand among investors when economic activity resumed. Following the March 2020 collapse, the securities rebounded strongly but have since lost their appeal.
The U.S. Global Jets ETF (NYSE: JETS) has lost more than 13% from its March peak this year, despite clear evidence of strong demand for domestic air travel in the United States. Delta Air Lines (NYSE: DAL) is the leading airline company, which reported its quarterly results on Wednesday. According to the forecasts, this company was supposed to inform about its first quarterly profit since a considerable loss during the pandemic.
American Airlines (NASDAQ: AAL), the financially weakest U.S. airline, is likely to report another slight loss; results are expected next week. However, the situation seems favorable at first glance: airlines are steadily recovering and building cash flow as more Americans travel by air after a long hiatus caused by the Covid-19.
On the other hand, the lucrative airline business of business travel is not recovering as quickly as airline executives had hoped. As a result, the next phase of growth will rely on the resumption of international travel and business travel. There are several uncertainties here, given the emergence of new variants of Covid-19 and the desire of companies to cut costs. This uneven character of the transportation recovery has been the main reason investors are refraining from acting proactively.
Delta reported in July that corporate travel would reach 60% of 2019 levels by September versus 40% in June and 20% in March. However, things could have changed dramatically after the emergence of the Delta variant of coronavirus this summer. Because of this Covid-19 variant, many countries have imposed lockdowns and extended remote work regimes.
Airlines focused on domestic traffic look more attractive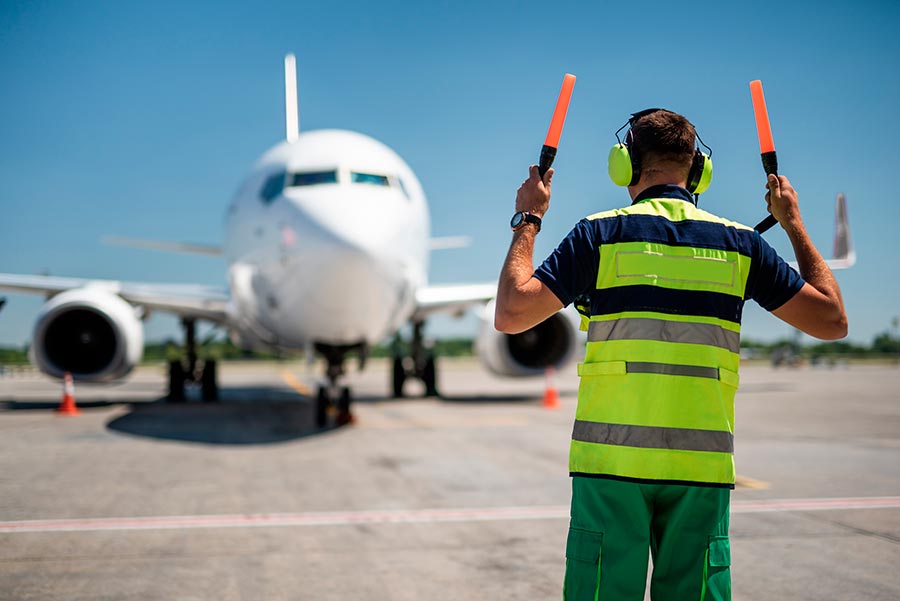 A Bloomberg survey of 45 major companies in the U.S., Europe, and Asia found that 84% of them plan to cut travel expenses after the pandemic. Most expect to cut travel budgets by 20-40%, with about one in three companies surveyed reducing internal and external face-to-face meetings and gatherings. Respondents mainly cite virtual software efficiency, cost savings, and reduced emissions.
Because of the slow recovery in corporate travel, many analysts now disfavor major carriers like Delta and American Airlines. Instead, they suggest looking at smaller airlines with good local coverage.
Last week, Barclays analyst Brandon Oglenski said that low-cost airlines are a more reliable option in the current environment. As a result, the bank upgraded Southwest Airlines (NYSE: LUV) to overweight from equal weight, raising its target price to $75 from $64. The new target is 38% above Friday's closing level.
"Southwest offers long-term investors a solid balance sheet, a good order book for Boeing aircraft (NYSE: B.A.), and a historically profitable business model. Moreover, in our opinion, the company will be able to use the new Boeing MAX 737s to expand its transportation network, which was delayed before the pandemic due to the ban on MAX flights."
The bottom line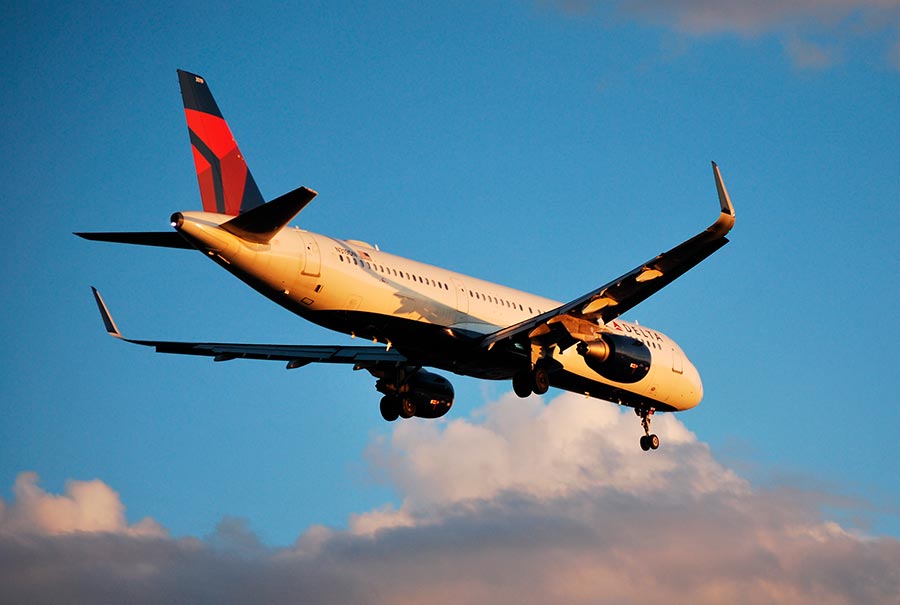 Most airlines' stocks have already factored in a strong recovery in U.S. domestic air traffic after the vaccination began. The next phase of growth will rely heavily on a resurgence in international air travel and business travel.
Here you can find some helpful tips for travelers!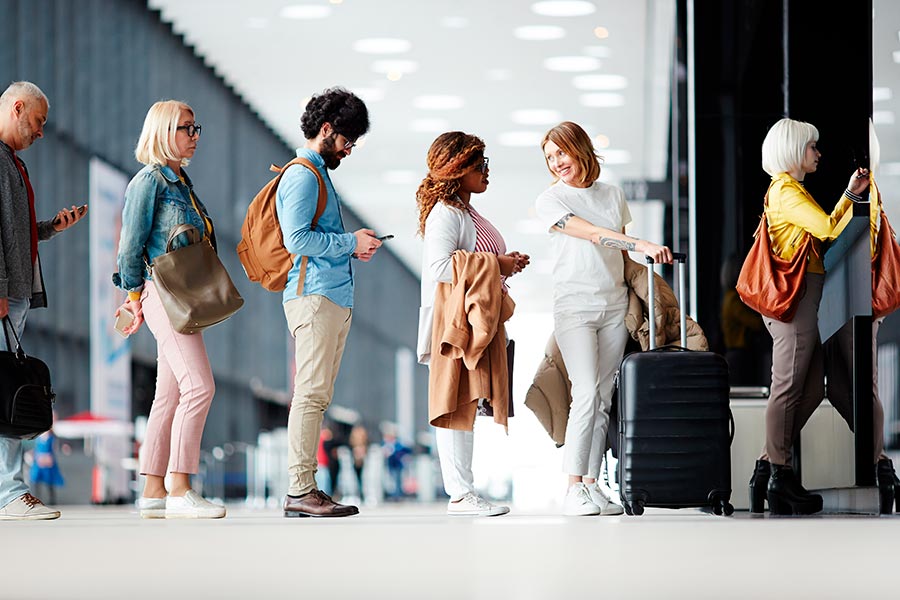 Besides the information about the airline's reports, including American major airline companies such as Delta Air Lines, and others, we'd like to give you one helpful tip. Have you ever heard something about off-site parking? If not, we recommend you take a closer look at this part of the article, as this information will be handy for those who prefer to travel by air and get to the airport by their own car.
Most people suppose that parking at the airport is the fastest and most convenient option for them. However, it's not actually true. We'll explain to you why.
To be true, being in a terminal parking lot isn't convenient at all. Although on-site airport parking is the nearest place where you can leave your vehicle for the period of a trip, you can face the following difficulties:
You will need to find a spot in a crowded lot,
You will need to carry the luggage all the way through the parking lot,
You must pay expensive fees without great service.
Sounds not good, right? However, we found an excellent solution for you - in this case, off-site parking can become a savior for you. So if you're trying to find a parking spot with great service nearby the airport you're flying from and don't want to leave there the most significant part of your budget, pay attention to this option.
How does it work?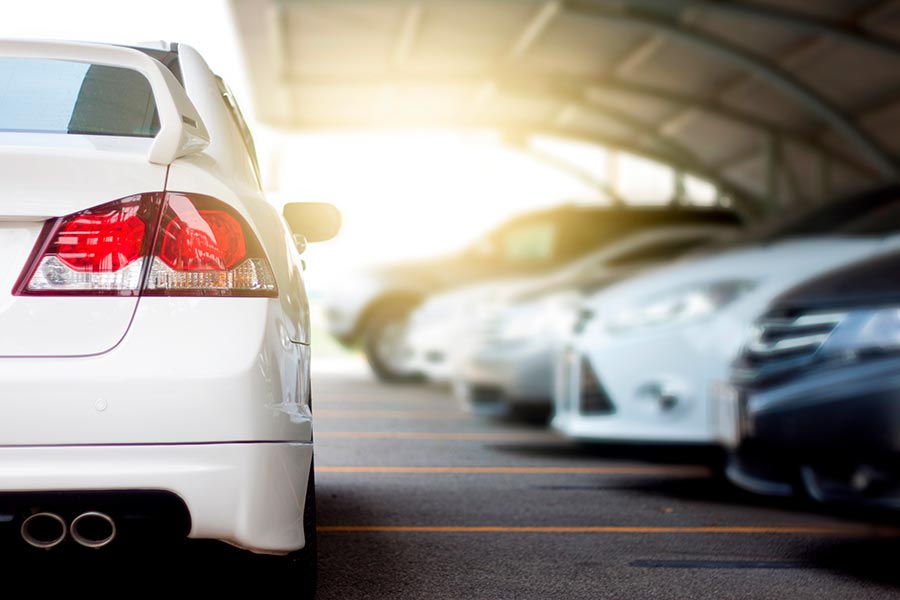 Obviously, people who chose a car as a way to get to the airport want to leave their vehicle safely while traveling and not to face the problems we described above. So what can off-site airport parking offer its customers?
Although a few miles usually separate such parking from the airport, you shouldn't worry about this. Off-site parking provides free shuttles going back and forth between the parking lot and the airport. Thanks to this, it removes any worries about getting stuck in traffic on the way to the airport during peak times. So all you need to do is choose the best time for you and inform the parking lot staff.
How does it work? Actually, everything is straightforward: when you come to the entrance, the staff will remove your luggage from your car and load it onto the shuttle, which will take you and your bags to the terminal. Then, the vehicle will be parked securely.
In addition, this type of parking is much cheaper, and this is good news, as nobody wants to waste money. Therefore, off-site parking is the perfect option to receive excellent service and save money at the same time.
Want to find some great offers? You don't need to go somewhere - just find it right here!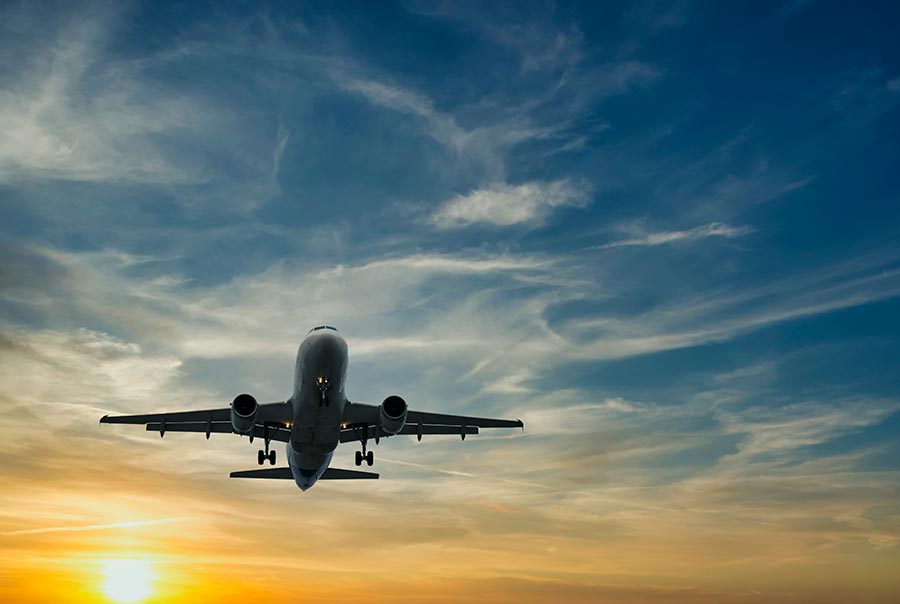 We're glad to inform you that you can find this solution right here. Our booking platform, ParkingNearAirports.io, offers the best prices on airport car parking and bundles hotel and parking packages. Besides, we provide the services for top cruise ports in Florida, Louisiana, Maryland, New Jersey, and Texas.
Our platform allows you to reserve a parking spot through a few clicks within the application. As a result, customers receive a booking confirmation and a guaranteed parking spot upon arrival at the off-airport lot. Besides, if plans change, you can cancel hassle-free and receive a refund.
To understand it better, we would like to give you an example. Let's imagine that you live in Milwaukee, Wisconsin. If you're planning a trip to Oklahoma City, you can use the services of cheap
airport parking Milwaukee
. If you're coming from Oklahoma, the situation is the same - you can choose affordable
parking near Oklahoma City Airport
. So it just depends on the place you're flying from.
Also, ParkingNearAirports.io offers its customers special
airport coupons
. With the help of these coupons, you can make the price for parking even two times less. So don't forget to use them to save as much money as possible.
You can find all the necessary and helpful information connected with the off-site airport parking on our official website. Enjoy traveling!