Fall is a little bit of a difficult time for all of us, as the first month - September - starts with a new academic year. So it doesn't matter if you're working, studying or something else - two months later, you need to take a little break. We're happy to say that if you're thinking about the vacation in November, you've come to the right place - today, we're going to tell you about the best three places to visit in the last month of fall in the United States.
If you don't have free time in early November, don't worry about it - conversely, it's a great chance to relax during Thanksgiving week and enjoy a turkey-day meal. However, keep in mind that the prices at that time might be much higher.
Besides, there is some great news for kids: children under five will be able to get a vaccine against Covid-19 by Halloween, making the end of 2021 even more enjoyable to make a trip with your family.
So let's start and take a closer look at each of these best destinations in America!
1. Nantucket, Massachusetts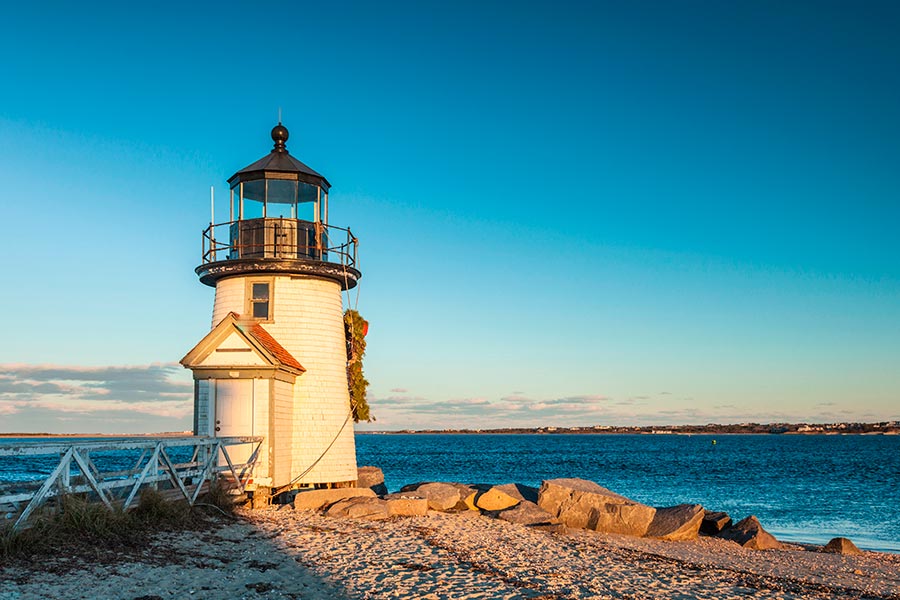 As for Nantucket, Massachusetts, this place will be the best option for seafood lovers.
November is the time when the island's bay scallops - known as "Nantucket Gold" - come back into season. What's so special about these scallops? Such clams, which live in the island's native eelgrass, are commercially harvested in the cold waters off the coast from November through March. In addition, here is a fun fact: actually, it's one of the last wild scallop fisheries in the country.
What about the locations that are worth visiting? We recommend you pay attention to the following places:
On the island, you can find many independent boutique hotels, which are imbued with New England charm;
The White Elephant is moments from the center of town, and the historic Jared Coffin House is perfect for history fans;
If you have a boat, we recommend you take a closer look at the dock at the 240-slip, full-service Nantucket Boat Basin.
2. The vineyards in Napa Valley, California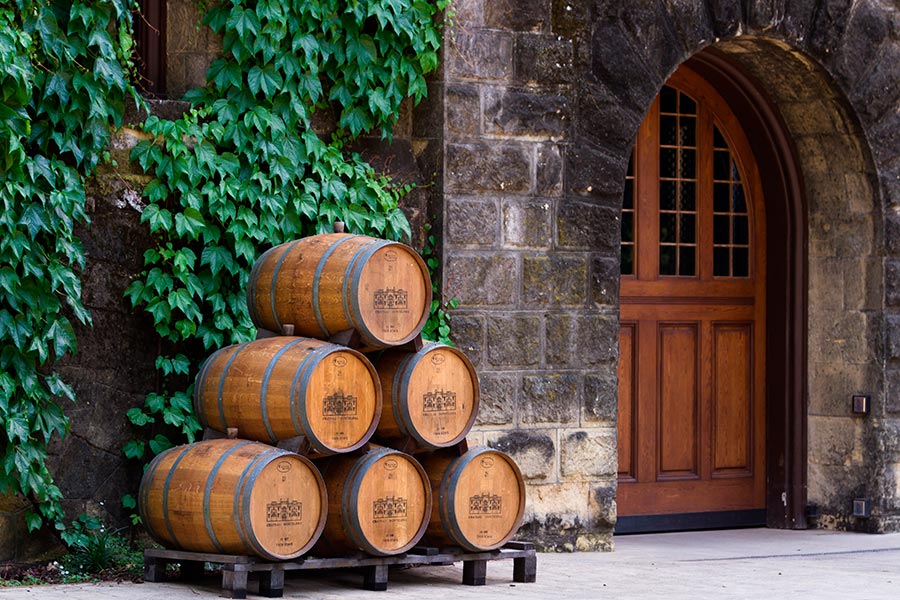 If your favorite alcoholic drink is wine, you'll definitely find this destination perfect.
In November, it's the beginning of Cabernet Season in Napa Valley, where special promotions and events take place focused around the bold-flavored red wine. It also happens when the crowds disperse thanks to the cooler weather (temperatures fluctuate in the mid-1960s). So it means that there will be much lower hotel prices and a perfect possibility to book a table at one of the coveted Michelin-starred restaurants.
Even if you're not a fan of wine, try to pay attention, for example, to the hiking and biking trails or new experiences to test out, like Domaine Carneros's "Art of Sabrage." We're sure you'll find something there to your liking.
3. Yosemite National Park in California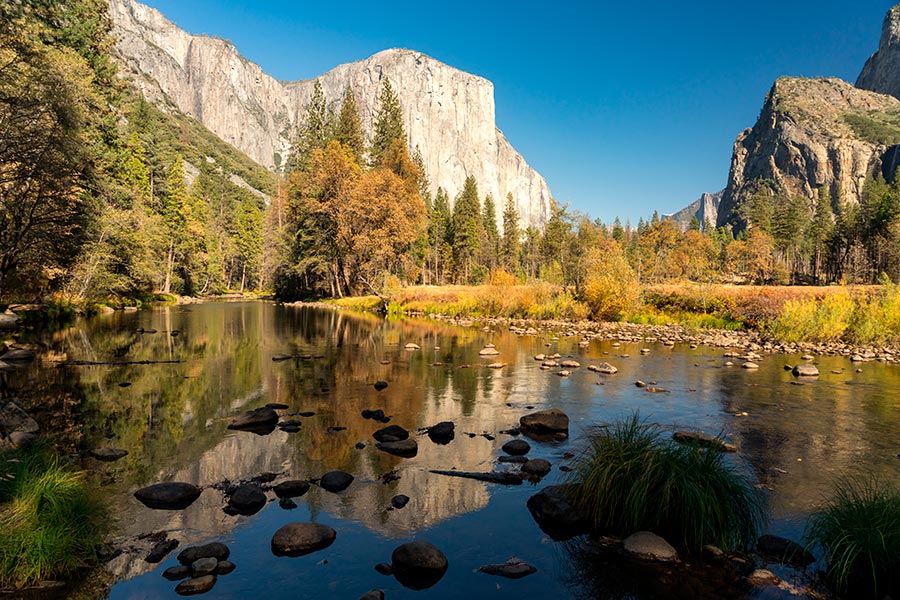 If you aim to avoid the crowds and high summer temperatures this fall, draw your attention to Yosemite National Park in California. This park is located in California's Sierra Nevada Mountain Range, showing beautiful foliage with vibrant colors in November. Why do so many tourists choose precisely this place, you may ask? The answer is straightforward: temperatures during the day are in the mid-50s, making it very comfortable for hiking and exploring.
Besides, you're able to try a variety of other activities to enjoy near the park, including the Madeira Wine Trail and fly fishing.
Here you can find some helpful tips for travelers!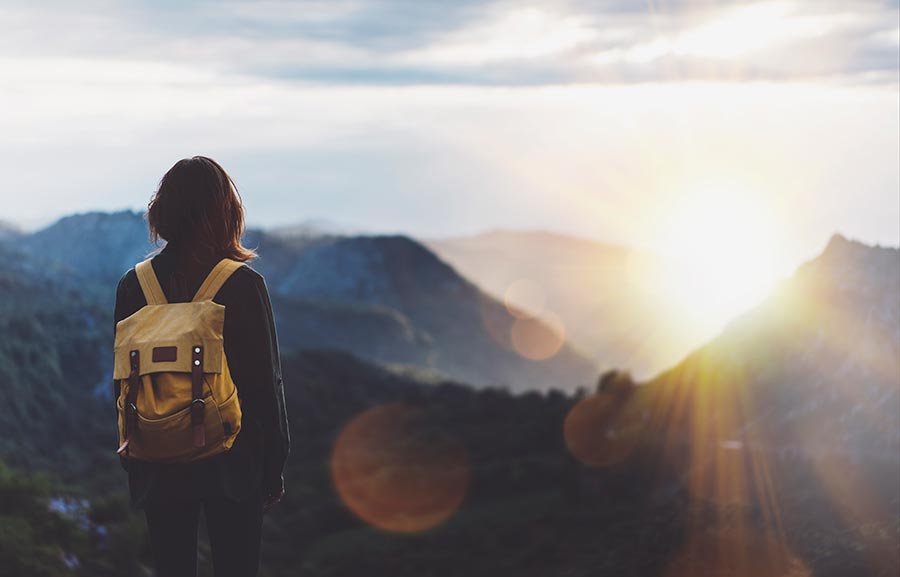 Have you ever heard something about off-site parking? If not, we recommend you take a closer look at this part of the article, as this information will be handy for those who prefer to travel by air and get to the airport by their own car.
Most people suppose that parking at the airport is the fastest and most convenient option for them. However, it's not actually true. We'll explain to you why.
To be true, being in a terminal parking lot isn't convenient at all. Although on-site airport parking is the nearest place where you can leave your vehicle for the period of a trip, you can face the following difficulties:
You will need to find a spot in a crowded lot,
You will need to carry the luggage all the way through the parking lot,
You must pay expensive fees without great service.
Sounds not good, right? However, we found an excellent solution for you - in this case, off-site parking can become a savior for you. So if you're trying to find a parking spot with great service nearby the airport you're flying from and don't want to leave there the most significant part of your budget, pay attention to this option.
How does it work?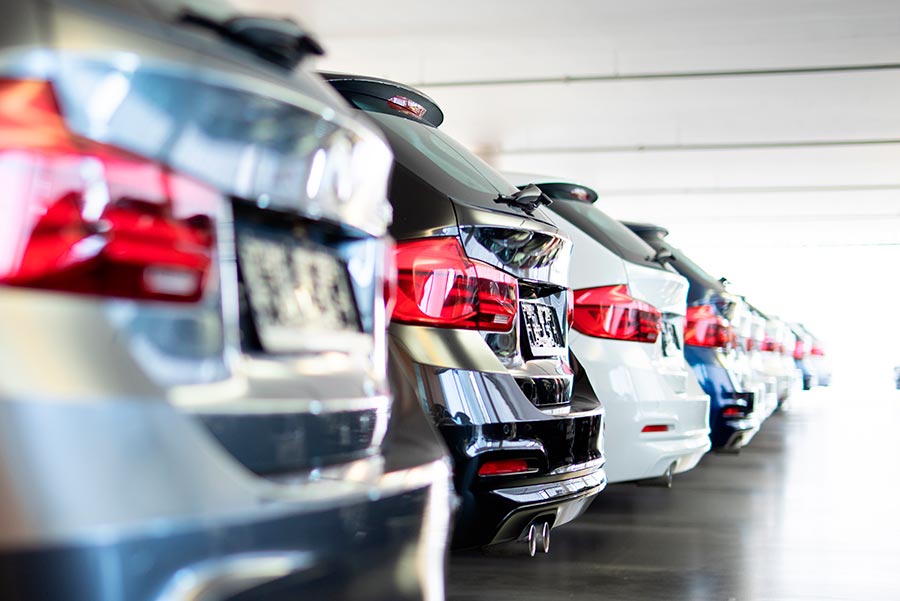 Obviously, people who chose a car as a way to get to the airport want to leave their vehicle safely while traveling and not to face the problems we described above. So what can off-site airport parking offer its customers?
Although a few miles usually separate such parking from the airport, you shouldn't worry about this. Off-site parking provides free shuttles going back and forth between the parking lot and the airport. Thanks to this, it removes any worries about getting stuck in traffic on the way to the airport during peak times. So all you need to do is choose the best time for you and inform the parking lot staff.
How does it work? Actually, everything is straightforward: when you come to the entrance, the staff will remove your luggage from your car and load it onto the shuttle, which will take you and your bags to the terminal. Then, the vehicle will be parked securely.
In addition, this type of parking is much cheaper, and this is good news, as nobody wants to waste money. Therefore, off-site parking is the perfect option to receive excellent service and save money at the same time.
Want to find some great offers? You don't need to go somewhere - just find it right here!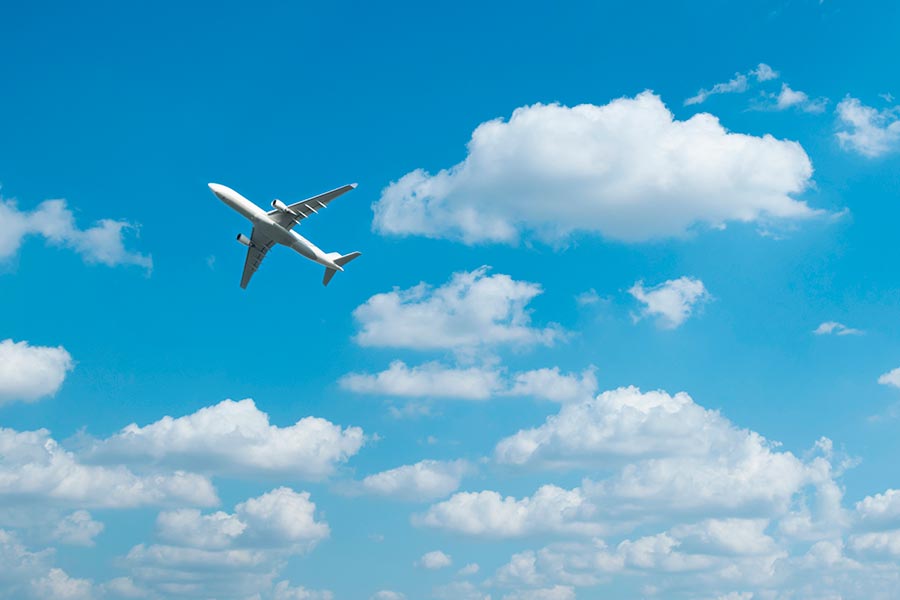 We're glad to inform you that you can find this solution right here. Our booking platform, ParkingNearAirports.io, offers the best prices on airport car parking and bundles hotel and parking packages. Besides, we provide the services for top cruise ports in Florida, Louisiana, Maryland, New Jersey, and Texas.
Our platform allows you to reserve a parking spot through a few clicks within the application. As a result, customers receive a booking confirmation and a guaranteed parking spot upon arrival at the off-airport lot. Besides, if plans change, you can cancel hassle-free and receive a refund.
To understand it better, we would like to give you an example. Let's imagine that you live in Los Angeles, California. If you're planning a trip to Boston, Massachusetts, you can use the services of
LAX weekly parking
. If you're coming from Boston, the situation is the same - you can choose affordable
BOS airport parking
. So it just depends on the place you're flying from.
Also, ParkingNearAirports.io offers its customers special
airport parking reservations coupons
. With the help of these coupons, you can make the price for parking even two times less. So don't forget to use them to save as much money as possible.
You can find all the necessary and helpful information connected with the off-site airport parking on our official website. Enjoy traveling!