Earlier, air traveling was much more expensive and exclusive. In most airports, different amenities were included in the ticket price.
However, the events of Sept. 11, 2001, and the coronavirus pandemic changed the design and operation of many U.S. airports. So today, we'd like to take a closer look at the selection described below and count how many of these phenomena are familiar to all of us. Let's start!
1. Observation decks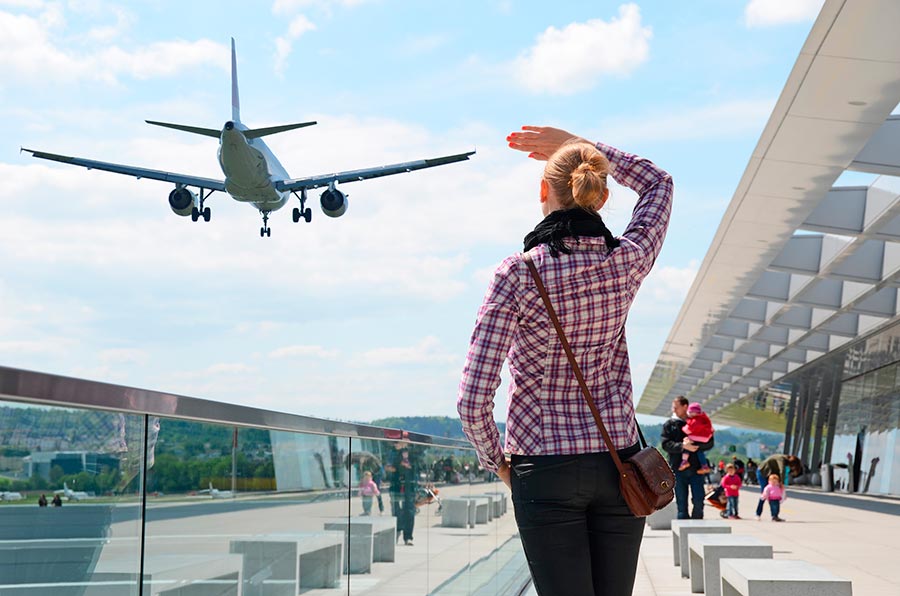 Previously, both parents and children loved to enjoy one free and exciting activity - they could watch planes that took off and landed for many hours. Almost every airport had a glassed-in observation deck (outside the security check) where the public could sit, watch, and even take pictures of the giant planes.
2. Colorful luggage tags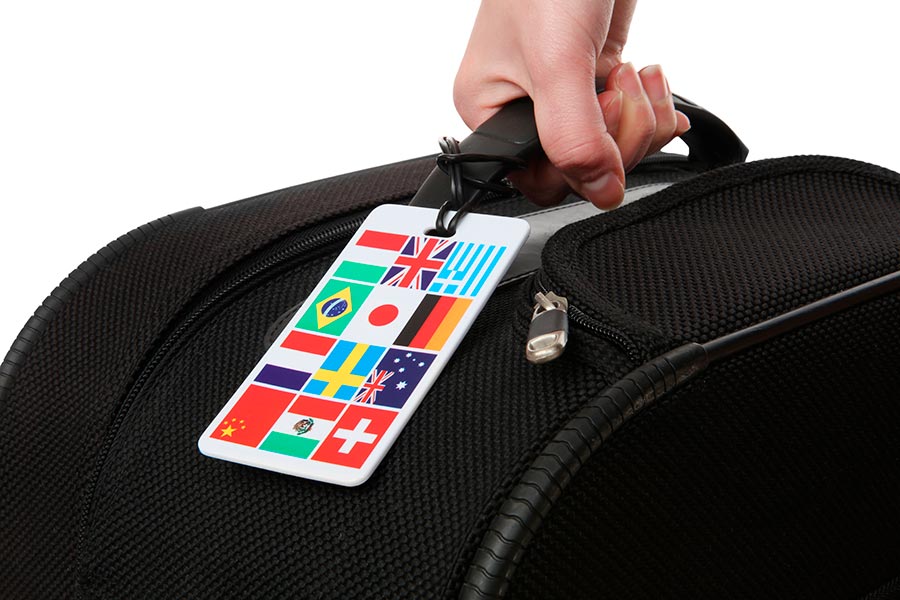 The name tags stuck by airlines at airports used to be completely different. You could even collect them - like postage stamps. Each airport had its own logo, color combination, and overall design, so you could tell from a few yards away which airport a passenger was coming from.
3. Car rentals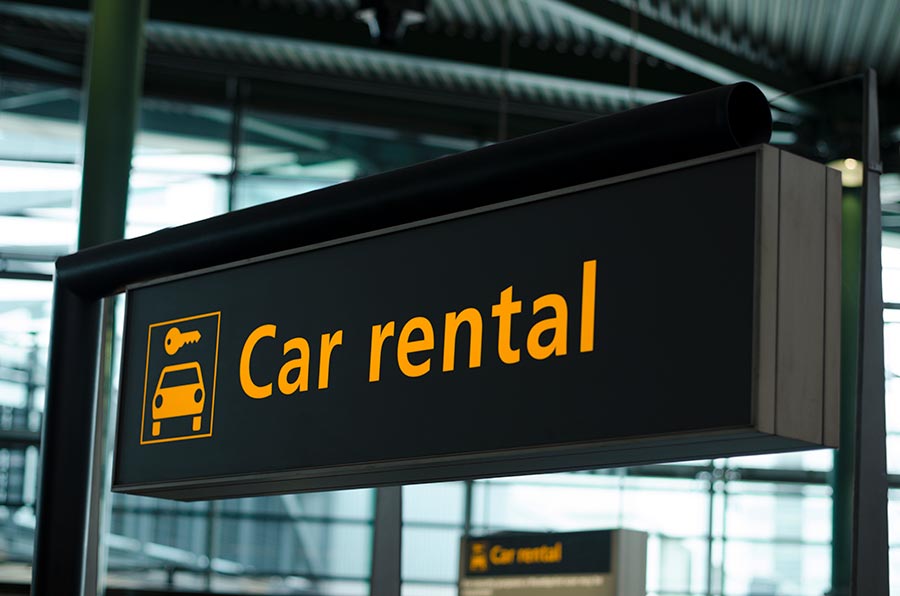 One of the services that most major airports previously offered was using airport-owned cars for a nominal fee. Eventually, rental vehicles became one of the leading businesses of airports, so the prominent businessmen soon had to wait in line with others.
4. Chairs with screens for a quarter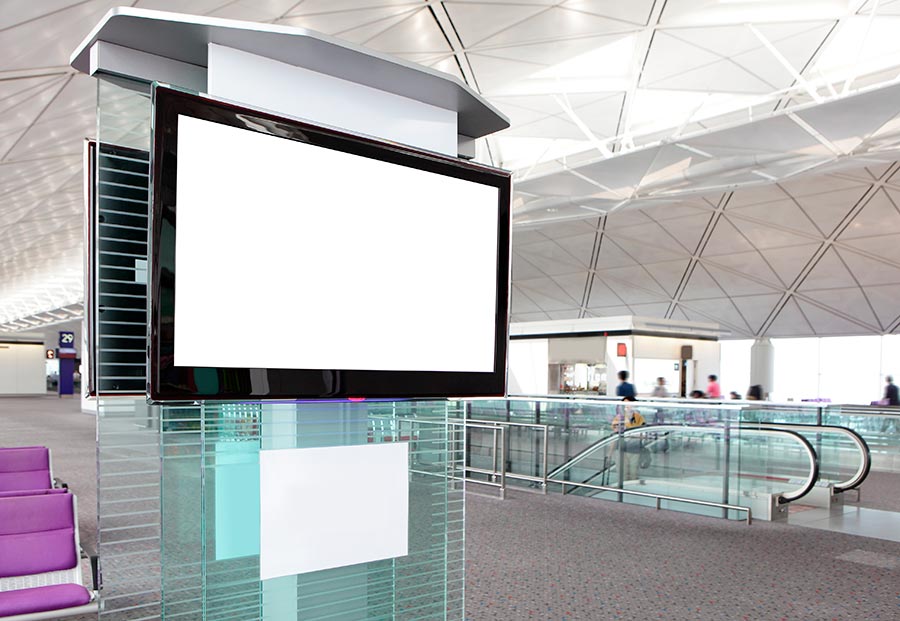 If a flight was delayed and passengers didn't feel like reading, they were encouraged to watch TV to kill time. Most airports had "TV chairs" that showed local channels. For 25 cents, you could get a half-hour viewing time.
5. Smoking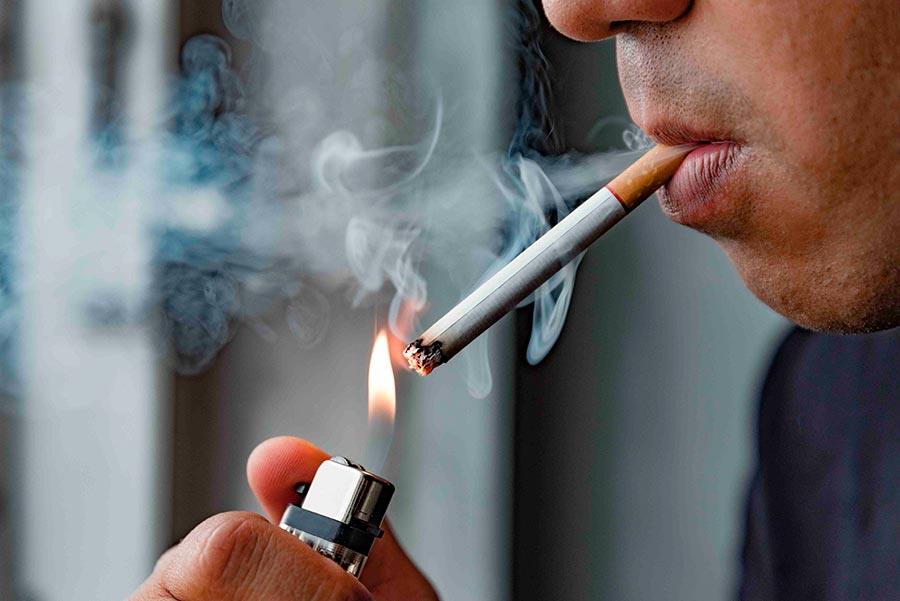 Actually, there were no restrictions on smokers for years - they could take a draw at a cigarette anywhere at the airport. Then, as concern for people's health became more commonplace, specialized smoking areas came into use. Later, cigarettes were first banned on certain flights. Nowadays, smoking is not allowed on board at all, and in many airports, you can smoke at least six meters from the front door.
If you're trying to find some helpful tips for travelers, you've come to the right place!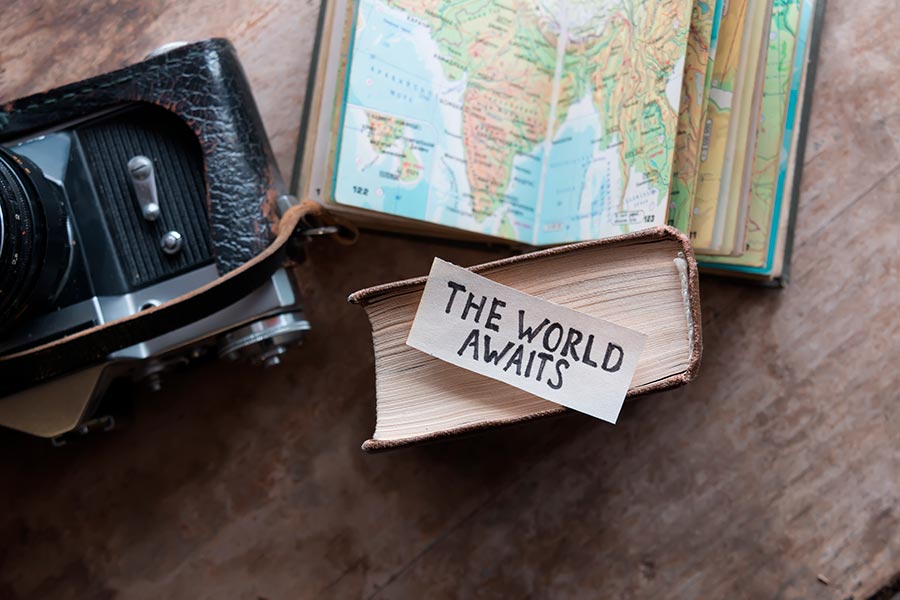 Have you ever heard something about off-site parking? If not, we recommend you take a closer look at this part of the article, as this information will be handy for those who prefer to travel by air and get to the airport by their own car.
Most people suppose that parking at the airport is the fastest and most convenient option for them. However, it's not actually true. We'll explain to you why.
To be true, being in a terminal parking lot isn't convenient at all. Although on-site airport parking is the nearest place where you can leave your vehicle for the period of a trip, you can face the following difficulties:
You will need to find a spot in a crowded lot,
You will need to carry the luggage all the way through the parking lot,
You must pay expensive fees without great service.
Sounds not good, right? However, we found an excellent solution for you - in this case, off-site parking can become a savior for you. So if you're trying to find a parking spot with great service nearby the airport you're flying from and don't want to leave there the most significant part of your budget, pay attention to this option.
How does it work?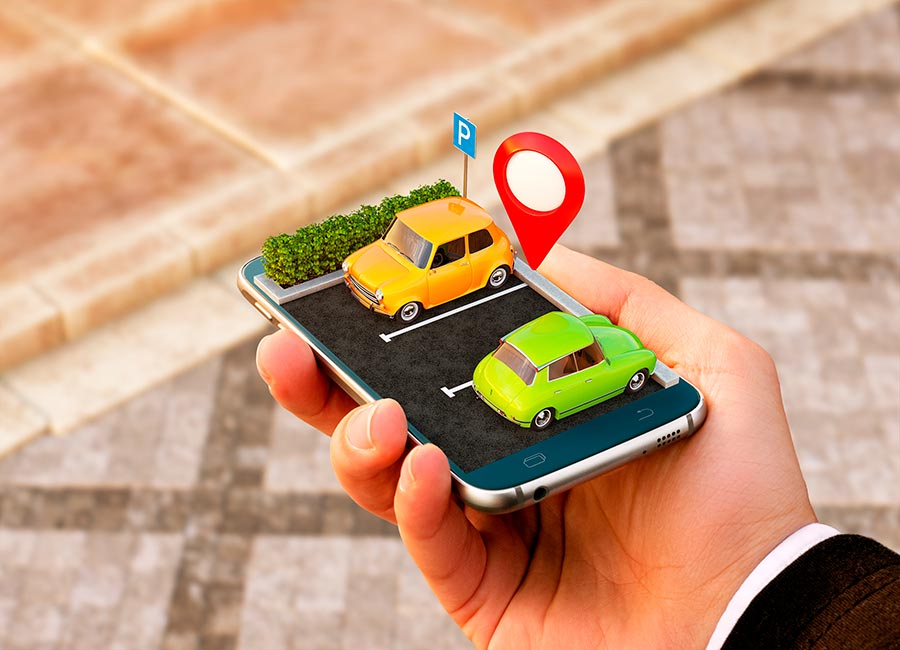 Obviously, people who chose a car as a way to get to the airport want to leave their vehicle safely while traveling and not to face the problems we described above. So what can off-site airport parking offer its customers?
Although a few miles usually separate such parking from the airport, you shouldn't worry about this. Off-site parking provides free shuttles going back and forth between the parking lot and the airport. Thanks to this, it removes any worries about getting stuck in traffic on the way to the airport during peak times. So all you need to do is choose the best time for you and inform the parking lot staff.
How does it work? Actually, everything is straightforward: when you come to the entrance, the staff will remove your luggage from your car and load it onto the shuttle, which will take you and your bags to the terminal. Then, the vehicle will be parked securely.
In addition, this type of parking is much cheaper, and this is good news, as nobody wants to waste money. Therefore, off-site parking is the perfect option to receive excellent service and save money at the same time.
Want to find some great offers? You don't need to go somewhere - just find it right here!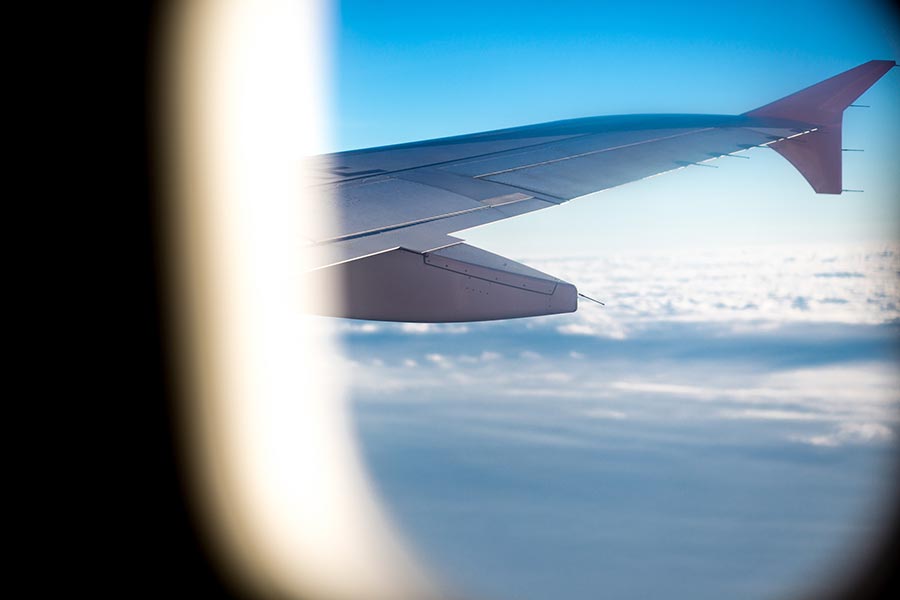 We're glad to inform you that you can find this solution right here. Our booking platform, ParkingNearAirports.io, offers the best prices on airport car parking and bundles hotel and parking packages. Besides, we provide the services for top cruise ports in Florida, Louisiana, Maryland, New Jersey, and Texas.
Our platform allows you to reserve a parking spot through a few clicks within the application. As a result, customers receive a booking confirmation and a guaranteed parking spot upon arrival at the off-airport lot. Besides, if plans change, you can cancel hassle-free and receive a refund.
To understand it better, we would like to give you an example. Let's imagine that you live in Kansas City, Missouri. If you're planning a trip to New Orleans, Louisiana, you can use the services of
cheap parking at MCI
. If you're coming from New Orleans, the situation is the same - you can choose affordable
parking near MSY Airport
. So it just depends on the place you're flying from.
Also, ParkingNearAirports.io offers its customers special
airport parking coupons
. With the help of these coupons, you can make the price for parking even two times less. So don't forget to use them to save as much money as possible.
You can find all the necessary and helpful information connected with the off-site airport parking on our official website. Enjoy traveling!