Did you know that at many airports around the world, there are some secret rooms? In the first room, you're able to sleep, in the second - meditate, and in the third one - even have a walk with a dog! So, if you want to learn more about these rooms, where they're located and what you can do there, you've come to the right place. Today, we'd like to share information published on social networks by one flight attendant who has seen dozens of different airports. So, let's get to the point!
1. Schiphol, Netherlands: Meditation Room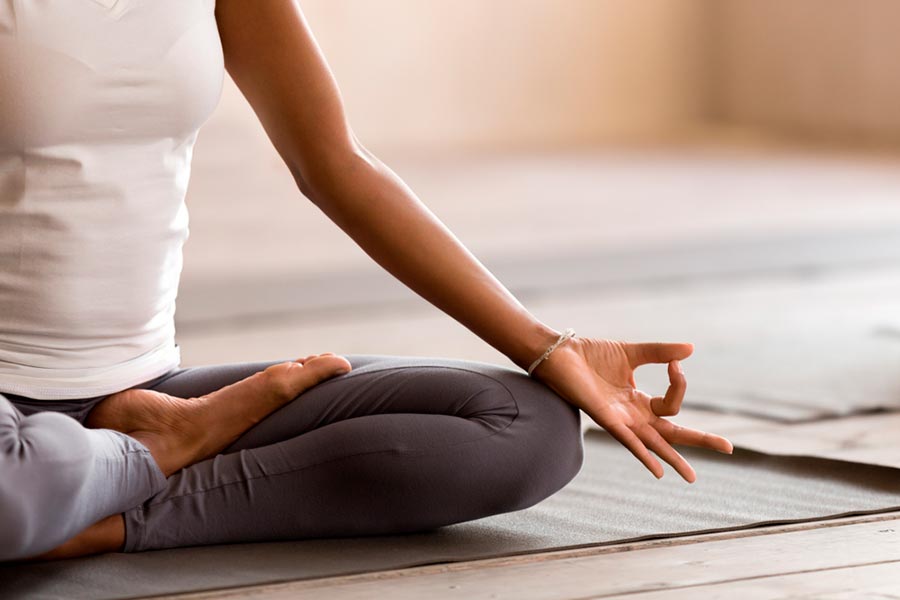 No one will argue that flying might be pretty stressful. That's why the Dutch have created a quiet and secluded meditation space at Schiphol Airport. There you're able to hold communion with yourself and relax a little bit before or after the exhausting flight.
2. McCarran, Las Vegas: Sleeping Rooms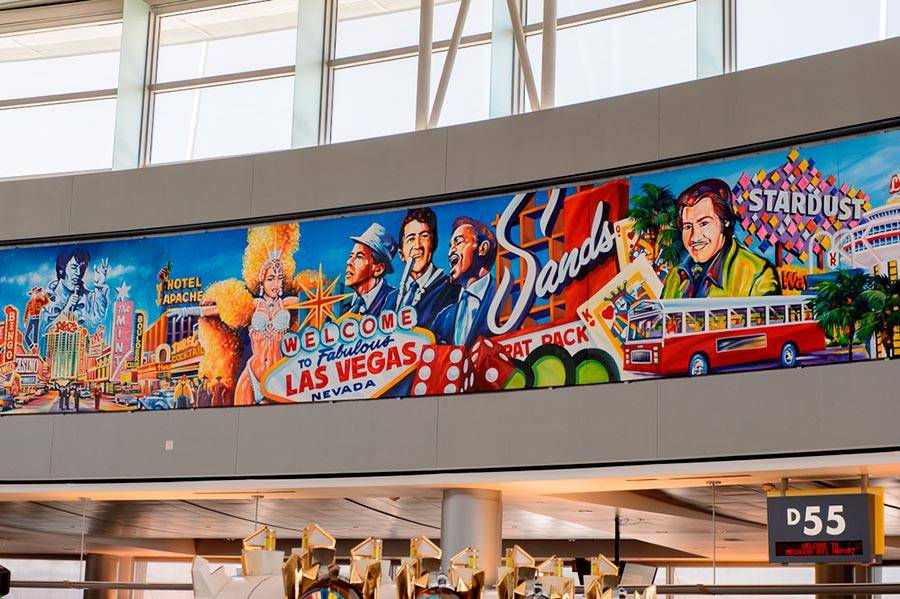 The sleeping rooms at the Las Vegas Airport are compact, quiet, and equipped with double beds. These rooms are managed by ZERO Level Fitness and Wellness, which has established a fitness studio there. As for the prices, renting a sleeping room costs about $30 for a 2-hour stay.
3. Sheremetyevo, Moscow: Sleepboxes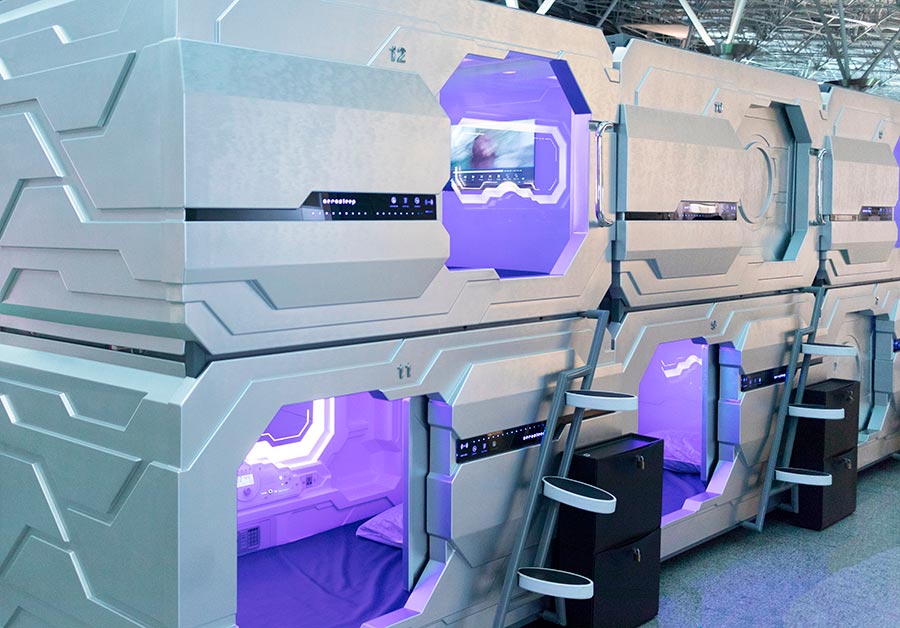 Capsule hotel was created for people who have to wait for a flight or just want some privacy and take a nap. Sleeping services are available for one to three people and can be rented for half an hour or an extended period.
4. Shannon, Ireland: Sensory Room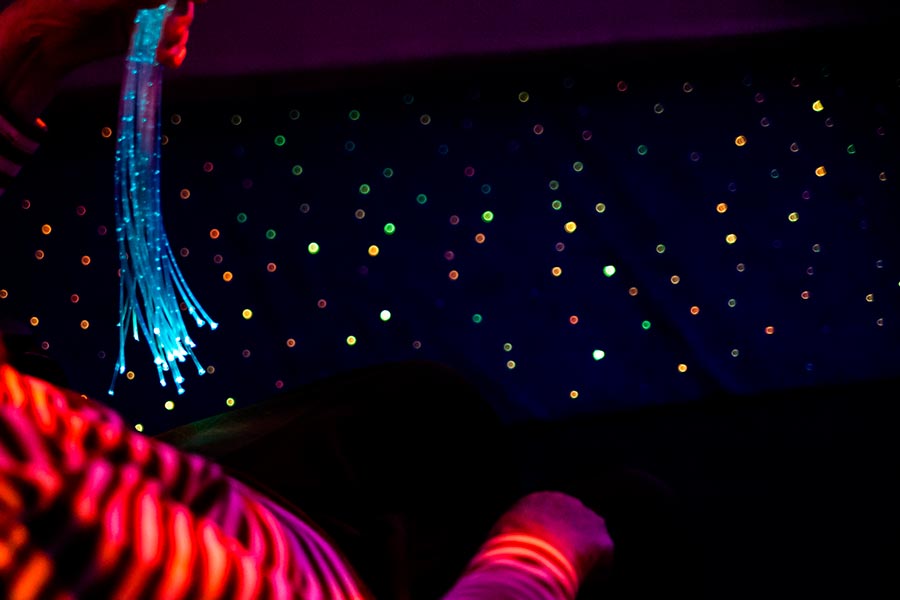 The specially built sensory room at Shannon Airport is available only for participants of the particular assistance program - passengers with autism, people with disabilities, and the elderly. This room has sensory equipment and was made to help tourists relax. The beneficial effect is possible thanks to the unique atmosphere, the impact of muted colors with bright accents, smells, sounds, and touches the surfaces with different textures. The sensory room is open 24 hours a day.
5. O'Hare, Chicago: The Yoga Room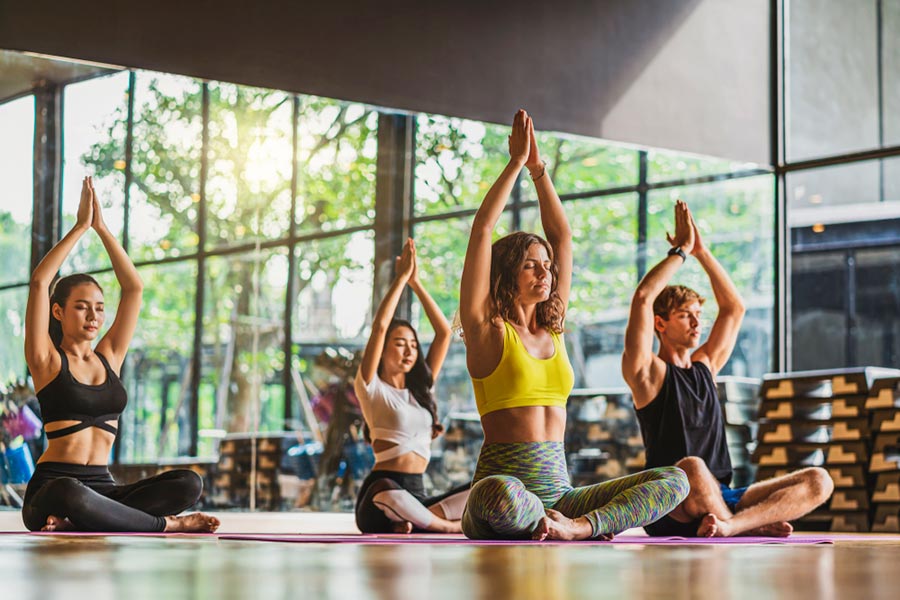 If we speak about the yoga room at the Chicago O'Hare Airport, you'll find two monitors there: the first one shows videos of yoga poses and another one - the flight information. The room is perfect for those who need to have a rest before a long flight.
6. Hartsfield-Jackson, Atlanta: Dog Park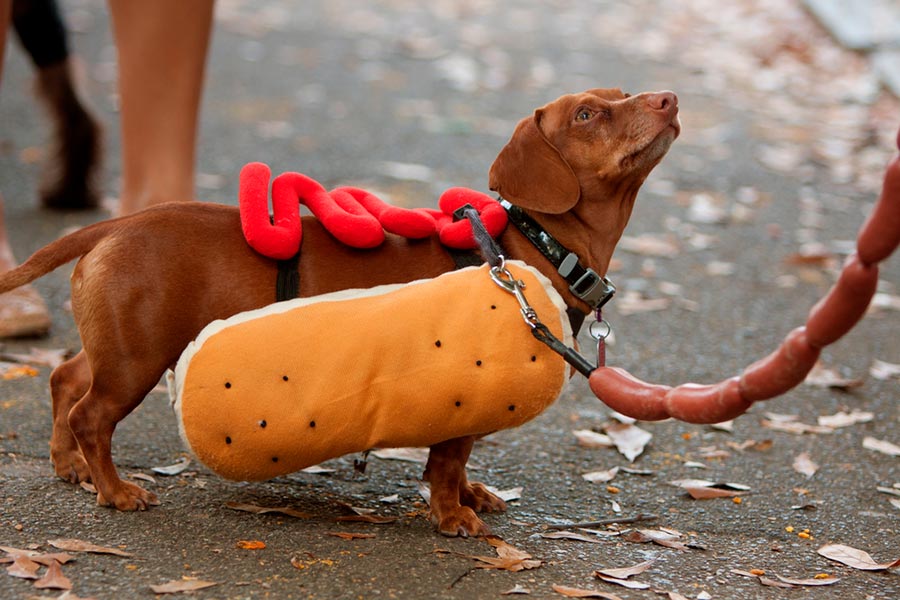 It's not exactly a room, rather a particular area. Most U.S. airports have what's called "animal assistance areas," but in Atlanta, organizers went a step further and made an entire outdoor dog park where pets can take plenty of walks and lay around. This place is not just for the animals, but for their owners as well.
7. Pittsburgh International Airport: Prison Cells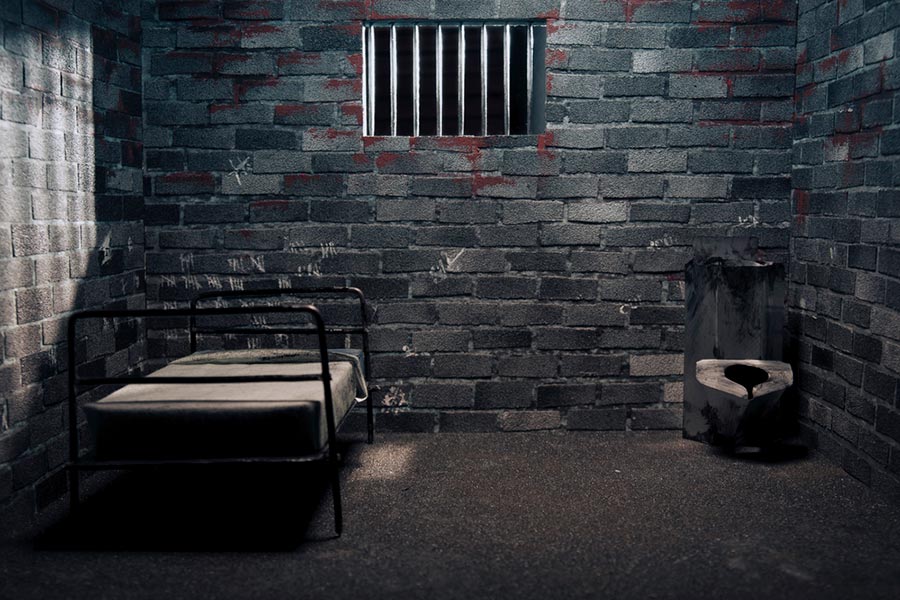 Pittsburgh Airport even has prison cells for violent and drunk tourists. Illegals can also be placed there. They can be kept there until they are moved to another place. The room looks like a natural prison cell: inside the small space, you can find a metal bench/bed bolted to the wall, a toilet, a sink, a stainless steel mirror, and a bar on the door.
There's a similar room in Los Angeles, where an average of 15 arrests a day occur - primarily for looking drunk in public and criminals trying to steal rental cars.
8. Schiphol, Netherlands: Deadhouse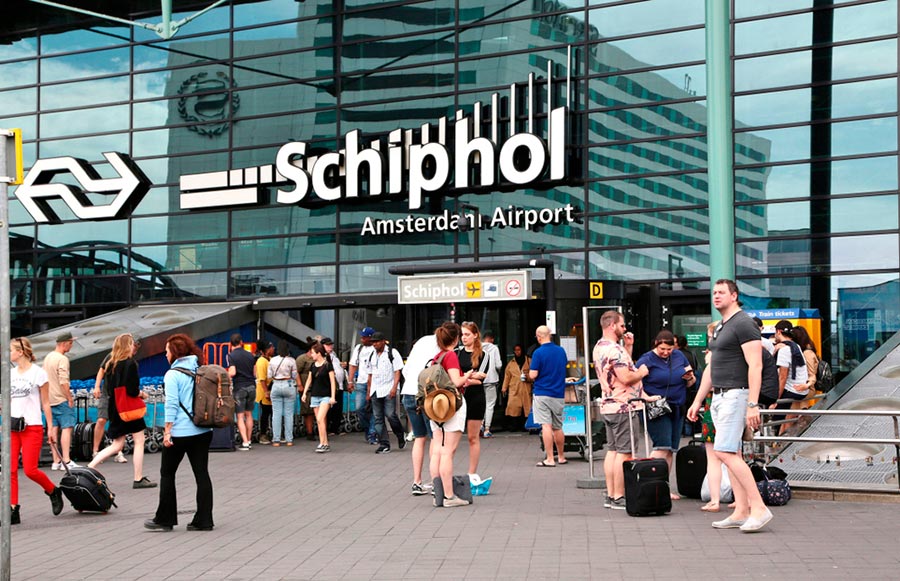 The sad reality is that people are dying even while flying - if a tourist suddenly hears the code phrase "Jim Wilson" from a flight attendant on board a foreign company, it means there's a coffin on the plane. Staff uses that first and last name as a coded message. They may also use the term HR (which is short for human remains). For bodies traveling through Amsterdam's Schiphol Airport, a deadhouse accepts about 2,000 bodies a year.
Some helpful tips for travelers are here!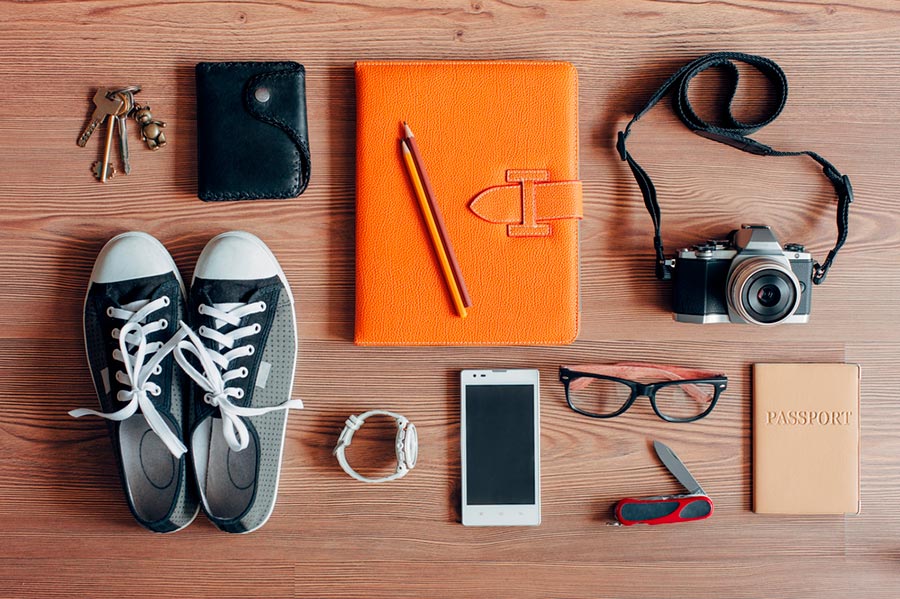 Have you ever heard something about off-site parking? If not, we recommend you take a closer look at this part of the article, as this information will be handy for those who prefer to travel by air and get to the airport by their own car.
Most people suppose that parking at the airport is the fastest and most convenient option for them. However, it's not actually true. We'll explain to you why.
To be true, being in a terminal parking lot isn't convenient at all. Although on-site airport parking is the nearest place where you can leave your vehicle for the period of a trip, you can face the following difficulties:
You will need to find a spot in a crowded lot,
You will need to carry the luggage all the way through the parking lot,
You must pay expensive fees without great service.
Sounds not good, right? However, we found an excellent solution for you - in this case, off-site parking can become a savior for you. So if you're trying to find a parking spot with great service nearby the airport you're flying from and don't want to leave there the most significant part of your budget, pay attention to this option.
How does it work?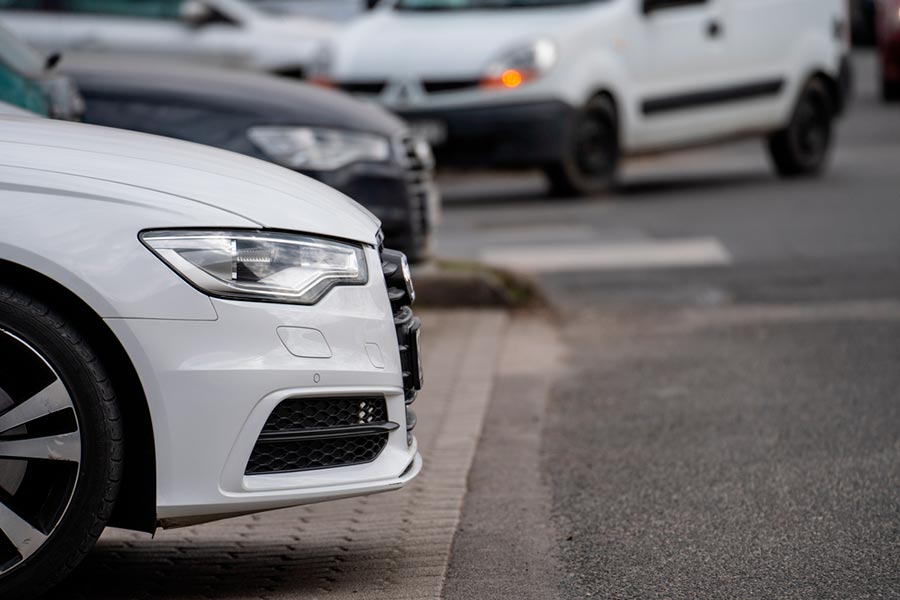 Obviously, people who chose a car as a way to get to the airport want to leave their vehicle safely while traveling and not to face the problems we described above. So what can off-site airport parking offer its customers?
Although a few miles usually separate such parking from the airport, you shouldn't worry about this. Off-site parking provides free shuttles going back and forth between the parking lot and the airport. Thanks to this, it removes any worries about getting stuck in traffic on the way to the airport during peak times. So all you need to do is choose the best time for you and inform the parking lot staff.
How does it work? Actually, everything is straightforward: when you come to the entrance, the staff will remove your luggage from your car and load it onto the shuttle, which will take you and your bags to the terminal. Then, the vehicle will be parked securely.
In addition, this type of parking is much cheaper, and this is good news, as nobody wants to waste money. Therefore, off-site parking is the perfect option to receive excellent service and save money at the same time.
Want to find some great offers? You don't need to go somewhere - just find it right here!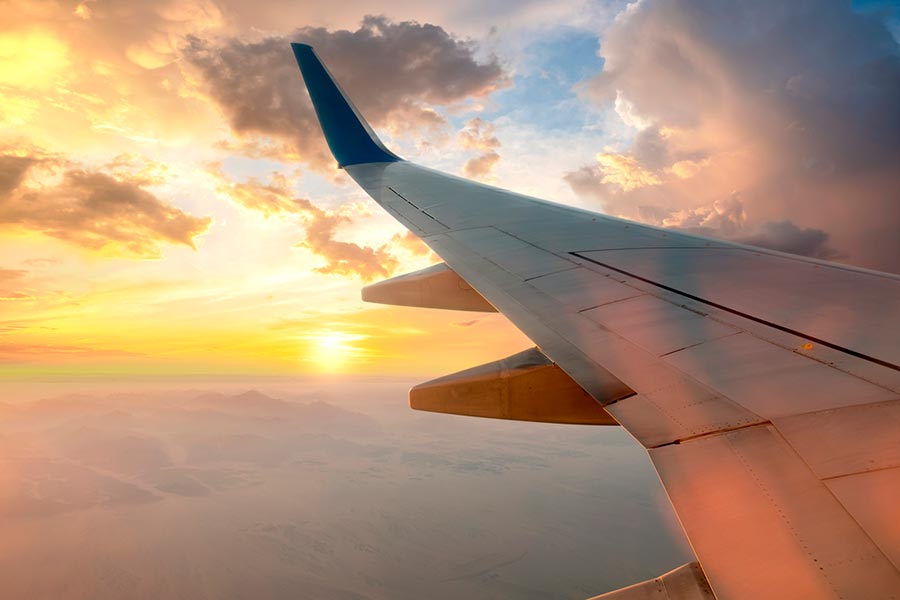 We're glad to inform you that you can find this solution right here. Our booking platform, ParkingNearAirports.io, offers the best prices on airport car parking and bundles hotel and parking packages. Besides, we provide the services for top cruise ports in Florida, Louisiana, Maryland, New Jersey, and Texas.
Our platform allows you to reserve a parking spot through a few clicks within the application. As a result, customers receive a booking confirmation and a guaranteed parking spot upon arrival at the off-airport lot. Besides, if plans change, you can cancel hassle-free and receive a refund.
To understand it better, we would like to give you an example. Let's imagine that you live in Las Vegas, Nevada. If you're planning a trip to Chicago, Illinois, you can use the services of
McCarran airport economy parking
. If you're coming from Chicago, the situation is the same - you can choose affordable
Сhicago airport parking with shuttle
. So it just depends on the place you're flying from.
Also, ParkingNearAirports.io offers its customers special
airport parking reservations coupons
. With the help of these coupons, you can make the price for parking even two times less. So don't forget to use them to save as much money as possible.
You can find all the necessary and helpful information connected with the off-site airport parking on our official website. Enjoy traveling!