No one will argue that nothing has changed the city's life quite like the Covid-19 pandemic has. We went through everything: starting with the closure of city-center offices and ending with the mask mandates.
As a result, the cities were forced to pay more attention to health protections and overall security to protect their populations better. So which cities manage with this well? Which of them took the first positions in the ranking?
Today we're going to tell you about the world's three safest cities post-pandemic. Interviewing their citizens, we've learned how the changes wrought by the pandemic have made their cities more secure, inclusive, and resilient. So let's check where you can go to stay safe!
1. Copenhagen
The first place on our list takes Copenhagen. Let's take a closer look at why.
First of all, the city's abundant parks and open spaces have influenced how residents coped with pandemic restrictions. Thanks to this, it wasn't as complicated as it seemed. In addition, the index's new environmental security pillar, which measures sustainability, air quality, waste management, and urban forest cover, helped well in this case.
Besides, the country's community spirit, best summed up in the Danish word "samfundssind," also enables the citizens to work together and trust each other - including government officials - to create a safer living environment.
2. Toronto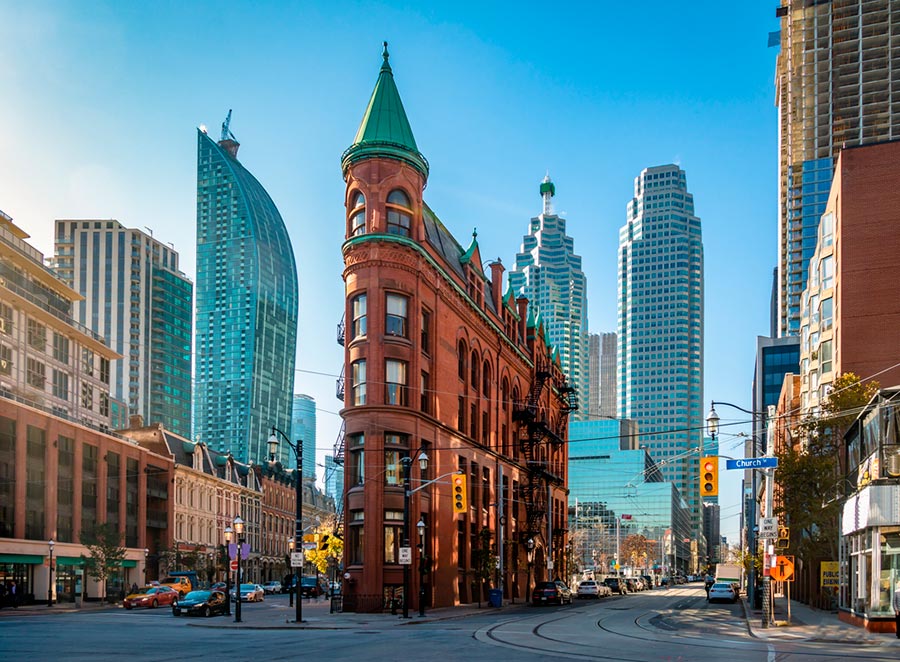 The second place took Toronto - the largest Canadian city. According to the local residents, the town managed to take such a high position thanks to its inclusive culture that values targeted communication across communities, especially regarding vaccine awareness and adoption.
In addition, locals also feel safe because of the city's long history of multiculturalism. Here's what one of the citizen's, Filipe Vernaza, said about it:
"I've found that different ethnic and cultural groups actually interact with each other and don't live in isolation."
By the way, Filipe has lived in the city since 1998.
3. Singapore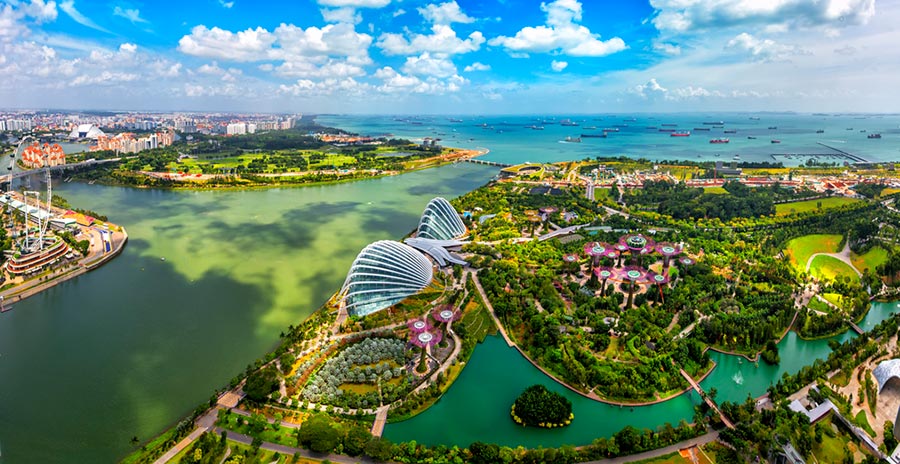 Ranked second in digital security, health security, and infrastructure security, Singapore used these strengths to advance quickly in the early days of the pandemic by rapidly implementing digital monitoring and contact tracing. The country also boasts one of the highest vaccination rates in the world (currently at 80%) but still requires strict tracing and contact monitoring with new variants.
Travelers, here you'll find some helpful tips!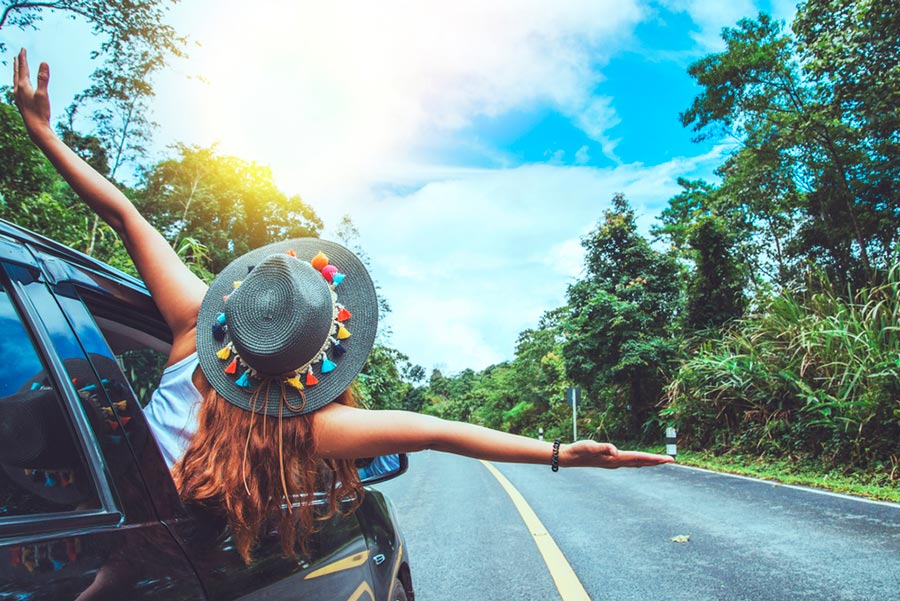 Have you ever heard something about off-site parking? If not, we recommend you take a closer look at this part of the article, as this information will be handy for those who prefer to travel by air and get to the airport by their own car.
Most people suppose that parking at the airport is the fastest and most convenient option for them. However, it's not actually true. We'll explain to you why.
To be true, being in a terminal parking lot isn't convenient at all. Although on-site airport parking is the nearest place where you can leave your vehicle for the period of a trip, you can face the following difficulties:
You will need to find a spot in a crowded lot,
You will need to carry the luggage all the way through the parking lot,
You must pay expensive fees without great service.
Sounds not good, right? However, we found an excellent solution for you - in this case, off-site parking can become a savior for you. So if you're trying to find a parking spot with great service nearby the airport you're flying from and don't want to leave there the most significant part of your budget, pay attention to this option.
How does it work?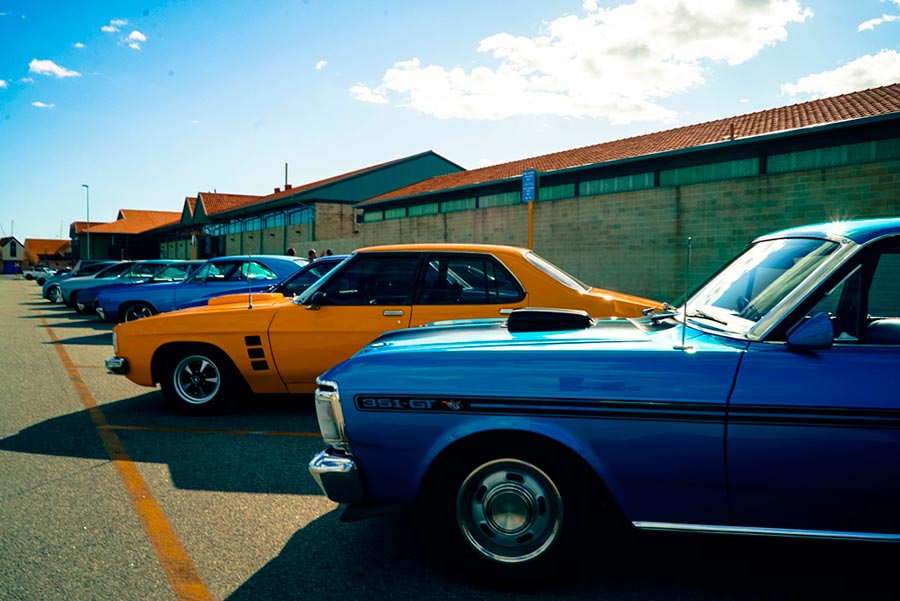 Obviously, people who chose a car as a way to get to the airport want to leave their vehicle safely while traveling and not to face the problems we described above. So what can off-site airport parking offer its customers?
Although a few miles usually separate such parking from the airport, you shouldn't worry about this. Off-site parking provides free shuttles going back and forth between the parking lot and the airport. Thanks to this, it removes any worries about getting stuck in traffic on the way to the airport during peak times. So all you need to do is choose the best time for you and inform the parking lot staff.
How does it work? Actually, everything is straightforward: when you come to the entrance, the staff will remove your luggage from your car and load it onto the shuttle, which will take you and your bags to the terminal. Then, the vehicle will be parked securely.
In addition, this type of parking is much cheaper, and this is good news, as nobody wants to waste money. Therefore, off-site parking is the perfect option to receive excellent service and save money at the same time.
Want to find some great offers? You don't need to go somewhere - just find it right here!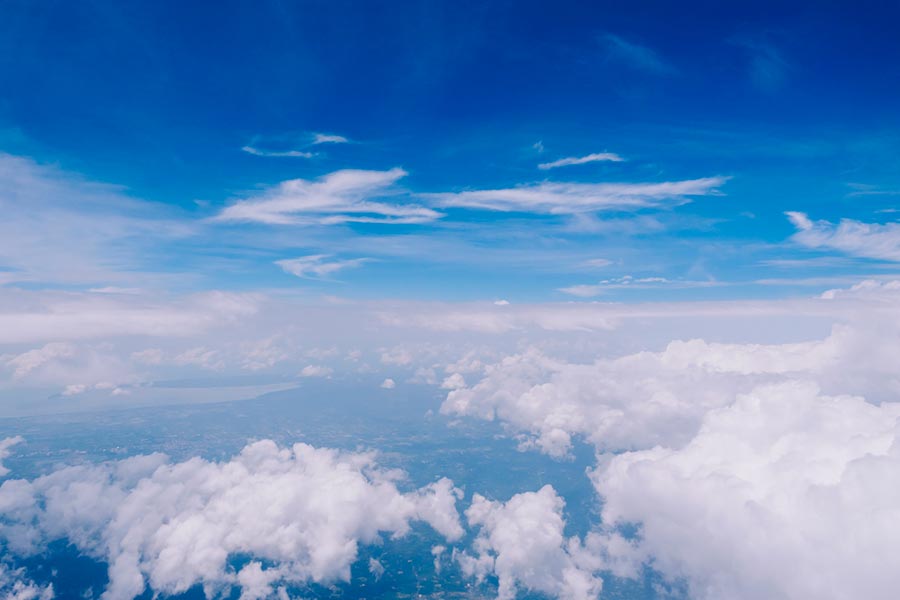 We're glad to inform you that you can find this solution right here. Our booking platform, ParkingNearAirports.io, offers the best prices on airport car parking and bundles hotel and parking packages. Besides, we provide the services for top cruise ports in Florida, Louisiana, Maryland, New Jersey, and Texas.
Our platform allows you to reserve a parking spot through a few clicks within the application. As a result, customers receive a booking confirmation and a guaranteed parking spot upon arrival at the off-airport lot. Besides, if plans change, you can cancel hassle-free and receive a refund.
To understand it better, we would like to give you an example. Let's imagine that you live in New York. If you're planning a trip to Toronto, Canada, you can use the services of cheap
parking around LaGuardia Airport. If you're coming from Toronto, the situation is the same - you can choose affordable Pearson Airport long-term parking. So it just depends on the place you're flying from.
Also, ParkingNearAirports.io offers its customers special
airport parking reservations coupons
. With the help of these coupons, you can make the price for parking even two times less. So don't forget to use them to save as much money as possible.
You can find all the necessary and helpful information connected with the off-site airport parking on our official website. Enjoy traveling!