Even though traveling is a fantastic process, it may prepare different traps and pitfalls for you. Therefore, if you want to avoid falling into unpleasant situations, it's better to know some unspoken etiquette rules. We're glad to say that today's article will tell you the most important of them. So read carefully and keep in mind our tips during your next trip. Let's start!
Always remember you're a guest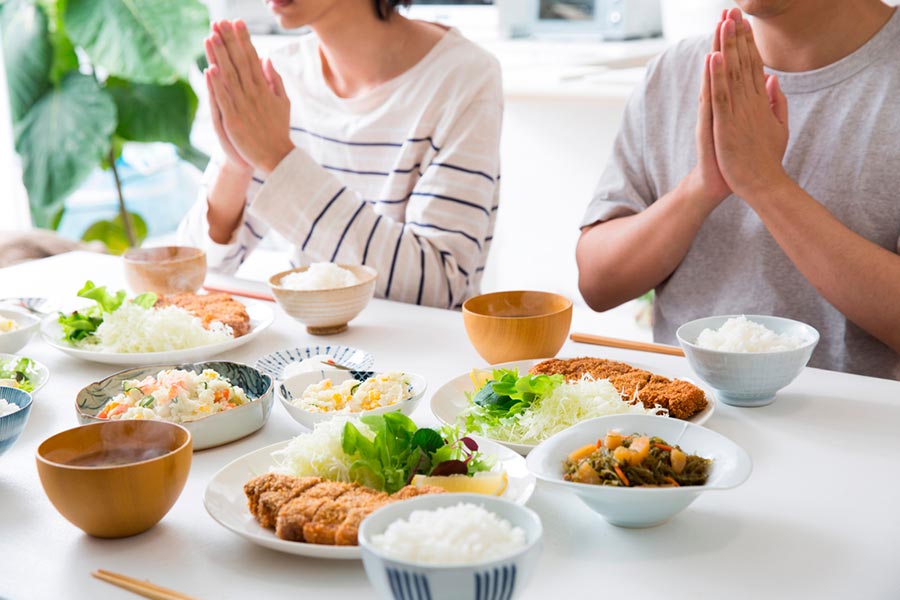 For better understanding, we'll give you a good example. Probably, you know that in China, it's normal to burp after a meal; in Japan - to slurp noodles, etc. In America, in turn, it's considered obscene gestures. So if you're traveling abroad, it's up to you to fit in - not the other way round. We have no business being guests and telling the locals how to behave correctly.
Avoid conversations about the politics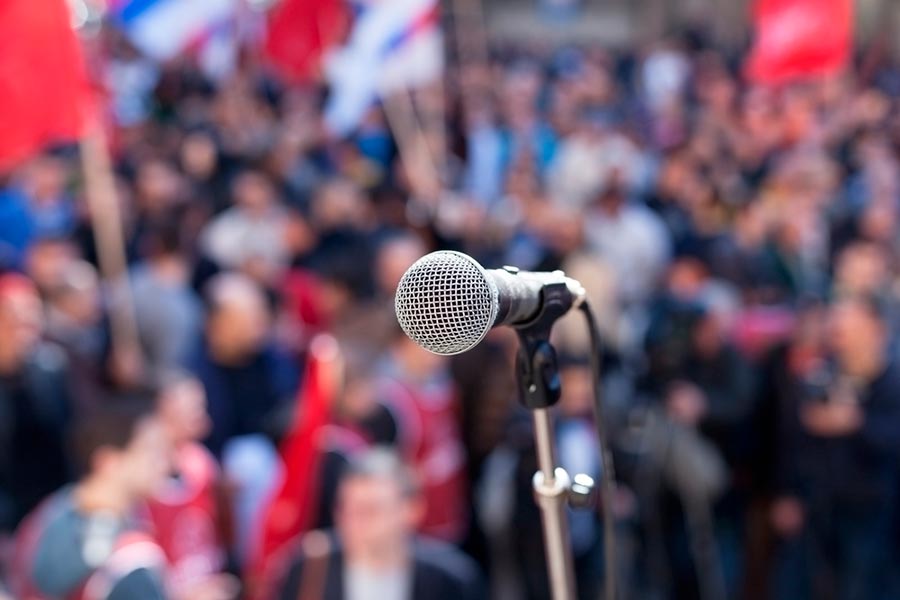 To be true, politics is a sensitive subject, so it's pretty easy to hurt the locals. So the best tip we can give you is to avoid such conversations. However, if you were asked to express your views, do it but don't forget to be courteous and respectful of others' perspectives.
Don't adopt local slang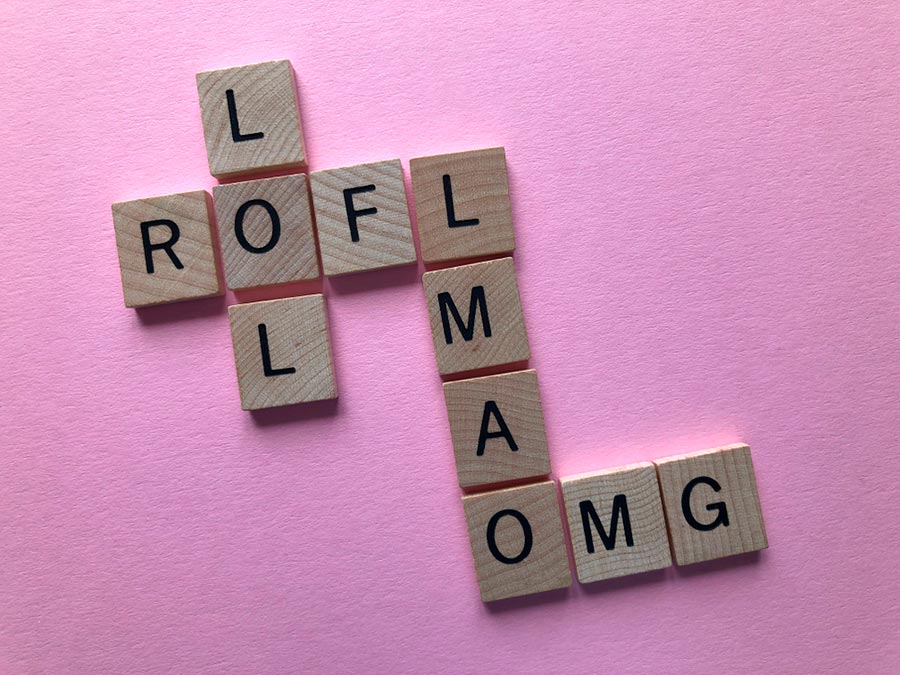 Traveling abroad, you may feel a burning desire to fit in adopting local slang. Be careful! While raising your glass and saying "Cheers" in a London pub is absolutely fine, calling everyone "me ol' china" is not. So we recommend you refrain from the more wild slang terms until you understand the culture and people.
Don't bargain too much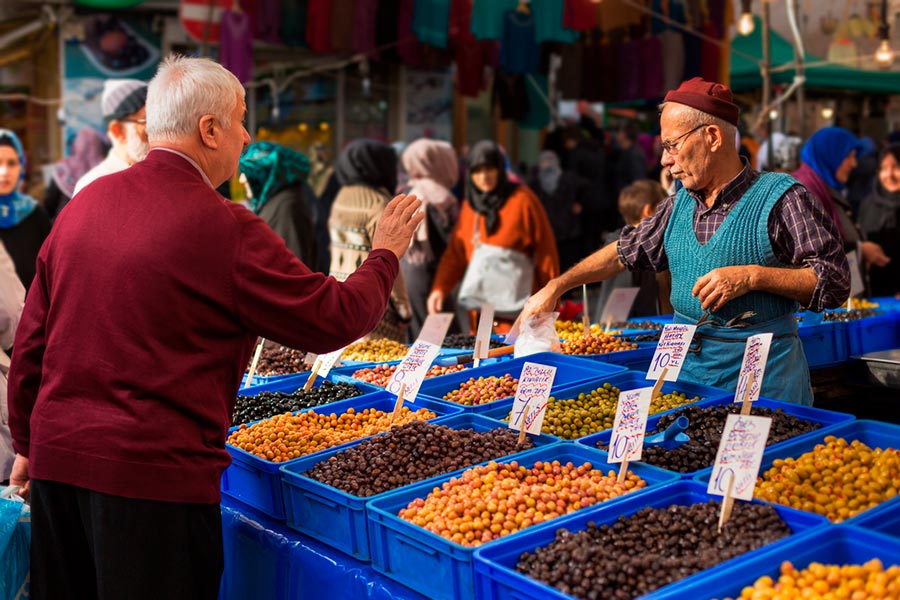 Visiting the labyrinthine souks of Marrakech or the markets of Guatemala and paying the full price will make people laugh at you. However, if you bargain, do it wisely. Haggling too hard, you can leave the trader without vital income. So it's better to bargain a bit but never so much that your sale will cause harm.
Keep out of the way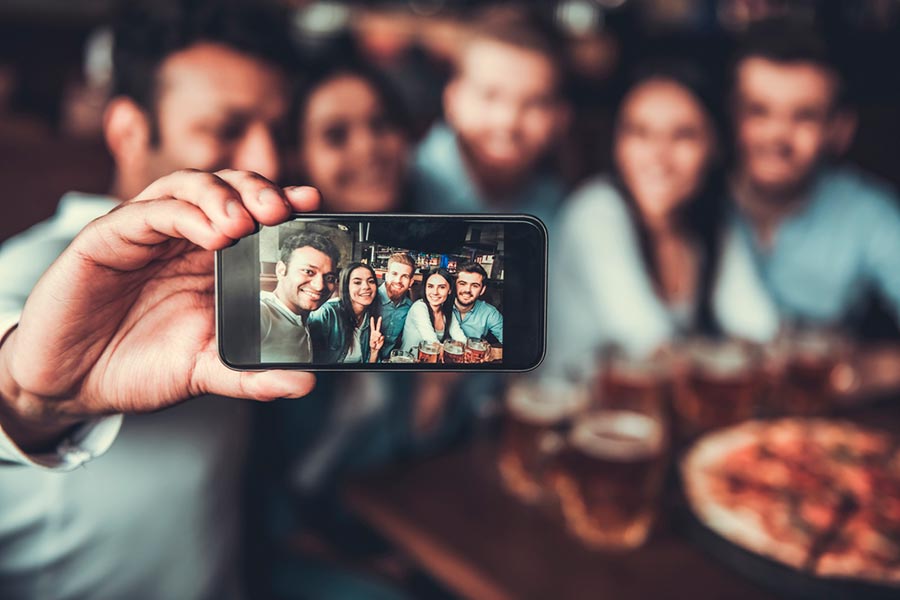 It's rude to ruin someone's photo by taking your own. So leave your selfie stick at home and if you're visiting the popular site, try to pay attention to what's happening around you. If you want to take a whole bunch of pictures, step aside to allow others to get their own and continue when they're done. Riding in the busy metro at rush hour, move over on the escalator if you block someone's path. You may be on vacation, but locals need to hurry to work, so don't make their commute a living hell. Respect for other people's space is also crucial on airplanes, trains, and buses. Make sure you're not going to knock hot coffee over a fellow traveler before reclining your seat and putting bags on top racks rather than on the seat next to you.
Dress and behave appropriately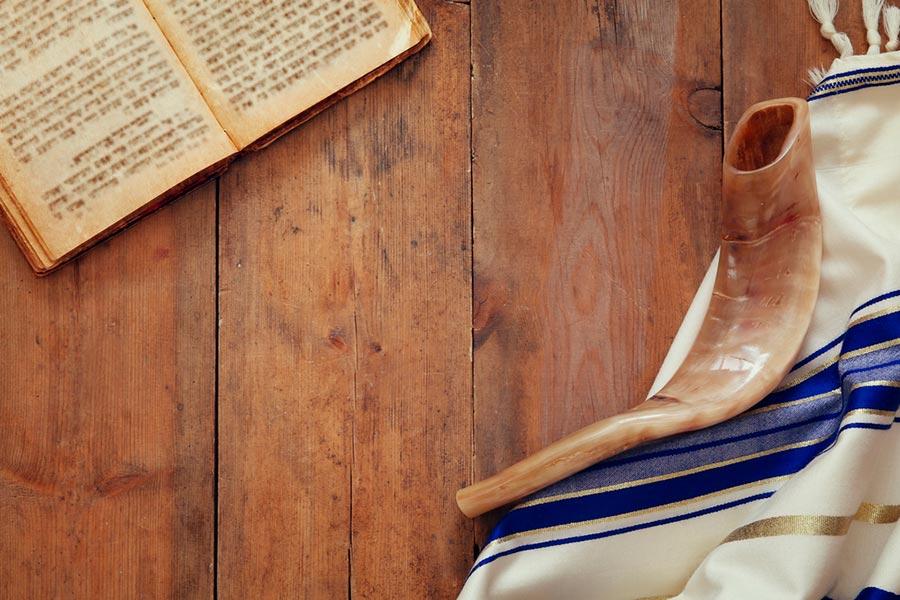 Probably, you know that you should cover your head, shoulders, knees, and even ankles visiting most of the religious buildings. However, in Georgia, women aren't allowed to enter wearing trousers. There are many such examples. Pointing barefoot at someone in Thailand is offensive, as is patting someone, even a child, on the head. Hand gestures are also fraught with risk. The thumbs-up sign, which will draw fans to you across Europe, may well lead to your arrest in Iran, while the "I'm fine" signal used by divers everywhere doesn't matter in Brazil since it has an entirely different meaning. So it's better to learn everything in advance before you'll make your trip.
What it boils down to, of course, is respect. If we're respecting others, we all are able to enjoy our beautiful planet - and isn't that what travel's supposed to be about?
Here you'll find more helpful tips for travelers!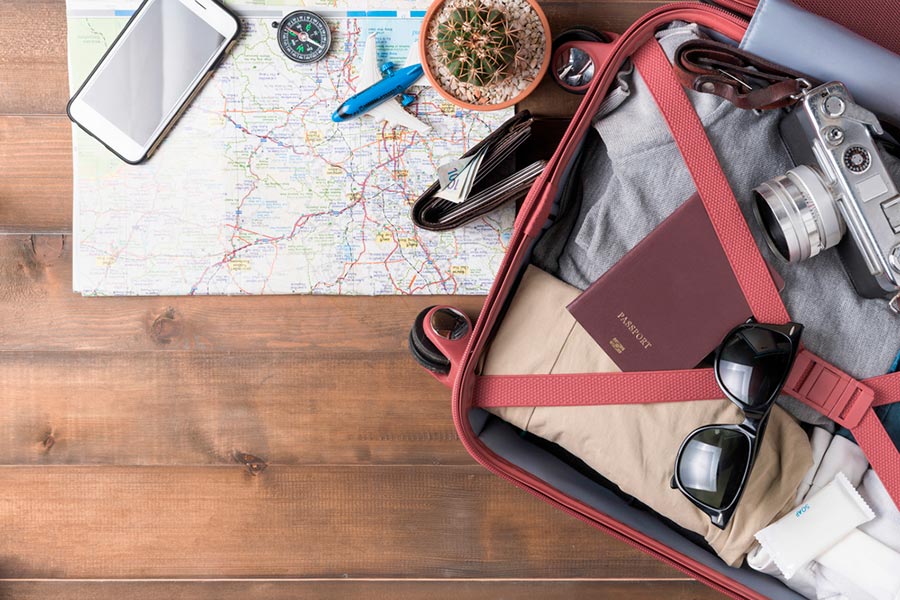 Have you ever heard something about off-site parking? If not, we recommend you take a closer look at this part of the article, as this information will be handy for those who prefer to travel by air and get to the airport by their own car.
Most people suppose that parking at the airport is the fastest and most convenient option for them. However, it's not actually true. We'll explain to you why.
To be true, being in a terminal parking lot isn't convenient at all. Although on-site airport parking is the nearest place where you can leave your vehicle for the period of a trip, you can face the following difficulties:
You will need to find a spot in a crowded lot,
You will need to carry the luggage all the way through the parking lot,
You must pay expensive fees without great service.
Sounds not good, right? However, we found an excellent solution for you - in this case, off-site parking can become a savior for you. So if you're trying to find a parking spot with great service nearby the airport you're flying from and don't want to leave there the most significant part of your budget, pay attention to this option.
How does it work?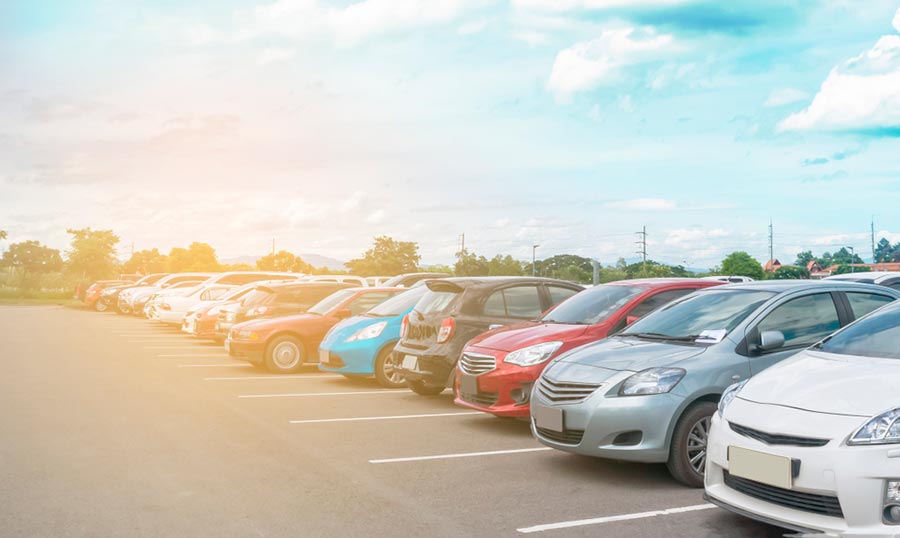 Obviously, people who chose a car as a way to get to the airport want to leave their vehicle safely while traveling and not to face the problems we described above. So what can off-site airport parking offer its customers?
Although a few miles usually separate such parking from the airport, you shouldn't worry about this. Off-site parking provides free shuttles going back and forth between the parking lot and the airport. Thanks to this, it removes any worries about getting stuck in traffic on the way to the airport during peak times. So all you need to do is choose the best time for you and inform the parking lot staff.
How does it work? Actually, everything is straightforward: when you come to the entrance, the staff will remove your luggage from your car and load it onto the shuttle, which will take you and your bags to the terminal. Then, the vehicle will be parked securely.
In addition, this type of parking is much cheaper, and this is good news, as nobody wants to waste money. Therefore, off-site parking is the perfect option to receive excellent service and save money at the same time.
Want to find some great offers? You don't need to go somewhere - just find it right here!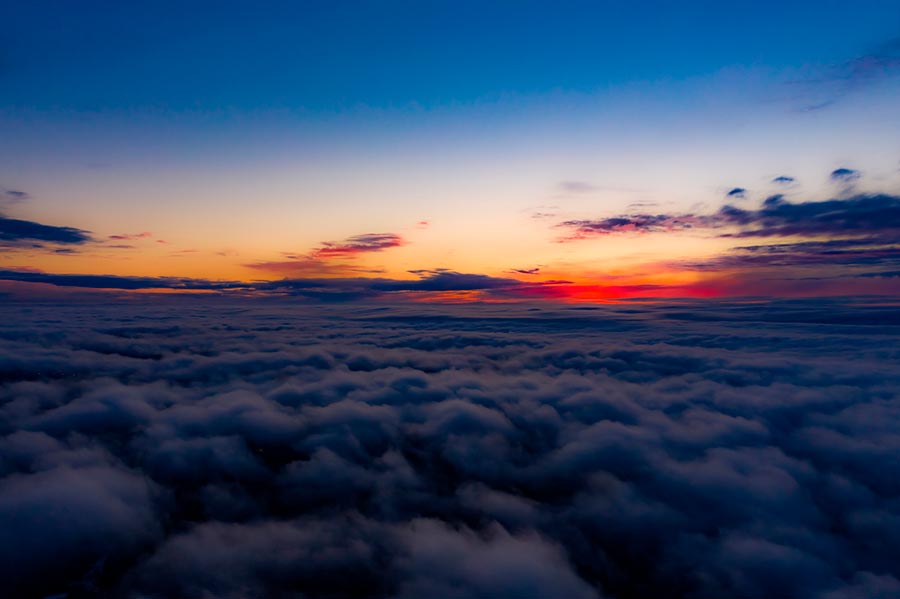 We're glad to inform you that you can find this solution right here. Our booking platform, ParkingNearAirports.io, offers the best prices on airport car parking and bundles hotel and parking packages. Besides, we provide the services for top cruise ports in Florida, Louisiana, Maryland, New Jersey, and Texas.
Our platform allows you to reserve a parking spot through a few clicks within the application. As a result, customers receive a booking confirmation and a guaranteed parking spot upon arrival at the off-airport lot. Besides, if plans change, you can cancel hassle-free and receive a refund.
To understand it better, we would like to give you an example. Let's imagine that you live in Orlando, Florida. If you're planning a trip to Los Angeles, California, you can use the services of cheap
Orlando Airport parking off-site
. If you're coming from Los Angeles, the situation is the same - you can choose affordable
parking around LAX
. So it just depends on the place you're flying from.
Also, ParkingNearAirports.io offers its customers special
airport parking reservations coupons
. With the help of these coupons, you can make the price for parking even two times less. So don't forget to use them to save as much money as possible.
You can find all the necessary and helpful information connected with the off-site airport parking on our official website. Enjoy traveling!