No one would argue that traveling is always a delightful thing. However, even a little trip can present a number of obstacles, and navigating them while abroad might be a bit stressful. That's why we've decided to share with you some helpful tips about how to protect yourself in a foreign country. So let's not waste time and get to the point!
Keep scanned copies of essential documents.
The first thing you should pay attention to is to scan copies of all of your documents. You never know which situation you'll fall into. That's why it's always better to be prepared in advance.
Do not forget to scan the back of everything as well. This can also make your life easier if you lose your passport or something else important.
Try to blend in.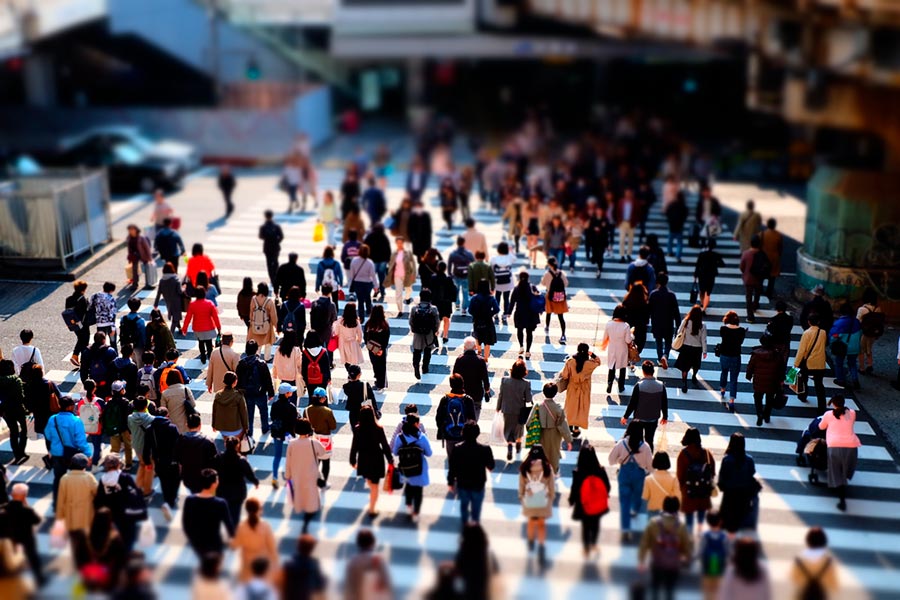 The second rule you should always keep in mind is not to stand out from the crowd. It'll help you avoid meeting pickpockets or purse-snatchers. So we strongly recommend choosing a more casual dress code in this case. In addition, wearing such clothes is much more comfortable, which might be a nice bonus.
Stay in well-lit areas.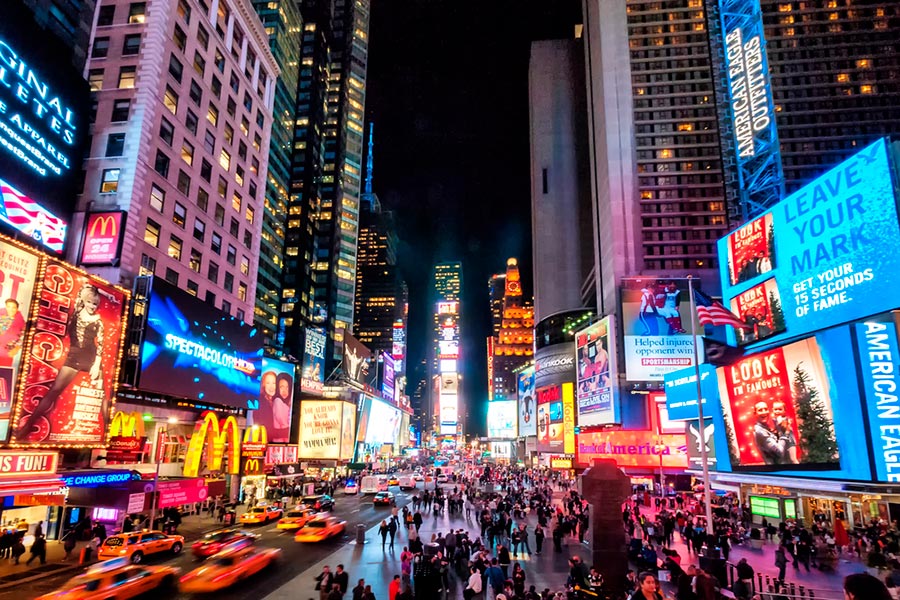 Even though it seems so tempting to travel at night, it might be pretty dangerous as well. If you stay out of sight, you can become easy prey for criminals. So actually, it's better to stay in well-lit areas every time, especially as it's much easier to see more in the daylight.
Don't forget to buy travel insurance.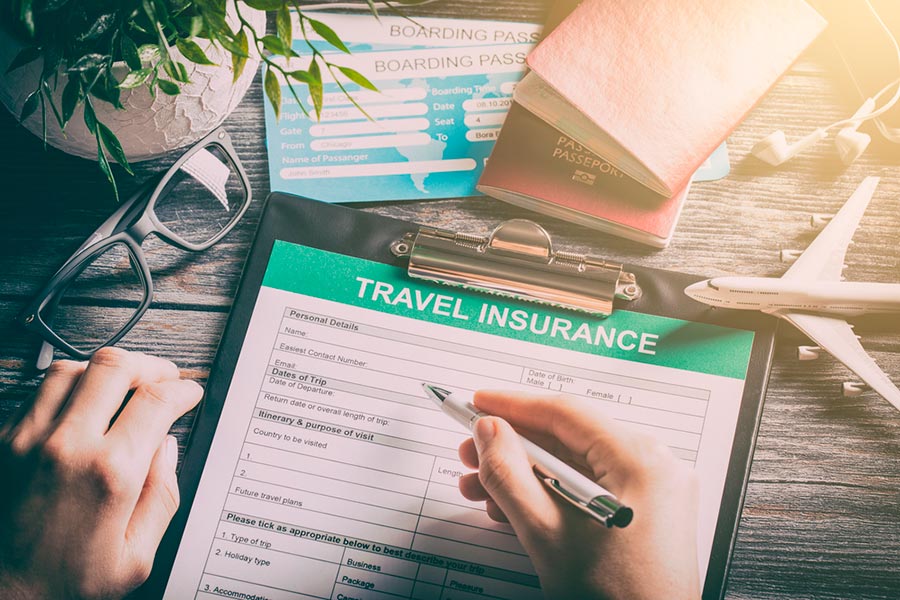 Travelers insurance generally has several advantages, and it doesn't even matter to which situation you've fallen into. Even though it doesn't cover everything, you'll probably agree that it's much better to have it and not need it than vice versa.
Actually, different plans cover different aspects of travel, so don't just pick the first traveler's insurance you find - think carefully and make a conscious decision.
Keep an eye on your belongings.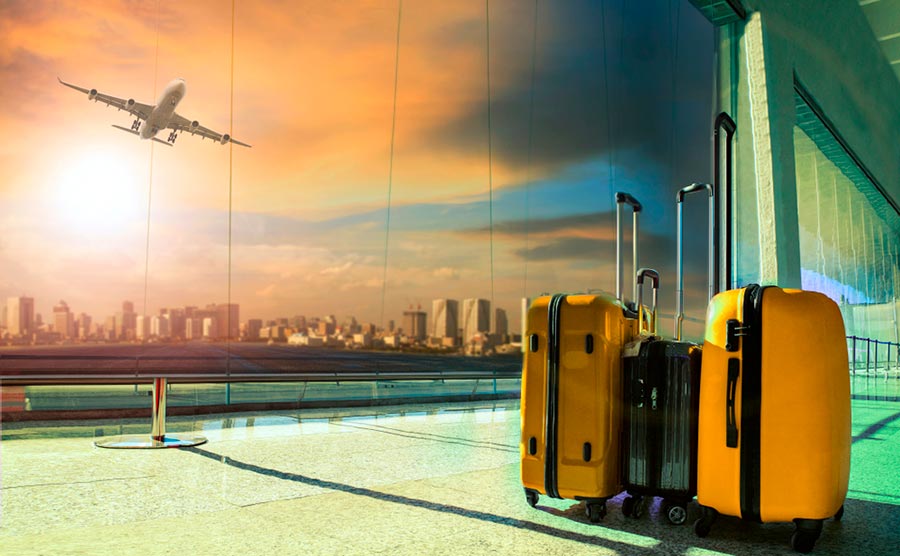 You might be pretty surprised to see this point on our list. However, unfortunately, it's one of the most popular mistakes of travelers - people just don't keep an eye on their belongings and leave their bags or luggage lying around.
The solution to this problem is actually straightforward: just be sure to keep a close eye on your items to deter a potential thief, always and everywhere.
Lock your bags.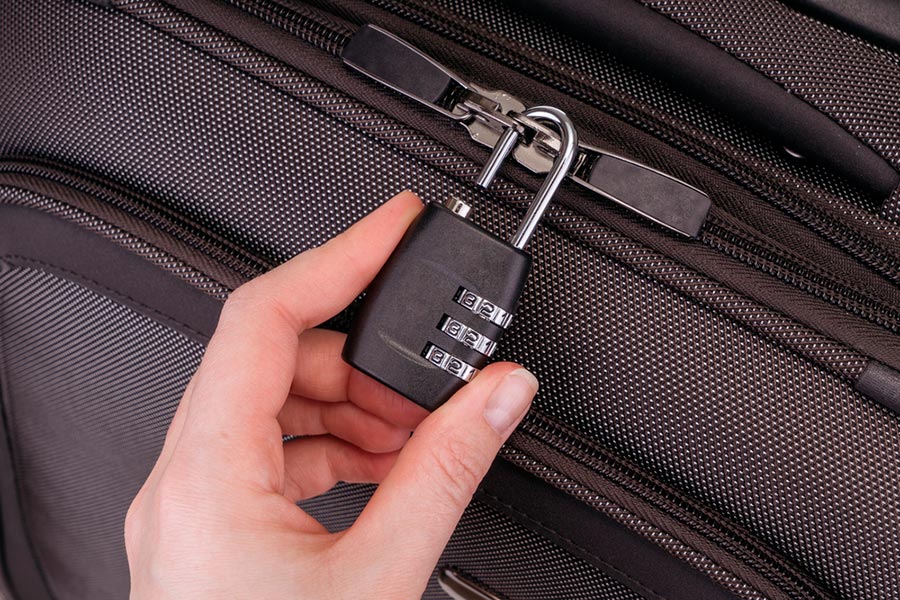 Nowadays, locking your bags isn't as easy as it may seem. If you plan to check them, you need to use a TSA-approved lock, which, in turn, makes it easier for thieves to open your bags.
However, sometimes, even the appearance of the lock on your bag may be enough to deter criminals. If you don't check your bag, you can use more robust locks. You can also buy a lock when you've arrived at your destination to be safe.
Don't zone out on your phone.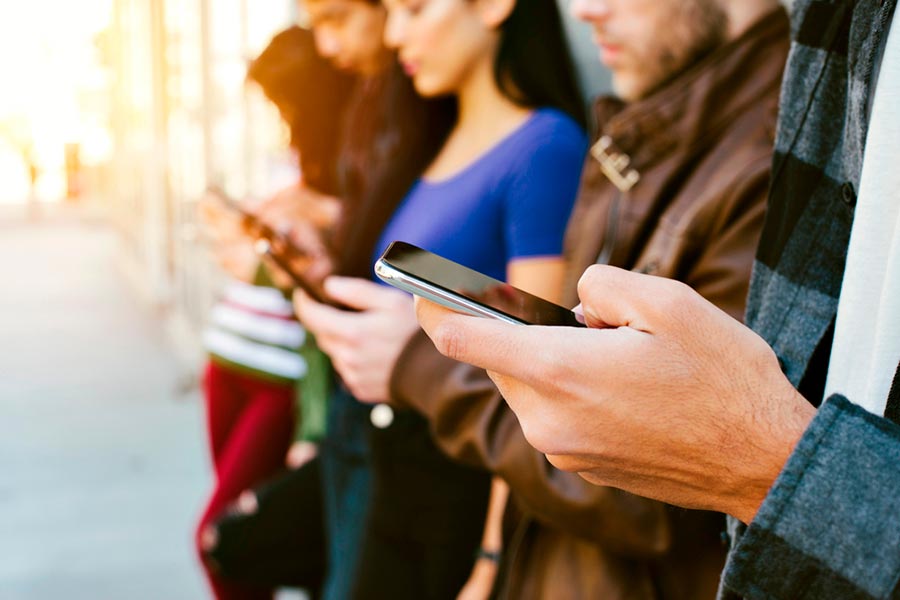 Finally, here's the last rule to protect yourself in a foreign country, but equally one of the most important at the same time.
The critical thing you should always keep in mind is that you need to be aware of your surroundings, and it'll be impossible if you're busy staring at your phone. We understand that nowadays, it's pretty normal to spend the biggest part of the time on your phone, but don't do the same while traveling. If you need to check your phone, try to get to a safe place first. If you travel with someone else, ask them to follow you while posting your photos on Instagram or updating your friends. Otherwise, try to duck inside an alcove or similar space where your back is protected.
Some more helpful tips for fellow travelers?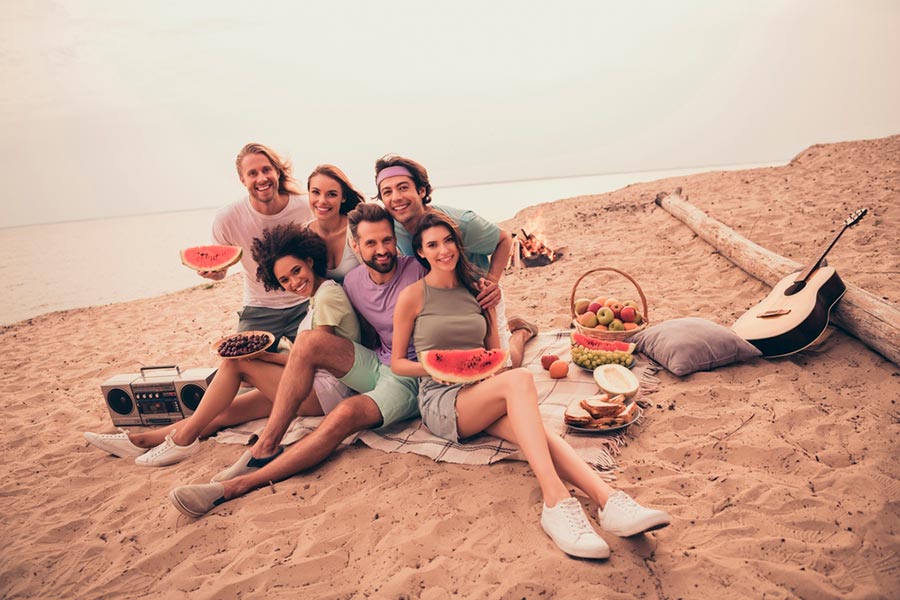 Have you ever heard something about off-site parking? If not, we recommend you take a closer look at this part of the article, as this information will be handy for those who prefer to travel by air and get to the airport by their own car.
Most people suppose that parking at the airport is the fastest and most convenient option for them. However, it's not actually true. We'll explain to you why.
To be true, being in a terminal parking lot isn't convenient at all. Although on-site airport parking is the nearest place where you can leave your vehicle for the period of a trip, you can face the following difficulties:
You will need to find a spot in a crowded lot,
You will need to carry the luggage all the way through the parking lot,
You must pay expensive fees without great service.
Sounds not good, right? However, we found an excellent solution for you - in this case, off-site parking can become a savior for you. So if you're trying to find a parking spot with great service nearby the airport you're flying from and don't want to leave there the most significant part of your budget, pay attention to this option.
How does it work?
Obviously, people who chose a car as a way to get to the airport want to leave their vehicle safely while traveling and not to face the problems we described above. So what can off-site airport parking offer its customers?
Although a few miles usually separate such parking from the airport, you shouldn't worry about this. Off-site parking provides free shuttles going back and forth between the parking lot and the airport. Thanks to this, it removes any worries about getting stuck in traffic on the way to the airport during peak times. So all you need to do is choose the best time for you and inform the parking lot staff.
How does it work? Actually, everything is straightforward: when you come to the entrance, the staff will remove your luggage from your car and load it onto the shuttle, which will take you and your bags to the terminal. Then, the vehicle will be parked securely.
In addition, this type of parking is much cheaper, and this is good news, as nobody wants to waste money. Therefore, off-site parking is the perfect option to receive excellent service and save money at the same time.
Want to find some great offers? You don't need to go somewhere - just find it right here!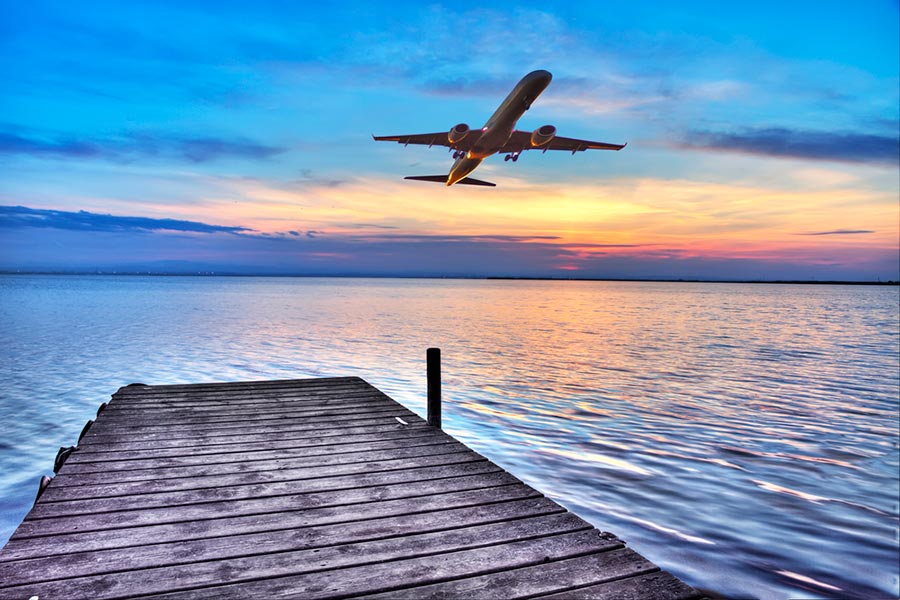 We're glad to inform you that you can find this solution right here. Our booking platform, ParkingNearAirports.io, offers the best prices on airport car parking and bundles hotel and parking packages. Besides, we provide the services for top cruise ports in Florida, Louisiana, Maryland, New Jersey, and Texas.
Our platform allows you to reserve a parking spot through a few clicks within the application. As a result, customers receive a booking confirmation and a guaranteed parking spot upon arrival at the off-airport lot. Besides, if plans change, you can cancel hassle-free and receive a refund.
To understand it better, we would like to give you an example. Let's imagine that you live in New York City. If you're planning a trip to Detroit, Michigan, you can use the services of affordable
John F. Kennedy airport parking
. If you're coming from Detroit, the situation is the same - you can choose
cheap parking near Detroit Airport
. So it just depends on the place you're flying from.
Also, ParkingNearAirports.io offers its customers special
airport coupons
. With the help of these coupons, you can make the price for parking even two times less. So don't forget to use them to save as much money as possible.
You can find all the necessary and helpful information connected with the off-site airport parking on our official website. Enjoy traveling!