Tipping culture is developed in various ways in different countries. For example, a few tips aren't welcomed in the United States, and you'll undoubtedly hear lots of reproaches from a waiter, while in Japan, the money you've left might return to you because restaurant staff will think you'd forgotten it.
Want to know how much money tourists should leave after a great dinner in a restaurant in China, Japan, France, Switzerland, Singapore, Argentina, and India? If so, you've come to the right place. Our new article will tell you everything you need to know. So let's not waste time and get to the point!
China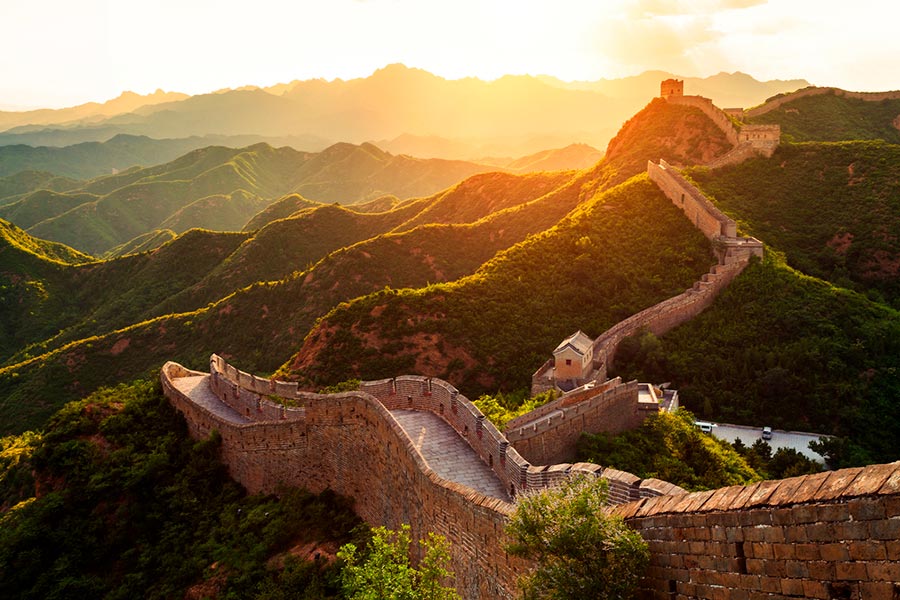 For a long time in China, giving and accepting tips was forbidden - such actions were equated with a bribe.
To date, this tradition still hasn't settled in the country - locals don't leave tips at all. As for tourists, they can legally pay extra only to certain categories of service personnel: baggage handlers, bus drivers, and tour guides.
Japan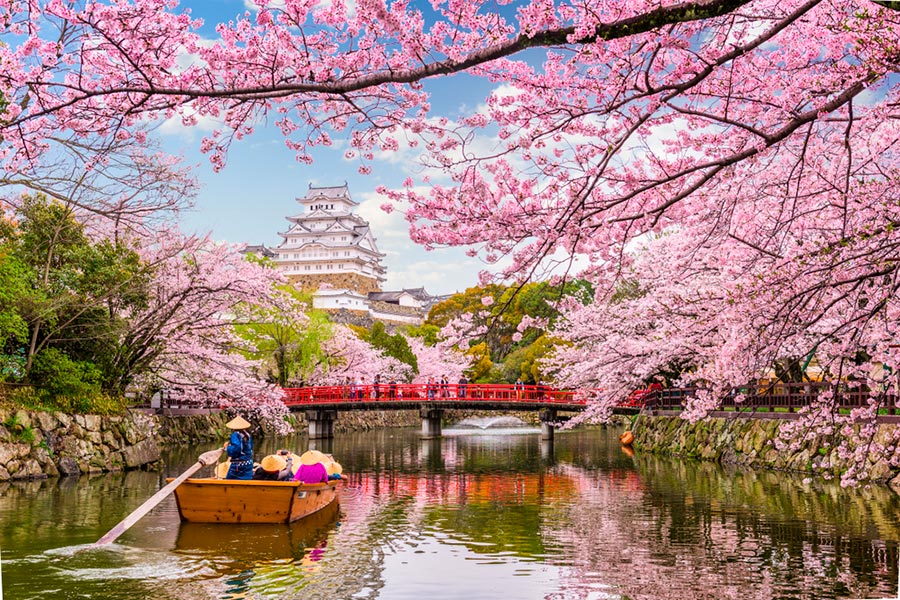 For the Japanese, it's appropriate to accept money only in two cases: for a funeral or a wedding. On other occasions, the offer may humiliate the person.
It's assumed the service provided is so impeccable that there is simply nothing to thank the employee additionally. In the restaurant business, acceptance of tips is ambiguous, and waiters are required to politely refuse the money offered and are even trained in this skill.
France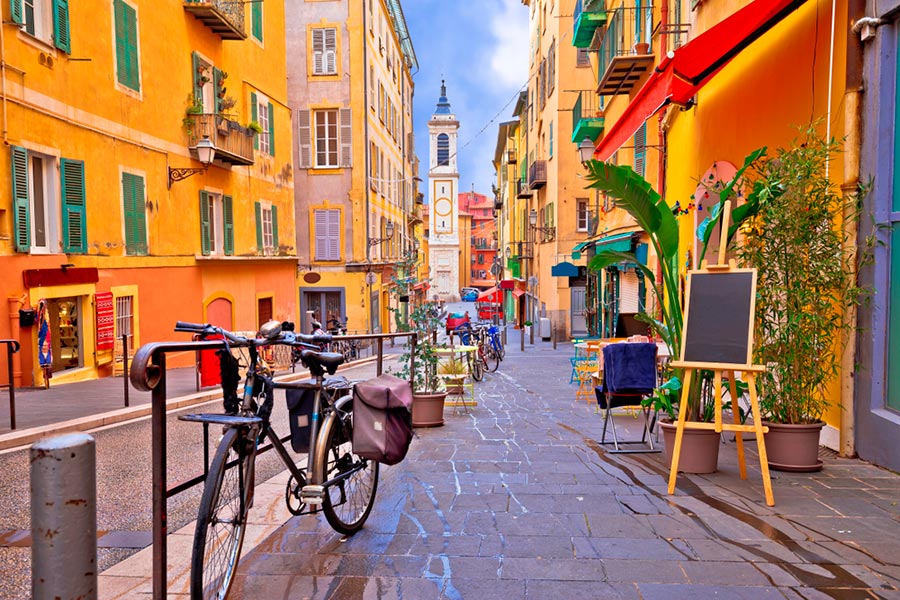 Since the middle of the last century, the country has had a law that includes the tips in the total bill. According to the lawmakers, this approach not only allows increasing the waiters' salaries but also reduces their dependence on the amount of money left as tips.
Nevertheless, the tips are still left in the service sector, but young people do it much less often than the country's older population.
Switzerland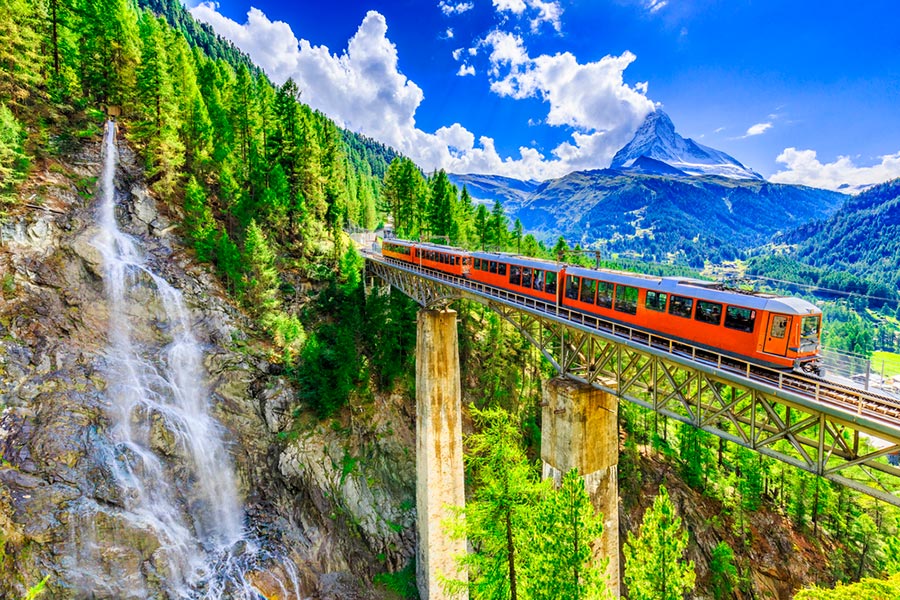 Even though Switzerland has the highest minimum wage, leaving small tips is still customary. For example, the salary of an ordinary Swiss waiter exceeds four thousand dollars a month - the staff is enough to live quite a good life without the tips left by clients. Usually, the gratitude for the service depends on the amount not enough to the bill's so-called "round number."
Singapore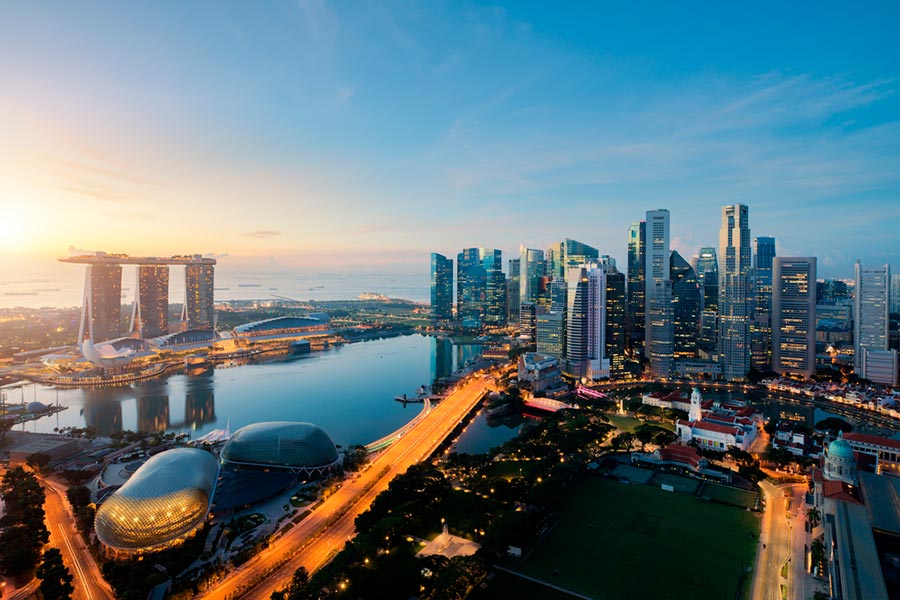 Country attitude to tips is ambiguous. There is no outright ban on leaving money for the service industry, but the official government website does carry a hint: "Tipping is not a way of life." So you should draw the conclusion on your own.
Argentina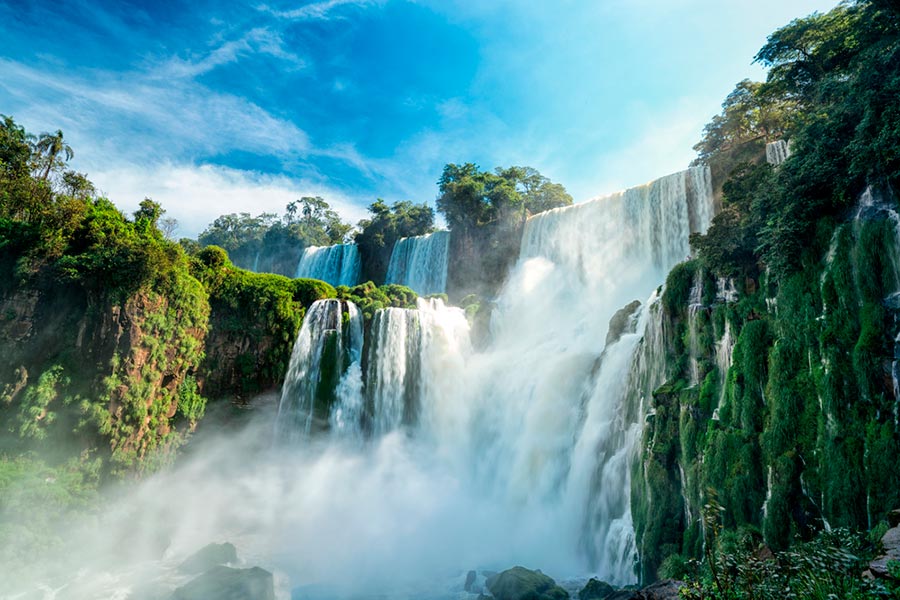 In this country, since 2004, there has been a ban on the gratitude of waiters and maids expressed in cash. But, of course, tips are given to both, without flaunting it too much. At the same time, the amount of tips is not tiny at all, reaching 40% of a restaurant worker's salary.
India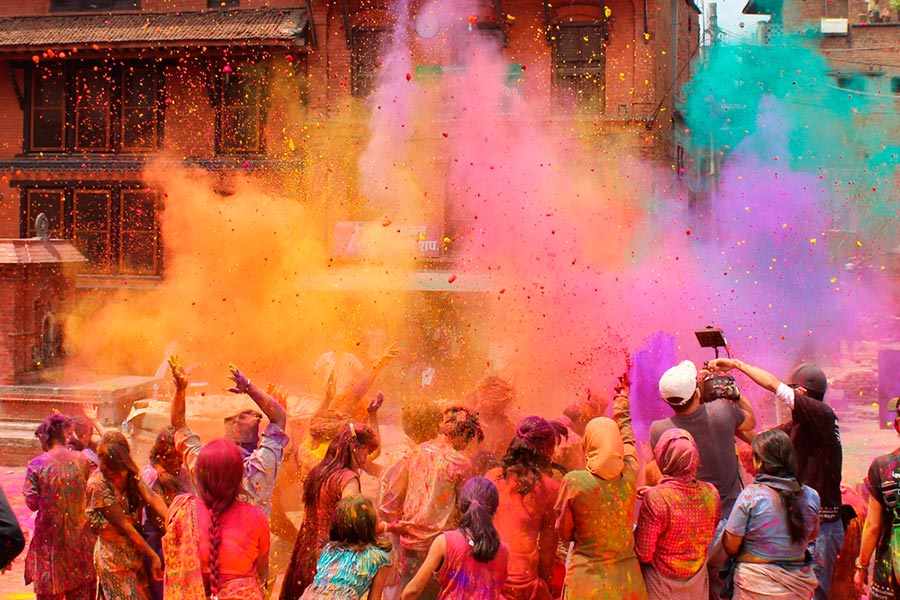 Tipping is considered so normal here that it's already included in the bill in almost all restaurants. The size, as a rule, varies from 15% to 20%, so there is no need to thank the waiter who serves you. Special signs with the appropriate inscription warn visitors about this.
Fellow travelers, we have some helpful tips for you!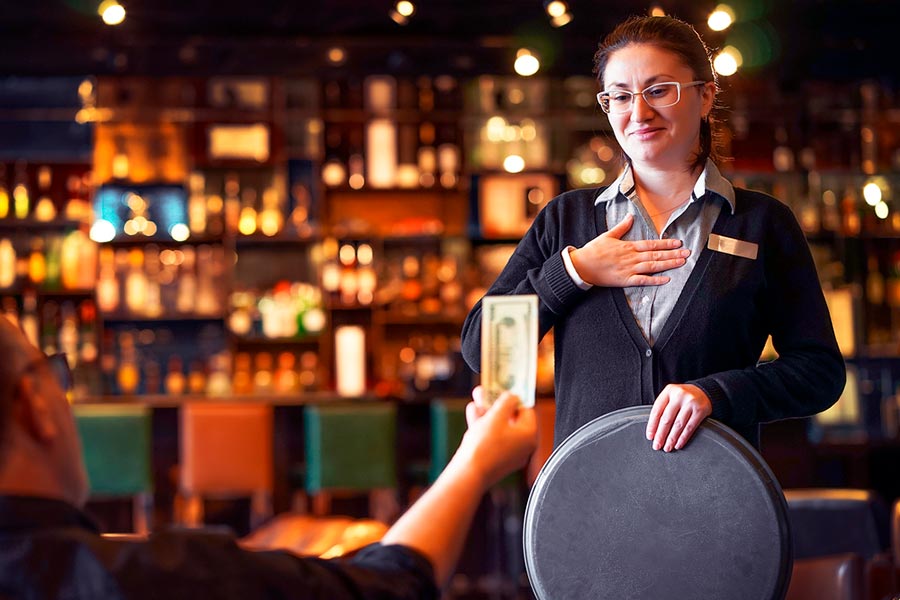 Have you ever heard something about off-site parking? If not, we recommend you take a closer look at this part of the article, as this information will be handy for those who prefer to travel by air and get to the airport by their own car.
Most people suppose that parking at the airport is the fastest and most convenient option for them. However, it's not actually true. We'll explain to you why.
To be true, being in a terminal parking lot isn't convenient at all. Although on-site airport parking is the nearest place where you can leave your vehicle for the period of a trip, you can face the following difficulties:
You will need to find a spot in a crowded lot,
You will need to carry the luggage all the way through the parking lot,
You must pay expensive fees without great service.
Sounds not good, right? However, we found an excellent solution for you - in this case, off-site parking can become a savior for you. So if you're trying to find a parking spot with great service nearby the airport you're flying from and don't want to leave there the most significant part of your budget, pay attention to this option.
How does it work?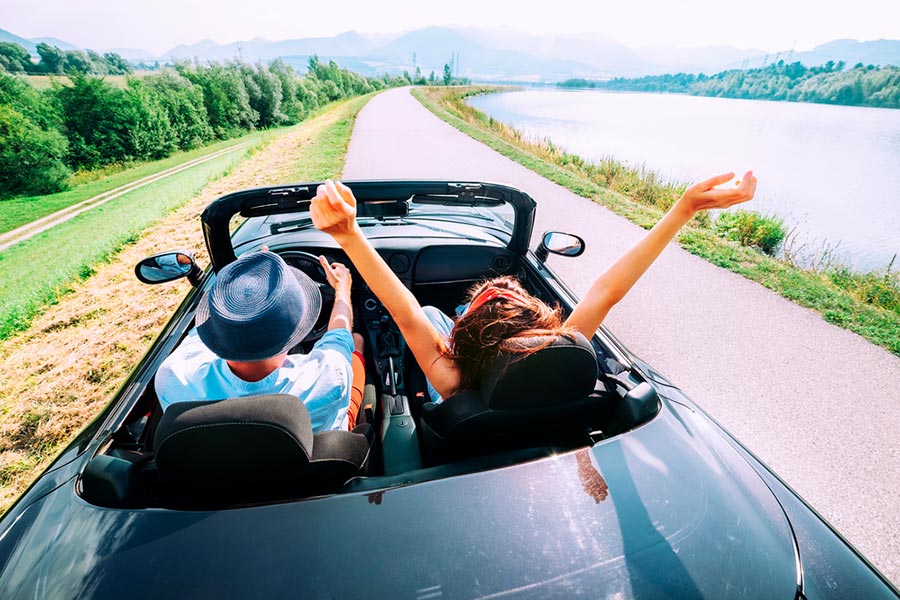 Obviously, people who chose a car as a way to get to the airport want to leave their vehicle safely while traveling and not to face the problems we described above. So what can off-site airport parking offer its customers?
Although a few miles usually separate such parking from the airport, you shouldn't worry about this. Off-site parking provides free shuttles going back and forth between the parking lot and the airport. Thanks to this, it removes any worries about getting stuck in traffic on the way to the airport during peak times. So all you need to do is choose the best time for you and inform the parking lot staff.
How does it work? Actually, everything is straightforward: when you come to the entrance, the staff will remove your luggage from your car and load it onto the shuttle, which will take you and your bags to the terminal. Then, the vehicle will be parked securely.
In addition, this type of parking is much cheaper, and this is good news, as nobody wants to waste money. Therefore, off-site parking is the perfect option to receive excellent service and save money at the same time.
Want to find some great offers? You don't need to go somewhere - just find it right here!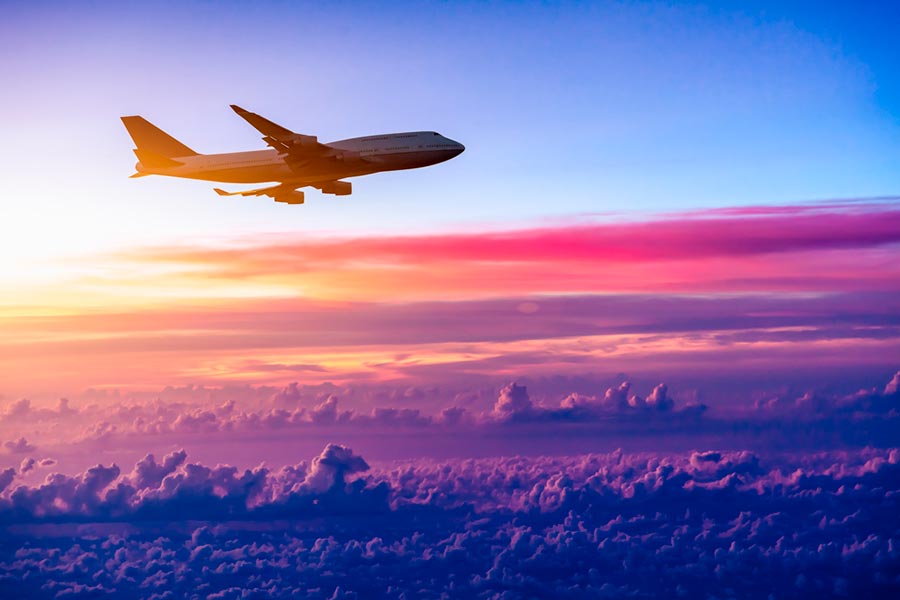 We're glad to inform you that you can find this solution right here. Our booking platform, ParkingNearAirports.io, offers the best prices on airport car parking and bundles hotel and parking packages. Besides, we provide the services for top cruise ports in Florida, Louisiana, Maryland, New Jersey, and Texas.
Our platform allows you to reserve a parking spot through a few clicks within the application. As a result, customers receive a booking confirmation and a guaranteed parking spot upon arrival at the off-airport lot. Besides, if plans change, you can cancel hassle-free and receive a refund.
To understand it better, we would like to give you an example. Let's imagine that you live in San Francisco, California. If you're planning a trip to Switzerland, you can use the services of cheap
parking near SFO with shuttle
. If you're coming from Seattle, Washington, the situation is the same - you can choose affordable
Seattle-Tacoma airport long-term parking
. So it just depends on the place you're flying from.
Also, ParkingNearAirports.io offers its customers special
airport parking reservations coupons
. With the help of these coupons, you can make the price for parking even two times less. So don't forget to use them to save as much money as possible.
You can find all the necessary and helpful information connected with the off-site airport parking on our official website. Enjoy traveling!