Let's start with the name of the museum. Actually, such a thing as Jurassic technology doesn't unlikely exist - that geologic period ended 145 million years ago, well in advance the wheel, sliced bread, or smartphones. So it proves the suggestion that something is wrong with the Museum of Jurassic Technology. But if its namesake quite literally doesn't exist, what's actually this place in the city of Los Angeles about? Let's deal with this question.
What is Jurassic Technology?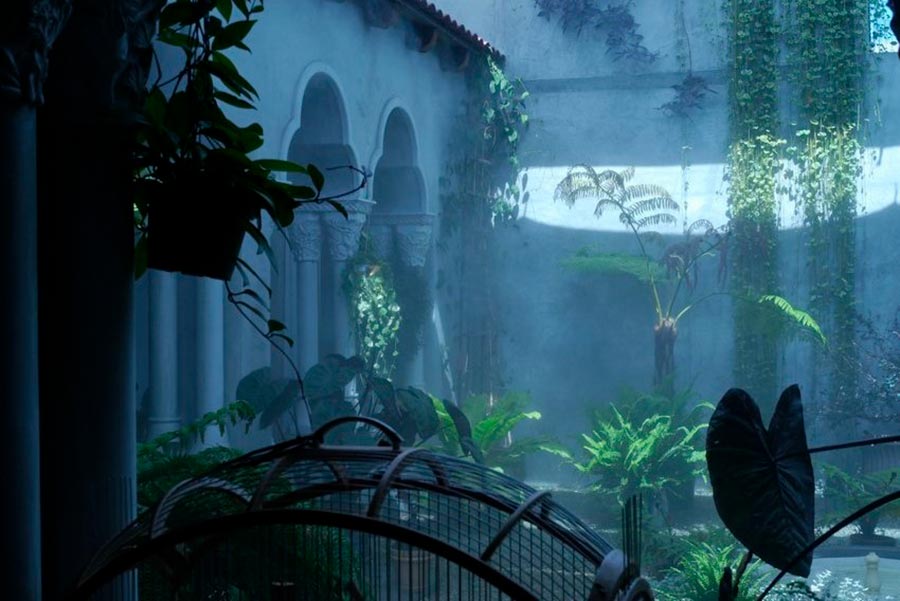 The answer to this question is much more difficult than you've expected. When you enter the museum and pay $10, you'll be faced with a scale model of Noah's Ark. Well, you may think that it's kind of a religious thing. However, it's not actually true.
After that, you'll see a quite expressive Megolaponera foetens, enclosed in glass a few feet away from that biblical vessel. There, it's described as the "stink ant of the Cameroon of West Central Africa." By the way, using a mobile phone in the museum is forbidden, so when you google said specimen after leaving, you'll find out that such a species doesn't really exist. Probably, that's for the best, as the description says the poor creature's mind is eventually subsumed by the spores of a parasitic fungus that leads it to an early death brought on by ceaseless tree-climbing. So if this place isn't about dinosaurs and other species that may or may not be real, then about what?
It's enough to say that the stink ant of the Cameroon of West Central Africa is not the only one invention of the museum. Actually, the names of its exhibits sound much more convincing than in any other actual gallery. For example, how do you find such names as "Tell The Bees: Belief, Knowledge & Hypersymbolic Cognition" or "Athanasius Kircher: The World Is Bound With Secret Knots"? The unique feature of this museum is to provoke such emotions as curiosity and wonderment, as well as force you to make a try to figure out MJT itself.
What else can you find there?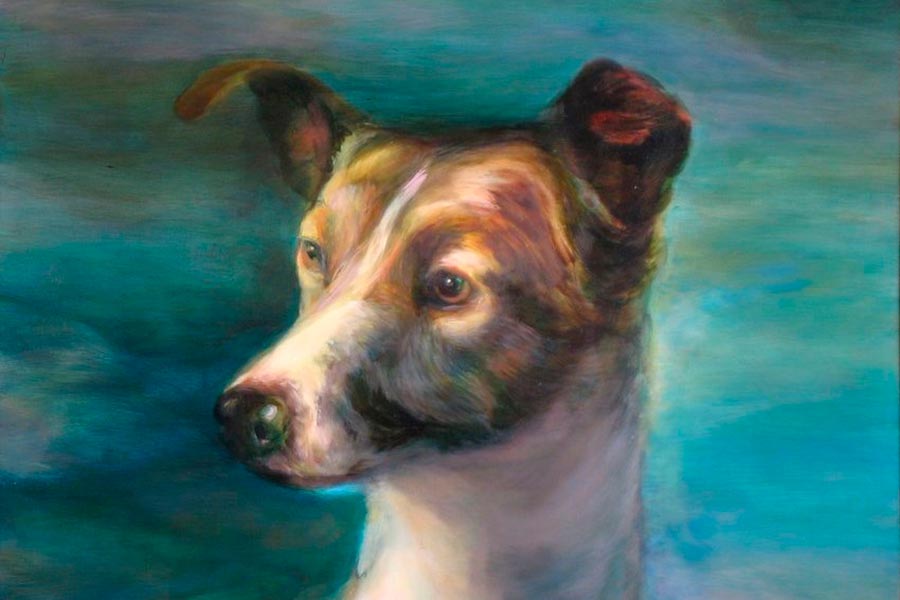 Be ready that strangeness will follow you from room to room. Below you'll find a short guide about what to see in the museum of Jurassic Technology to cover the most unusual and exciting:
Actually, apart from many pretty weird things, you'll also find something deeply moving there - it's an exhibit dedicated to the Soviet space dogs. "The Lives of Perfect Creatures" is the most sincere corner of the museum, which tells the tragic story of Laika and other Russian dogs who unwittingly gave their lives so that man could learn more about the space. Be sure that the oil portraits of said pups will truly impress you, so you'll never forget that story.
The adjacent Tula Tea Room also must be visited, for a mid-visit palate cleanser. There you'll be able to taste Georgian black tea with cookies and see with your own eyes a rotating series of short films in the Borzoi Kabinet Theater.
Finally, we recommend you finish your experience with the tranquil third-floor terrace, where you'll be joined by dozens of doves. Those birds have lived there much longer than you, but any secrets they've learned in that time will never be shared.
Fellow travelers, here you'll find some helpful tips for your next trip!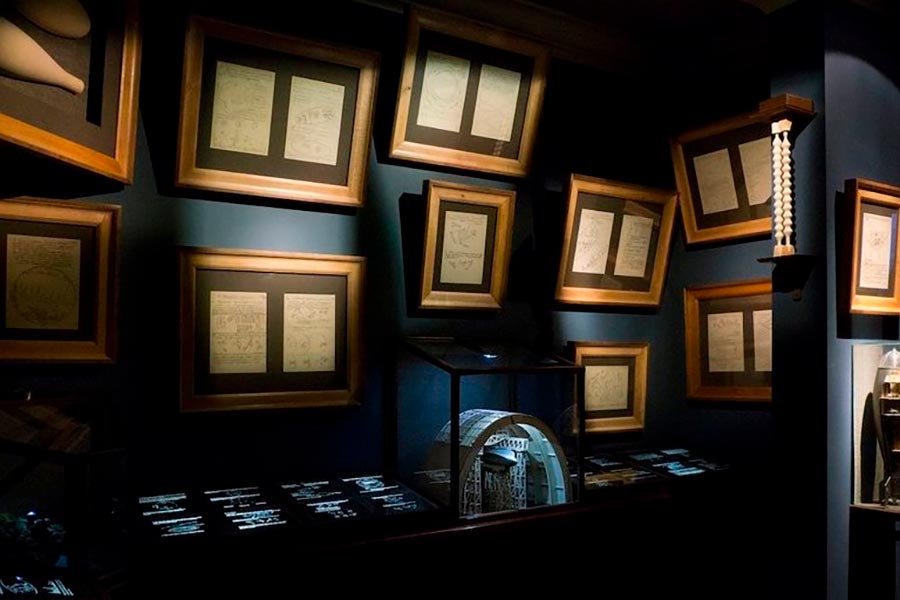 Have you ever heard something about off-site parking? If not, we recommend you take a closer look at this part of the article, as this information will be handy for those who prefer to travel by air and get to the airport by their own car.
Most people suppose that parking at the airport is the fastest and most convenient option for them. However, it's not actually true. We'll explain to you why.
To be true, being in a terminal parking lot isn't convenient at all. Although on-site airport parking is the nearest place where you can leave your vehicle for the period of a trip, you can face the following difficulties:
You will need to find a spot in a crowded lot,
You will need to carry the luggage all the way through the parking lot,
You must pay expensive fees without great service.
Sounds not good, right? However, we found an excellent solution for you - in this case, off-site parking can become a savior for you. So if you're trying to find a parking spot with great service nearby the airport you're flying from and don't want to leave there the most significant part of your budget, pay attention to this option.
How does it work?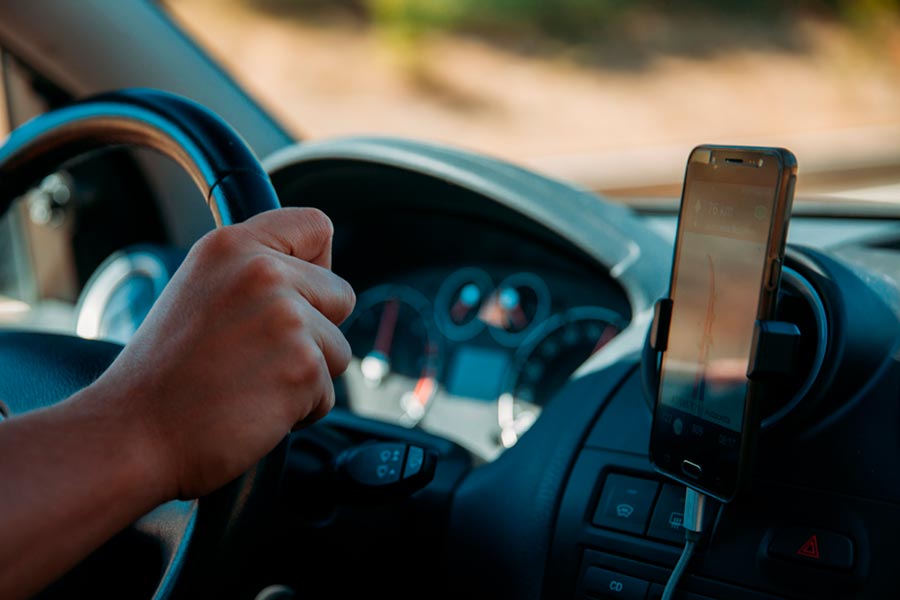 Obviously, people who chose a car as a way to get to the airport want to leave their vehicle safely while traveling and not to face the problems we described above. So what can off-site airport parking offer its customers?
Although a few miles usually separate such parking from the airport, you shouldn't worry about this. Off-site parking provides free shuttles going back and forth between the parking lot and the airport. Thanks to this, it removes any worries about getting stuck in traffic on the way to the airport during peak times. So all you need to do is choose the best time for you and inform the parking lot staff.
How does it work? Actually, everything is straightforward: when you come to the entrance, the staff will remove your luggage from your car and load it onto the shuttle, which will take you and your bags to the terminal. Then, the vehicle will be parked securely.
In addition, this type of parking is much cheaper, and this is good news, as nobody wants to waste money. Therefore, off-site parking is the perfect option to receive excellent service and save money at the same time.
Want to find some great offers? You don't need to go somewhere - just find it right here!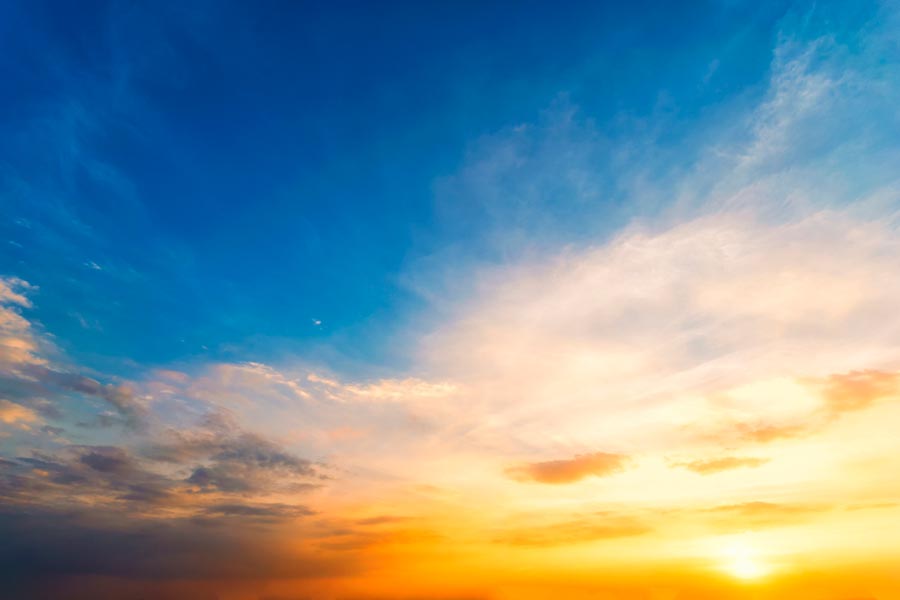 We're glad to inform you that you can find this solution right here. Our booking platform, ParkingNearAirports.io, offers the best prices on airport car parking and bundles hotel and parking packages. Besides, we provide the services for top cruise ports in Florida, Louisiana, Maryland, New Jersey, and Texas.
Our platform allows you to reserve a parking spot through a few clicks within the application. As a result, customers receive a booking confirmation and a guaranteed parking spot upon arrival at the off-airport lot. Besides, if plans change, you can cancel hassle-free and receive a refund.
To understand it better, we would like to give you an example. Let's imagine that you live in Jacksonville, Florida. If you're planning a trip to Los Angeles, California, you can use the services of cheap
Jacksonville long-term parking
. If you're coming from Los Angeles, the situation is the same - you can choose affordable
overnight parking near LAX
. So it just depends on the place you're flying from.
Also, ParkingNearAirports.io offers its customers special
airport parking coupons
. With the help of these coupons, you can make the price for parking even two times less. So don't forget to use them to save as much money as possible.
You can find all the necessary and helpful information connected with the off-site airport parking on our official website. Enjoy traveling!