Each of us has probably dreamed of tasting some exotic food, the flavor of which we cannot compare with others. However, such products are often located in distant lands, where not everyone has an opportunity to travel. Below you'll find the list of rare products, which are hard to find - so if you've done it, you may consider yourself lucky. Let's not waste time and check!
Criollo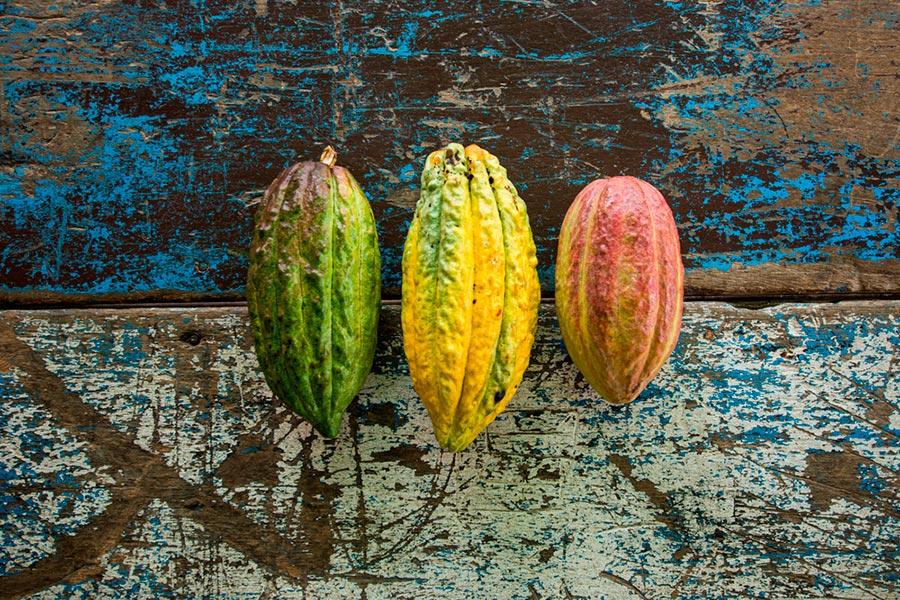 The first place on today's list takes Criollo - the top grade cacao, which is used to make the rarest chocolate worldwide. You can find its trees only in the forests of Central and South America since it demands special conditions. As for the Criollo chocolate, it's only produced in Venezuela, so finding it around the world becomes a pretty difficult purpose.
Kayinja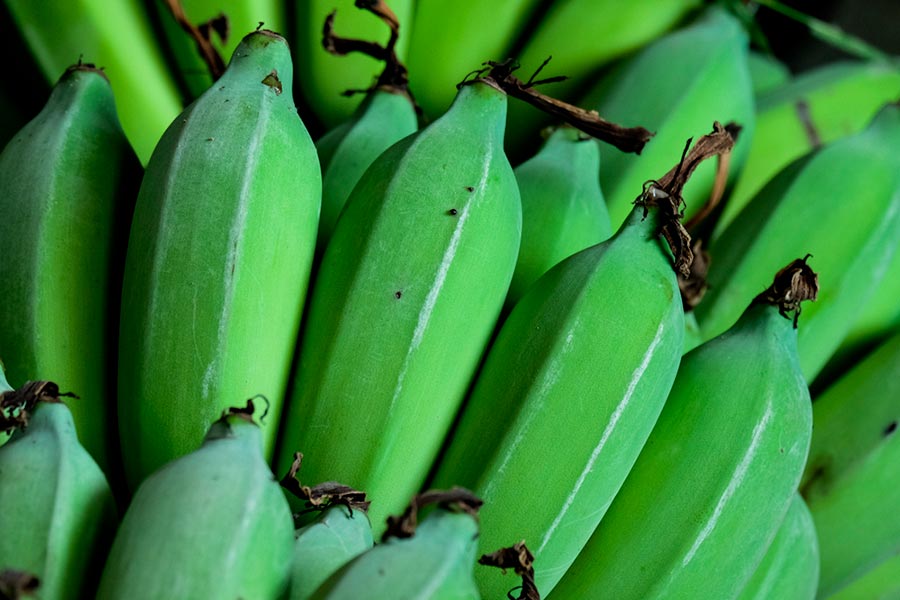 Kayinja refers to the group of domesticated bananas. There, each sort of fruit plays a different role, and Kayinja is considered a multi-purpose banana used to create juice and beer.
These bananas are grown in central Uganda and are even part of a traditional wedding ceremony. During the marriage process, the groom should present the bride with a beer brewed by himself from this type of fruit.
Geechee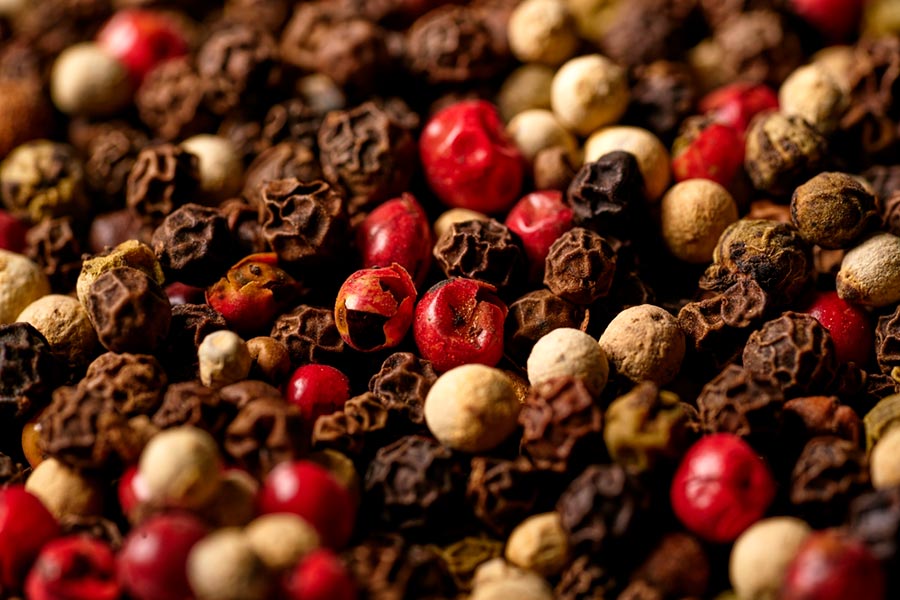 Geechee, the red pea, is a unique plant used for centuries by descendants of West and Central Africans. After the abolition of slavery in the United States, the inhabitants remained in the new territory, formed the Geechee tribe, and kept their traditions. One of those was the cultivation of rice using red peas, the plants which added nitrogen to the ground. The peas were planted in the soil for a time when it was recovering from the previous planting of rice.
In addition to the rich history, red Geechee peas have a pleasant taste and ruby color. It's often used by locals as a spice for dishes.
Salers cheese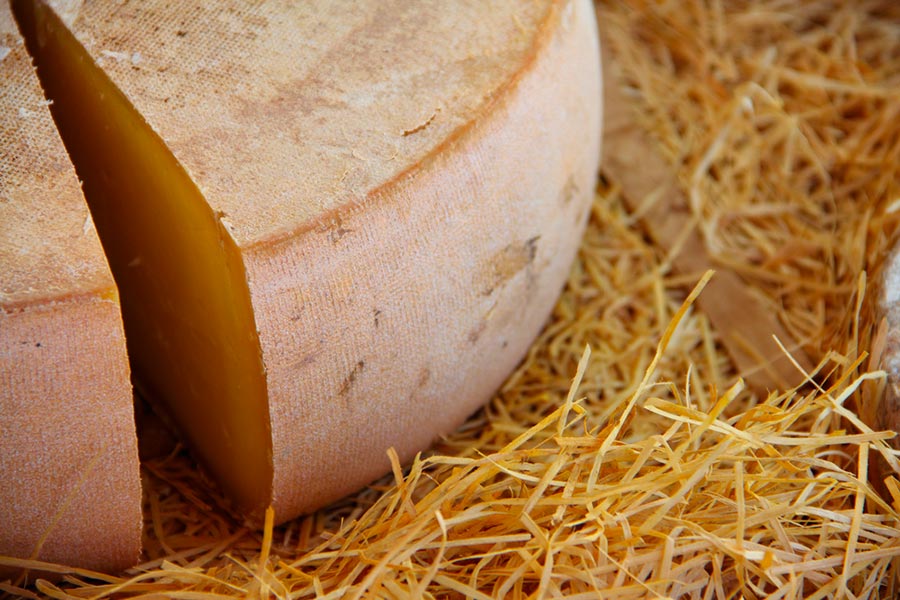 This unique cheese is produced only in one place - in the Auvergne region in France. The cheese is made from the milk of rare Salers cows: these are mountain cows, whose population was markedly reduced at the beginning of the century.
Now, there is a very strict set of rules for the cows to be put out to pasture: the mountain dwellers are put out strictly from April 15 to November 15 every year. Only 10 companies in the world are able to use the rarest milk to make Salers cheese.
Want to taste something from our list?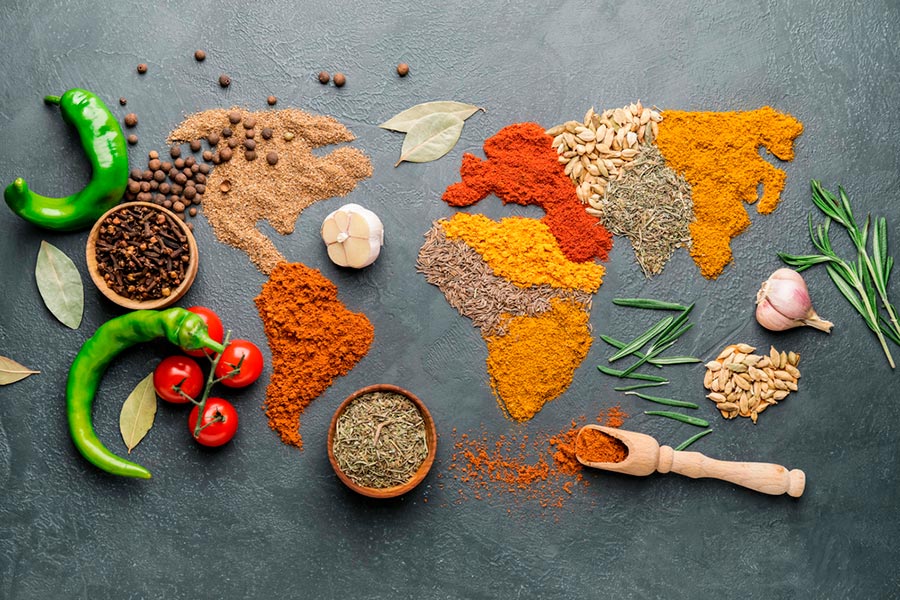 If you're planning a trip to one of the countries from our today's list to taste those rare products, we're ready to give you some helpful tips for your following trip. This information will be handy for those who prefer to travel by air.
If you get to the airport by car, you always need to find a good parking space for your vehicle to leave for the period of a trip. In most cases, airports have special on-site parking for that purpose. However, such a parking lot is pretty costly most of the time, and people aren't ready to spend a lot of money at the beginning of a trip. So is there any solution?
The best way to solve this problem is to choose off-site parking. Why, you may ask? We will explain.
There are many reasons which can prove the benefit of this parking type. Here are some of them:
Affordable Rates. Depending on the duration of your trip, you can choose between short-term and long-term airport parking. Anyway, an off-site airport is much cheaper, so you can save your money and spend the most considerable amount on things you really want to see or try while traveling.
Fast service. In contrast with on-site airport parking, which can take quite a long time, off-site parking offers you the convenience of driving directly to the entrance and having a staff member pull your luggage out of your vehicle and load it into the shuttle. Then they will park your car for you. After your baggage is loaded, you can take your seat in the shuttle, which will bring you and your bags to the airport. It is a hassle-free option that is usually faster.
Convenience. When people travel, they may be stressed about making it to the airport on time. If you use off-site parking, you will definitely make your travel experience more convenient, as you use the service of a private company. Even though you may be able to park on-site at the airport in a short-term or long-term airport parking lot, consider using an off-site parking lot service.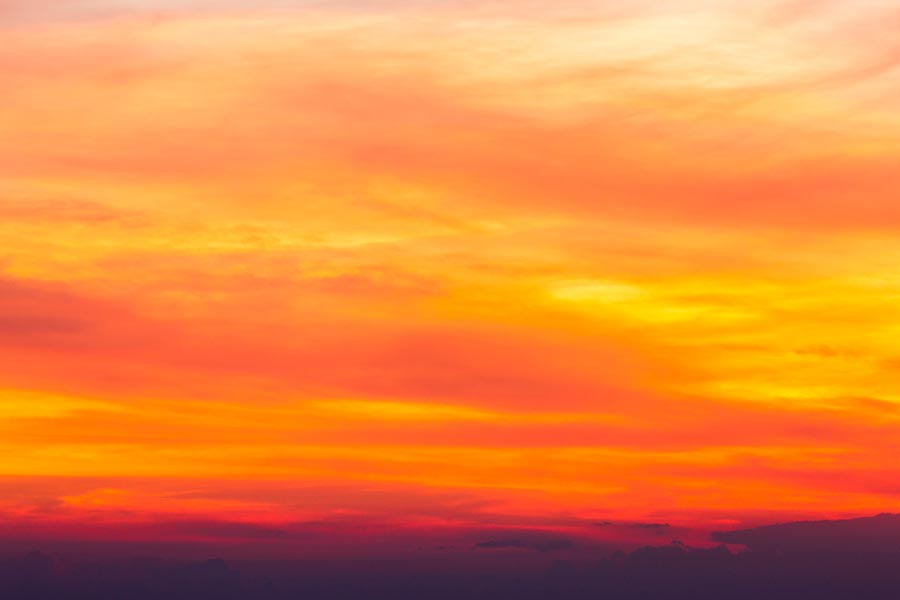 We are glad to say that our booking platform, ParkingNearAirports.io, offers travelers online reservations for parking just outside airports that are convenient and affordable. Our experienced team is dedicated to providing travelers parking options at over 100 airports in the U.S. and Canada. The app allows customers to search and compare parking rates at up to 70 percent savings compared to the cost of on-site parking at all major airports.
With our platform, it only takes a few clicks in the app to reserve a parking spot. Guests receive a booking confirmation and a guaranteed parking space upon arrival at the off-airport parking. In addition, the app helps customers locate the most convenient lots to the airport. Cancellations are easy if plans change with hassle-free, refundable cancellations.
Besides this, we also offer services for top cruise ports in Florida, Louisiana, Maryland, New Jersey, and Texas.
Now let's take a good example. Imagine that you're planning a trip to NYC. So if you're flying from Knoxville, Tennessee, you can use cheap
TYS long-term parking
. If you're coming from Las Vegas, Nevada, you can choose affordable
long-term parking near Las Vegas Airport
. It just depends on the place you're flying from.
You can always find everything you need on our official website: the best deals for parking near U.S. and Canadian airports,
airport parking rates
, and much more.