A vacation without hundreds of photos isn't a true vacation. However, after returning home, you might be wondering what you can do with all of those pictures. After all, it's a memory that reminds you about your happy lifetime moments, so it'd be a bit stupid just to download it to the computer. Today we'll tell you the 3 best ideas of what you can do with your travel photos. So read carefully and let's not waste time!
1. Make postcards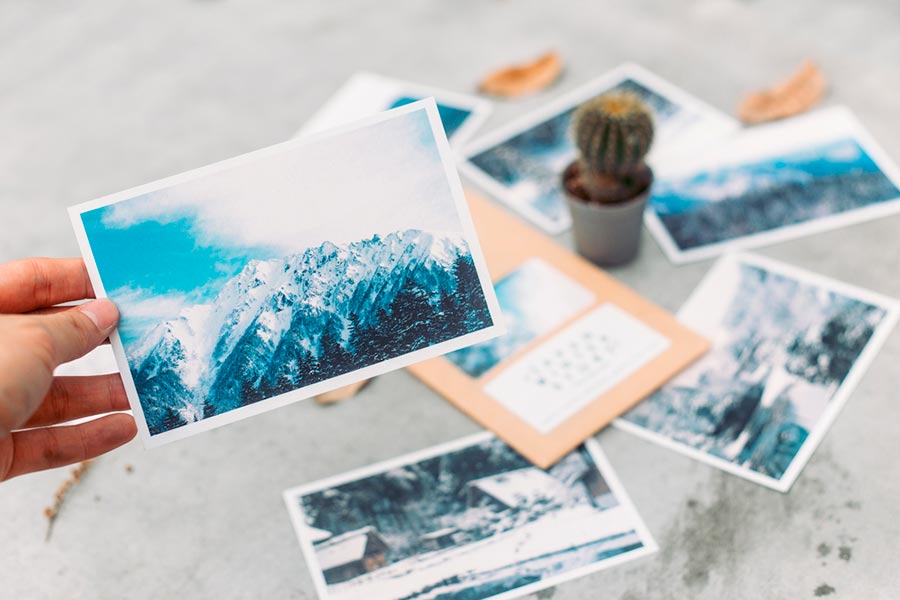 One of the best options is to make your own postcards. So you can use, for example, an online-service Shutterfly to bring your idea to life. Some of the postcards you can keep on your fridge, and the other ones - send to your friends in the mail. You can share all of your happy moments with people around the world, and it means that photos won't be cluttering up your house. Besides, if you forgot to buy the postcards abroad, don't worry about that - now, you have your own ones!
2. Eat them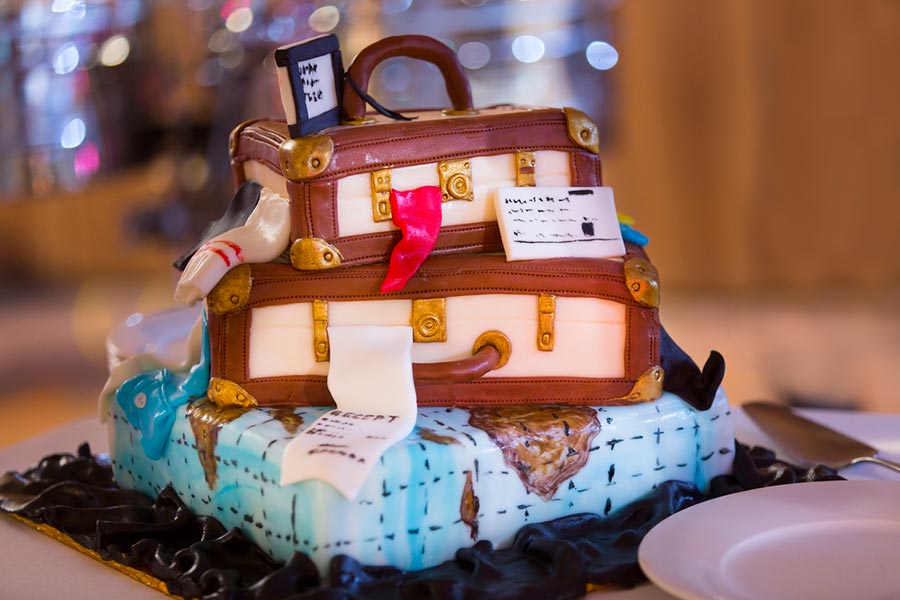 Yeah, you've heard that right - you're also able to turn your favorite photos into sugar cookies or a bakery cake. Probably, this option will "live" much less than the same postcards, but actually, it's a unique way to celebrate your recent trip. Many online companies, such as Gourmet Cookie Bouquets, as well as large grocery stores or bakeries, make custom-made sugar cookies and bakery cakes with the photo of your choice on the front. We think it's a really good way to celebrate a birthday or present such a gift to your beloved one.
3. Coloring book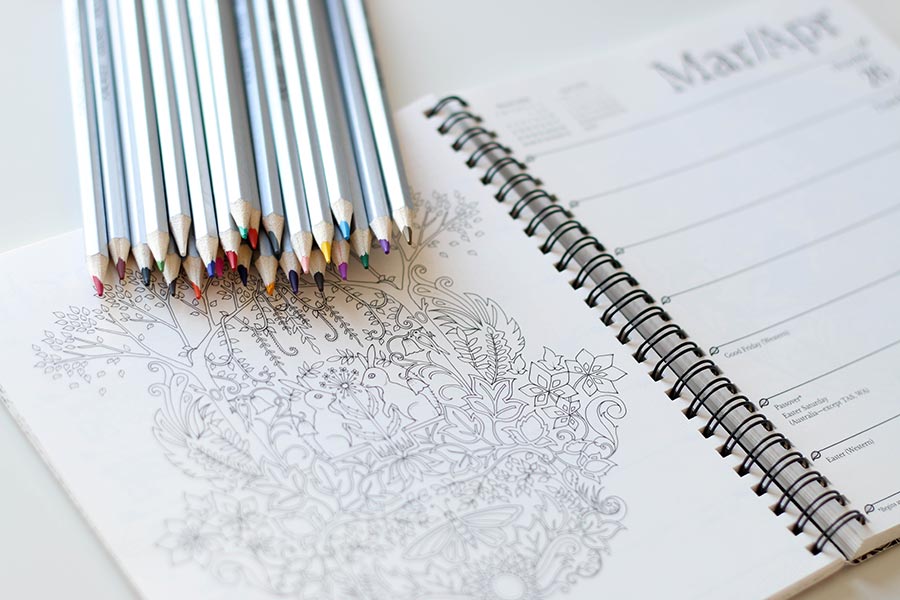 Make your photos into a travel-themed coloring book! Such a service as Really Color allows you to upload your photos to realize a creative idea. Again, such a coloring book can be made for both - just for fun or to present a great gift, including wedding or party favors. It's better than the pictures collecting dust in your closet, isn't it?
Travelers, here are some more helpful tips for your next trip!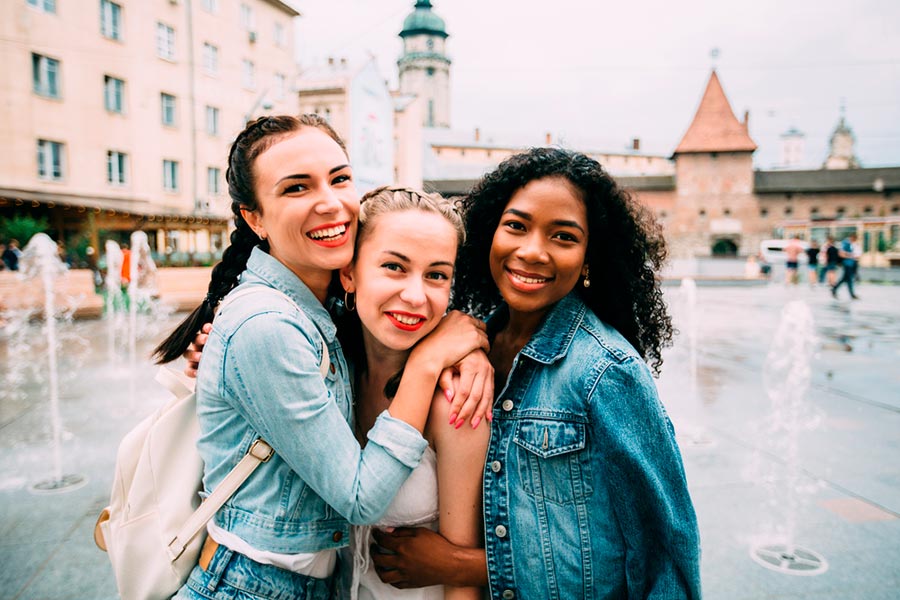 If you're interested in learning such ideas for your travel photos, you're supposed to travel a lot. That's why we've decided to give you one more helpful tip. Such information will be handy for those who prefer traveling by air and getting to the airport by their own car.
There is no question that a safe parking space must be arranged for your vehicle during a trip. However, in most cases, people aren't ready to spend a lot of money on this. It is a common problem among travelers, as they know that on-site parking (it may seem that it is the best option for this case) is pretty costly. So what can we do then?
We are glad to inform you that our booking platform, ParkingNearAirports.io, offers travelers online reservations for parking just outside airports that are convenient and affordable. Our experienced team is dedicated to providing travelers parking options at over 100 airports in the U.S. and Canada. In addition, the app allows customers to search and compare parking rates at up to 70 percent savings compared to the cost of on-site parking at all major airports.
Being nearby doesn't always mean convenience when it comes to airport parking. Being in terminal parking is not convenient at all. Travelers have to find a spot in a crowded lot, carry their luggage throughout the parking lot, and pay high fees without great service. The off-airport parking provides excellent service with their award-winning customer service representatives available 24/7. In addition, the app looks for lots that offer baggage assistance and 24-hour security for peace of mind.
With our platform, it only takes a few clicks in the app to reserve a parking spot. Guests receive a booking confirmation and a guaranteed parking space upon arrival at the off-airport parking. In addition, the app helps customers locate the most convenient lots to the airport. Cancellations are easy if plans change with hassle-free, refundable cancellations.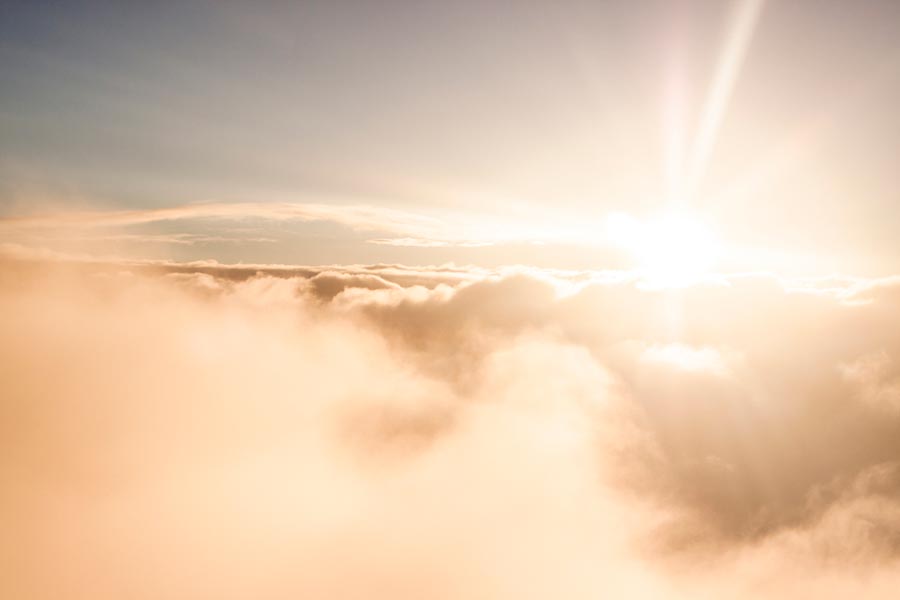 Off-airport parking lots often provide free shuttle going back and forth between the parking lot and the airport, removing any worry of traveling to and from the airport or getting stuck in traffic on the way to the airport during peak hours. Arrive on time for flights and receive significant savings with airport parking.
Besides this, we also offer services for top cruise ports in Florida, Louisiana, Maryland, New Jersey, and Texas.
Let's take a good example. Imagine that you live in New York. If you're planning a trip to Texas, you can choose cheap
airport parking near Newark Airport
. If you're coming from any other state or city, the situation is the same. So it depends just on where you are flying from.
Also, please don't forget about the airport coupons. Such a coupon can easily help you save money at the beginning of your trip, making the price for parking almost two times less. So if we talk about the Newark Liberty International Airport, you can use a special EWR parking coupon.
You can find the best deals, EWR airport parking rates, and other information connected with parking near U.S. and Canadian airports on our official website.