The best decision for becoming familiar with a new place is a walking tour. However, obviously, some cities are better adapted for that than the other ones. If you're looking for the best destinations to take a walk and enjoy the views around, we're ready to help you. Today we'll tell you about the 4 best towns to make your dreams come true. So let's not waste time and take a closer look at each one!
1. Boston, USA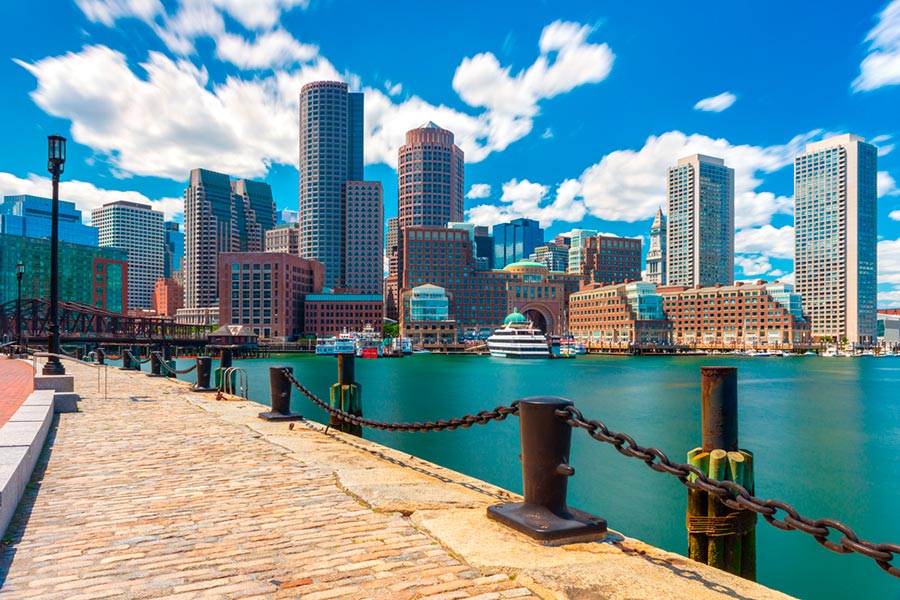 Boston is one of the largest cities on the east coast of the northern United States, and you'll definitely love this place thanks to its impressive history, the cozy atmosphere of ancient streets, and thoughtful navigation for pedestrians.
The city center is not just beautiful and well-kept but also adapted for biking. Narrow and fantastically winding through the folds of the land, the streets lead to spacious parks teeming with paths and trails.
We also recommend you to pay special attention to one of the most exciting activities - the Freedom Trail ascent. Actually, it's a great place to take a long walk, as well as get some photos and buy souvenirs related to the American War era of Independence from the British crown.
2. Singapore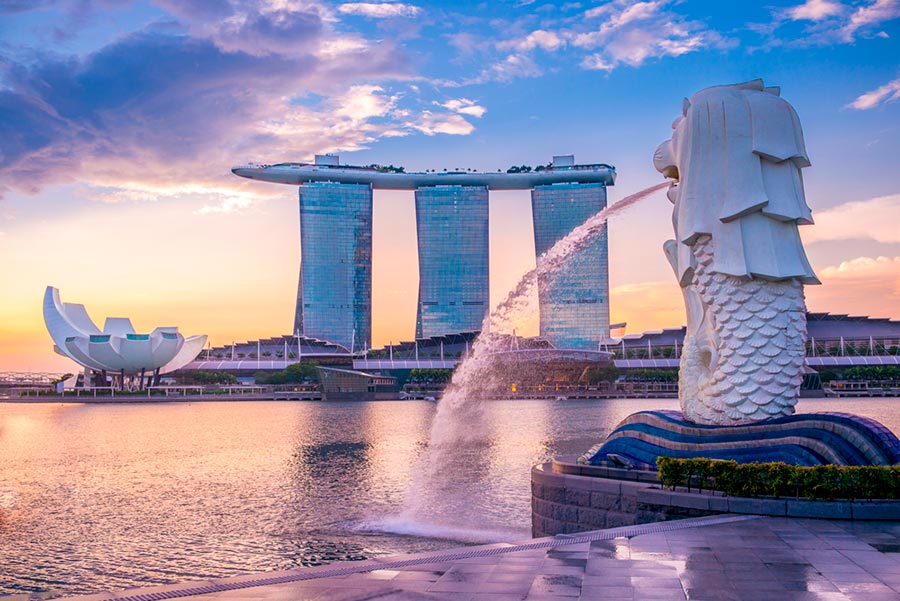 The second place takes Singapore - one of the cleanest and safest cities worldwide. It has, along with a speedy urban road system, an elaborate network of underground tunnels that make it an ideal place to walk, even during the rainy season or the unbearable tropical heat.
Streets and tunnels are never packed with people and cars; it's all about smart city navigation, traffic lights, etc.
Besides, there's also the subway, which is very popular here! It's comfortable and spacious and rightfully competes for the title of the best in the Asian part of the planet and one of the best in general.
3. Salzburg, Austria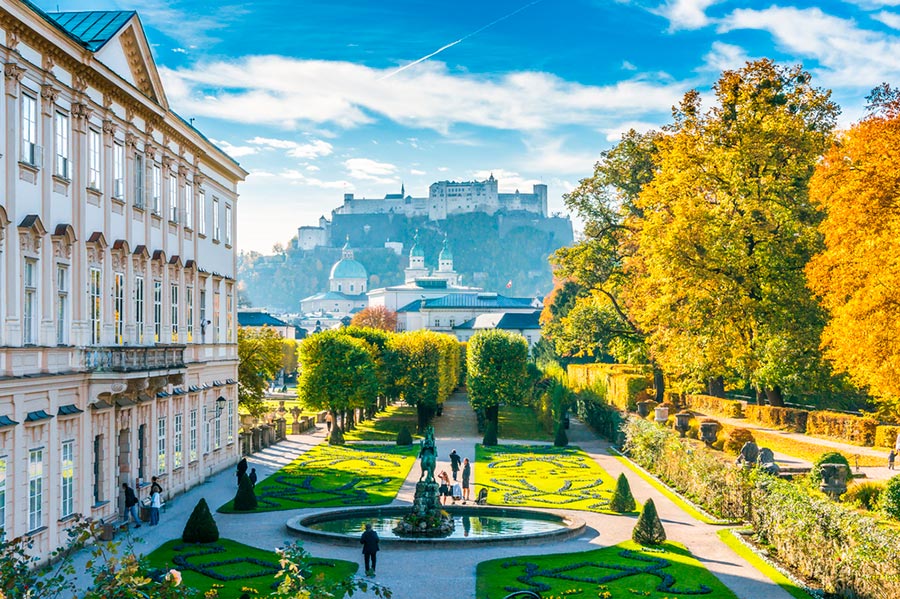 First of all, this destination is famous for its astonishing sceneries - here, you're able to stroll through the historic center, pay tribute to the archbishop's residence and visit the birthplace of the great musical genius Wolfgang Amadeus Mozart.
Walking is a real pleasure, as the local land is filled with hiking trails, each with hundreds of signs posted on a territorial basis. Hiking fans will never miss a chance to walk around the Mirabell Gardens, as well as the intricate streets of the old part of town.
In addition, we shouldn't forget about the squares with summer cafes, where you're able to relax a little bit and the several dozen pretty fountains that provide freshness.
4. Kathmandu, Nepal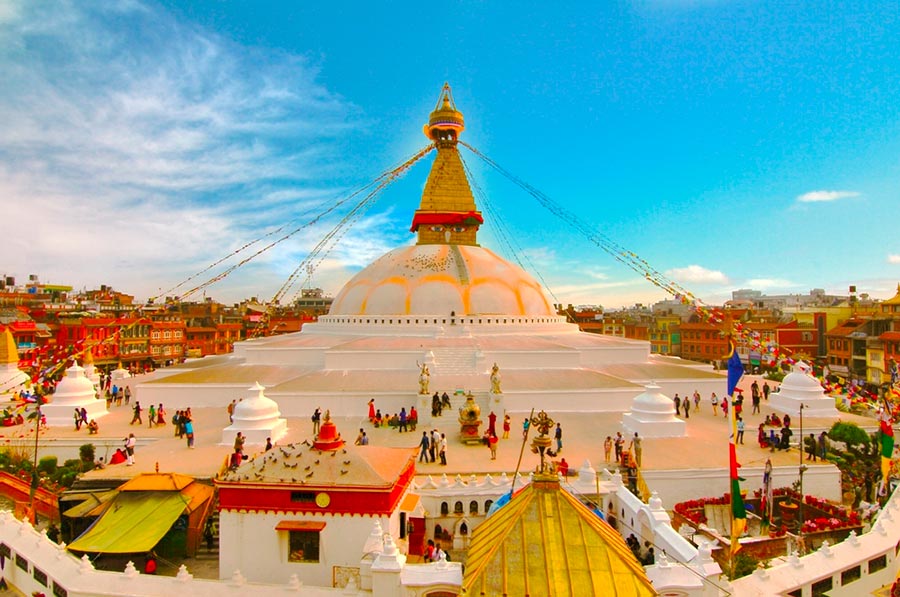 The last one is Kathmandu, Nepal. The capital of this high country is mainly attractive for its fantastic landscapes overlooking the roof of the world, as well as for its bizarre mix of diverse cultures.
If you'd like to dive into the local rhythm of city life and understand the color, we recommend paying special attention to Durbar Square, the living heart of Kathmandu with amazing architecture. There are also dozens of temples and a palace square, to which, of course, is also attached the palace where the Shah and the Malla once ruled. Besides, tourists often head for Ason, the major market in Kathmandu, which unites six of the city's largest streets.
Dear travelers, here you'll find some helpful tips for your next trip!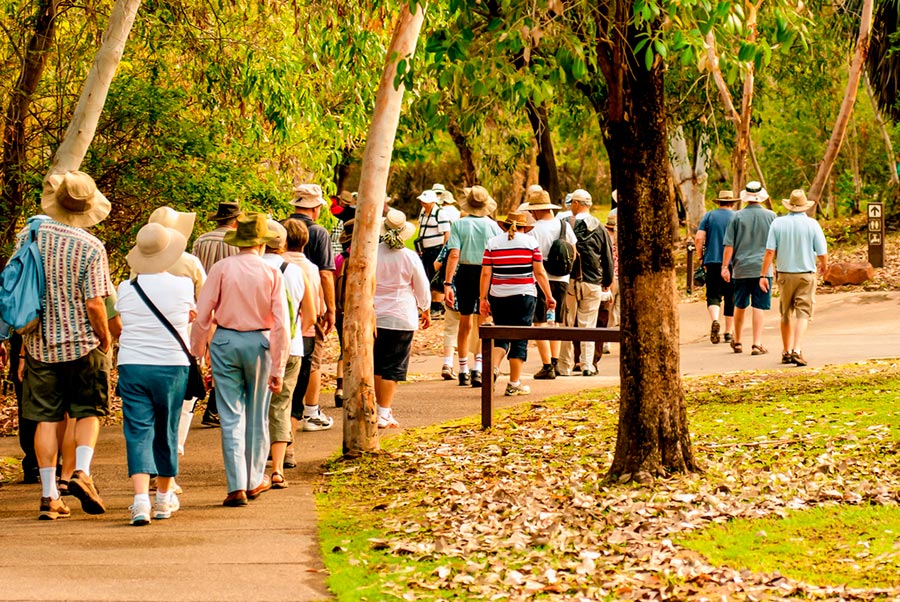 Have you ever heard something about off-site parking? If not, we recommend you take a closer look at this part of the article, as this information will be handy for those who prefer to travel by air and get to the airport by their own car.
Most people suppose that parking at the airport is the fastest and most convenient option for them. However, it's not actually true. We'll explain to you why.
To be true, being in a terminal parking lot isn't convenient at all. Although on-site airport parking is the nearest place where you can leave your vehicle for the period of a trip, you can face the following difficulties:
You will need to find a spot in a crowded lot,
You will need to carry the luggage all the way through the parking lot,
You must pay expensive fees without great service.
Sounds not good, right? However, we found an excellent solution for you - in this case, off-site parking can become a savior for you. So if you're trying to find a parking spot with great service nearby the airport you're flying from and don't want to leave there the most significant part of your budget, pay attention to this option.
How does it work?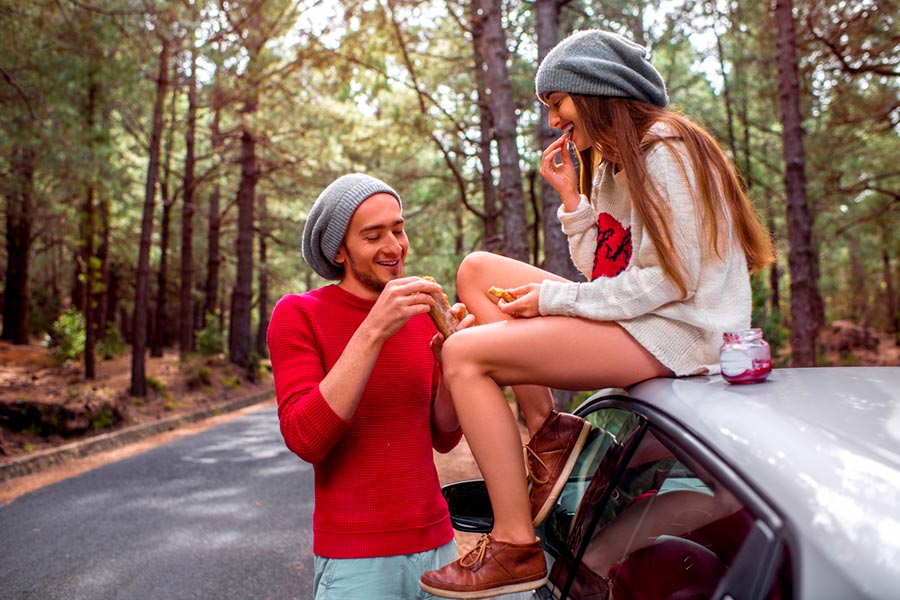 Obviously, people who chose a car as a way to get to the airport want to leave their vehicle safely while traveling and not to face the problems we described above. So what can off-site airport parking offer its customers?
Although a few miles usually separate such parking from the airport, you shouldn't worry about this. Off-site parking provides free shuttles going back and forth between the parking lot and the airport. Thanks to this, it removes any worries about getting stuck in traffic on the way to the airport during peak times. So all you need to do is choose the best time for you and inform the parking lot staff.
How does it work? Actually, everything is straightforward: when you come to the entrance, the staff will remove your luggage from your car and load it onto the shuttle, which will take you and your bags to the terminal. Then, the vehicle will be parked securely.
In addition, this type of parking is much cheaper, and this is good news, as nobody wants to waste money. Therefore, off-site parking is the perfect option to receive excellent service and save money at the same time.
Want to find some great offers? You don't need to go somewhere - just find it right here!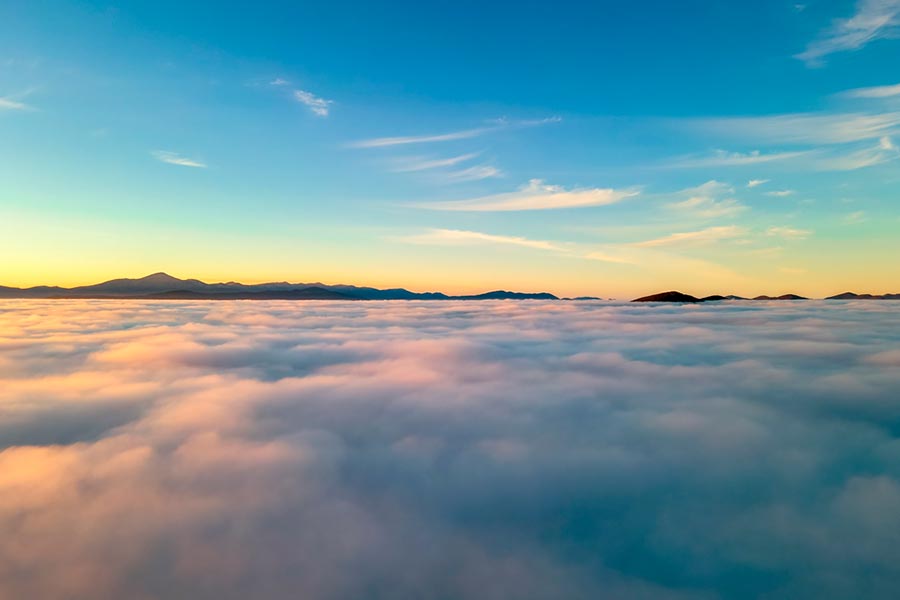 We're glad to inform you that you can find this solution right here. Our booking platform, ParkingNearAirports.io, offers the best prices on airport car parking and bundles hotel and parking packages. Besides, we provide the services for top cruise ports in Florida, Louisiana, Maryland, New Jersey, and Texas.
Our platform allows you to reserve a parking spot through a few clicks within the application. As a result, customers receive a booking confirmation and a guaranteed parking spot upon arrival at the off-airport lot. Besides, if plans change, you can cancel hassle-free and receive a refund.
To understand it better, we would like to give you an example. Let's imagine that you live in Orlando, Florida. If you're planning a trip to Philadelphia, Pennsylvania, you can use the services of cheap
MCO off-site parking
. If you're coming from Philadelphia, the situation is the same - you can choose affordable
PHL car parking
. So it just depends on the place you're flying from.
Also, ParkingNearAirports.io offers its customers special
airport parking reservations coupons
. With the help of these coupons, you can make the price for parking even two times less. So don't forget to use them to save as much money as possible.
You can find all the necessary and helpful information connected with the off-site airport parking on our official website. Enjoy traveling!