The islands of the Mediterranean, from the Greek Islands to the Amalfi Coast, are hotspots for a reason. If you're looking for a destination with an exciting sailing getaway, we're happy to say that its sun-drenched beaches and turquoise water will definitely match all of your needs.
However, while the majority of tourists will have fun in Santorini or Capri, we recommend considering another amazing option – a little trip to the northernmost arm of the Mediterranean, the Adriatic Sea. Hopping around the islands of Croatia, you'll be given a chance to see medieval towns, pristine beaches, and lush vineyards with your own eyes. By the way, don't forget to rent a yacht!
How can travelers spend time there?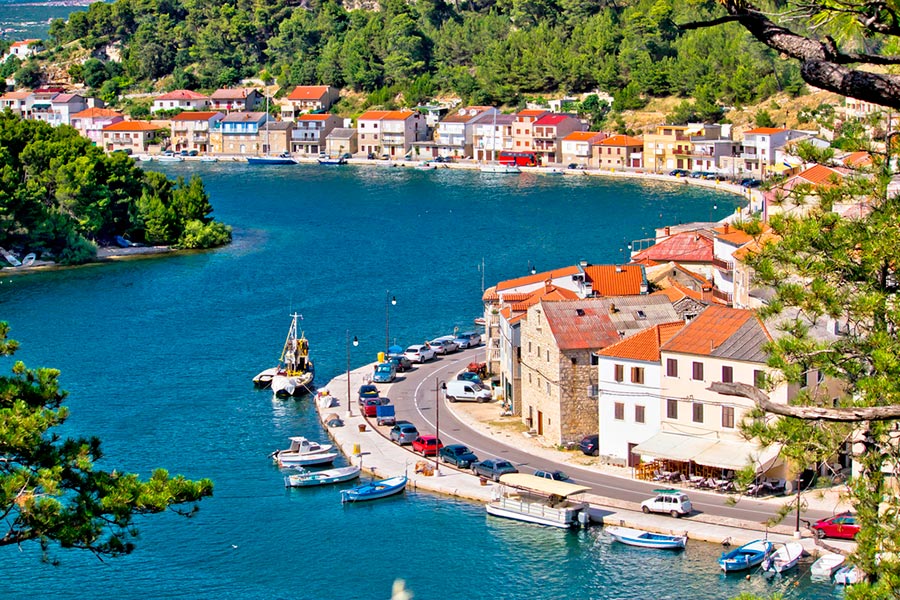 What can be better than covering the entire of Croatia by hopping from one beautiful island to another one? So don't miss such a unique chance to spend your vacation in the country with a wonderful blend of beachy island life and medieval city experience. Let's take a closer look at the places to visit, sights to see, and dishes to taste.
First of all, pay special attention to Split, a beautiful city on Croatia's Dalmatian Coast, where you can start your journey. This town is famous for its pristine beaches and fortress-like old town center. Split, paved with stone streets, is full of shops, bars, and cafes, so you won't definitely have time to bore. Instead, taste local favorites such as sarma, brudet, and peka and relax a bit in a local bar, drinking Croatian beer.
After that, hop aboard a ferry and enjoy jaw-dropping views of the bright blue Adriatic while sailing to Hvar, an island where nighttime party lovers will probably stay forever. The place is stunning from one end to the other, with its off-the-beaten-path vineyards, lavender fields, and tiny villages.
The last spot, but equally important for your attention, is Dubrovnik. This city, speckled with red-roofed homes and full of fantastic architecture, is located right on the Adriatic Sea. Try to cover everything enjoyable, from gorgeous cathedrals and palaces to the old town center, where much of the famous series, Game of Thrones, was filmed.
Planning a trip soon? If so, use our helpful tips while traveling!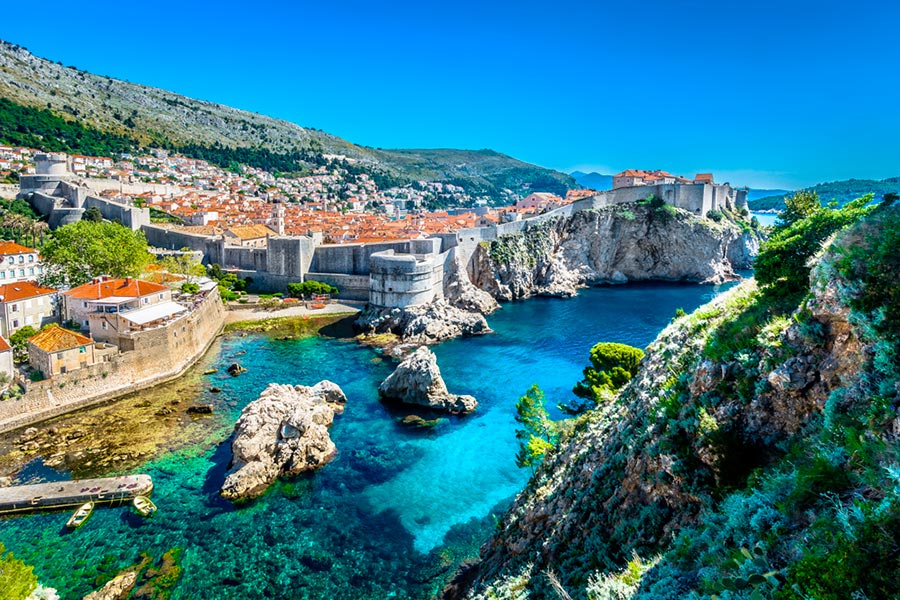 It's pretty clear that everyone wants to save as much money as possible and get excellent services at the same time, especially while traveling. Prefer to get to the airport by your own car? If so, please draw special attention to this part of the article.
We suppose you have used to choose on-site parking if you prefer to get to the airport by your own vehicle. Most people think that it's much more convenient and faster, as it's the nearest area to the place a plane is flying from. However, they probably forget that this type of parking is too costly. Besides, you will have to face the following unpleasant moments:
You will need to find a spot in a crowded lot,
You will need to carry the luggage all the way down the parking lot,
You must pay expensive fees with no service.
Sounds terrible, right? Is there any solution in such a situation, you may ask? We're happy to say - of course, there is one! If you choose to use the services provided by off-site parking, you won't definitely regret it. So let's take a closer look at this parking type.
What is actually off-site parking?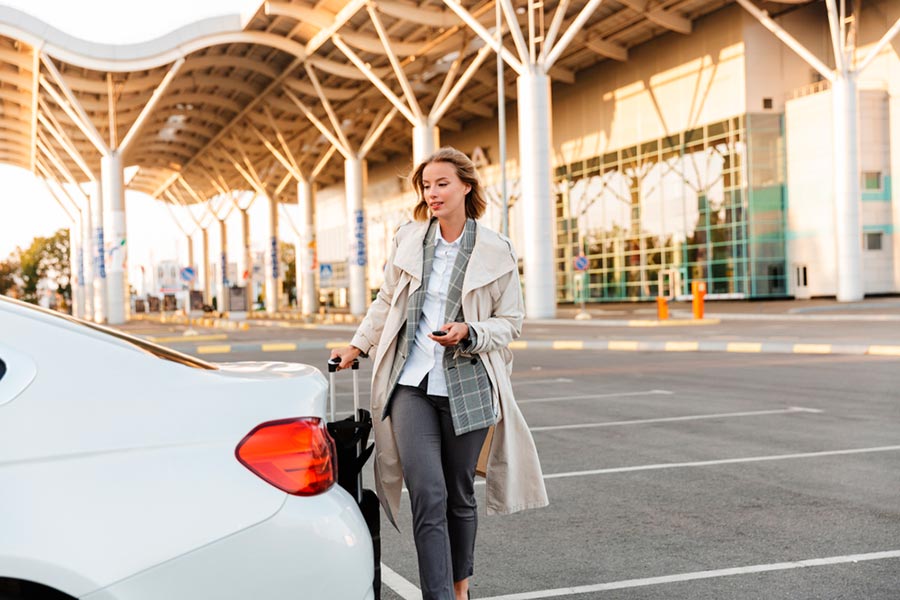 Obviously, no one wants to face all of such difficulties we described above, and you can easily avoid them if you choose an off-site parking option. So let's take a look at how it works.
When you come to the entrance, the staff member pulls your baggage out of your car and loads it onto the shuttle, which will take your bags and you later to the airport you're flying from. Then they will find a parking spot and park your car there for you.
Please don't worry about the few miles, which usually separate the parking lot and the airport. Off-site parking usually provides free shuttles to and from the airport for its customers. Thanks to this, you have no worries about getting stuck in traffic on the way to the airport during peak times. So all you need to do is choose the best time for you and inform the parking lot staff.
In addition, this type of parking is much cheaper, and this is good news, as nobody wants to waste money. Therefore, off-site parking is the perfect option to receive excellent service and save money at the same time.
You can find the best deals right here!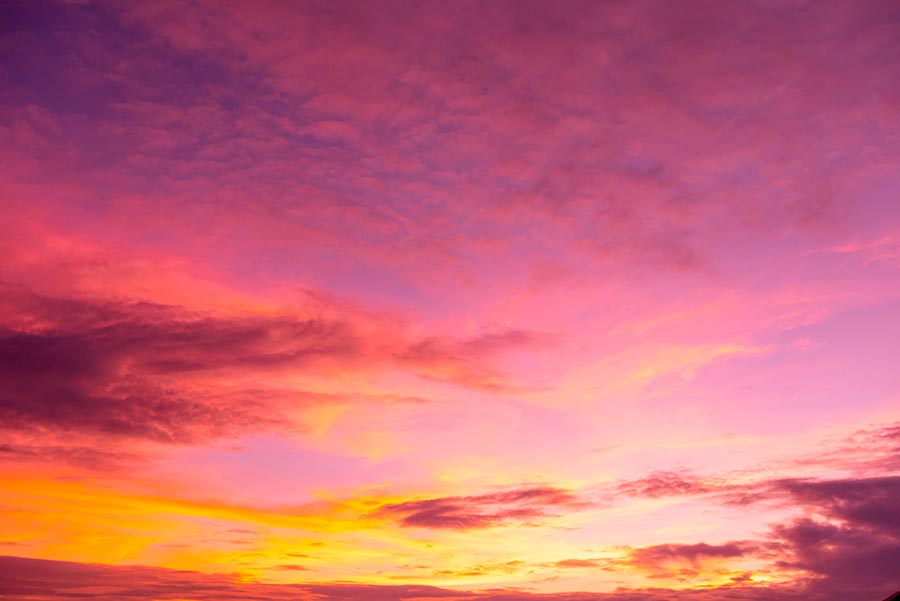 If you're looking for the best deals for airports, you're in the right place.
We are glad to inform you that our booking platform, ParkingNearAirports.io, offers the best prices on airport car parking and bundles hotel and parking packages. Besides, we provide the services for top cruise ports in Florida, Louisiana, Maryland, New Jersey, and Texas.
Our partners are the most reliable parking providers outside the top airports in the United States. We offer their services for passengers who are looking for safe and secure parking for their vehicles.
In addition, we can arrange valet parking, self-parking, or a vehicle to pick you up from the hotel to the terminal and vice versa. Just let us know the dates, choose your preferred services, and we'll get it done for you.
It only takes a few minutes to make a reservation. Get the most affordable rates and experience hassle-free off-site parking.
To understand it better, we would like to give you an example. If your trip starts in St. Louis, Missouri, you can use the services of cheap
St. Louis airport overnight parking
. If you're flying from the Washington Dulles International Airport, you can choose affordable
parking near IAD
. So it just depends on the place you're departing from.
Also, ParkingNearAirports.io offers its customers special
parking coupons
. With the help of these coupons, you can make the price for parking even two times less. So don't forget to use them to save as much money as possible.
You can find all the necessary and helpful information connected with the off-site airport parking on our official website. Enjoy traveling!