If Alphabet's latest earning call was any sign, the beaches might be full of oiled-up bodies sipping on White Claws this summer.
On Tuesday, May 3rd, Alphabet reported that recently, queries in Google have significantly increased in different categories connected with traveling:
First of all, the growth was noted for the category "beaches and islands" – it surged 27% in the first quarter compared to 2019 (pre-pandemic time),
Vacation rental queries, in turn, spiked 37%,
Besides, global searches for passports online also jumped 80%, as well as inquiries for travel insurance – they've doubled.
Of course, Google's data jibes with anecdotes elsewhere on this summer being a benefit to the travel industry since people take a risk to be back after the pandemic.
In addition, the stocks of hotel giants like Marriott and Hilton are trading near all-time highs. The major airlines such as Delta Air Lines also have optimistic financial predictions for their second quarter this month.
Meanwhile, the World Travel & Tourism Council has recently announced that the US travel and tourism industry can reach $2 trillion in US GDP contribution this year. If it's done, it would overrun pre-pandemic levels by 6.2%.
As a rule, Google's optimistic travel data usually went overlooked amid a mixed quarter at best for the tech giant.
Are you planning to go on holiday this summer?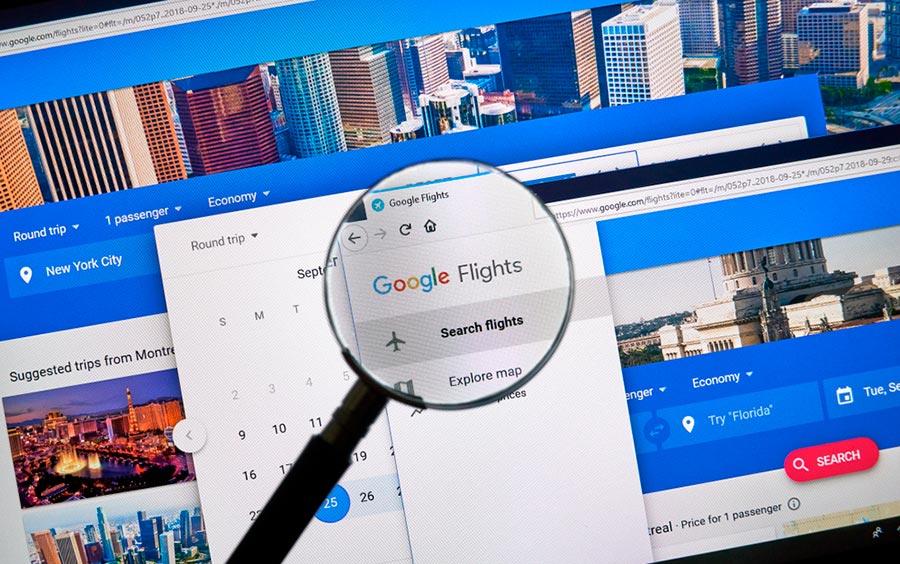 If so, we would like to convey some useful information on traveling. It will be handy for those who prefer doing this by air.
If you use your own car to reach the airport, you know it is critical to park it safely for the duration of your trip. Almost every airport has special on-site parking for this purpose. However, travelers aren't ready to spend a lot of money at the beginning of their trip, as this option is pretty costly. So what should we do then?
Our booking platform, ParkingNearAirports.io, offers travelers online reservations for parking just outside airports that are affordable and convenient. Our experienced team is dedicated to providing travelers parking options at over 100 airports in the U.S. and Canada. The app allows customers to search and compare parking rates at up to 70 percent savings compared to the cost of on-site parking at all major airports.
What is actually off-site parking, and which advantages has this parking type, you may ask? So let's take a closer look at this question.
First of all, off-site parking is much cheaper. So you can save money and then spend the most considerable amount on the things you really want to try or see while traveling.
Secondly, off-site parking services are faster. It might seem that it's faster to park your car at the airport, but that's not always the case. Off-site parking offers you the following convenience: when you drive directly up to the entrance, a staff member pulls your luggage out of your vehicle and loads it into the shuttle. Then they park your car for you. After your baggage is loaded, you can take your seat in the shuttle, which will bring you and your bags to the airport. It is a hassle-free option that is usually faster.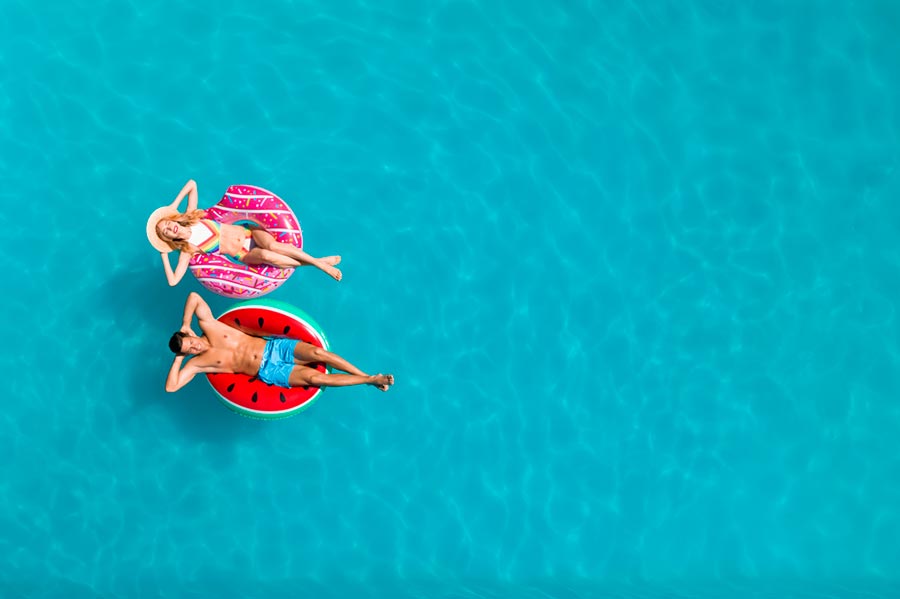 Thirdly, it's much more convenient. People are always stressed before the trip, as there are many things you should keep in mind. Not to be late when taking off, fighting traffic, finding a parking place, wondering how long the shuttle service will take, and more can leave you annoyed before you step foot inside the airport. If you choose off-site parking, you are using the assistance of a private company that caters to travelers' needs. Such services can make your trip much more comfortable when you arrive at the airport and return home.
With ParkingNearAirports.io, it takes just a few clicks within the application to reserve a parking spot. Upon arrival at off-airport parking, customers receive a booking confirmation and a guaranteed parking spot. The app helps customers find the most convenient airport parking lots. If plans change, cancellations are hassle-free and refundable.
We also offer you services for top cruise ports in Florida, Louisiana, Maryland, New Jersey, and Texas.
Let's look at an example. Imagine that you live in San Diego, California. If you're planning a trip to Dallas, Texas, you can choose cheap
long-term parking near San Diego Airport
. If you're coming from Dallas, the situation is the same - you can use affordable
DFW shuttle parking
. So it depends just on where you are flying from.
On our official website, you can find the best deals,
airport parking costs
, and other information connected with parking near U.S. and Canadian airports.