Traveling with your kids, it's quite important to follow certain rules to make your holiday peaceful and enjoyable. If you're planning to take a trip soon, taking your small happiness with you, you've come to the right place – today, we're going to tell you 5 helpful tips for a successful beach holiday with your children. So read carefully, take notes of our tricks, and let's get started!
1. Try to Avoid Peak Hours of Sun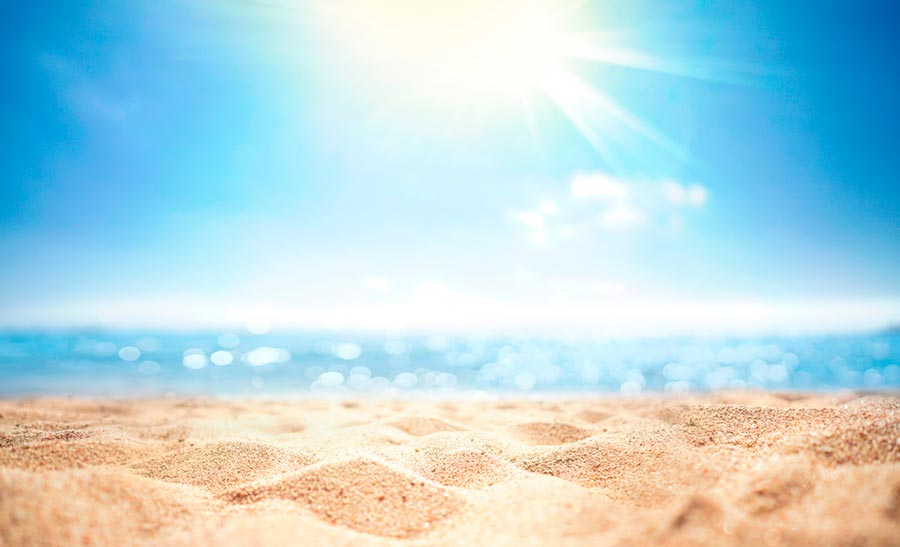 Your kid's health is one of the key aspects you should pay special attention to. So if you're willing to avoid any unpleasant consequences, first of all, avoid the peak hours of sunshine. To make your vacation truly enjoyable, consider visiting the beach in the morning or much later in the day when the sun and heat subside. In addition, there will be a small bonus for you – those early hours are usually much less crowded.
2. Bear in Mind to Use the Sunscreen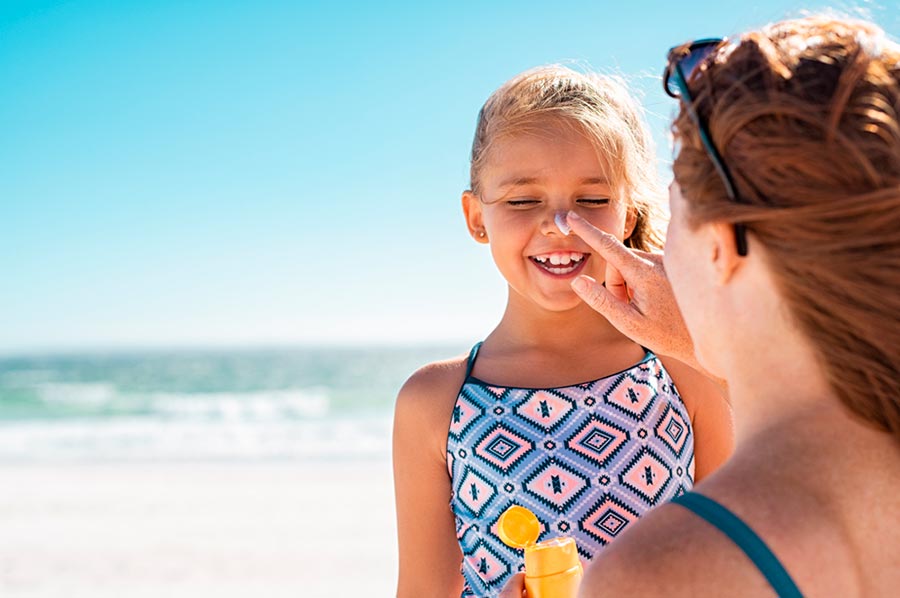 While relaxing on the beach, it's really hard to notice how fast time goes by. That's why it's advised to set alarms on your watch or phone to remind you about using sunscreen – it's actually the best way to prevent sunburn for the whole family.
3. Keep a Close Eye on Your Baby
It may seem obvious, but it's one of the most essential rules you should use to have a successful beach day with your children – keep a close eye on your baby, especially while in the water. Besides, although it might not be for everyone, we think that actually letting them eat sand is the best way to stop them from doing it – after some mouthfuls, they realize it's not as tasty as they thought and stop eating it.
4. Use Baby Powder to Remove the Sand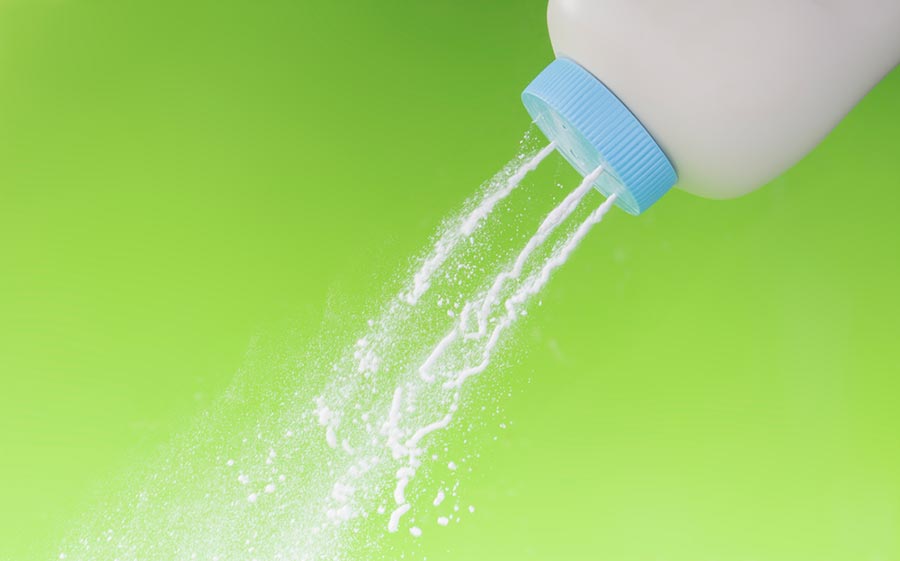 Once your kid is dry, use a bit of baby powder, put it on sandy areas of the skin, and softly wipe and brush away the sand using your hands – it really works, helping you to leave your baby sand-free.
5. Use a Spray Bottle with Cold Water to Refresh Your Family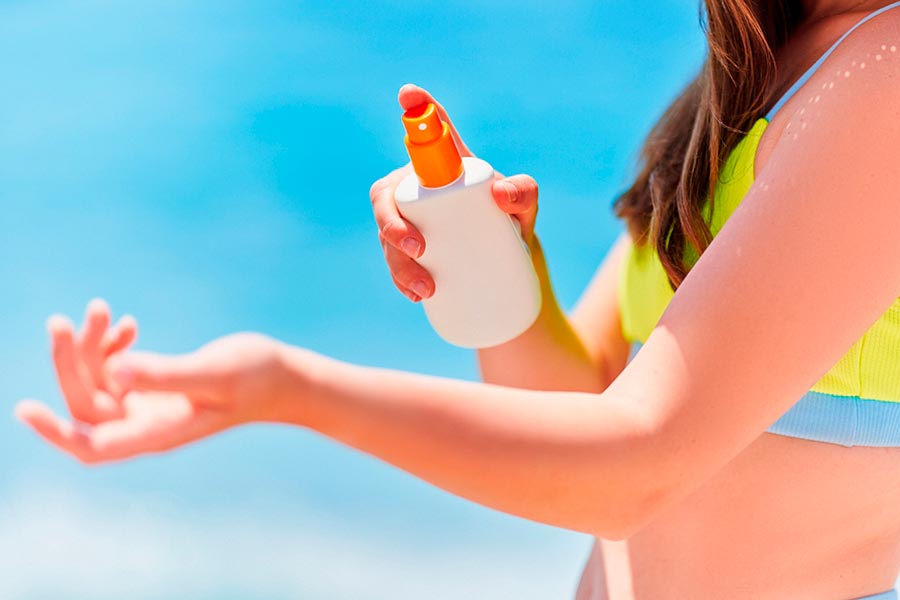 If it's been an extra-hot day, we recommend you use a spray bottle with cold water and spritz both your baby and yourself. Combined with hydrating with water, juice, milk, or formula, this can help you to cool the kid down, especially if they turn red.
Are you going to take a trip with your baby soon?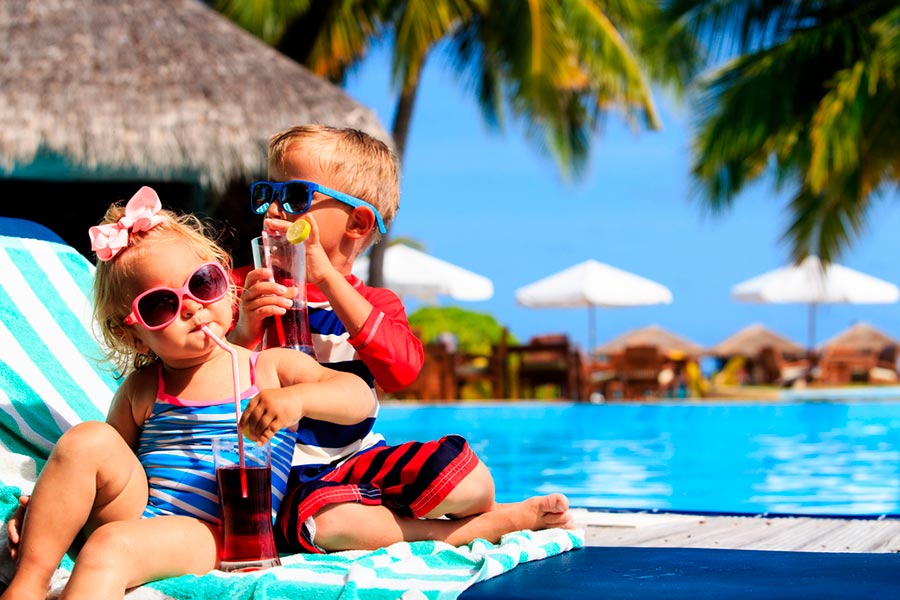 If so, we would like to convey some useful information on traveling – it will be handy for those who prefer doing this by air.
If you use your own car to reach the airport, you know it is critical to park it safely for the duration of your trip. Almost every airport has special on-site parking for this purpose. However, travelers aren't ready to spend a lot of money at the beginning of their trip, as this option is pretty costly. So what should we do then?
Our booking platform, ParkingNearAirports.io, offers travelers online reservations for parking just outside airports that are affordable and convenient. Our experienced team is dedicated to providing travelers parking options at over 100 airports in the U.S. and Canada. The app allows customers to search and compare parking rates at up to 70 percent savings compared to the cost of on-site parking at all major airports.
What is actually off-site parking, and which advantages has this parking type, you may ask? So let's take a closer look at this question.
First of all, off-site parking is much cheaper. So you can save money and then spend the most considerable amount on the things you really want to try or see while traveling.
Secondly, off-site parking services are faster. It might seem that it's faster to park your car at the airport, but that's not always the case. Off-site parking offers you the following convenience: when you drive directly up to the entrance, a staff member pulls your luggage out of your vehicle and loads it into the shuttle. Then they park your car for you. After your baggage is loaded, you can take your seat in the shuttle, which will bring you and your bags to the airport. It is a hassle-free option that is usually faster.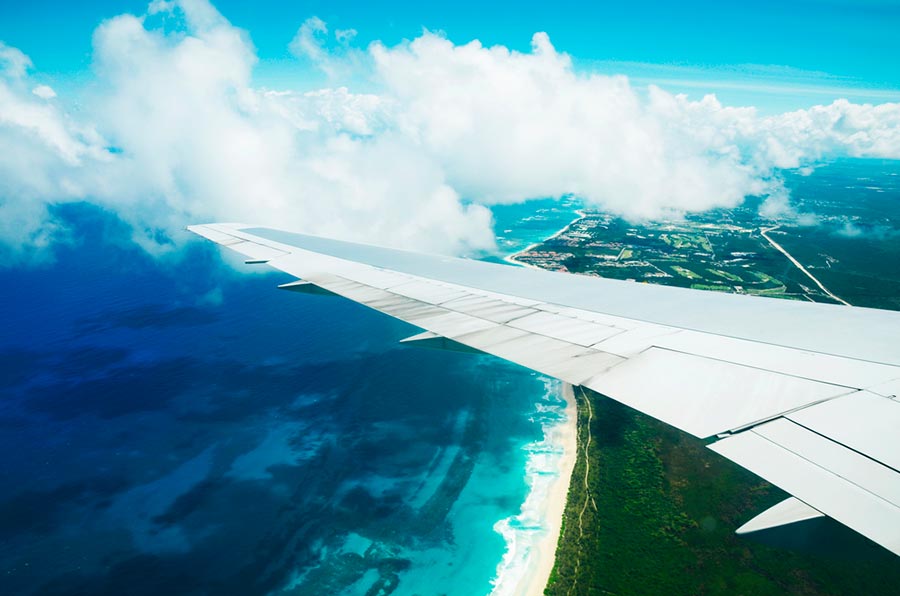 Thirdly, it's much more convenient. People are always stressed before the trip, as there are many things you should keep in mind. Not to be late when taking off, fighting traffic, finding a parking place, wondering how long the shuttle service will take, and more can leave you annoyed before you step foot inside the airport. If you choose off-site parking, you are using the assistance of a private company that caters to travelers' needs. Such services can make your trip much more comfortable when you arrive at the airport and return home.
With ParkingNearAirports.io, it takes just a few clicks within the application to reserve a parking spot. Upon arrival at off-airport parking, customers receive a booking confirmation and a guaranteed parking spot. The app helps customers find the most convenient airport parking lots. If plans change, cancellations are hassle-free and refundable.
We also offer you services for top cruise ports in Florida, Louisiana, Maryland, New Jersey, and Texas.
Let's look at an example. Imagine that you live in Philadelphia, Pennsylvania. If you're planning a trip to Richmond, Virginia, you can choose cheap
long-term parking Philly Airport
. If you're coming from Richmond, the situation is the same - you can use affordable
parking near RIC Airport
. So it depends just on where you are flying from.
On our official website, you can find the best deals,
airport parking rates
, and other information connected with parking near U.S. and Canadian airports.