It's not a secret for everyone that the Covid-19 pandemic has impacted almost every sphere of our lives. In this case, business traveling isn't an exception – video calls and conferencing have quickly replaced on-site visits and in-person client meetings.
Nevertheless, the current epidemiological situation is getting better – things go back to the way they were before. Let's have a look at how business travel has changed in Canada and what we can expect to see in the country in the near future.
What has changed in the field of tourism in Canada during the pandemic?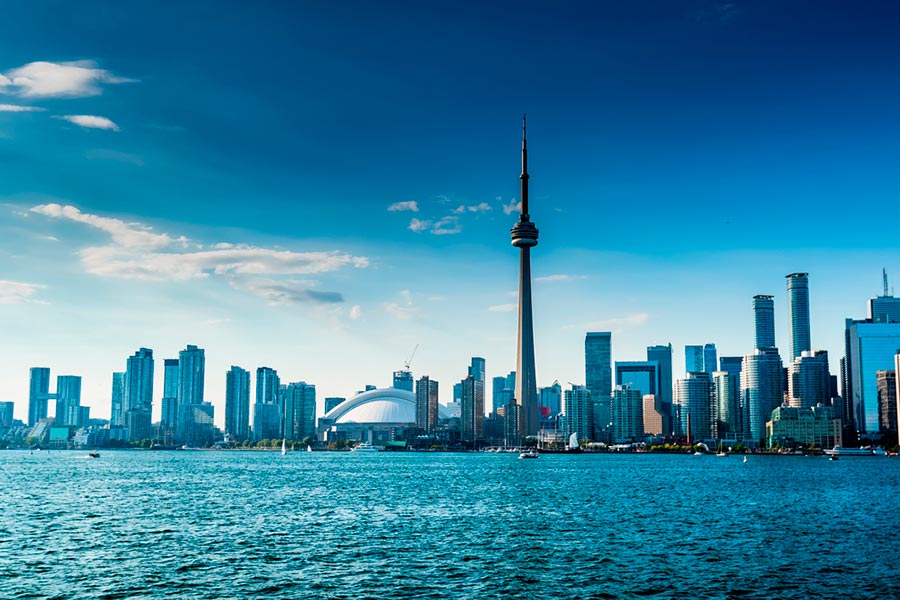 According to rental property managers, Canada, which came in ninth overall for business bookings this year, has seen an increase in the number of remote employees visiting its resort areas and lengthier business stays. International travel in Canada is anticipated to increase even further because the country removed its testing requirement for travelers who had received vaccinations in April, which some predict will lead to an influx of foreign workers and more international conferences. While much of this has so far been driven by Canadian citizens taking advantage of remote work (more than 27 percent of employed Canadians are said to be taking a workcation this year), domestic travel has been largely driven by international travel.
Owner of the vacation-rental business Lifty Life, Vancouver citizen Connor Griffiths, said, "We have found business travel becoming an ever-increasing part of our business. This is caused by remote workers preferring to make medium-length stays during the off-season and our expansion into bigger metropolises like Kelowna and Calgary."
Griffiths advises that business travelers should have an international support plan, if possible because Canada has the highest mobile data charges in the world.
Business travel often concentrates on Montreal and Toronto in the east and Vancouver and Calgary in the west, depending on the industry. The boutique OPUS hotel in Vancouver offers a zero-waste cocktail program and provides free cruiser bikes for visitors to use while exploring the city. Baruch Labunski, CEO of the Ontario-based marketing firm Rank Secure and a native of Toronto, suggests staying at the Hotel X Toronto for its green ethos.
He said that the building is LEED certified, has green roofs, recycles everything possible, and is surrounded by wonderful parks and gardens. "Sure, you could stay at a nameless chain hotel, but I believe we should celebrate the comeback of business travel by fostering fascinating experiences while we're on the road."
Here are some helpful tips for business travelers and not only!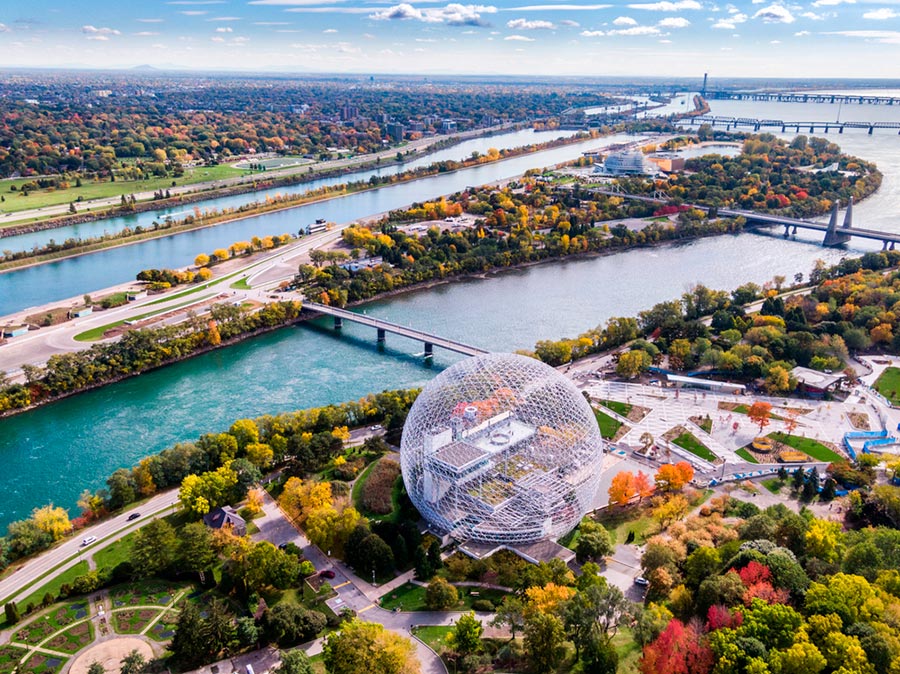 In addition to the information about business traveling in Canada, we would like to provide you with some helpful tips as well – it will be handy for those who prefer traveling by air.
If you use your own car to reach the airport, you know it is critical to park it safely for the duration of your trip. Almost every airport has special on-site parking for this purpose. However, travelers aren't ready to spend a lot of money at the beginning of their trip, as this option is pretty costly. So what should we do then?
Our booking platform, ParkingNearAirports.io, offers travelers online reservations for parking just outside airports that are affordable and convenient. Our experienced team is dedicated to providing travelers parking options at over 100 airports in the U.S. and Canada. The app allows customers to search and compare parking rates at up to 70 percent savings compared to the cost of on-site parking at all major airports.
What is actually off-site parking, and which advantages has this parking type, you may ask? So let's take a closer look at this question.
First of all, off-site parking is much cheaper. So you can save money and then spend the most considerable amount on the things you really want to try or see while traveling.
Secondly, off-site parking services are faster. It might seem that it's faster to park your car at the airport, but that's not always the case. Off-site parking offers you the following convenience: when you drive directly up to the entrance, a staff member pulls your luggage out of your vehicle and loads it into the shuttle. Then they park your car for you. After your baggage is loaded, you can take your seat in the shuttle, which will bring you and your bags to the airport. It is a hassle-free option that is usually faster.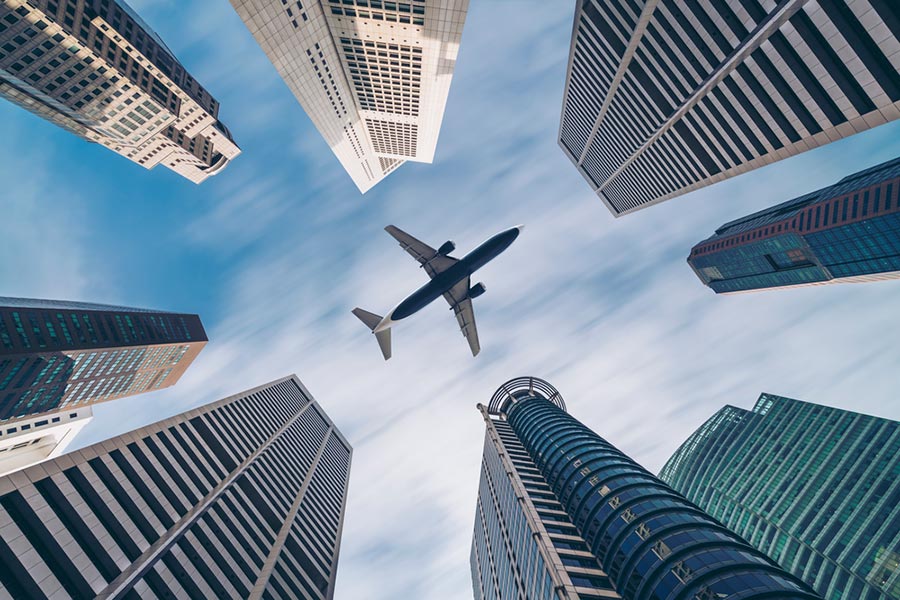 Thirdly, it's much more convenient. People are always stressed before the trip, as there are many things you should keep in mind. Not to be late when taking off, fighting traffic, finding a parking place, wondering how long the shuttle service will take, and more can leave you annoyed before you step foot inside the airport. If you choose off-site parking, you are using the assistance of a private company that caters to travelers' needs. Such services can make your trip much more comfortable when you arrive at the airport and return home.
With ParkingNearAirports.io, it takes just a few clicks within the application to reserve a parking spot. Upon arrival at off-airport parking, customers receive a booking confirmation and a guaranteed parking spot. The app helps customers find the most convenient airport parking lots. If plans change, cancellations are hassle-free and refundable.
We also offer you services for top cruise ports in Florida, Louisiana, Maryland, New Jersey, and Texas.
Let's look at an example. Imagine that you live in Toronto, Canada. If you're planning a trip to Europe, you can choose
cheap parking Pearson Airport
. If you're coming from Montreal, the situation is the same - you can use affordable
parking near YUL Airport
. So it depends just on where you are flying from.
On our official website, you can find the best deals,
airport parking prices
, and other information connected with parking near U.S. and Canadian airports.