The middle seat used to be something bad in travelers' minds – in comparison with the window seat, it doesn't allow you to enjoy the view of the world below, and as compared with the aisle seat, you won't be able to go to the lavatory whenever you want. Nevertheless, knowing some life hacks and being fully prepared, it's possible to travel conveniently sitting in the middle, and even get a pleasant flying experience. Want to know how? Let's have a closer look at the helpful tips below, and you'll probably fall in love with the middle seat during your next journey.
1. Know the Rules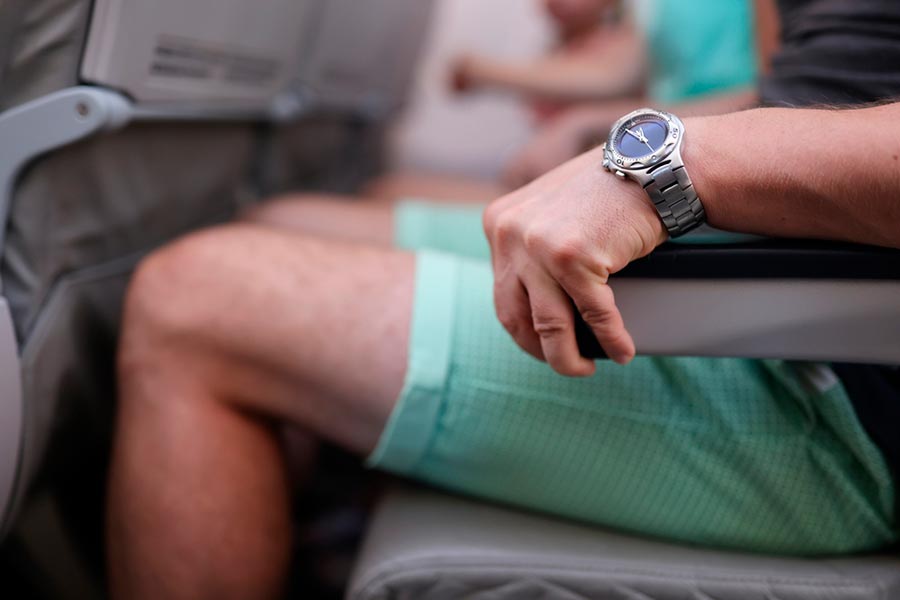 There are several etiquette norms for air travel, from not reclining your seat while flying to deplaning in a timely manner. Whether or not you agree with these implied demands, there is one requirement regarding middle seats that may be to your advantage. Each seat on an airplane has a unique perk: the middle seat obtains both armrests, the window seat has the built-in headrest, and the aisle has the most headroom. Take full advantage of those armrests the next time you find yourself midway – you earned it.
2. Get to Know Your Neighbor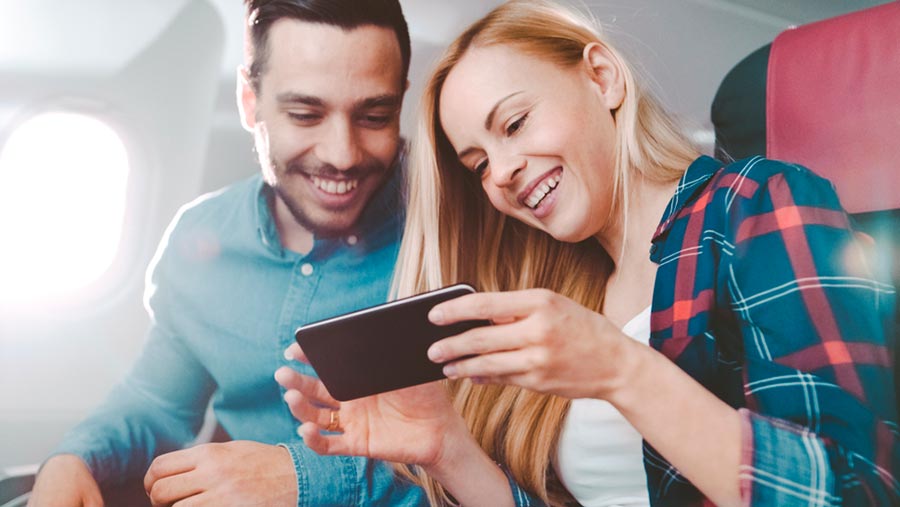 There's a probability that the individual sitting next to you is fascinating while you're stuck in the middle seat. So why not have a conversation with them? You might have an interesting encounter or discover something new. If everything goes well, you might even meet a new trip companion. Even better, you never know where a new connection might be, making the middle seat the ideal location for business networking. In either case, striking up an informal chat with someone in the middle seat is a great way to start.
3. Bring Amusement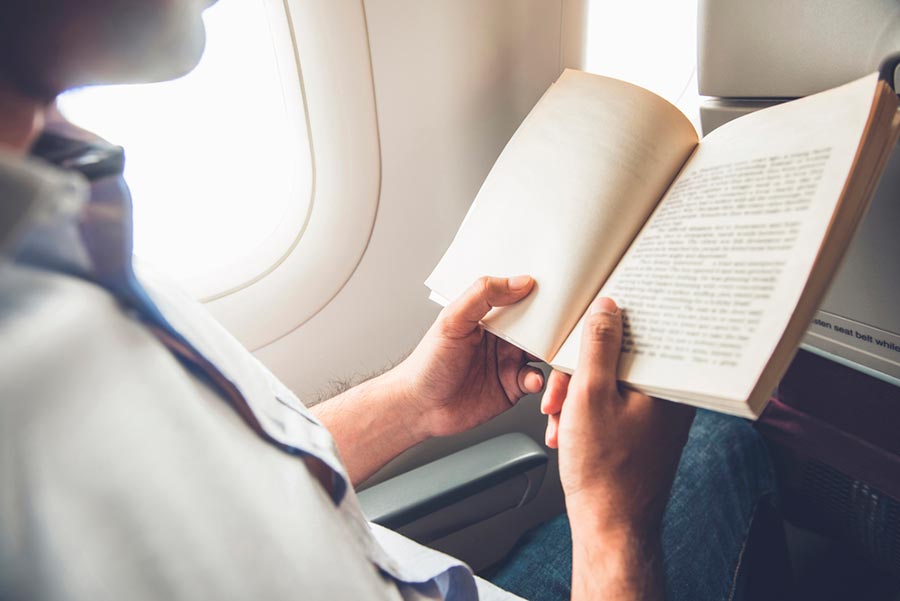 It's essential to have your own entertainment on every flight, but middle seats are particularly important. Distraction is essential if your middle seat makes you feel uncomfortable or crowded. You can bring a decent book, download Netflix episodes on your phone, or start a brand-new podcast. The most crucial thing is to arrive prepared. Charge your phone or bring a battery bank. Bring many books if you read quickly. Even in the center seat, time will pass quickly with a little distraction.
4. Afford Comfort
The lack of personal space in the middle seat causes it to be avoided by the majority of passengers. However, the middle seat will start to appeal to you after you invest in your travel comfort. Most of us already bring the required eye mask and neck pillow when we travel, but you shouldn't stop there. Even when sandwiched between two individuals, a travel blanket will keep you warm and comfortable. A frontal travel pillow enables you to comfortably sleep on your tray table during the flight, and a hammock footrest lets you extend and elevate your legs from any seat.
5. Stop Worrying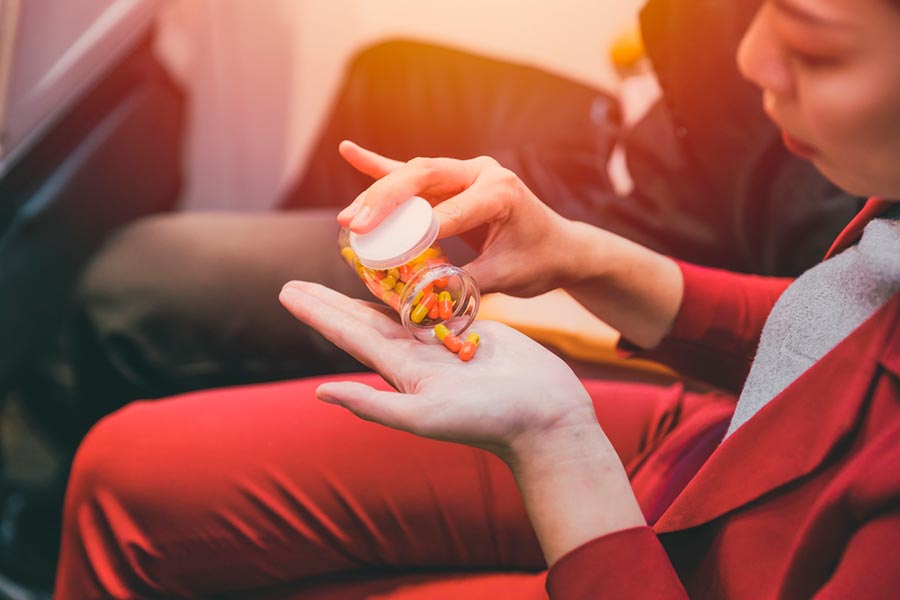 The middle seat generally seems to make passengers anxious. Cut yourself some slack if you're struggling with the cramped space or fear upsetting your neighbors. Especially on a longer flight, getting up to use the restroom more than once is acceptable. You're certainly permitted to access anything in the overhead compartment if you need to. The Golden Rule ought to be followed at all times, of course. Treat people the way you want to be treated. You may expect your neighbor to respect your personal space if you respect theirs. You're all in this together, after all.
Dear travelers, below you'll find even more helpful tips for convenient travel!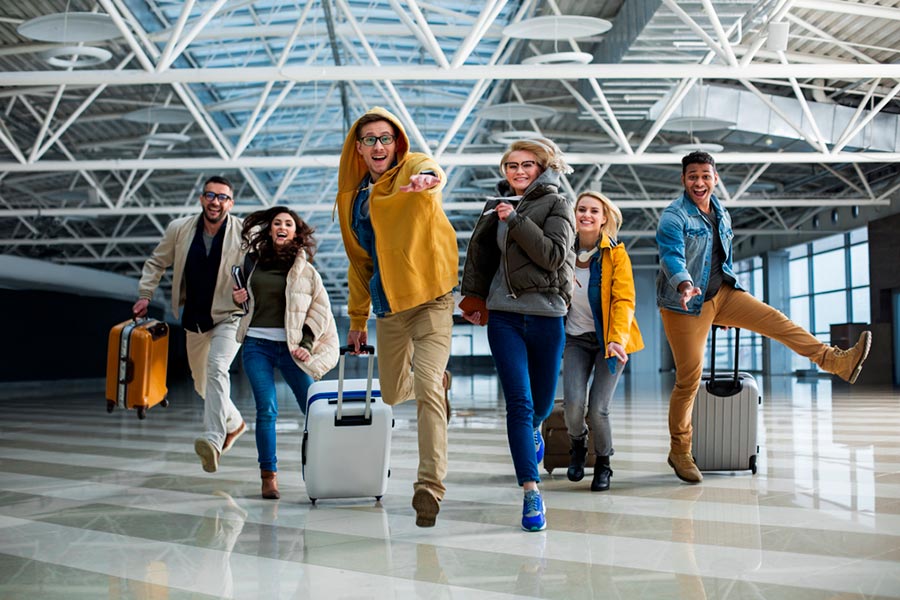 Have you ever heard something about off-site parking? If not, we recommend you take a closer look at this part of the article, as this information will be handy for those who prefer to travel by air and get to the airport by their own car.
Most people suppose that parking at the airport is the fastest and most convenient option for them. However, it's not actually true. We'll explain to you why.
To be true, being in a terminal parking lot isn't convenient at all. Although on-site airport parking is the nearest place where you can leave your vehicle for the period of a trip, you can face the following difficulties:
You will need to find a spot in a crowded lot,
You will need to carry the luggage all the way through the parking lot,
You must pay expensive fees without great service.
Sounds not good, right? However, we found an excellent solution for you - in this case, off-site parking can become a savior for you. So if you're trying to find a parking spot with great service nearby the airport you're flying from and don't want to leave there the most significant part of your budget, pay attention to this option.
How does it work?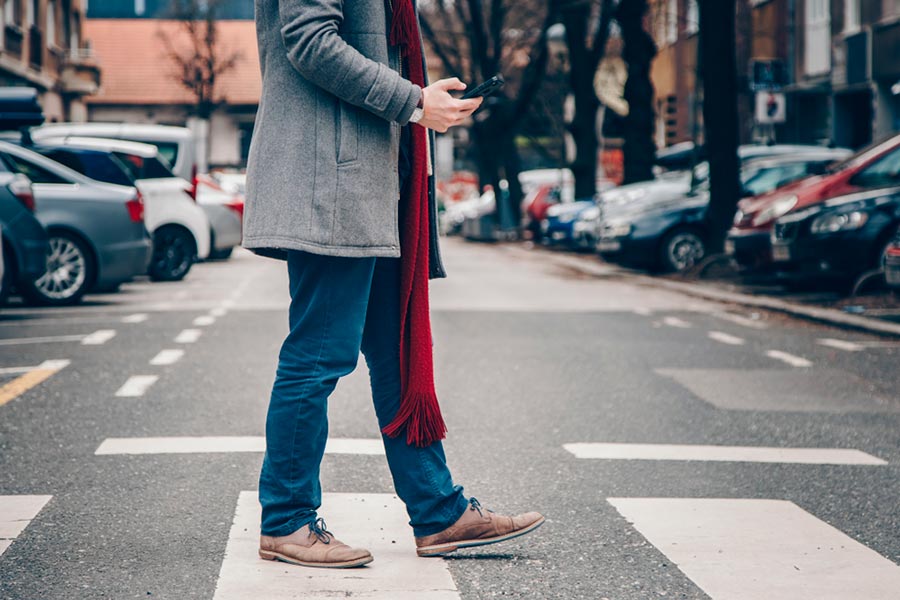 Obviously, people who chose a car as a way to get to the airport want to leave their vehicle safely while traveling and not to face the problems we described above. So what can off-site airport parking offer its customers?
Although a few miles usually separate such parking from the airport, you shouldn't worry about this. Off-site parking provides free shuttles going back and forth between the parking lot and the airport. Thanks to this, it removes any worries about getting stuck in traffic on the way to the airport during peak times. So all you need to do is choose the best time for you and inform the parking lot staff.
How does it work? Actually, everything is straightforward: when you come to the entrance, the staff will remove your luggage from your car and load it onto the shuttle, which will take you and your bags to the terminal. Then, the vehicle will be parked securely.
In addition, this type of parking is much cheaper, and this is good news, as nobody wants to waste money. Therefore, off-site parking is the perfect option to receive excellent service and save money at the same time.
Want to find some great offers? You don't need to go somewhere - just find it right here!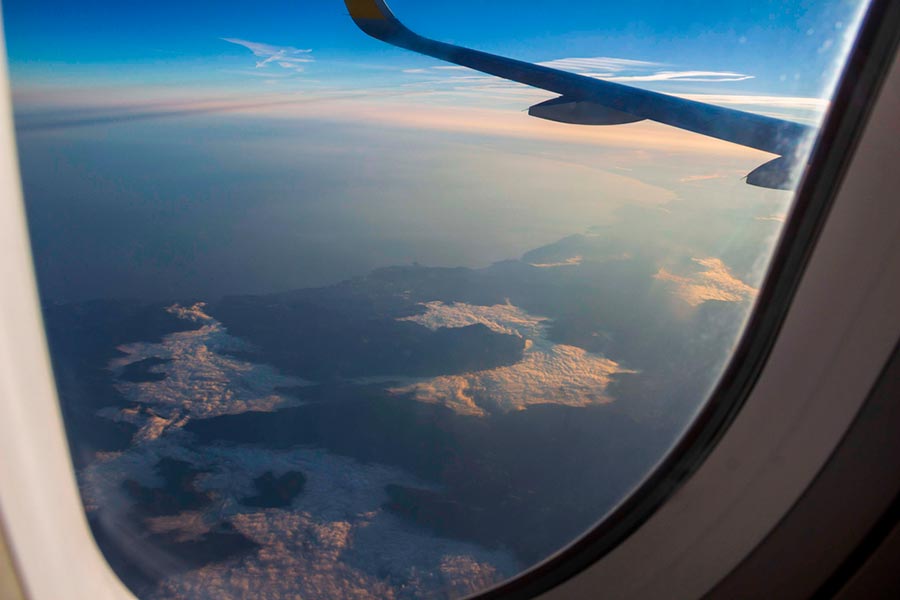 We're glad to inform you that you can find this solution right here. Our booking platform, ParkingNearAirports.io, offers the best prices on airport car parking and bundles hotel and parking packages. Besides, we provide the services for top cruise ports in Florida, Louisiana, Maryland, New Jersey, and Texas.
Our platform allows you to reserve a parking spot through a few clicks within the application. As a result, customers receive a booking confirmation and a guaranteed parking spot upon arrival at the off-airport lot. Besides, if plans change, you can cancel hassle-free and receive a refund.
To understand it better, we would like to give you an example. Let's imagine that you live in Milwaukee, Wisconsin. If you're planning a trip to San Jose, California, you can use the services of cheap
parking near Mitchell Airport
. If you're coming from San Jose, the situation is the same - you can choose affordable
SJC overnight parking
. So it just depends on the place you're flying from.
Also, ParkingNearAirports.io offers its customers special
airport parking reservations coupons
. With the help of these coupons, you can make the price for parking even two times less. So don't forget to use them to save as much money as possible.
You can find all the necessary and helpful information connected with the off-site airport parking on our official website. Enjoy traveling!