When you're traveling, there comes a time when doing as the crowd does just isn't enough. If you've "been there, done that" and are searching for somewhere a little off the beaten path, here are our suggestions for the 3 coolest nations you haven't heard of. But, of course, this is not to say that Italy, Mexico, or Japan aren't worth your time. Let's get started!
1. Vanuatu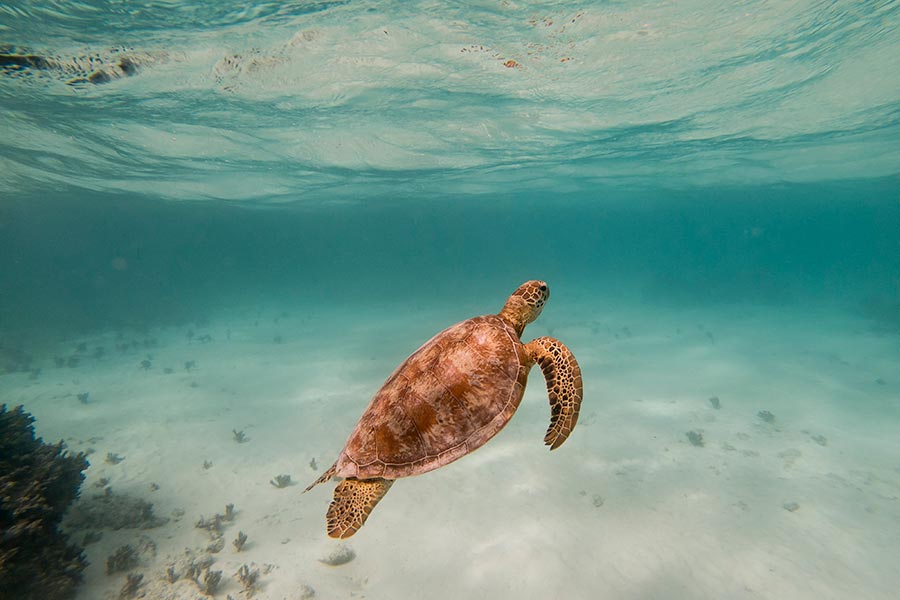 Source – Unsplash. A turtle swimming in the see – Vanuatu island
The island archipelago of Vanuatu, lost in the South Pacific, attracts adventurous tourists, especially those who journey to its more remote islands. The paradisiacal sand beaches and blue ocean are there, but unlike some of its neighbors, Vanuatu is more than just a one-trick pony. Ambae, Ambrym, and Lopevi are only a few of the many active volcanoes that are found there, but Tanna Island's explosive Yasur gets all the attention. Additionally, this country has a long history of bungee jumping before A. J. Hackett established his innovative company in New Zealand in the 1980s.
2. Eswatini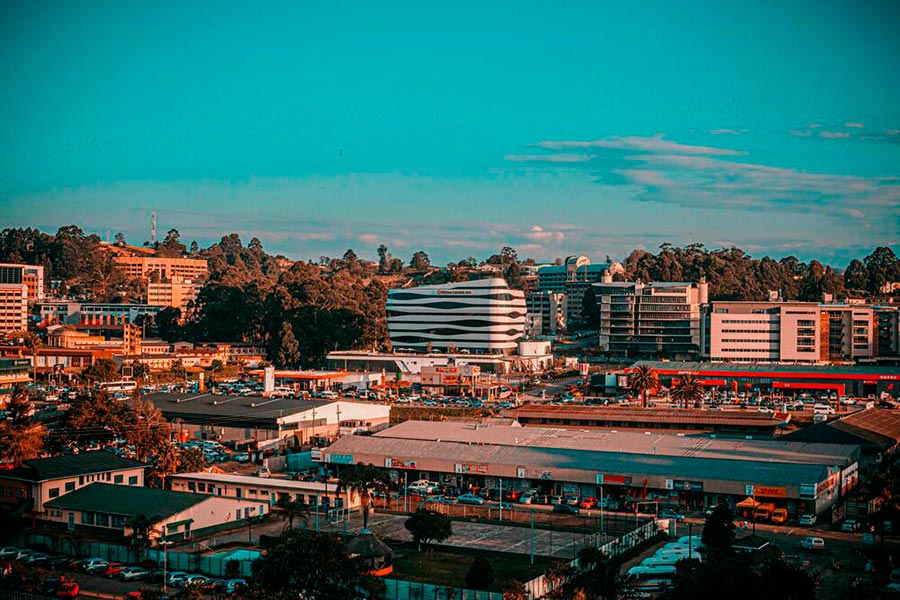 Source – Unsplash. An impressive view of Mbabane, Eswatini, Africa
Being the last absolute ruler in Africa, you have a right to control what takes place in your realm. King Mswati III of Swaziland changed the name of his nation to Eswatini, which means "land of the Swazis," in 2018 to commemorate 50 years of independence. This country is one of southern Africa's most rewarding tourist destinations due to the year-round availability of whitewater rafting on the Great Usutu River, horseback riding in the Malolotja grasslands, and wildlife spotting.
3. San Marino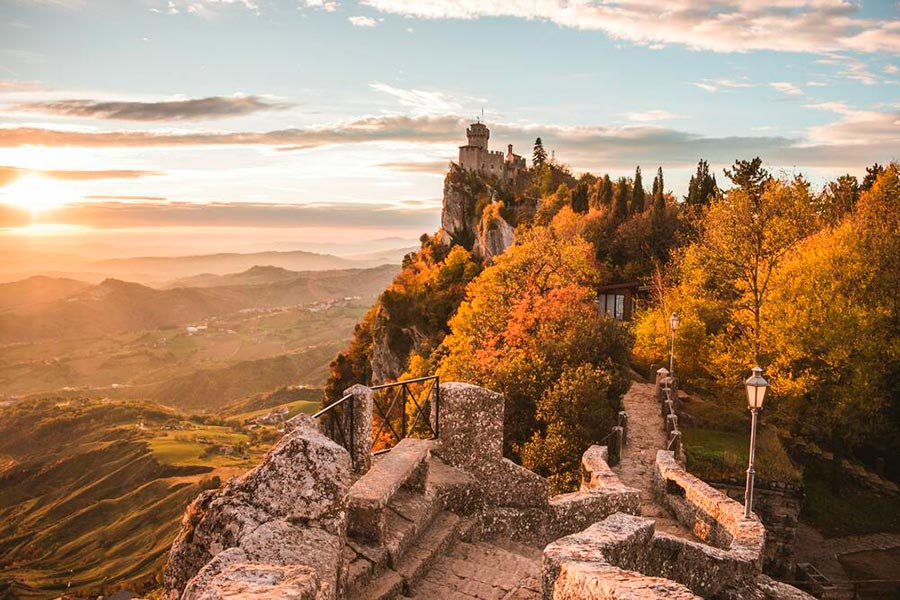 Source – Unsplash. A wonderful view of Titan's castle located in San Marino
The oldest living republic in the world makes up for its small size with beauty. Three towers cling to rocky outcrops that may be seen for miles. Awe-inspiring panoramas can be viewed from the ramparts of the Adriatic Sea and the Apennine Mountains in the center. The steep cobbled alleyways of Monte Titano's gorgeous capital city are worth seeing because of the abundance of museums, churches, and duty-free businesses you'll discover there. The old parliament house in San Marino, which welcomes tourists when it isn't in session, is undoubtedly the coolest attraction. There is a bust of none other than Abraham Lincoln on a wall upstairs.
Discover new places in full comfort together with our smart booking platform!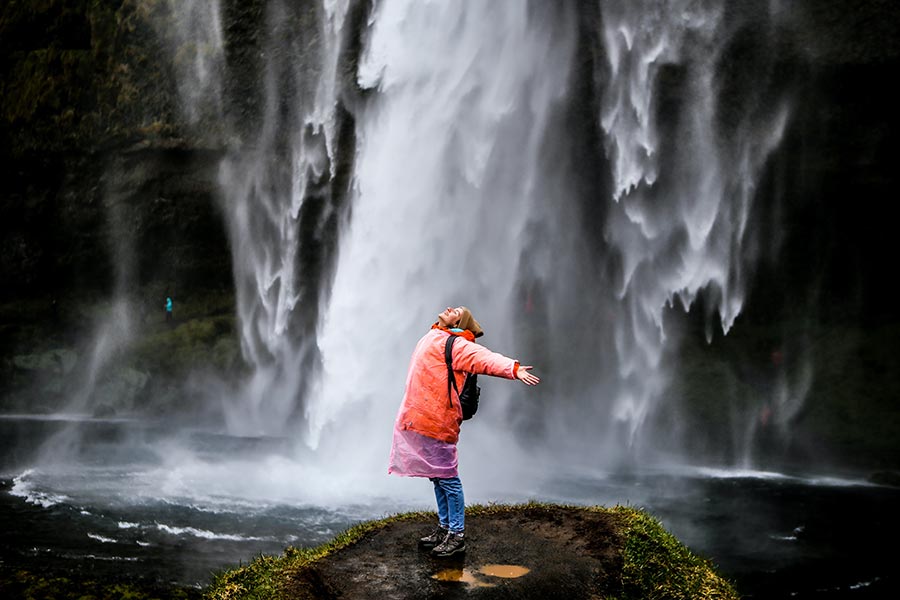 Source – Unsplash. A traveler enjoying the splashing waterfall somewhere on our Earth
Besides our small travel guide about the locations you've never heard of, we would also like to convey some more useful information on traveling – it will be handy for those who prefer doing this by air.
If you use your own car to reach the airport, you know it is critical to park it safely for the duration of your trip. Almost every airport has special on-site parking for this purpose. However, travelers aren't ready to spend a lot of money at the beginning of their trip, as this option is pretty costly. So what should we do then?
Our booking platform, ParkingNearAirports.io, offers travelers online reservations for parking just outside airports that are affordable and convenient. Our experienced team is dedicated to providing travelers parking options at over 100 airports in the US and Canada. The app allows customers to search and compare parking rates at up to 70 percent savings compared to the cost of on-site parking at all major airports.
What is actually off-site parking, and which advantages has this parking type, you may ask? So let's take a closer look at this question.
First of all, off-site parking is much cheaper. So you can save money and then spend the most considerable amount on the things you really want to try or see while traveling.
Secondly, off-site parking services are faster. It might seem that it's faster to park your car at the airport, but that's not always the case. Off-site parking offers you the following convenience: when you drive directly up to the entrance, a staff member pulls your luggage out of your vehicle and loads it into the shuttle. Then they park your car for you. After your baggage is loaded, you can take your seat in the shuttle, which will bring you and your bags to the airport. It is a hassle-free option that is usually faster.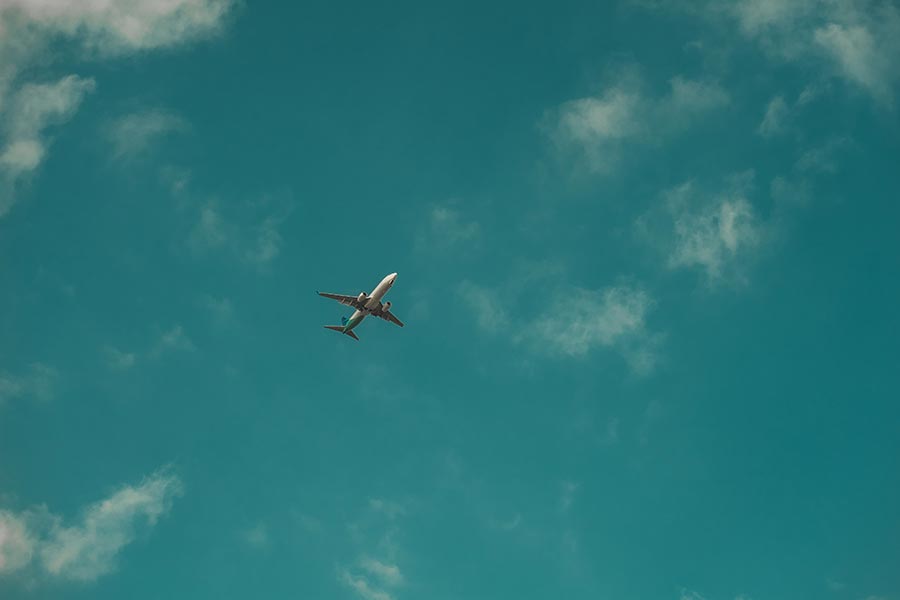 Source – Unsplash. An airplane flying in the sky during daytime
Thirdly, it's much more convenient. People are always stressed before the trip, as there are many things you should keep in mind. Not to be late when taking off, fighting traffic, finding a parking place, wondering how long the shuttle service will take, and more can leave you annoyed before you step foot inside the airport. If you choose off-site parking, you are using the assistance of a private company that caters to travelers' needs. Such services can make your trip much more comfortable when you arrive at the airport and return home.
With ParkingNearAirports.io, it takes just a few clicks within the application to reserve a parking spot. Upon arrival at off-airport parking, customers receive a booking confirmation and a guaranteed parking spot. The app helps customers find the most convenient airport parking lots. If plans change, cancellations are hassle-free and refundable.
We also offer you services for top cruise ports in Florida, Louisiana, Maryland, New Jersey, and Texas.
Let's look at an example. Imagine that you live in San Francisco, California. If you're planning a trip to San Marino, you can choose cheap
parking near SFO with shuttle
. If you're coming from Kansas City, Missouri, the situation is the same – you can use affordable
MCI valet parking
. So it depends just on where you are flying from.
On our official website, you can find the best deals,
airport parking fees
, and other information connected with parking near US and Canadian airports.