Not just the airlines are actually interested in nickel-and-dime you out of every last cent. When it comes to robbing you blind just because you're on holiday, all airports throughout the country have teamed up, if not overtly collaborated. Avoid going overboard with your spending at the airports – here's how to save a lot of cash on your next vacation. Let's get to it!
1. Be Cautious When Purchasing Snacks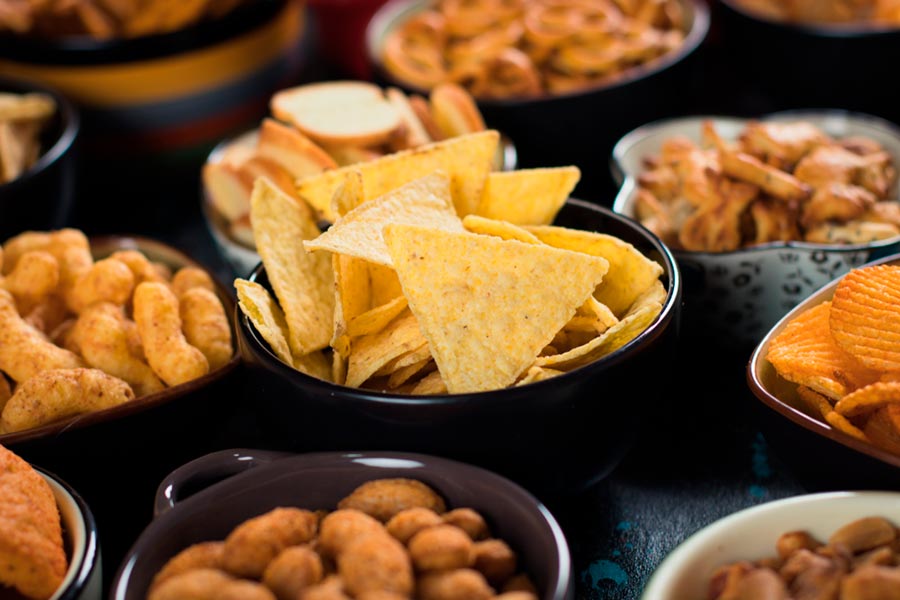 Source – Shutterstock. A view of yummy salty snacks with peanuts, potato chips, and pretzels
Avoid giving in to the desire to overpay for sandwiches, sodas, and chips at the airport. Pack food that travels well and won't cause problems in the security line, such as trail mix and granola bars, for a speedier, healthier, and less expensive alternative.
2. Take an Empty Water Bottle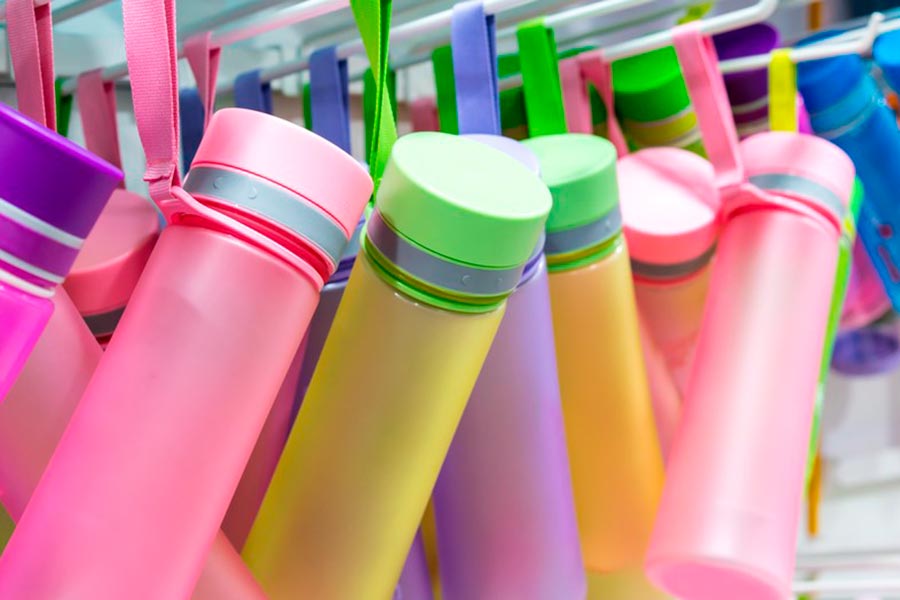 Source – Shutterstock. A row of colorful drink bottles with fabric hand straps handing on the metal rack
One of the secrets to a great trip is to stay hydrated while traveling. While it's prohibited to bring drinks into the terminal, it's permitted to bring an empty bottle that can be filled after passing through security. If you travel frequently, invest in any portable, reusable, and robust bottle that will help you survive in the peak travel months during the summer and not only.
3. At Home, Copy Your Boarding Pass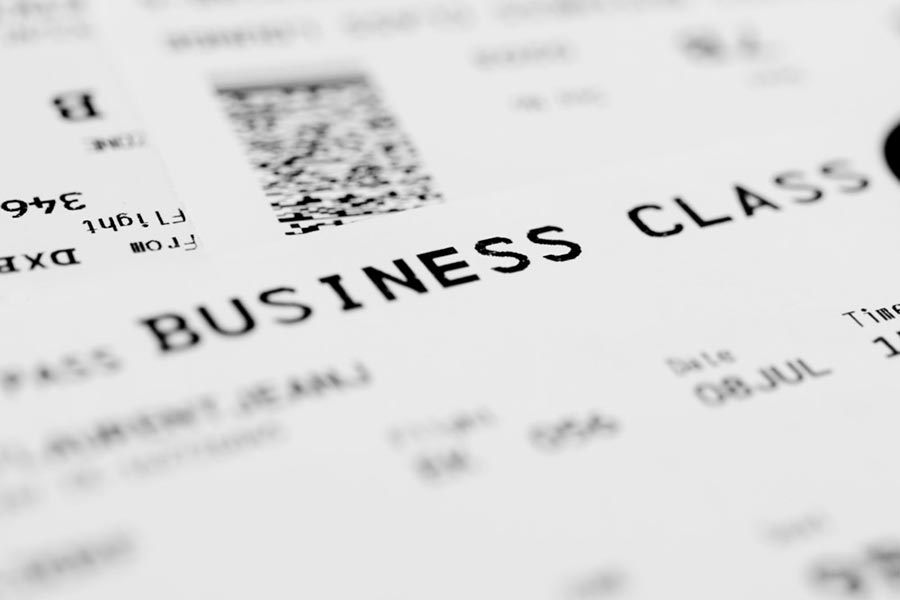 Source – Shutterstock. A copy of the boarding pass – the business class flight
It saves both time and money in every situation if you're flying Spirit (who charges $2 or $5 for each pass) or other international low-cost airlines.
4. Buy Your Souvenirs Somewhere Else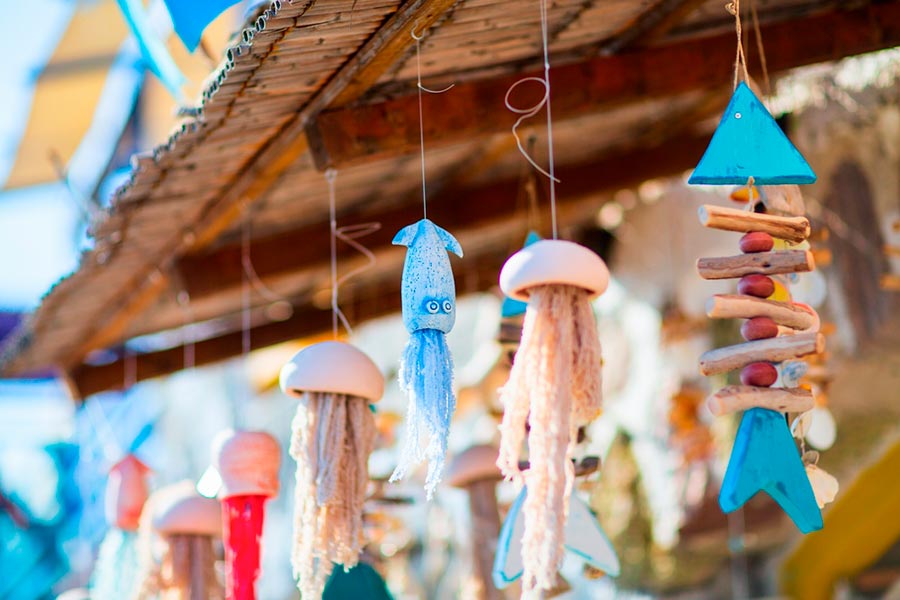 Source – Shutterstock. A wonderful view of the wooden souvenirs near the shop counter
Anywhere else! Airport stores charge designer store prices for goods that may be found at Wal-Mart. Do you really need the keychain with the smiling leprechaun on it, let's face it? Spend some time looking for memorable things at the end of your journey, or even better, gather souvenirs while you go. Waiting until the last minute doesn't really pay off while shopping at the airport.
5. Purchase Your Journals and Books in Advance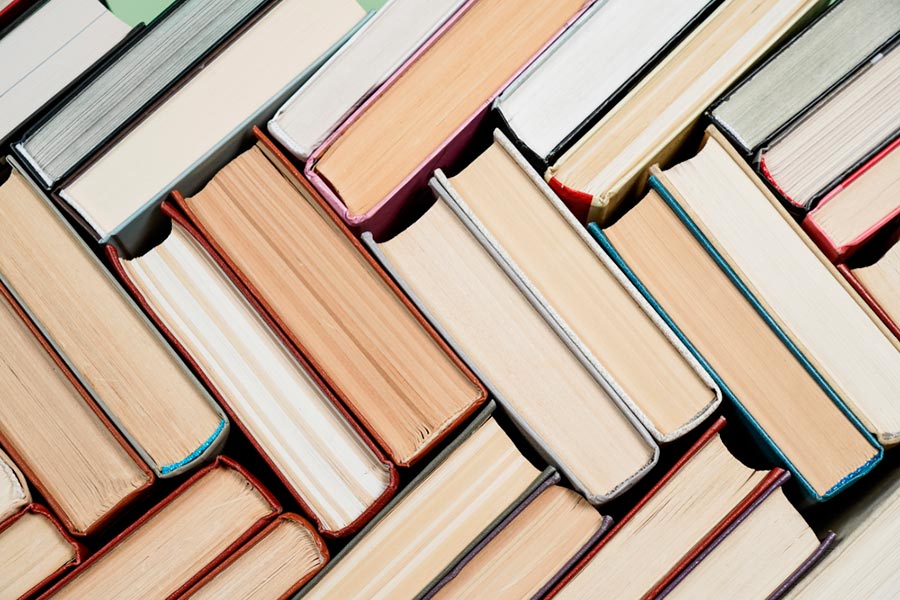 Source – Shutterstock. Hardcover books on a wooden table – the top view
Airport bookshops never give large discounts, so unless you prepare in advance, you'll have to pay full price for the newest bestseller. If you don't want to carry the extra weight, take your own copy or download an electronic version.
6. Read and Return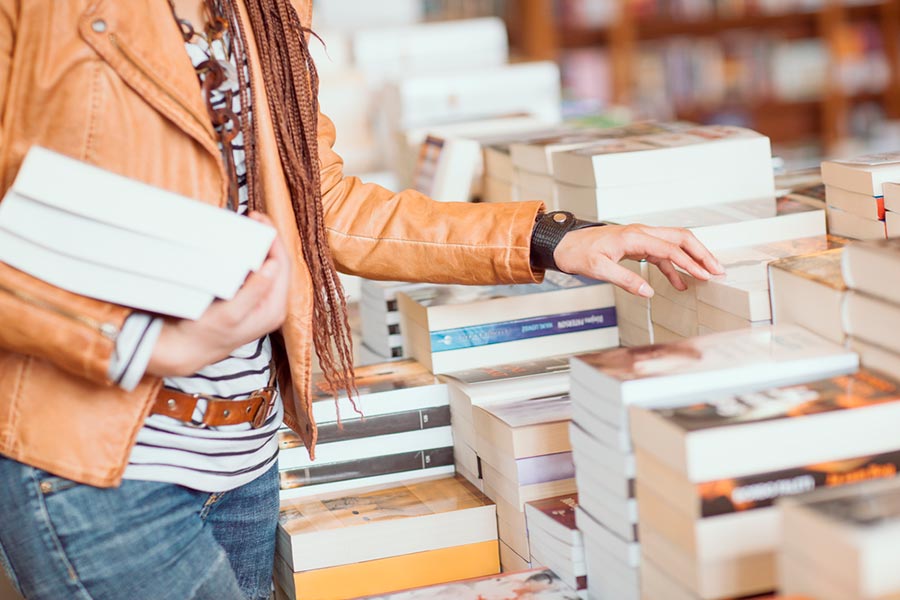 Source – Shutterstock. A woman keeps books in a bookstore while waiting for a flight at the airport
Find a store run by Paradies if you have to buy a book right away. This retail business features a novel read-and-return policy that lets you buy a book at one location and return it within six months to get 50% of your purchase money back. It actually operates out of 75 airports in the United States and Canada.
7. Add Additional Suitcases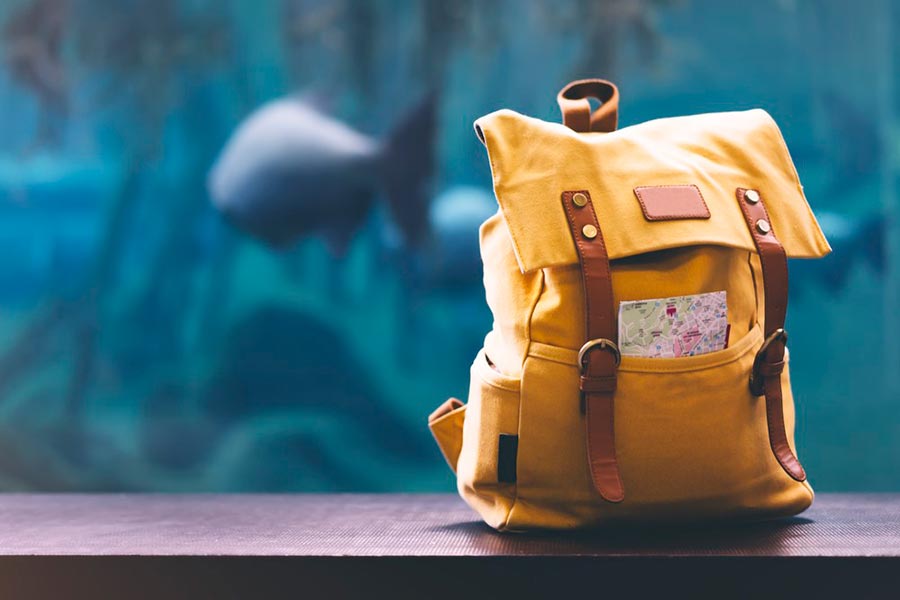 Source – Shutterstock. Travel bag with blue sea aquarium in the background
Actually, no. Spreading your luggage across two bags rather than packing it all into one may make sense, even after taking into account the standard second-checked-bag cost. Your first checked bag will typically cost $25, and your second will cost $35, for a total of $60 on the majority of major domestic carriers. The price of single overweight luggage ranges from $90 to $400. Therefore, while packing little to minimize bag fees is the greatest recommendation, appropriately distributing your baggage comes in at a close second.
8. Choose Routes with Few Stops in Between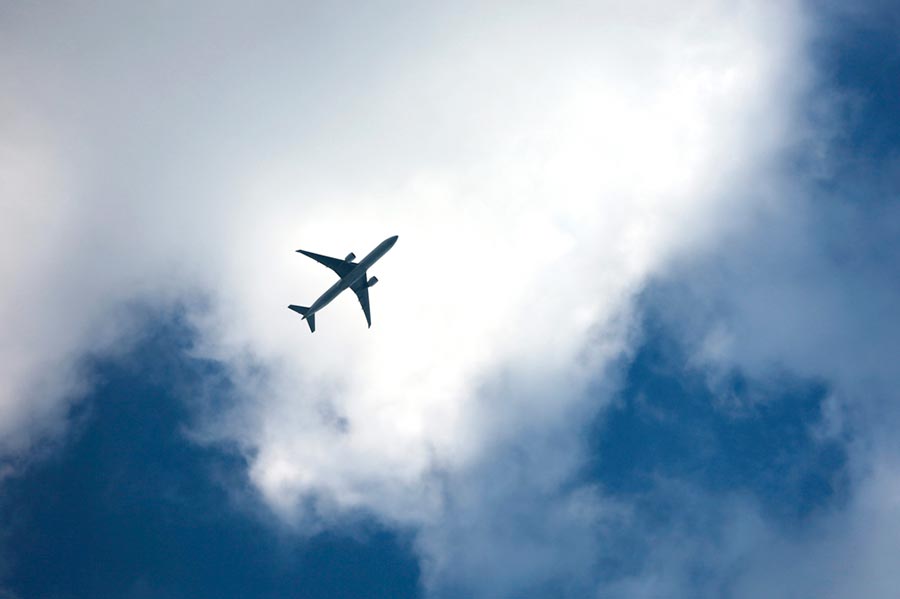 Source – Shutterstock. Silhouette of an airplane flying in the sky with white clouds
Even the most seasoned traveler can fall into the allure of airport food and shopping during a long layover. When you're hungry or simply bored, good judgment is out the window. Opt for shorter connections on domestic flights so all you'll need for entertainment is a granola bar or some peanuts.
9. Avoid Paying for Wi-Fi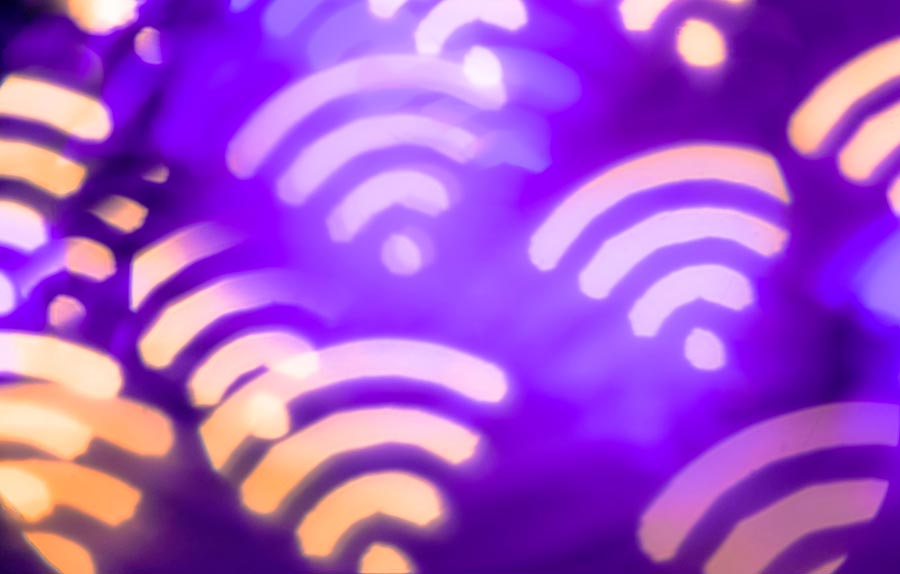 Source – Shutterstock. Wi-Fi symbol – abstract glowing blurred background
Seriously, stop doing it. You're on vacation, and Wi-Fi in airports is generally awful. Unplug! When you return, the world will still be there.
Choose us – ParkingNearAirports.io – and make your life easier!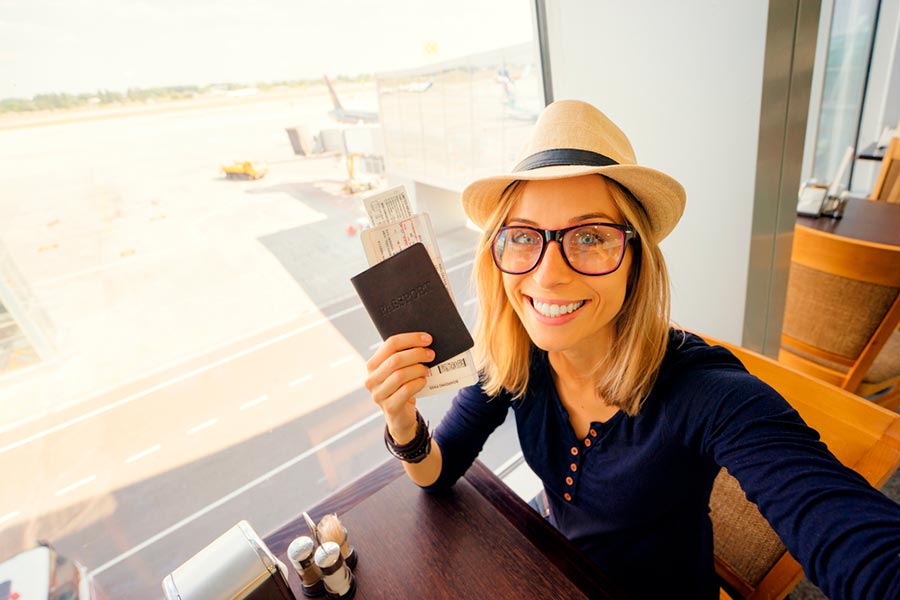 Source – Shutterstock. A pretty young woman in a hat takes a selfie while waiting to board the plane
By the way, we can provide you with an additional life hack that can help you to save as much money as possible while traveling as well – it's actually connected with the airport parking that's used by millions of travelers every day.
You might be surprised about this fact because most people are confident that on-site parking is the best choice when you're traveling by air. But, actually, it's not true, and we'll explain why.
People who prefer to get to the airport by car think that it's the most convenient option since on-site parking is the nearest place to the airport where it's possible to park a vehicle safely for the period of a trip. However, they make a huge mistake, as there is a big chance to face many following difficulties:
You will need to find a spot in a crowded lot,
You will need to carry the luggage all the way through the parking lot,
You must pay expensive fees without great service, and much more.
Sounds not so good, right? But there is one great solution in this situation – an off-site parking option!
The off-site parking service has many advantages, which will definitely convince you to change your choice during the next trip:
First of all, it's much cheaper. On-site parking can become too costly for you, as the price for such a parking type might equal half the value of the whole trip. The cost of the off-site parking, in turn, will be not so high, offering alongside free shuttles going back and forth between the parking lot and the airport.
Secondly, it's much faster. By choosing an on-site parking option, you'll be needed to find a free spot in a crowded lot, which takes a lot of time. However, by selecting an off-site parking option, you'll be able to drive directly to the entrance, where staff members will help you to pull your luggage out of your vehicle and load it into the shuttle, as well as park your car securely for you. Finally, a free shuttle will bring you and your bags to the airport.
Thirdly, it's much more convenient. No more worries about being late to the airport and your flight – the off-site parking is a hassle-free option that is usually faster. Since you use the services of a private company, people want to be sure you're satisfied with the quality and comfort of the services provided, so you don't need to wrack your brain about the quick path to the airport anymore.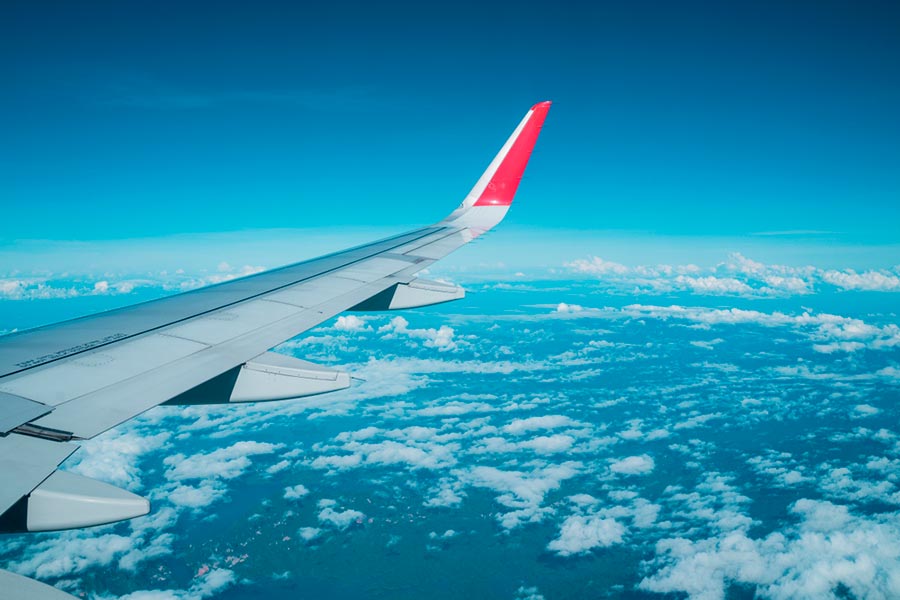 Source – Shutterstock. Beautiful view from an airplane window and blue sky on a nice sunny day
As for the companies that provide the best off-site parking services, we've prepared an ideal option for you. Our booking platform, ParkingNearAirports.io, built excellent relationships with many parking lot operators to leave customers satisfied and their cars – safe. Furthermore, it doesn't matter what the airport you're flying from is – on our easy-to-navigate website,
https://parkingnearairports.io/
, you'll find the best deals for all the major airports and cruise ports in the United States and Canada.
To understand it better, we can give you an example. Let's imagine that you live in NYC, New York and plan to visit Orlando, Florida. Then, you can use the services of affordable
JFK off-site parking
. If you're flying from Orlando, the situation is the same – choose cheap
Orlando Airport valet parking
. So, as you can understand, everything works simply.
By the way, on our website, you can find all the required information about the advantages of off-site parking,
airport parking prices
, and others. So travel profitably and enjoy your following trip together with us!