Ireland might not be the first place that springs to mind for experienced hikers, but it shouldn't be disregarded. Ireland may not have the Himalayas' sheer towering heights, but not everything involves risk-taking daredevilry. Ireland's natural beauty may be seen in a variety of places, and fortunately, most of it is accessible via hiking trails and walking pathways. Here are some suggestions for the place to start – pack your travel bag right now and let's start our adventure!
What should you know about the Causeway Coast Way?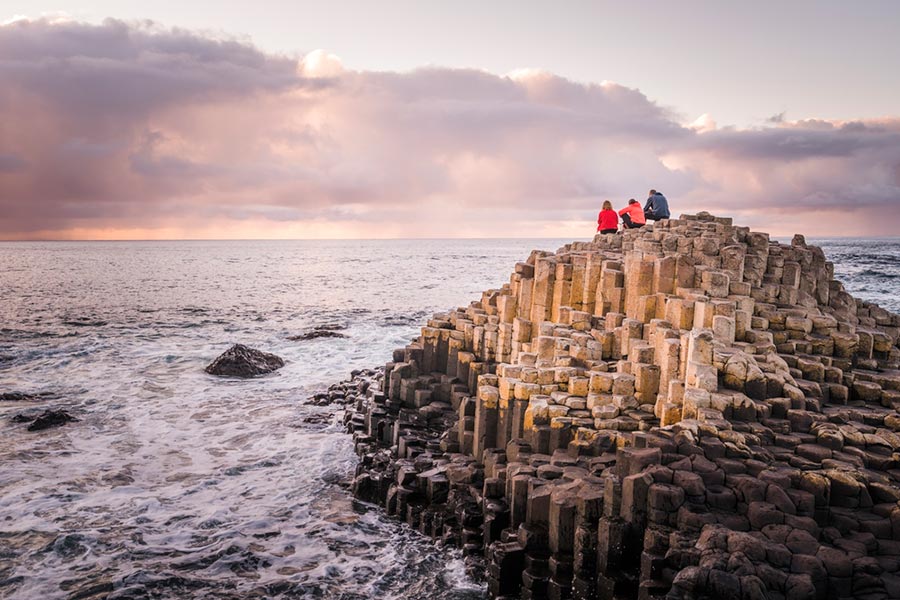 Source: ronniejcmc/Shutterstock
The
Causeway Coast Way is a fantastic choice if you're looking for a lengthier tour that isn't too stressful for your legs. Although the hike isn't exceptionally hard, it will take you two to three days to complete the entire journey. Of course, it's simple to only tackle particular stretches of the trail. Ballycastle and Portstewart, two well-known tourist destinations, are connected by the Causeway Coast Way. If you're visiting Ireland for the first time and want to hike while also taking in the sights, this trail mixes the two well. It also passes various attractions along the way.

You'll promenade along beaches, green cliffs, and even a road as you travel the path. Visit the well-known Giant's Causeway, a UNESCO World Heritage Site known for its interconnecting basalt columns. You'll leave with a greater understanding of the breathtaking Irish scenery because every section of the trail is charming in its own unique way.

Enjoy the convenience of your following trip by choosing us – ParkingNearAirports.io!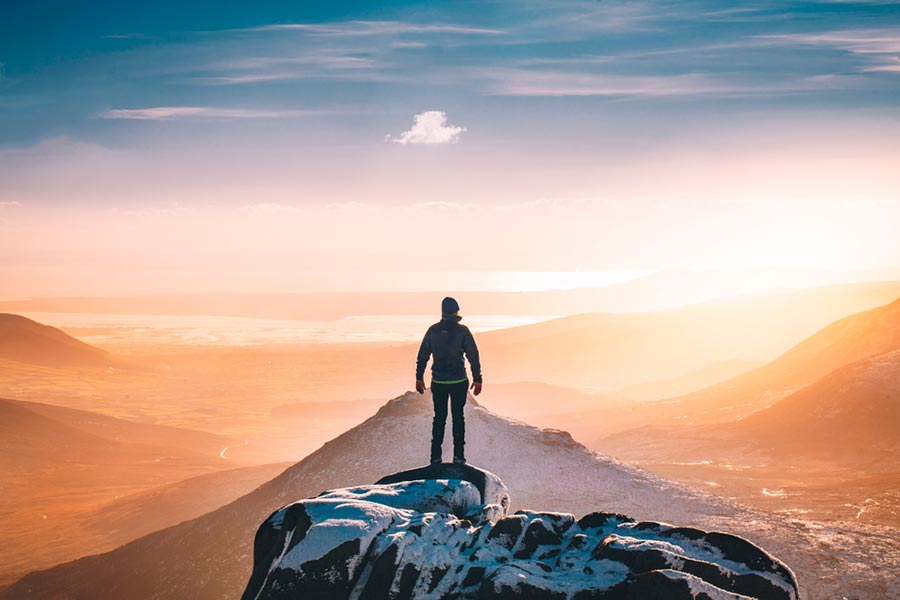 Source: 4H4 Photography/Shutterstock

In addition to our general recommendations connected with traveling across Ireland, we would like to give you one helpful tip as well. Such information will be handy for those who prefer traveling by air and getting to the airport by their own car.

There is no question that a safe parking space must be arranged for your vehicle during a trip. However, in most cases, people aren't ready to spend a lot of money on this. It is a common problem among travelers, as they know that on-site parking (it may seem that it is the best option for this case) is pretty costly. So what can we do then?

We are glad to inform you that our booking platform, ParkingNearAirports.io, offers travelers online reservations for parking just outside airports that are convenient and affordable. Our experienced team is dedicated to providing travelers parking options at over 100 airports in the US and Canada. In addition, the app allows customers to search and compare parking rates at up to 70 percent savings compared to the cost of on-site parking at all major airports.

Being nearby doesn't always mean convenience when it comes to airport parking. Being in terminal parking is not convenient at all. Travelers have to find a spot in a crowded lot, carry their luggage throughout the parking lot, and pay high fees without great service. The off-airport parking provides excellent service with their award-winning customer service representatives available 24/7. In addition, the app looks for lots that offer baggage assistance and 24-hour security for peace of mind.

With our platform, it only takes a few clicks in the app to reserve a parking spot. Guests receive a booking confirmation and a guaranteed parking space upon arrival at the off-airport parking. In addition, the app helps customers locate the most convenient lots to the airport. Cancellations are easy if plans change with hassle-free, refundable cancellations.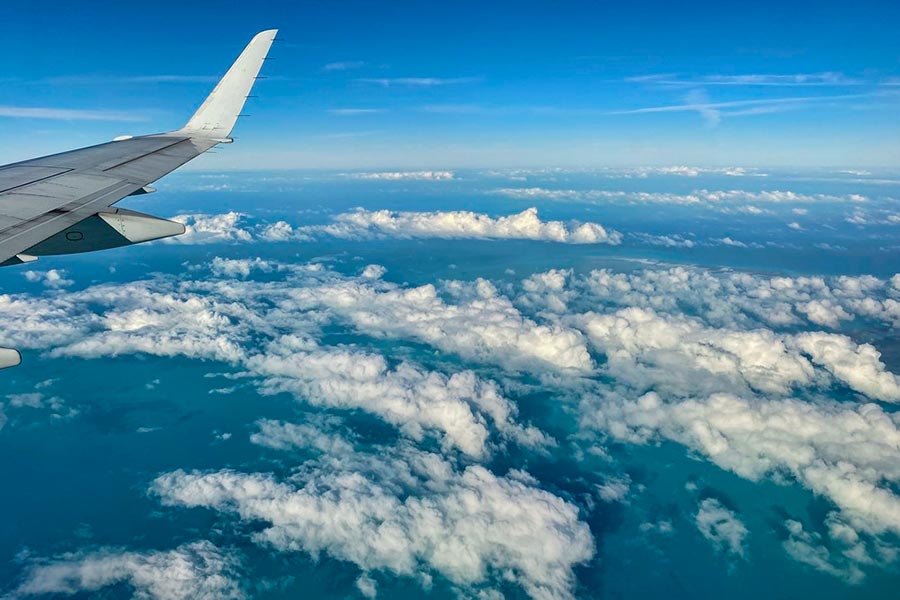 Source: Lost_Grace/Shutterstock

Off-airport parking lots often provide free shuttle going back and forth between the parking lot and the airport, removing any worry of traveling to and from the airport or getting stuck in traffic on the way to the airport during peak hours. Arrive on time for flights and receive significant savings with airport parking.

Besides this, we also offer services for top cruise ports in Florida, Louisiana, Maryland, New Jersey, and Texas.

Let's take a good example. Imagine that you live in Milwaukee, Wisconsin. If you're planning a trip to Ireland, you can choose cheap off-site parking near Mitchell Airport
. If you're coming from any other state or city, the situation is the same. So it depends just on where you are flying from.
Also, please don't forget about the airport coupons. Such a coupon can easily help you save money at the beginning of your trip, making the price for parking almost two times less. So if we talk about the Milwaukee Mitchell International Airport, you can use a special MKE parking coupon.
You can find the best deals, MKE Airport parking cost, and other information connected with parking near US and Canadian airports on our official website.