Even when everything goes smoothly, flying may be stressful. But occasionally, it's not the delayed flights that can be the most frustrating; it can also be uncomfortable to share the cramped space of an airplane seat with a stranger, especially if they don't care about you or anybody else in the area. If you follow these suggestions for proper travel behavior, hopefully, your seat neighbors will appreciate and you'll both have a great journey:
Boarding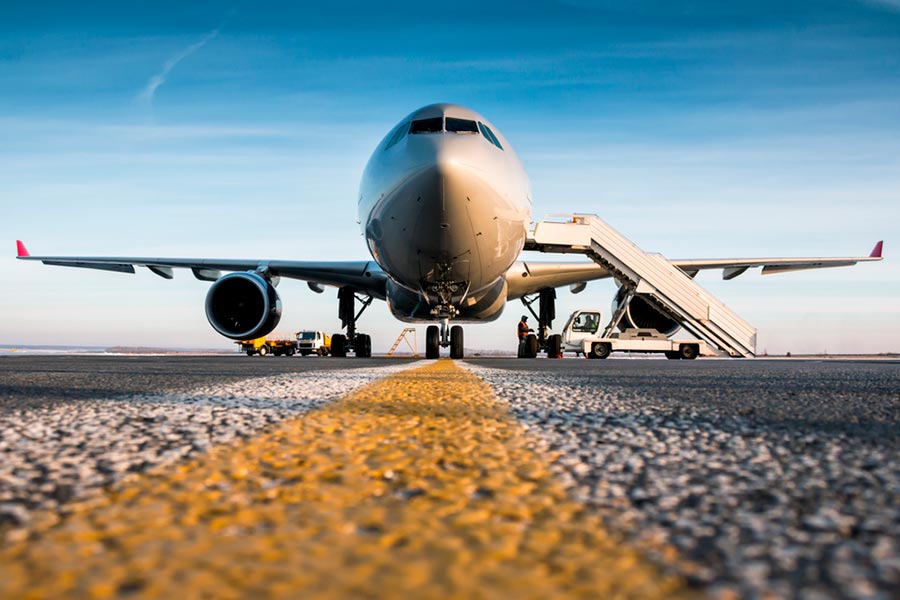 Source: Dushlik/Shutterstock
Passengers are seated or zoned according to how the airline boards them. There is a reason why airlines give boarding orders; it facilitates passenger flow and upholds orderly boarding procedures. Furthermore, it's only right to respect the privilege that people aboard first may have paid for.
Before You Take a Nap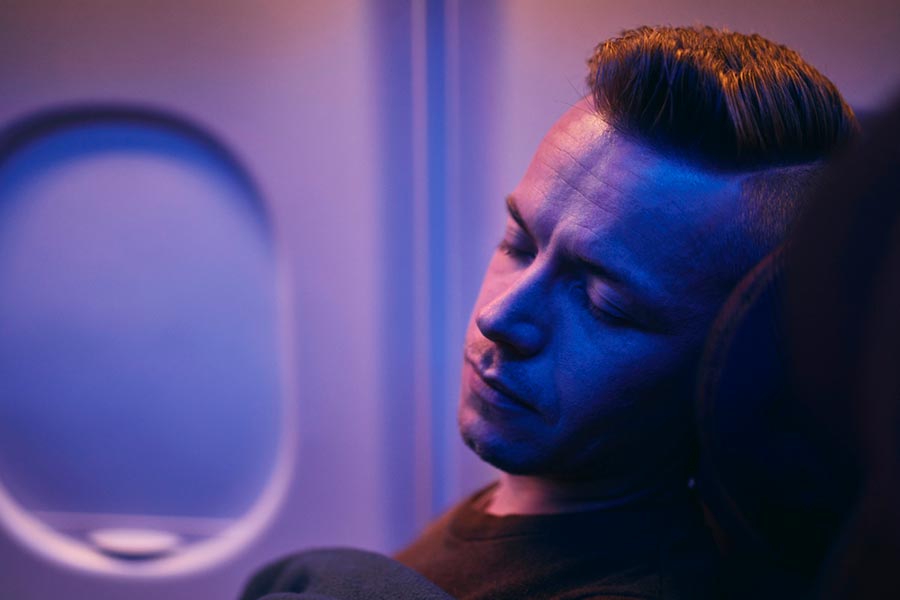 Source: Jaromir Chalabala/Shutterstock
If someone is sitting behind you, should you recline your seat? Actually, it's one of the hotly contested topics in air travel. While it's within your rights to do so, doing so may encroach into the area of the traveler behind you and significantly worsen their experience. Give your seatmate behind you a heads-up if you decide to recline, whether for comfort or sleep. Inform them that you're going to recline so they can relocate any necessary items, such as a cup of water that can spill or a laptop that might be hit, before you do.
Sound
Source: Jaromir Chalabala/Shutterstock
Know how loud your technological devices are. If the volume is too high, your seatmates might be able to hear it even with your headphones connected.
Disembarking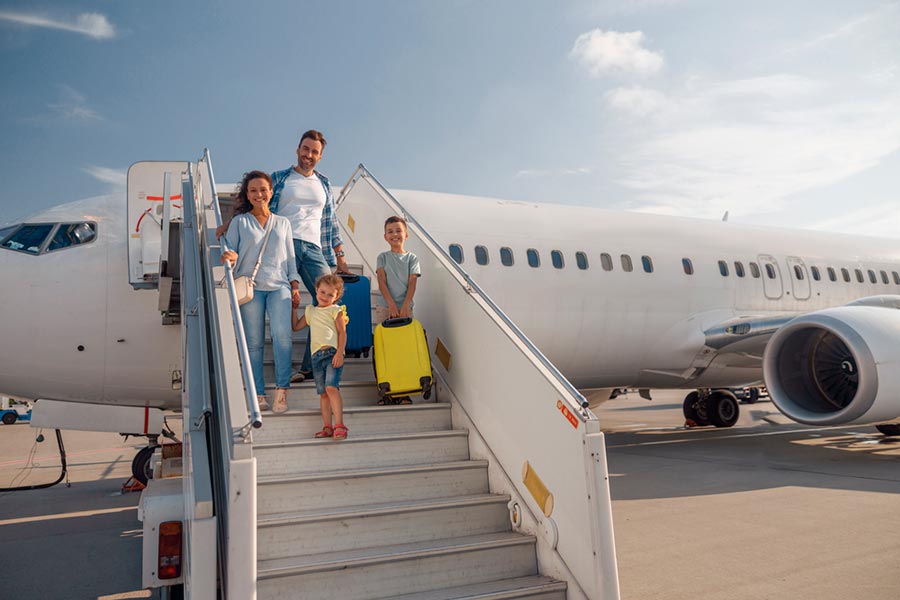 Source: Yaroslav Astakhov/Shutterstock
It may be tempting to gather your belongings and exit the plane as soon as it touches down and taxis to your gate to reach your destination. It would be very difficult to disembark if everyone did this. It's courteous to let those in the rows in front of you depart first so that everyone can leave promptly.
Buy Travel Insurance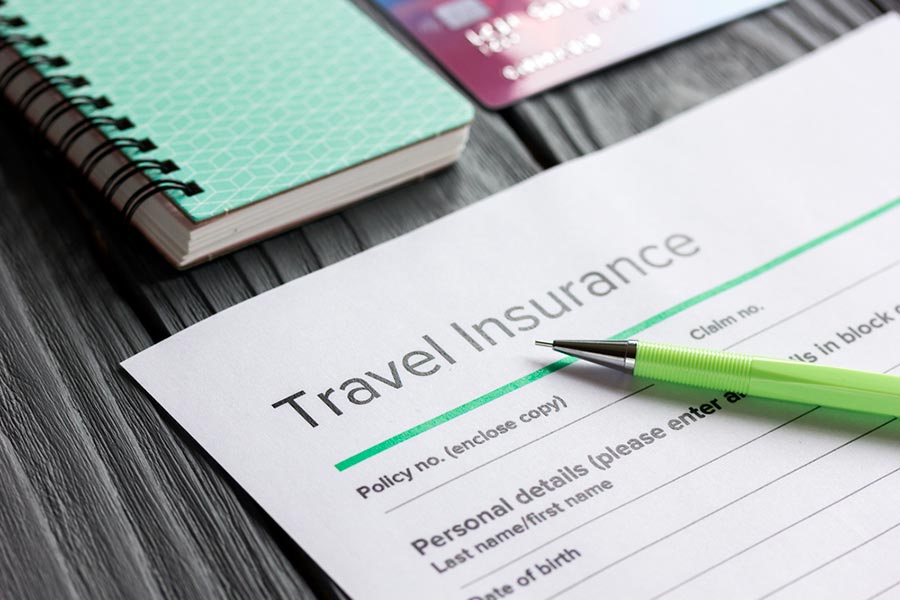 Source: 279photo Studio/Shutterstock
Sometimes traveling can be complicated by more than simply a poor seatmate. Pack a Travel Guard trip insurance plan to cover any unforeseen travel accidents that can happen. A travel insurance policy with round-the-clock support could ease some of your tension so you can focus on having fun on your journey. The 24/7 help from Travel Guard can be put to use on your behalf to rebook hotels and flights, locate misplaced bags, and more. Additionally, a travel insurance policy can protect you against things like weather-related flight delays, trip cancellation or interruption, and medical costs, allowing you to arrange your getaway with confidence.
Know your rules and travel conveniently together with us – ParkingNearAirports.io!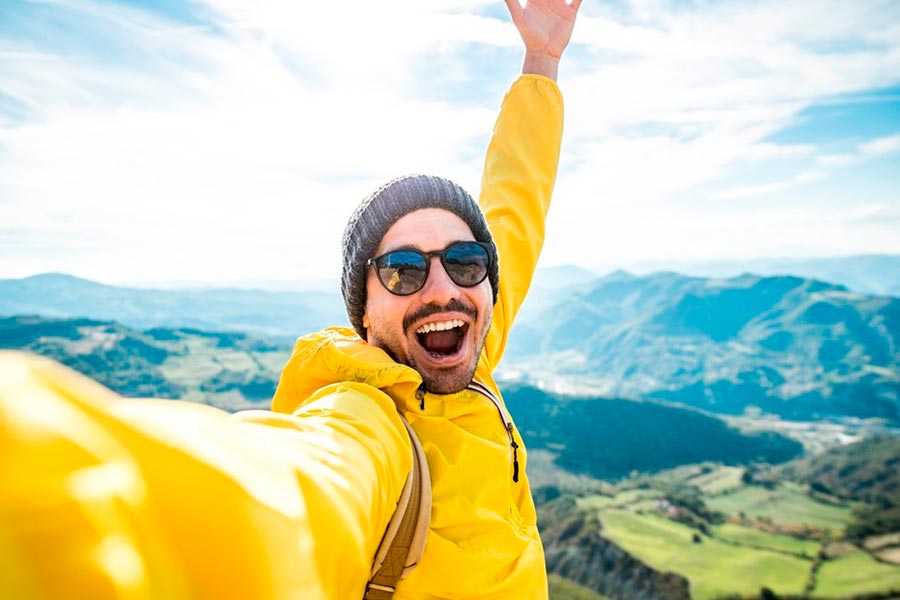 Source: DavideAngelini/Shutterstock
In addition to the main rules you should bear in mind while traveling, we would like to give you one more helpful tip – this information will be handy for those who prefer to travel by air.
If you get to the airport by car, you always need to find a good parking space for your vehicle to leave for the period of a trip. In most cases, airports have special on-site parking for that purpose. However, such a parking lot is pretty costly most of the time, and people aren't ready to spend a lot of money at the beginning of a trip. So is there any solution?
The best way to solve this problem is to choose off-site parking. Why, you may ask? We will explain.
There are many reasons which can prove the benefit of this parking type. Here are some of them:
Affordable Rates. Depending on the duration of your trip, you can choose between short-term and long-term airport parking. Anyway, an off-site airport is much cheaper, so you can save your money and spend the most considerable amount on things you really want to see or try while traveling.
Fast Service. In contrast with on-site airport parking, which can take quite a long time, off-site parking offers you the convenience of driving directly to the entrance and having a staff member pull your luggage out of your vehicle and load it into the shuttle. Then they will park your car for you. After your baggage is loaded, you can take your seat in the shuttle, which will bring you and your bags to the airport. It is a hassle-free option that is usually faster.
Convenience. When people travel, they may be stressed about making it to the airport on time. If you use off-site parking, you will definitely make your travel experience more convenient, as you use the service of a private company. Even though you may be able to park on-site at the airport in a short-term or long-term airport parking lot, consider using an off-site parking lot service.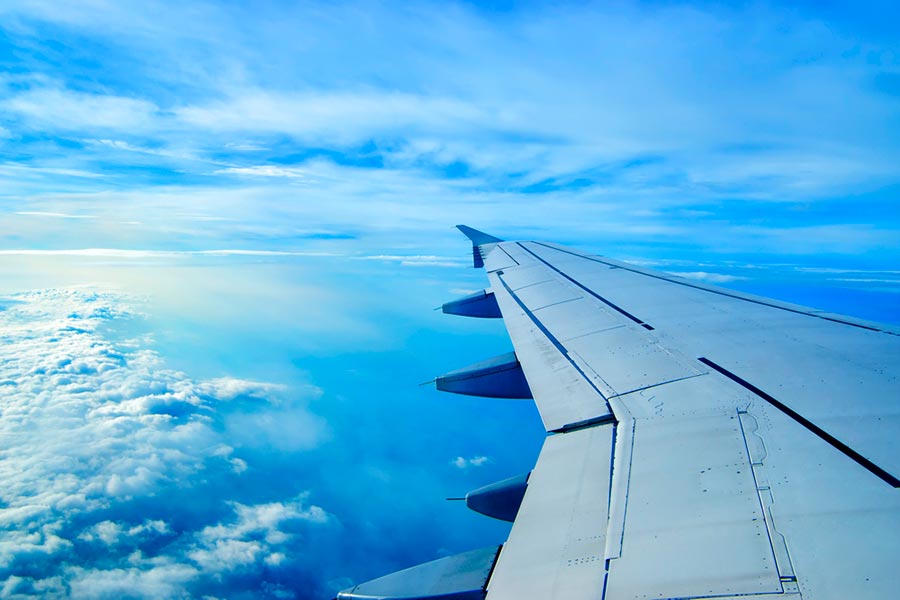 Source: Kamenetskiy Konstantin/Shutterstock
We are glad to say that our booking platform, ParkingNearAirports.io, offers travelers online reservations for parking just outside airports that are convenient and affordable. Our experienced team is dedicated to providing travelers parking options at over 100 airports in the US and Canada. The app allows customers to search and compare parking rates at up to 70 percent savings compared to the cost of on-site parking at all major airports.
With our platform, it only takes a few clicks in the app to reserve a parking spot. Guests receive a booking confirmation and a guaranteed parking space upon arrival at the off-airport parking. In addition, the app helps customers locate the most convenient lots to the airport. Cancellations are easy if plans change with hassle-free, refundable cancellations.
Besides this, we also offer services for top cruise ports in Florida, Louisiana, Maryland, New Jersey, and Texas.
Now let's take a good example. Imagine that you're planning a trip to Miami, Florida. This state is located in the southeastern US. So if you're flying from San Diego, California, you can use
cheap parking near San Diego Airport
. If you're coming from Newark, New Jersey, you can choose affordable
EWR valet parking
. It just depends on the place you're flying from.
You can always find everything you need on our official website: the best deals for parking near US and Canadian airports,
airport parking fees
, and much more.