Soon, the airline will unite with JetBlue Airways (which is a completely different kind of discount air carrier). Today's article tells you everything you need to know about that – let's have a look at the situation together.
Why are flights so terrible now? And why do people actually choose Spirit?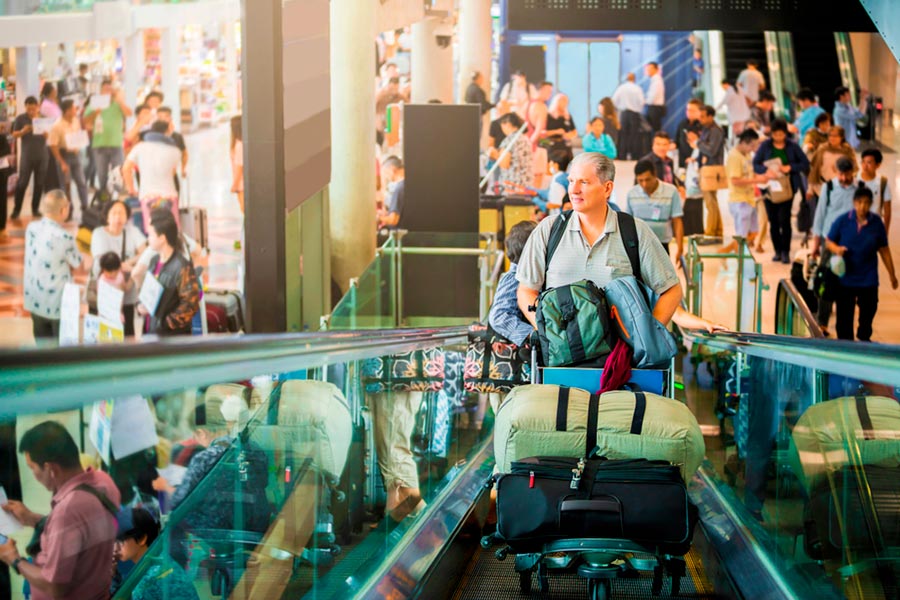 Source: Shine Nucha/Shutterstock
Currently, no one likes flying since the experience is awful. Too many delays, cancellations, and impolite passengers, as well as too many people removing their shoes while flying. However, we keep on flying because we have no other option. Are we expected to travel on foot for the holidays to our hometown?
Thus, nobody enjoys flying. However, Spirit Airlines isn't particularly popular with passengers. Even while it wouldn't be accurate to label them as the worst airline,
69% of tweets about Spirit were unfavorable, according to a study of airline social media mentions.

As we've already stated, Spirit Airlines offers nothing – its only selling feature is that it provides the most affordable airfares available, frequently at prices that are less expensive than a luxury restaurant's dinner.

However, anything else, such as basic drinks and food like soda and snacks, extra legroom, confirming your ticket to ensure you are next to your travel companion, and frequently even printing out a boarding permit, must be paid for. You will even be charged for water. All of it can easily add up to at least the cost of an average airline ticket.

Recently, JetBlue outbid Frontier Airlines to acquire Spirit, and if authorities accept the deal, Spirit's current rock-bottom status might change. All of that is yet to come, and it's unclear what will actually occur. However, Spirit has made one adjustment for the time being, which should make flying at least a bit more comfortable.

Spirit will slightly lessen the pain of flying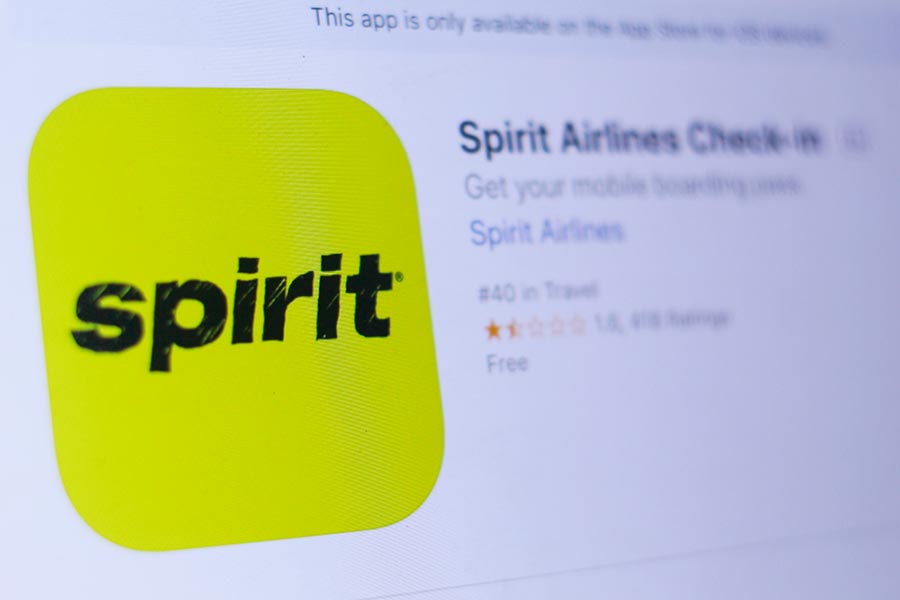 Source: PREMIO STOCK/Shutterstock

According to The Points Guy, Spirit has provided information regarding its next fleet of Airbus A320neo aircraft that will be furnished with Haeco's Vector Light and Vector Premium seats.

Traditionally, Spirit's Big Front Seat, which provides more legroom, is available for a higher price. The new Big Front Seat will have a seat back that's bigger and greater padding, as well as about an inch more pre-recline.

Aisle and window seats will be 17.5 inches wide, while middle seats will be 18.5 inches wide – a half-inch increase – on the new Airbuses' less expensive economy seats. Every inch counts, so those in the middle now have a little more room on both sides. It's said that the seats feature additional padding.

The curved seat backs, which Spirit shares provide around two additional inches of space around the knees compared to typical designs, will remain a feature of the seats.

Additionally, the headrests in the economy seats have undergone some design changes to make them a little bit roomier. However, here's what The Points Guy notes:

"Unfortunately, passengers still cannot raise or lower the headrest, nor does it have wings for added neck support while nodding off."
This facelift is intended for the 33 brand-new aircraft that will be delivered by January. There are no plans to modify any current aircraft.

The airline isn't going to stop being Spirit

Source: EQRoy/Shutterstock

The extra inches may be appreciated by certain customers, but Spirit is still going to Spirit.

The seats don't recline and don't have any power outlets or USB ports. Additionally, avoid even bringing up food or drinks because the rule hasn't changed.

Moreover, all Spirit seats are slimline, which many travelers find unpleasant for lengthy flights, as The Points Guy reported.

To be fair, Spirit has also recently finished a fleet-wide Wi-Fi rollout, so it could be able to divert your attention while you're flying.

Choose ParkingNearAirports.io and make sure your next journey will go smoothly together with us!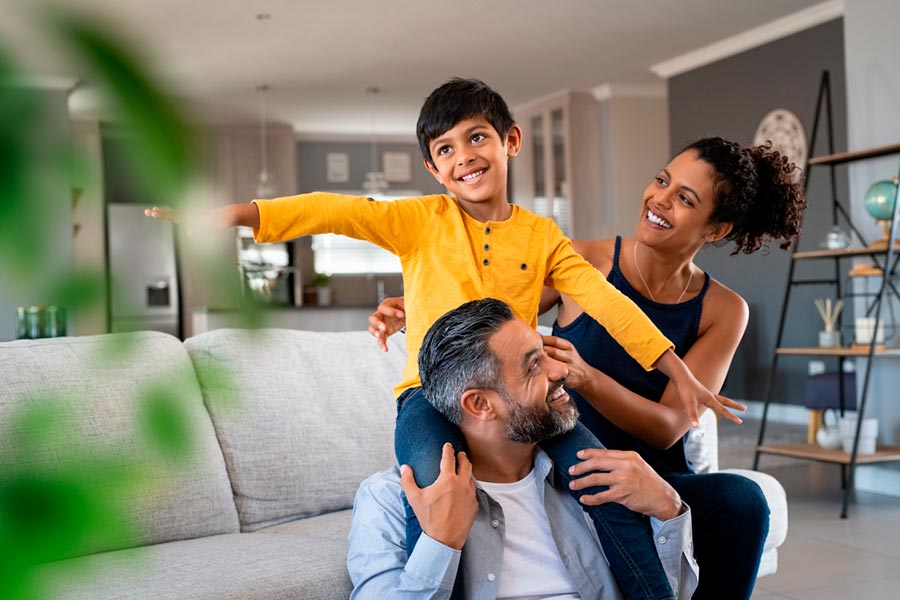 Source: Ground Picture/Shutterstock

You might be surprised about this fact because most people are confident that on-site parking is the best choice when you're traveling by air. But, actually, it's not true, and we'll explain why.

People who prefer to get to the airport by car think that it's the most convenient option since on-site parking is the nearest place to the airport where it's possible to park a vehicle safely for the period of a trip. However, they make a huge mistake, as there is a big chance to face many following difficulties:

You will need to find a spot in a crowded lot,
You will need to carry the luggage all the way through the parking lot,
You must pay expensive fees without great service, and much more.
Sounds not so good, right? But there is one great solution in this situation – an off-site parking option!

The off-site parking service has many advantages, which will definitely convince you to change your choice during the next trip:

First of all, it's much cheaper. On-site parking can become too costly for you, as the price for such a parking type might equal half the value of the whole trip. The cost of the off-site parking, in turn, will be not so high, offering alongside free shuttles going back and forth between the parking lot and the airport.
Secondly, it's much faster. By choosing an on-site parking option, you'll be needed to find a free spot in a crowded lot, which takes a lot of time. However, by selecting an off-site parking option, you'll be able to drive directly to the entrance, where staff members will help you to pull your luggage out of your vehicle and load it into the shuttle, as well as park your car securely for you. Finally, a free shuttle will bring you and your bags to the airport.
Thirdly, it's much more convenient. No more worries about being late to the airport and your flight – the off-site parking is a hassle-free option that is usually faster. Since you use the services of a private company, people want to be sure you're satisfied with the quality and comfort of the services provided, so you don't need to wrack your brain about the quick path to the airport anymore.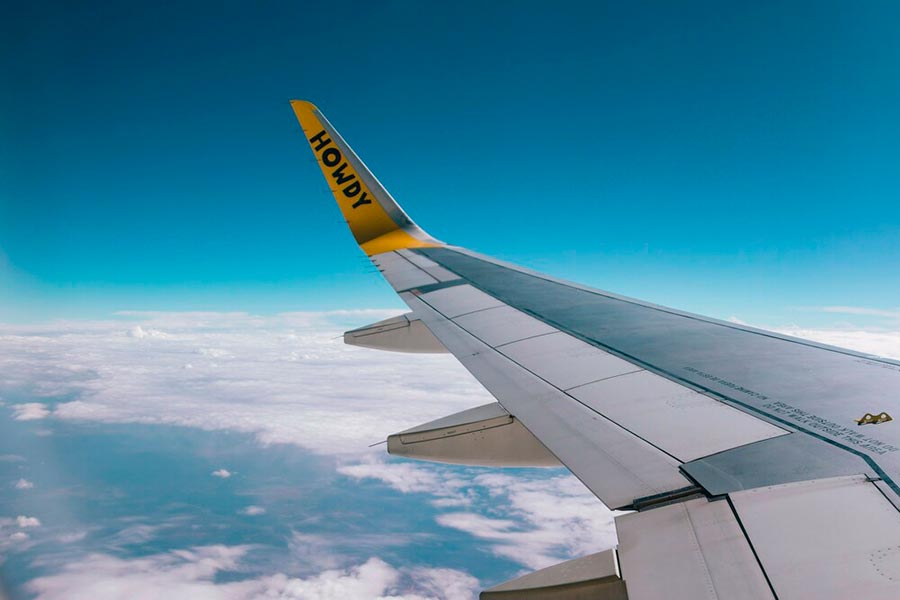 Source: Lisha Riabinina/Unsplash

As for the companies that provide the best off-site parking services, we've prepared an ideal option for you. Our booking platform, ParkingNearAirports.io, built excellent relationships with many parking lot operators to leave customers satisfied and their cars – safe. Furthermore, it doesn't matter what the airport you're flying from is – on our easy-to-navigate website, https://parkingnearairports.io/, you'll find the best deals for all the major airports and cruise ports in the United States and Canada.

To understand it better, we can give you an example. Let's imagine that you live in Idaho Falls, Idaho and plan to visit New Orleans, Louisiana. Then, you can use the services of cheap parking near IDA Airport. If you're flying from New Orleans, the situation is the same – choose affordable off-site MSY overnight parking. So, as you can understand, everything works simply.

By the way, on our website, you can find all the required information about the advantages of off-site parking, airport parking rates
, and others. So travel profitably and enjoy your following trip together with us!