A vacation requires extensive planning. Your vacation budget should be one of your top priorities. Your trip can easily be made or broken by your ability to pay for your hotel, numerous kinds of transportation, meals, and spending money. Once the trip is planned, it's still crucial to monitor your money and be aware of what to anticipate. On your upcoming trip, these money-saving strategies can really help:
Know the Cost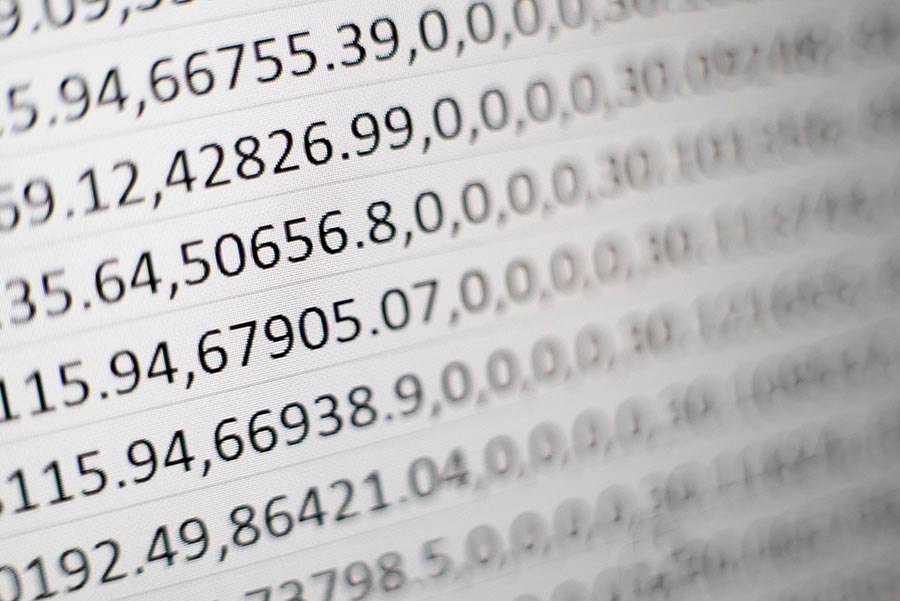 Source: Mika Baumeister/Unsplash
Check out any potential fees related to using your card abroad if you want to use more than just cash while traveling (which is what most people do). This can assist you in deciding if it's preferable to use your card or whether you ought to think about exchanging your local currency for another one.
Divide Your Funds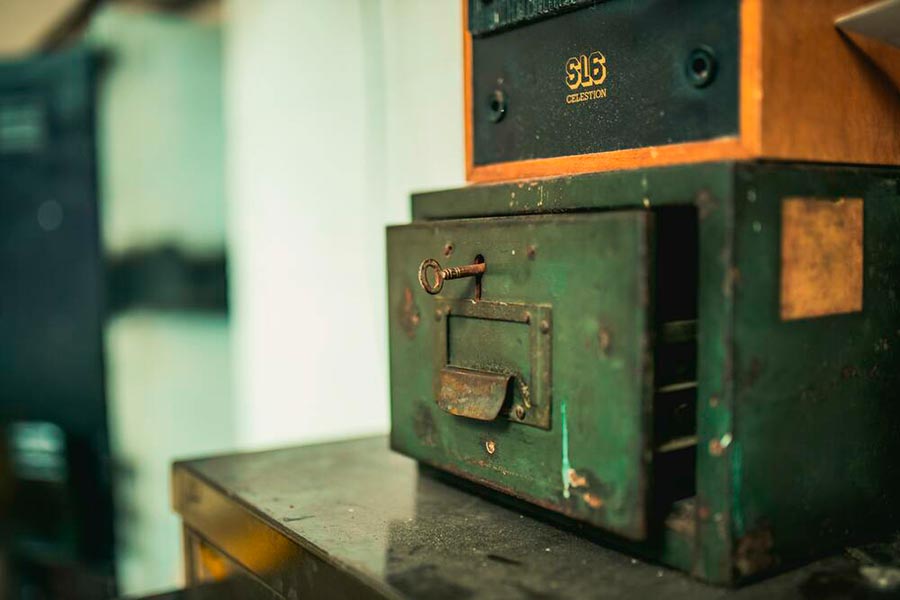 Source: Jonathan Farber/Unsplash
You probably keep all of your cash and credit cards in one location at home, such as your wallet. When traveling, divide up your sources of funding. For day travels, try carrying only one credit card and a small amount of cash, and leave the rest safely locked in your hotel room. It can be challenging to obtain replacements if you lose all of your financial resources because they were all located in one spot.
Prepare Copies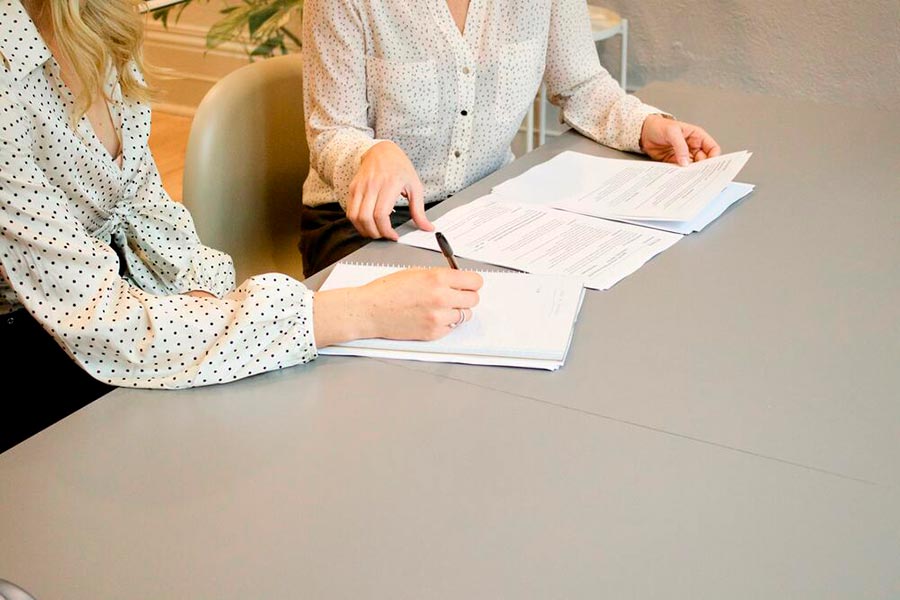 Source: Gabrielle Henderson/Unsplash
Have copies of your credit cards on hand or in the possession of a callable family member or friend. For the credit card provider to cancel your card and issue you a new one if you lose your credit card, you should phone them as soon as you realize it.
Use a Currency Exchange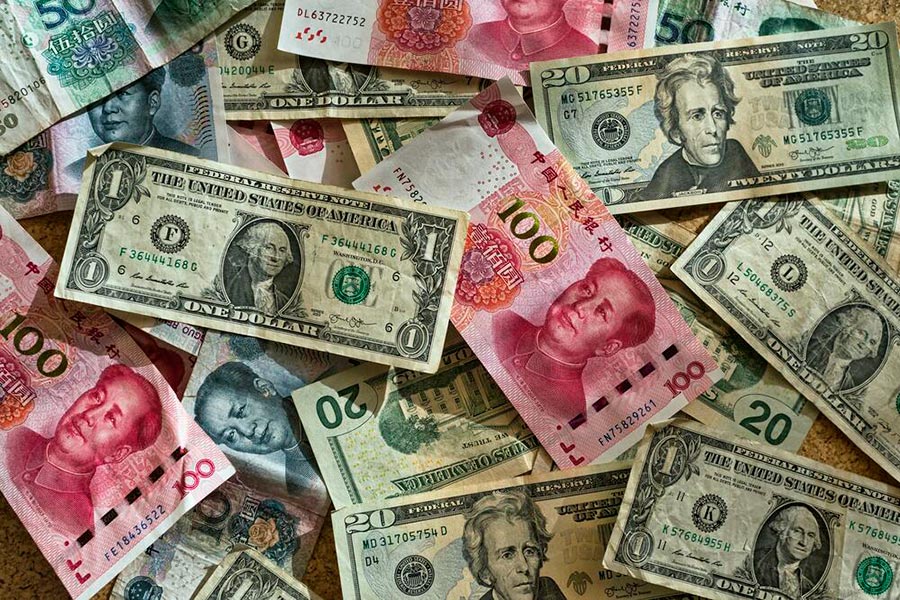 Source: Eric Prouzet/Unsplash
If you're traveling abroad, be aware of where you intend to exchange your American dollar for another country's currency. Before leaving on your trip, occasionally while traveling, at foreign exchange bureaus, or by utilizing ATMs abroad, you can exchange your money. You can choose the alternative that best suits you by taking into account the costs associated with each one and the period you'll be traveling.
Select the Proper Clothes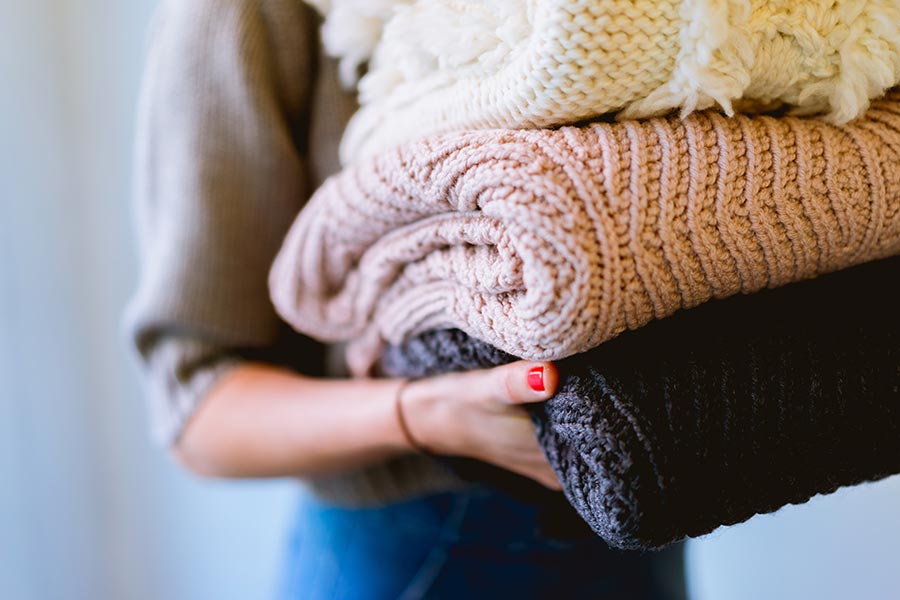 Source: Dan Gold/Unsplash
You'll have excellent locations to store items while traveling if you pack ahead of time and wear clothing with lots of pockets, ideally ones you can zip closed. They're zippered shut, making it more difficult for pickpockets to access them and for little items to fall out and disappear.
Message in Advance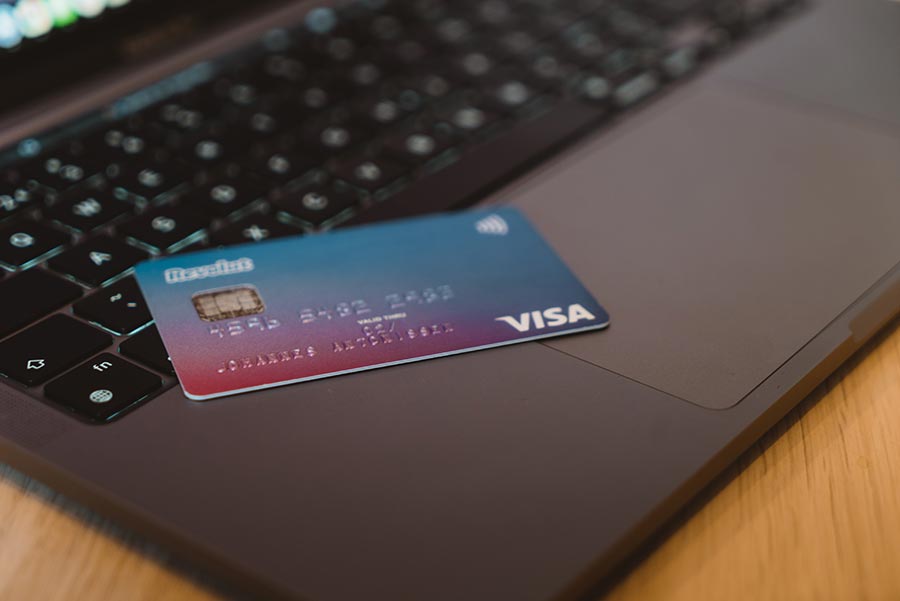 Source: CardMapr.nl/Unsplash
Call your credit card issuers ahead of time and let them know you'll be traveling. This will make it less likely that the credit card company will flag any of your vacation purchases as potentially fraudulent behavior, rendering your credit card inoperative until the credit card company verifies those charges.
Stash It Securely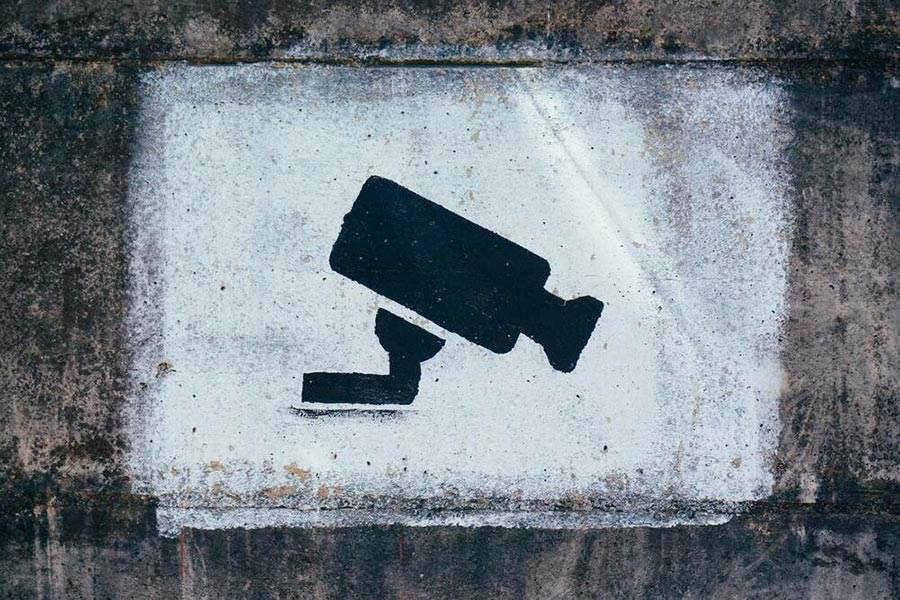 Source: Tobias Tullius/Unsplash
Place your wallet in your front pocket to protect yourself from pickpockets and unintentional falls out of your back pocket. If it's in a front pocket, you will notice if it disappears unexpectedly more readily. A variety of money belts are an alternative that let you wear your cash safely tucked up around your neck and inside of your shirt.
Travel safely and conveniently together with our smart booking platform – ParkingNearAirports.io!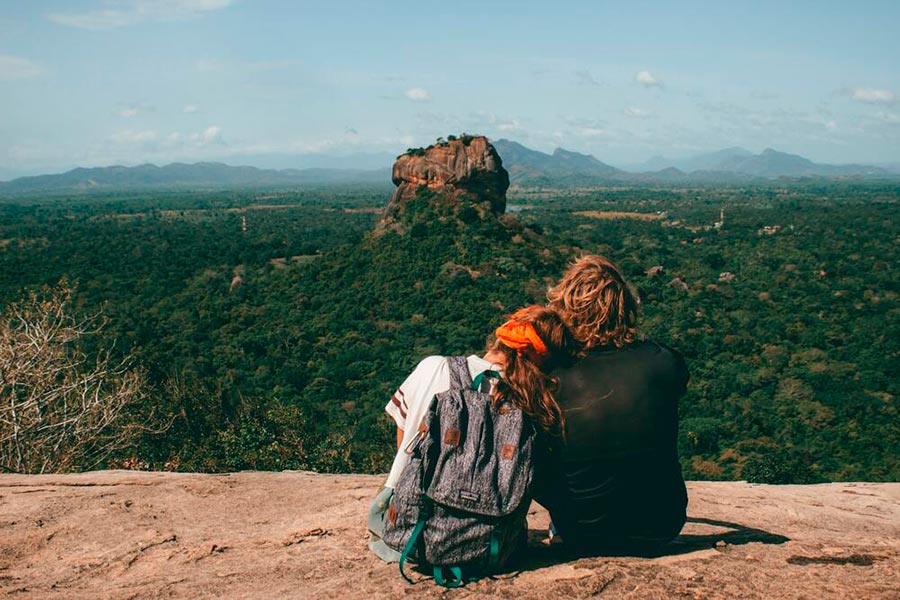 Source: Lou Lou B Photo/Unsplash
Have you ever heard something about off-site parking? If not, we recommend you take a closer look at this part of the article, as this information will be handy for those who prefer to travel by air and get to the airport by their own car.
Most people suppose that parking at the airport is the fastest and most convenient option for them. However, it's not actually true. We'll explain to you why.
To be true, being in a terminal parking lot isn't convenient at all. Although on-site airport parking is the nearest place where you can leave your vehicle for the period of a trip, you can face the following difficulties:
You will need to find a spot in a crowded lot,
You will need to carry the luggage all the way through the parking lot,
You must pay expensive fees without great service.
Sounds not good, right? However, we found an excellent solution for you – in this case, off-site parking can become a savior for you. So if you're trying to find a parking spot with great service nearby the airport you're flying from and don't want to leave there the most significant part of your budget, pay attention to this option.
How does it work?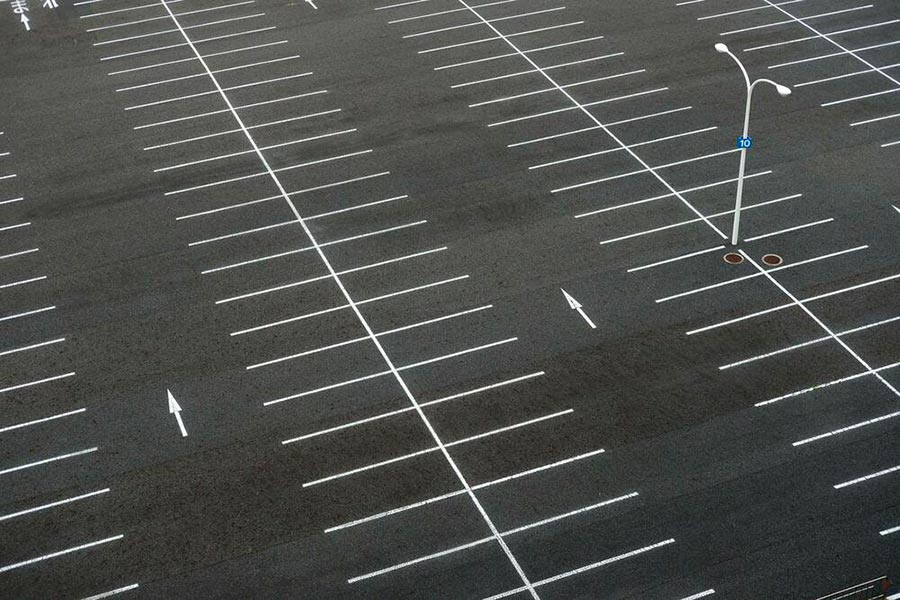 Source: Tim Meyer/Unsplash
Obviously, people who chose a car as a way to get to the airport want to leave their vehicle safely while traveling and not to face the problems we described above. So what can off-site airport parking offer its customers?
Although a few miles usually separate such parking from the airport, you shouldn't worry about this. Off-site parking provides free shuttles going back and forth between the parking lot and the airport. Thanks to this, it removes any worries about getting stuck in traffic on the way to the airport during peak times. So all you need to do is choose the best time for you and inform the parking lot staff.
How does it work? Actually, everything is straightforward: when you come to the entrance, the staff will remove your luggage from your car and load it onto the shuttle, which will take you and your bags to the terminal. Then, the vehicle will be parked securely.
In addition, this type of parking is much cheaper, and this is good news, as nobody wants to waste money. Therefore, off-site parking is the perfect option to receive excellent service and save money at the same time.
Want to find some great offers? You don't need to go somewhere – just find it right here!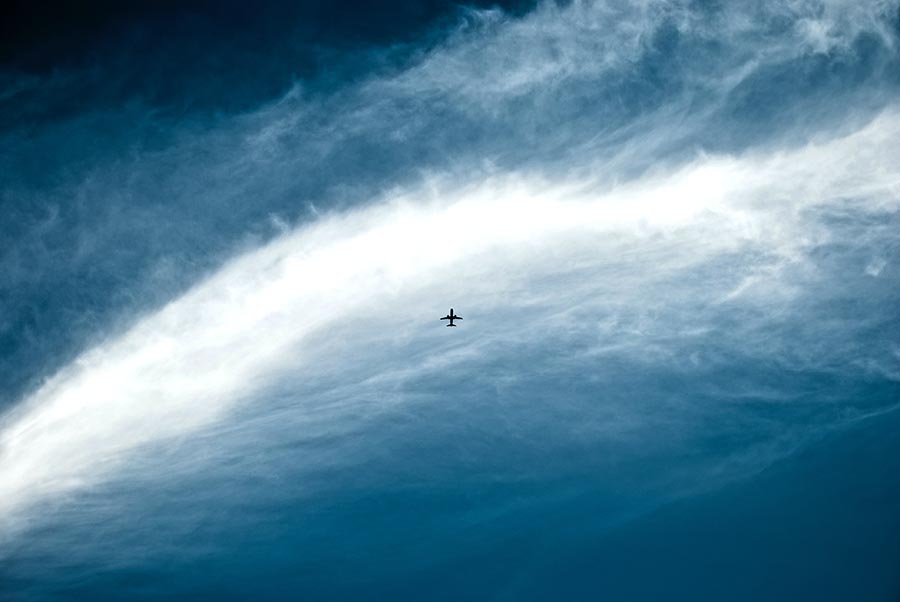 Source: Lean Xview/Unsplash
We're glad to inform you that you can find this solution right here. Our booking platform, ParkingNearAirports.io, offers the best prices on airport car parking and bundles hotel and parking packages. Besides, we provide the services for top cruise ports in Florida, Louisiana, Maryland, New Jersey, and Texas.
Our platform allows you to reserve a parking spot through a few clicks within the application. As a result, customers receive a booking confirmation and a guaranteed parking spot upon arrival at the off-airport lot. Besides, if plans change, you can cancel hassle-free and receive a refund.
To understand it better, we would like to give you an example. Let's imagine that you live in NYC, New York. If you're planning a trip to Orlando, Florida, you can use the services of cheap off-site
parking near JFK Airport with shuttle
. If you're coming from Orlando, the situation is the same – you can choose affordable
MCO overnight parking
. So it just depends on the place you're flying from.
Also, ParkingNearAirports.io offers its customers special
airport parking reservations coupons
. With the help of these coupons, you can make the price for parking even two times less. So don't forget to use them to save as much money as possible.
You can find all the necessary and helpful information connected with the off-site airport parking on our official website. Enjoy traveling!